It is always such an honour when another photographer hires you… so when Amy (http://hamiltonfamilyphotographer.com/) asked me to photograph her extended family for her parent's 30th anniversary… I was thrilled. Thanks Amy!
Barry and Joanne have a stunning home and grounds – as they should since he runs an amazing landscaping business (www.shademaster.net). I have some photos to post of their gorgeous new cabana you will all drool over. Seriously.
For now – I will share a glimpse into this great family! Enjoy!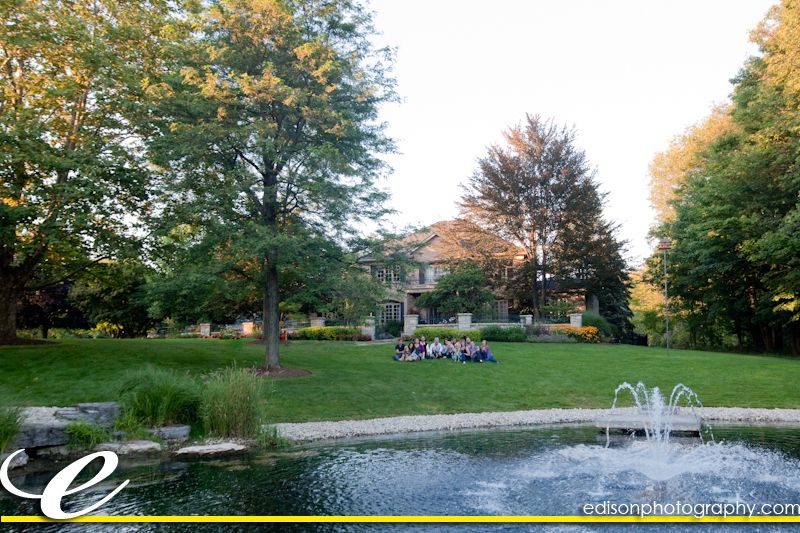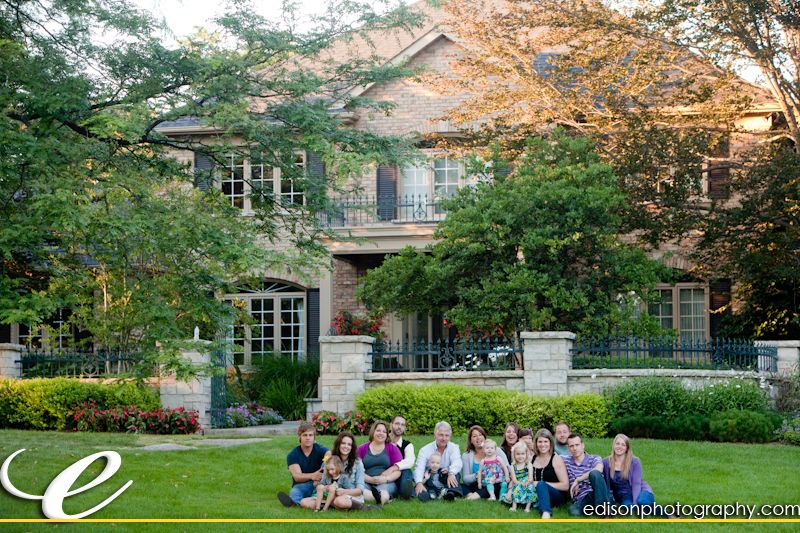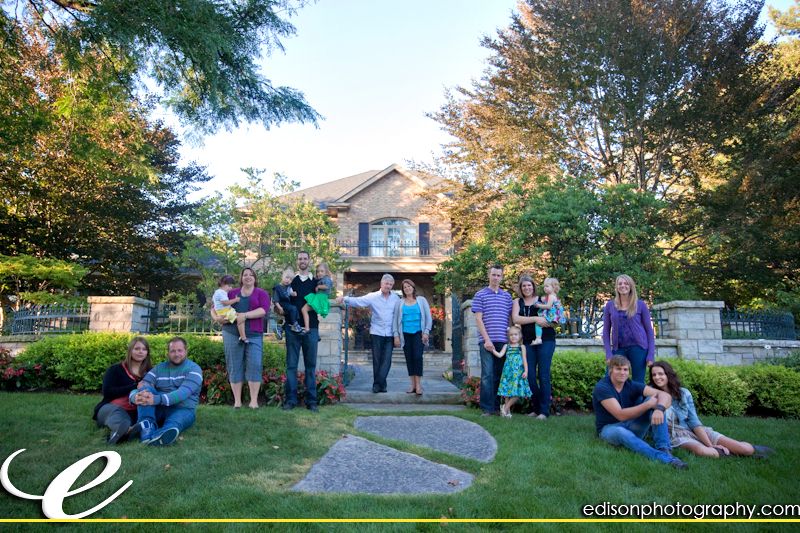 Grandma and Grandpa with all their munchkins!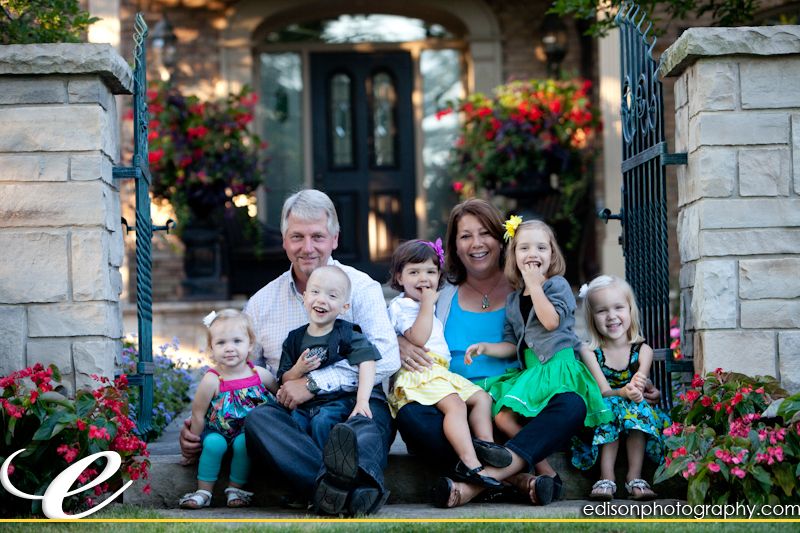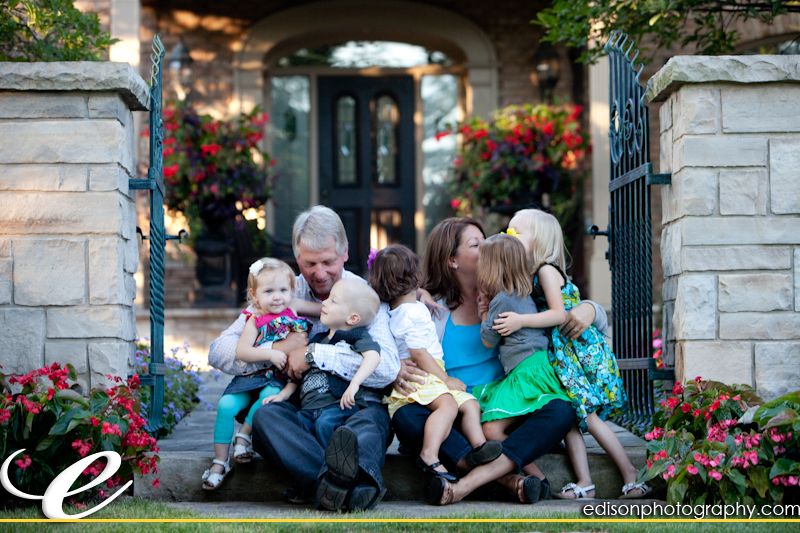 And let's see all the key players of this family – such a beautiful family!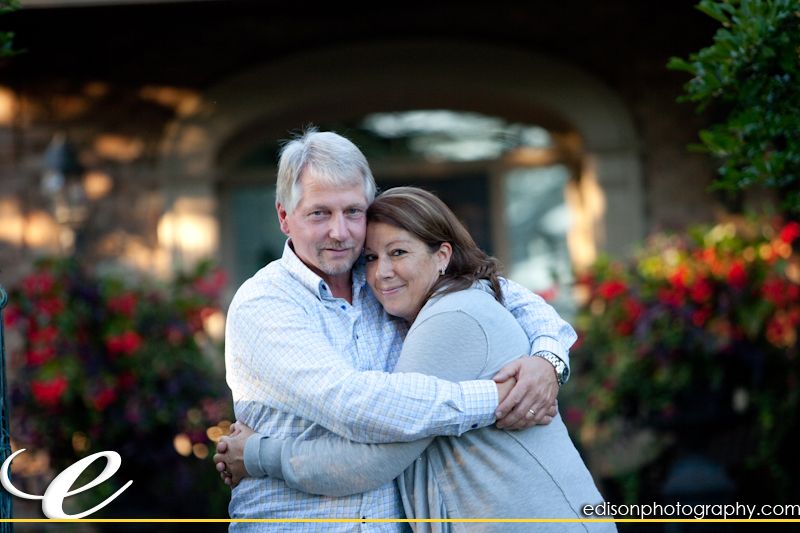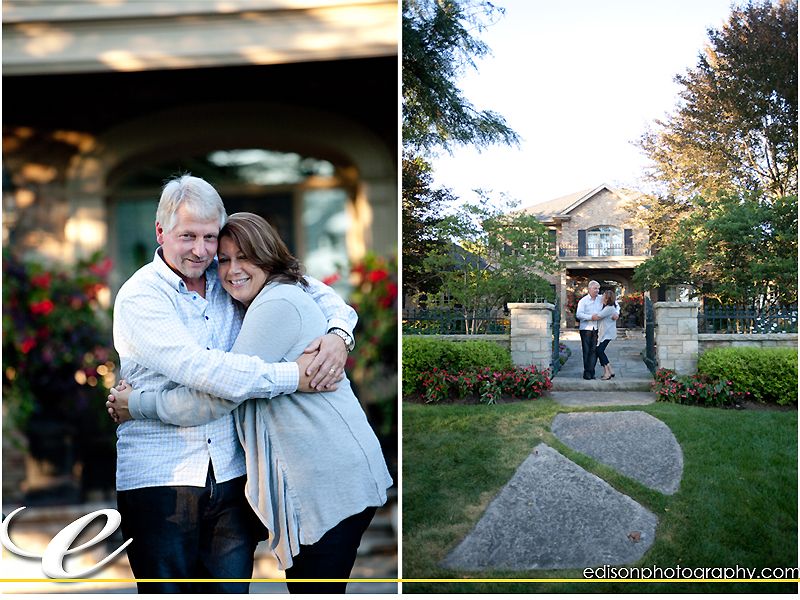 Love how these two look all lovey dovey…. you'd never know what else was happening – look at the second set of images!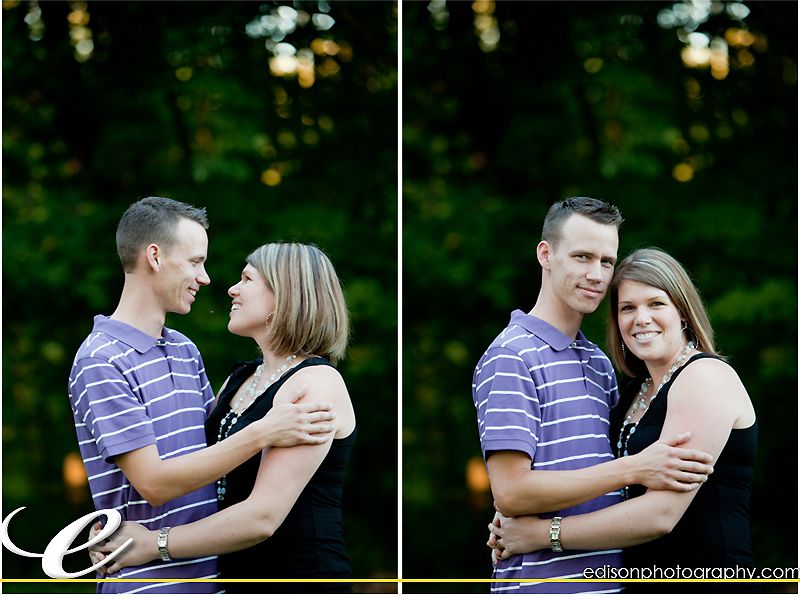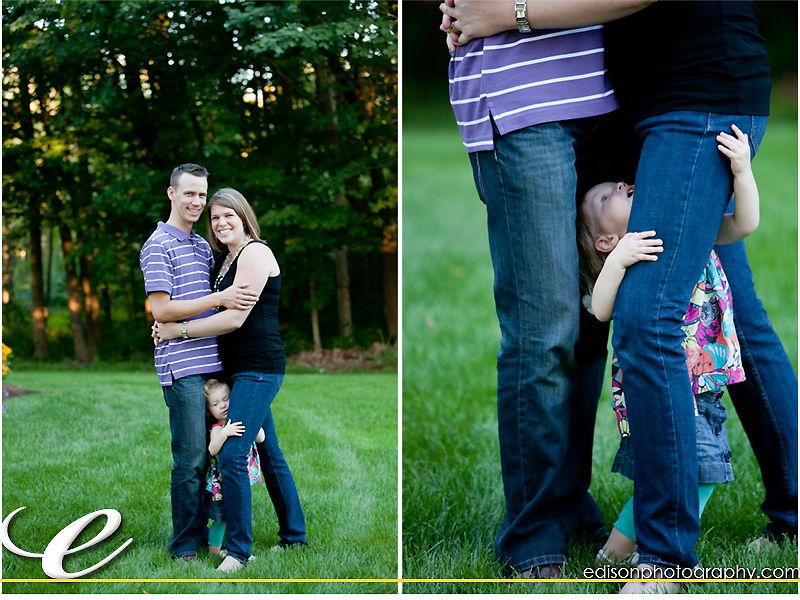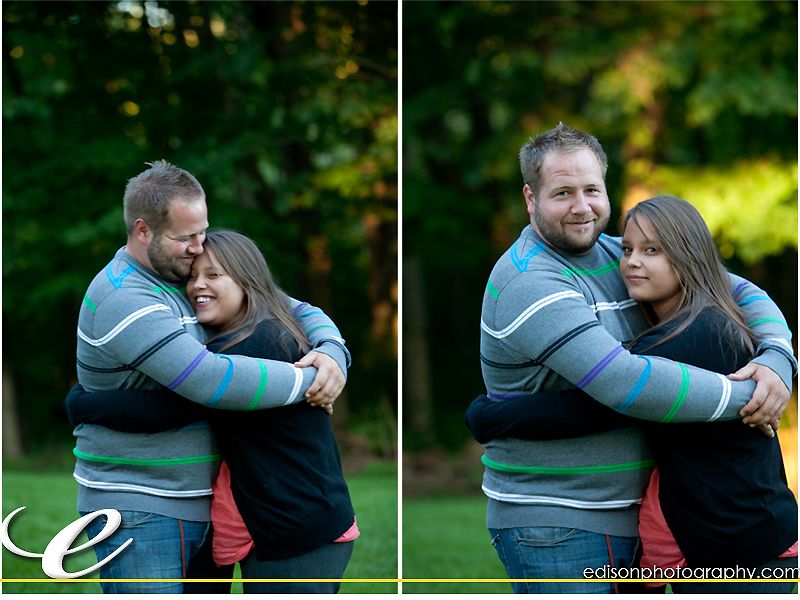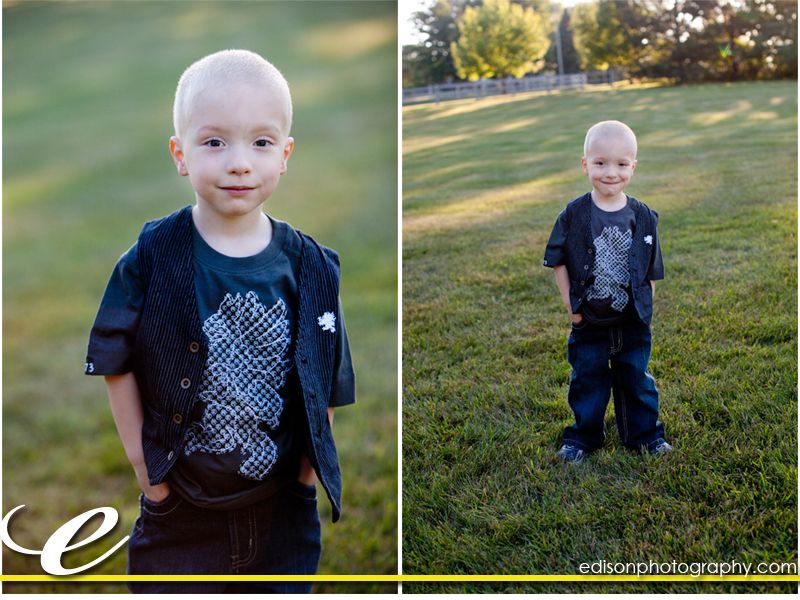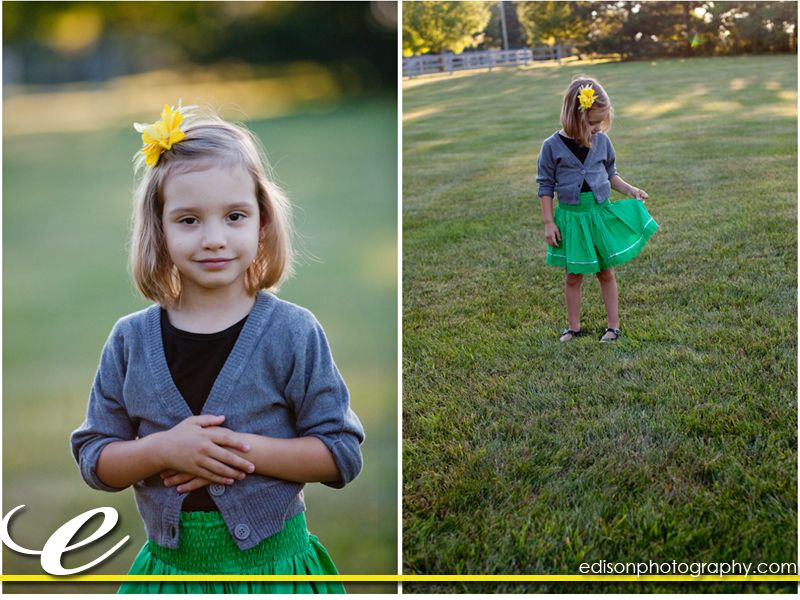 And one goofy photo to share – the big pile on Aunt Kathryn!!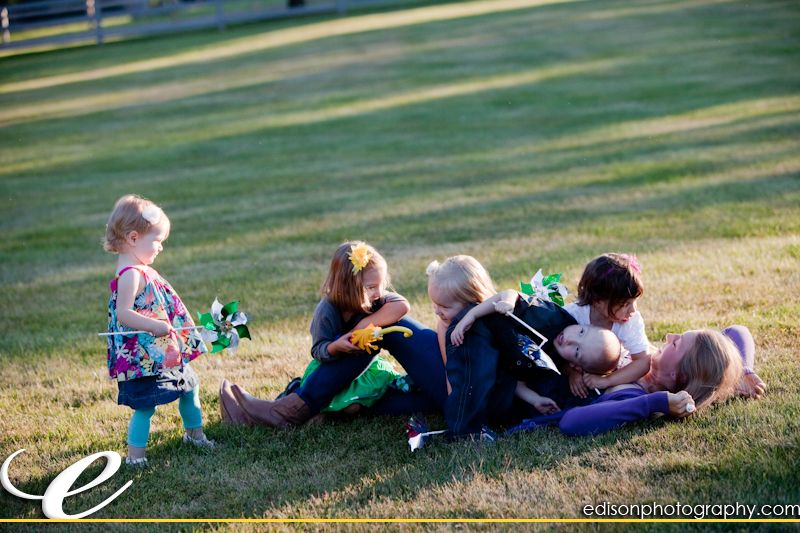 Celebrating life and love,
Krista