A little while ago I blogged about Mike and Christa's maternity session. It has been so exciting to be involved documenting their engagement… wedding… pregnancy.. and now beautiful baby Andrew in their new home.
This was my first view of wee Andrew in the cradle his great Grandpa had made.
For some reason he melted my heart just by looking at this little hand. So tiny.
He's so loved…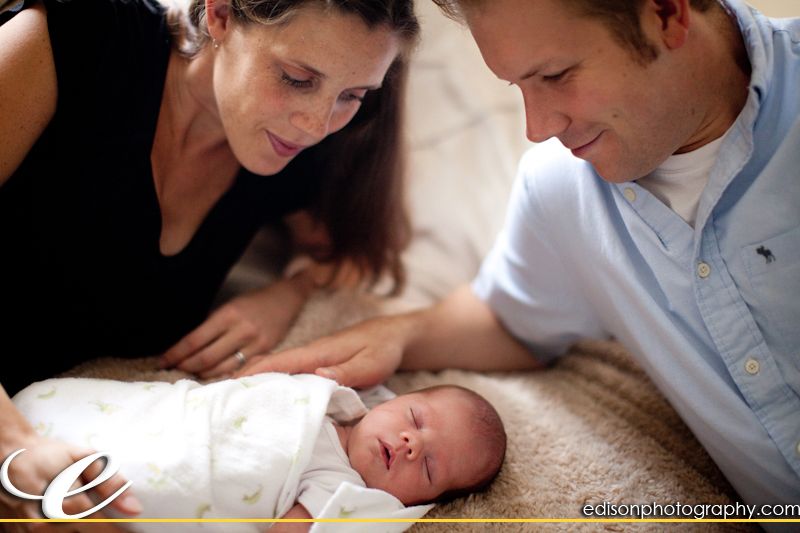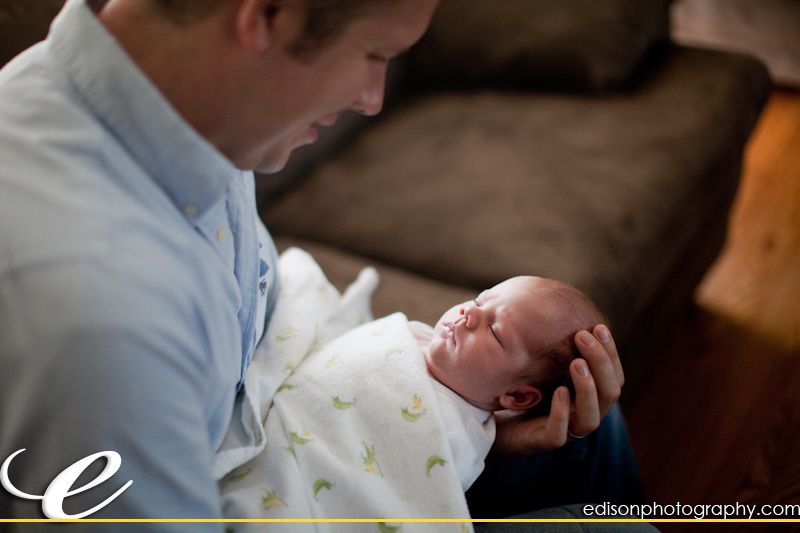 Love when their whole head can fit in your palm.
So peaceful and happy.
Christa is an artist and created this beautiful art piece over the fireplace. ANd this was her stuffed animal as a baby. So sweet.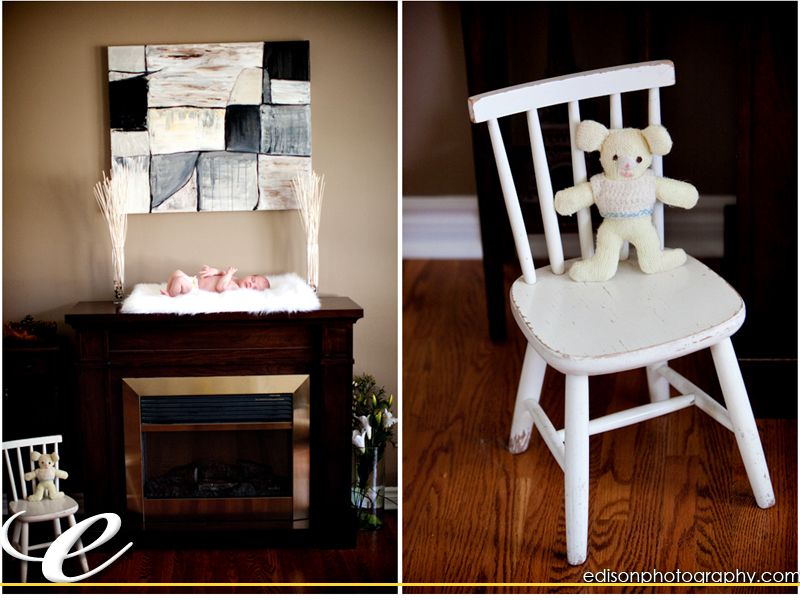 Wide eyed!!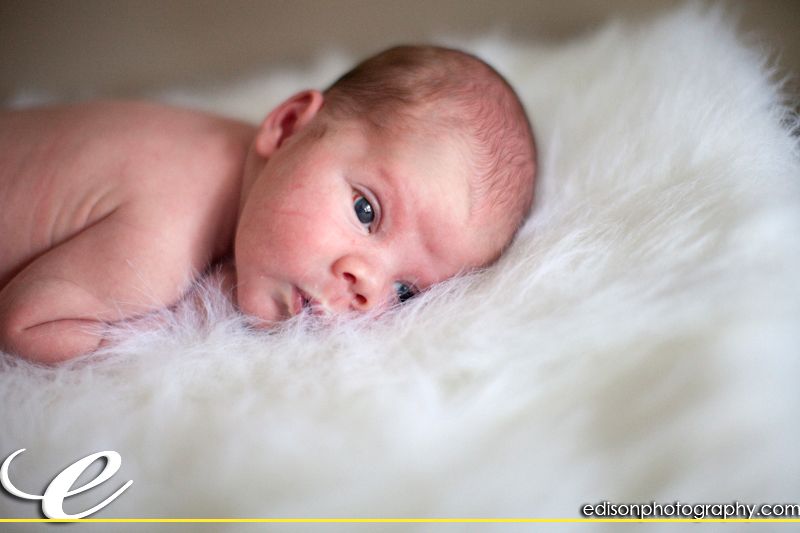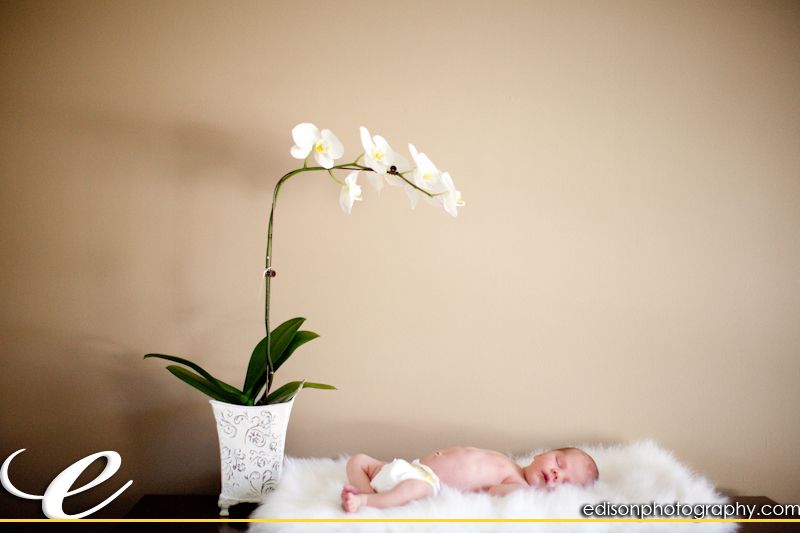 Look at Andrew's face "What is this thing??"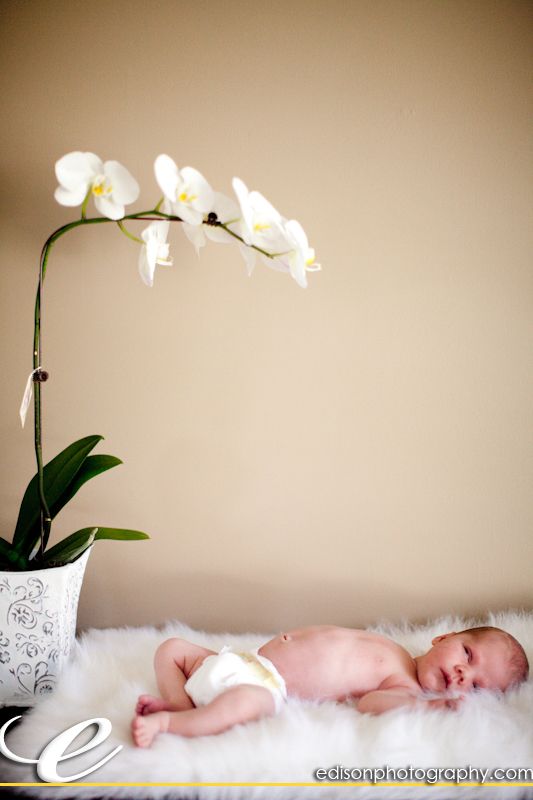 Love these classic black and whites…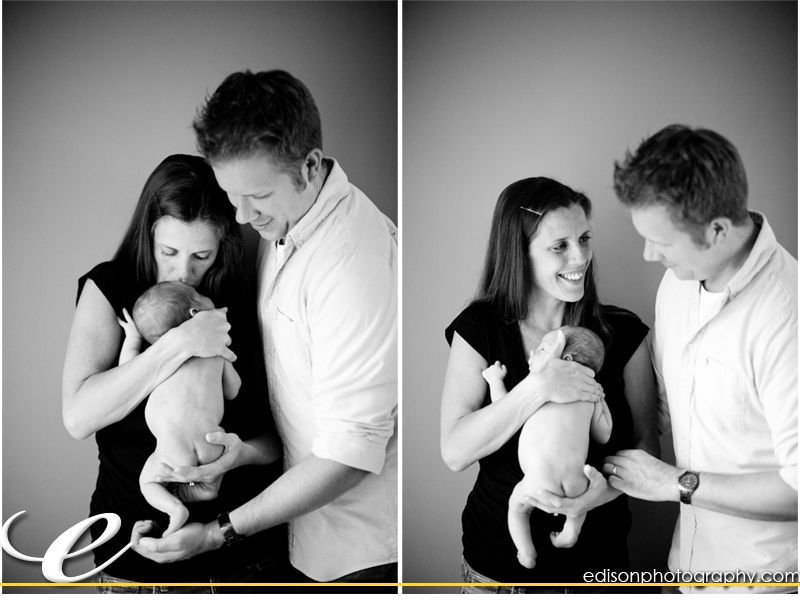 And this series of snuggles with mom makes me miss these first days…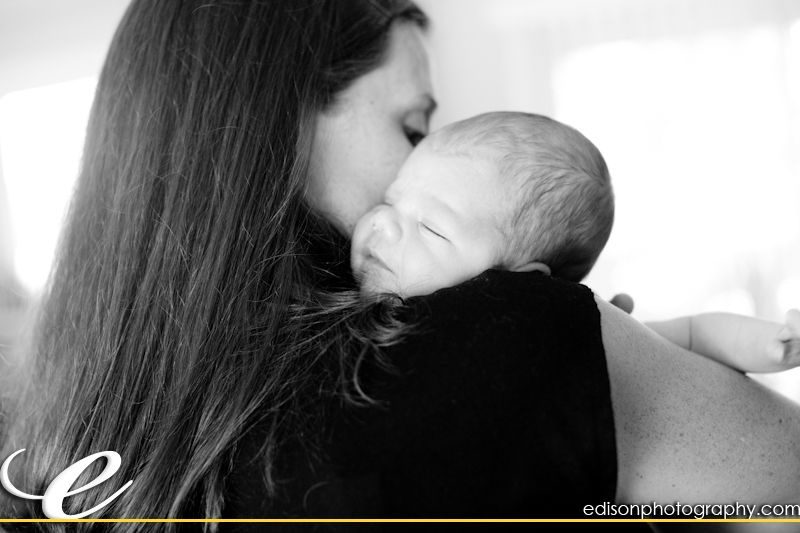 And this is how they looked when I left. Love the new family cuddled together.
Celebrating life and love,
Krista