They say bad things come in threes right? We should be all fine for Spencer and Caitlin's wedding then.
1) When I met with them back in January to meet and talk about their wedding I had a flat tire on the QEW. I had to call teh coffee shop we were meeting at in Toronto and have the barista pass teh message on to SPencer and Caitlin as they didn't have their cell phone with them. Nice first impression.
2) Our first scheduled date for their engagement photos brought tgunderstorms and tornadoes throughout SOuthern ONtario. Reschedule.
3) Last night we met for their rescheduled session. It was a brutally hot day – but hoping my evening for it to cool a bit. As we both neared our meeting spot – it started to rain. No, let me correct myself – it started to POUR. I was excited – love shooting just after the rain and it would break the heat a bit. Then SPencer called my cell and said the road they were on was flooded and they had to back up. We met at a Tim's to wait out the rain. And wait.. and wait… and wait… after half an hour it was still pouring HARD and it was nearing 7:30pm meaning light was going to start fading. We decided to drive and find some locations inside and start shooting and hope for the rain to pass. As we started to drive – we saw the direction we were going the sky just looked ready to keep on raining and raining – but behind us there was some sun. We turned around and chased the sunshine… (The crazy thing? I called home and Mark said it didn't rain one drop there. Seriously. Not happy about that!)
Thank you so much Spencer and Caitlin for laughing along with me at Mother Nature and exploring with me. So fun! These two were so nervous at the beginning of the shoot – by the end they were cuddling before I pulled out the cameras. Such a sweet couple!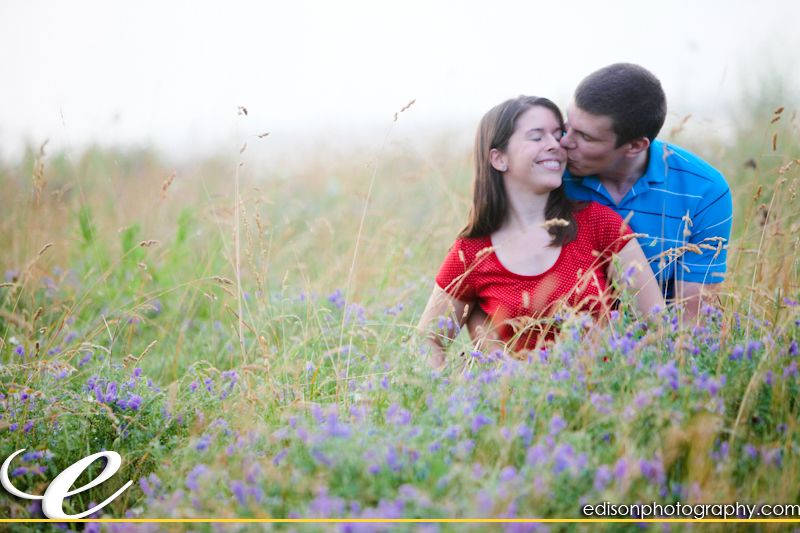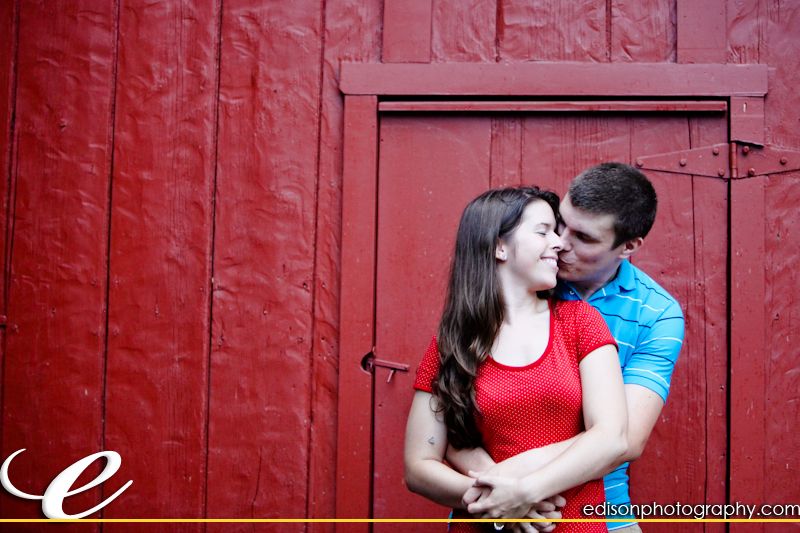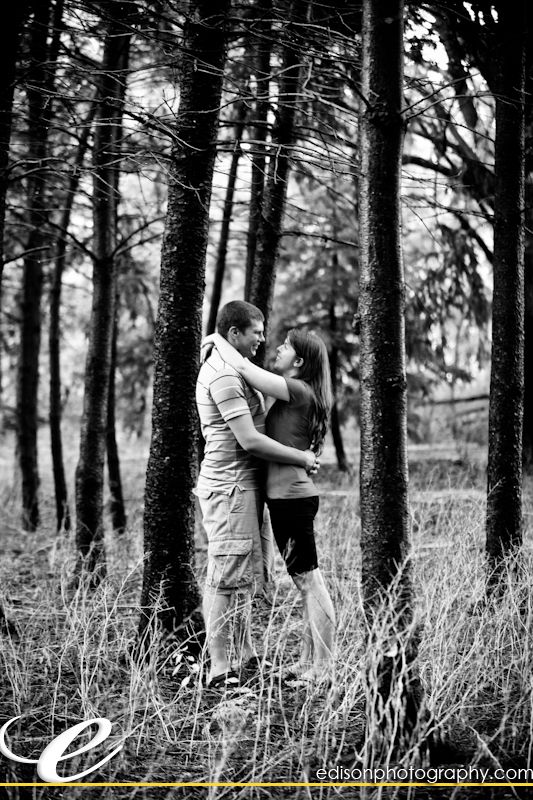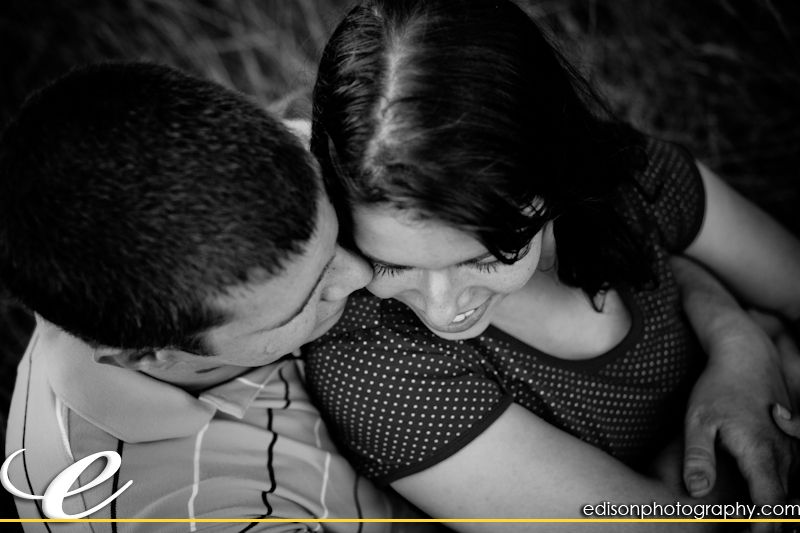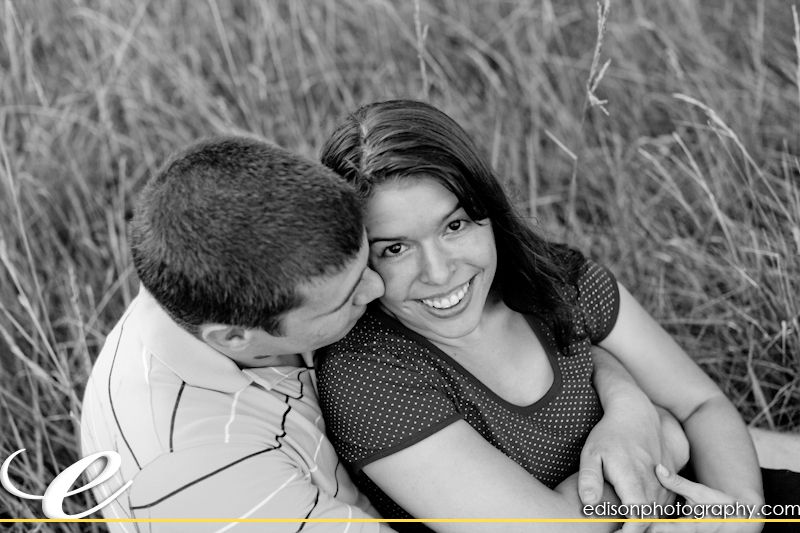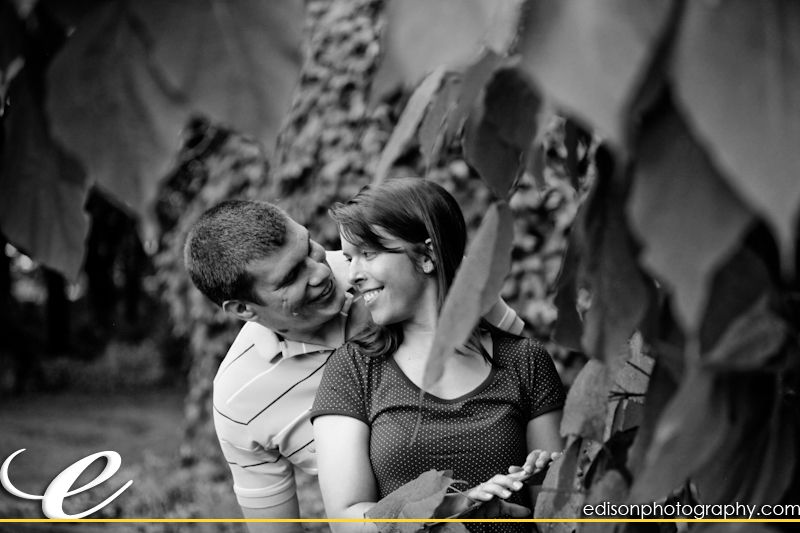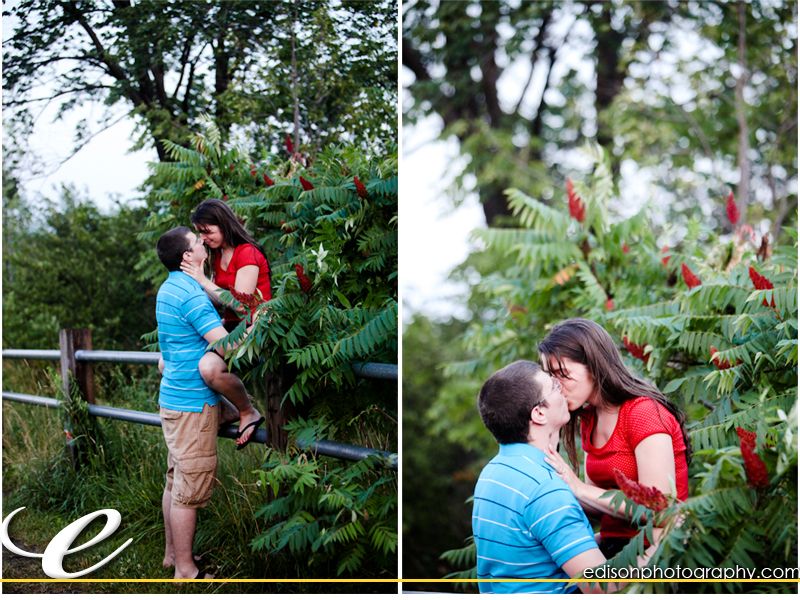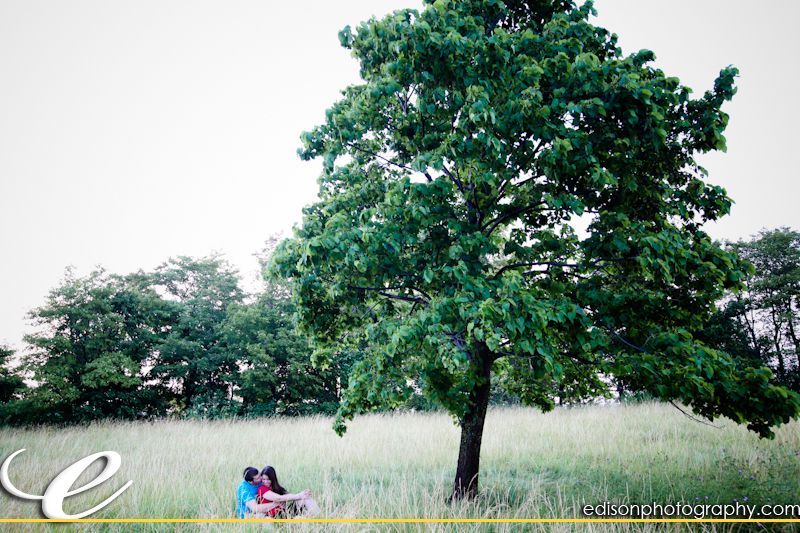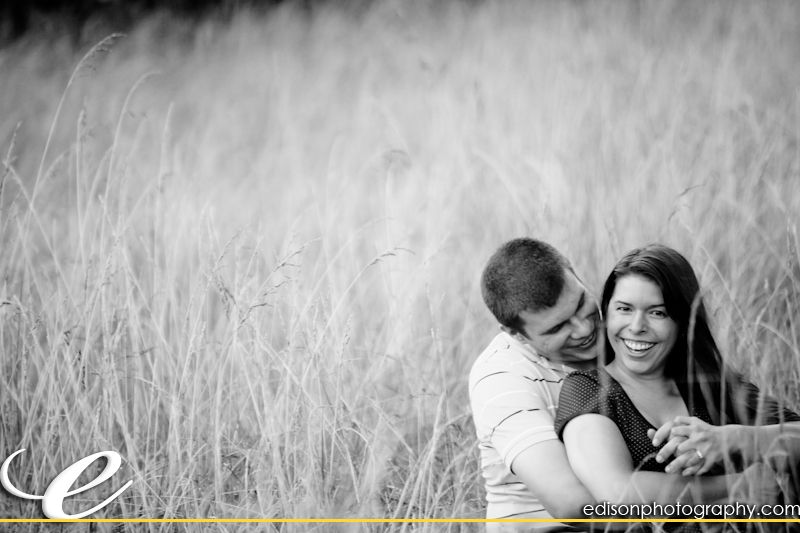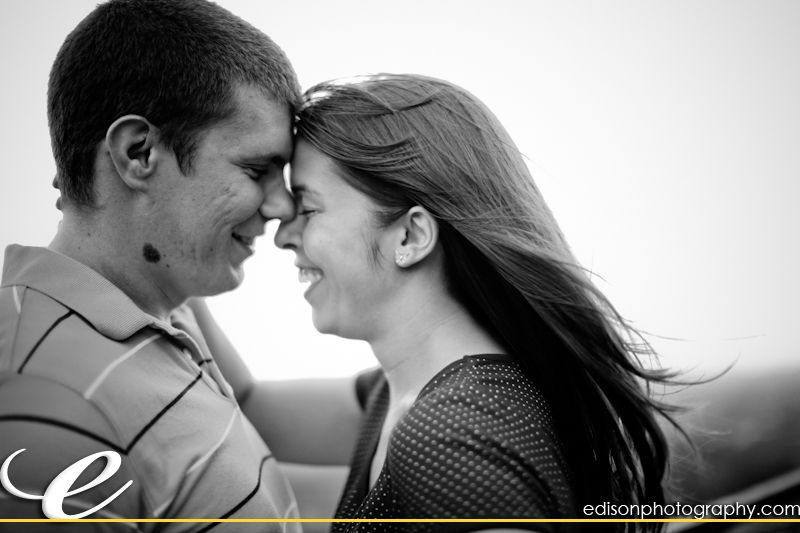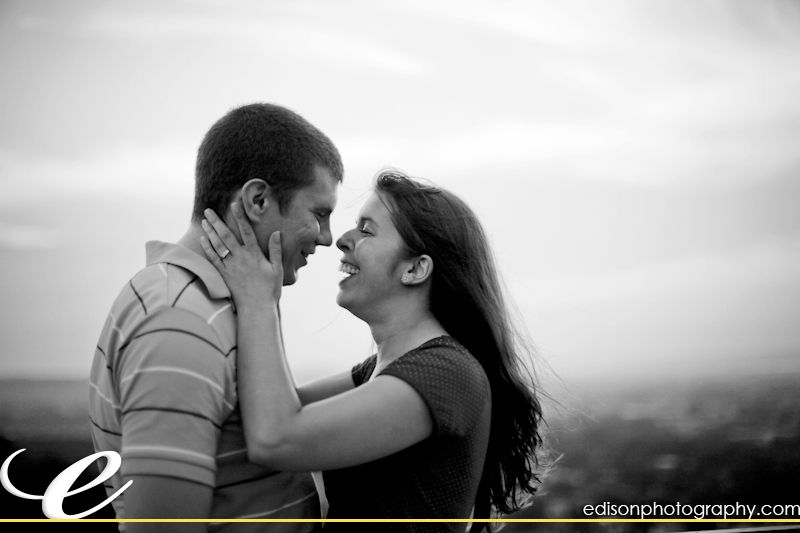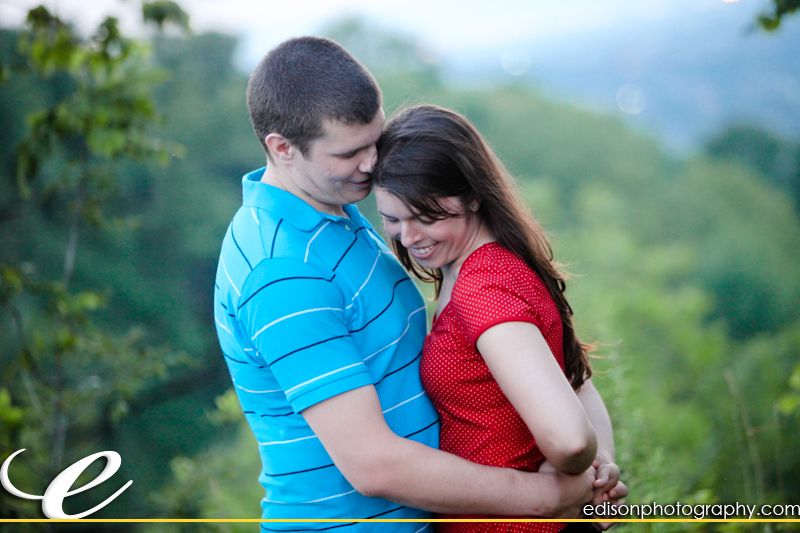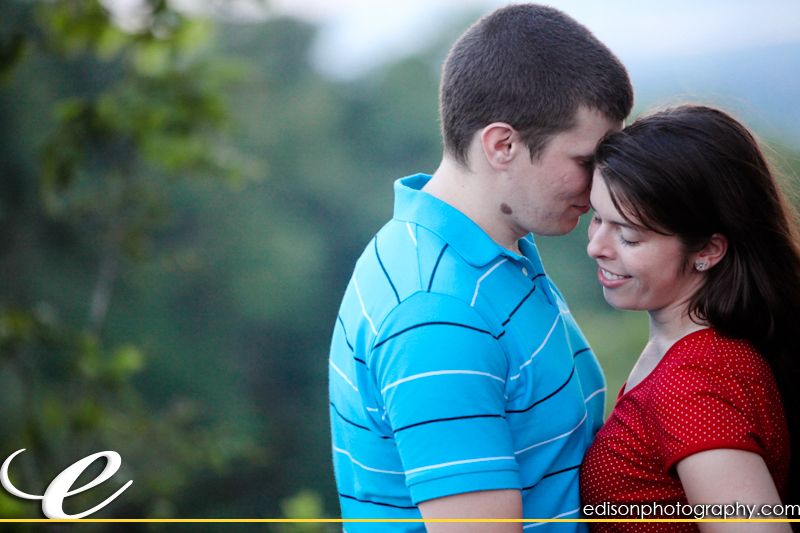 This sunset made the rain worthwhile.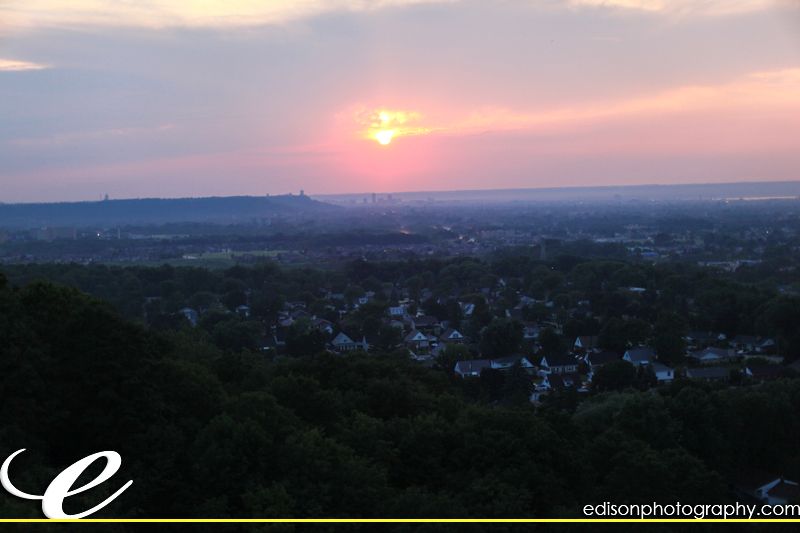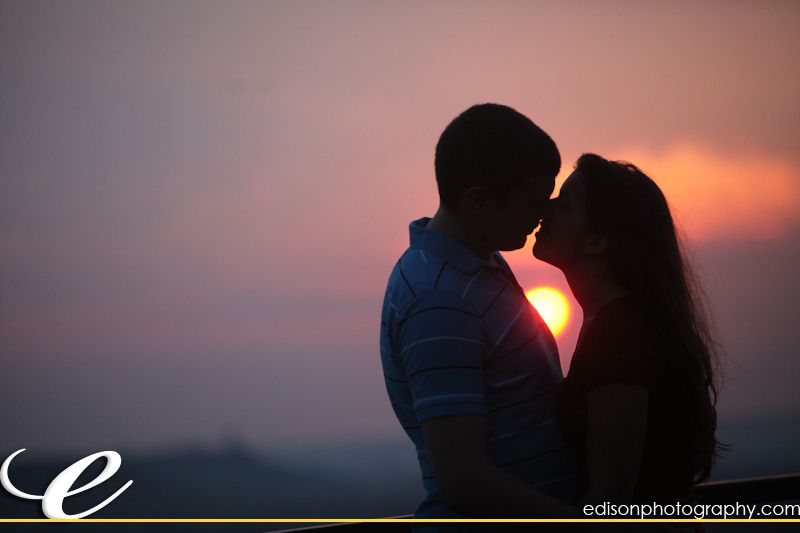 Celebrating life and love,
Krista