Last year (almost a year exactly!) I photographed Mike and Christa's wedding (you can see them here, here and here). Christa and I have spent lots of time chatting on Facebook and I feel like I've really gotten to know her as not just a client, but a friend. I remember when I last saw her she had big news. Really big news. News that I now get the honour of documenting. A baby growing inside her! I've enjoyed chatting online with Christa about pregnancy and kids. When they got to our place (with cupcakes for my girls – so thoughtful!!) Madison and Eden performed for them – literally. Singing and dancing and being noisy and loud…. good preview for Mike and Christa of things to come in their lives!
I debated including this photo – but it cracks me up. This is how Christa is feeling right about now….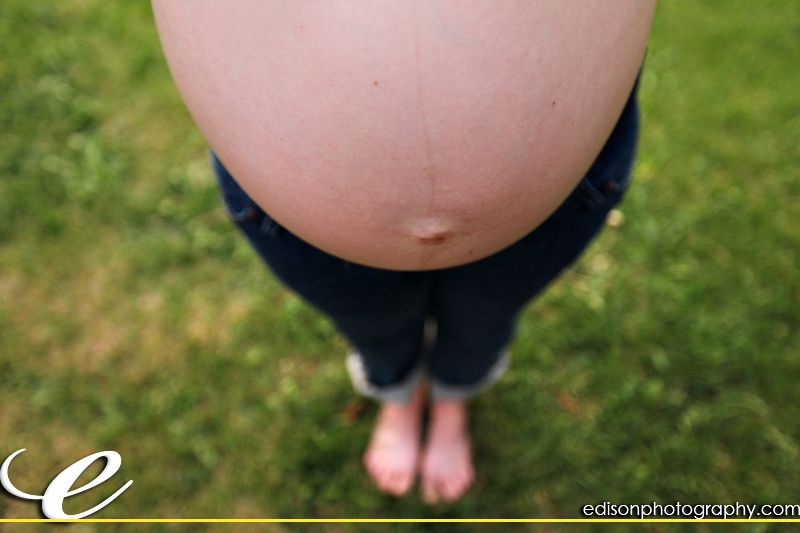 BUT – this is how she actually looks right now…. stunning!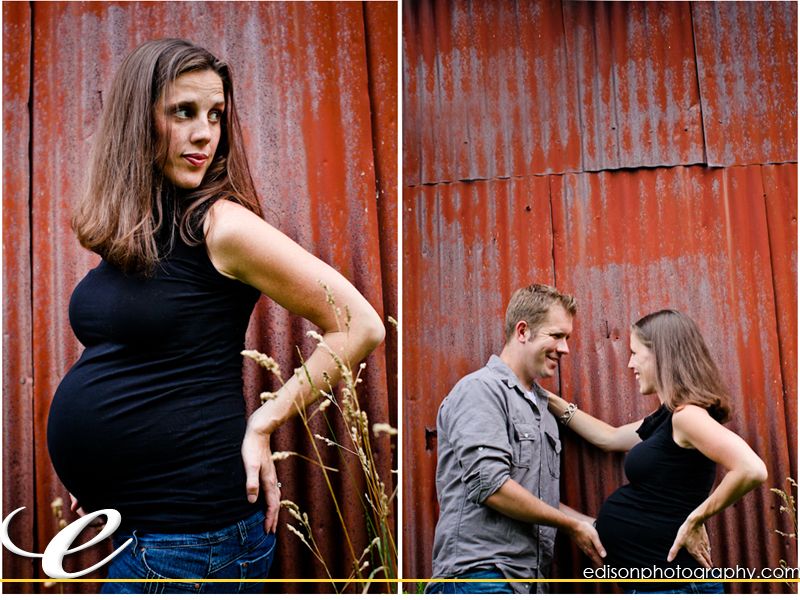 But, Mike was looking fairly GQ himself….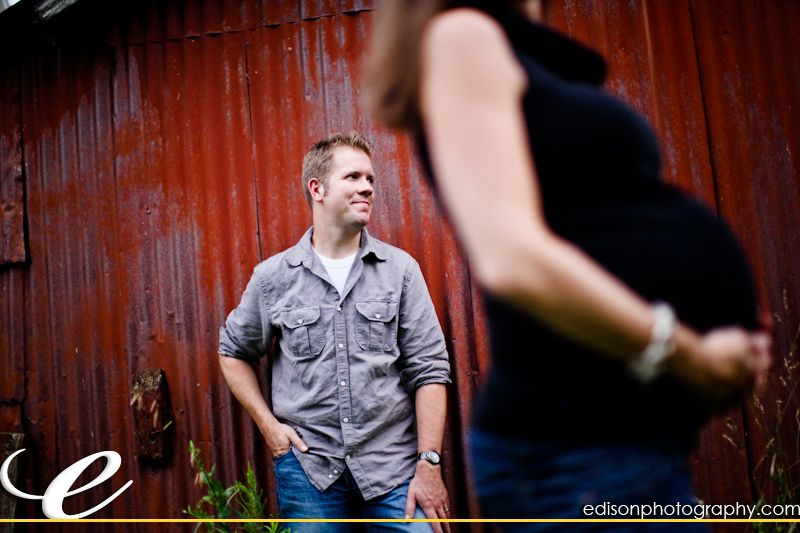 Whenever people ask me what time of day we should do a photo shoot – I always aim for 6:30 or 7pm… and these next few show you why. That light!
The light here seems so symbolic as it appears to be coming right from baby itself… love these ones!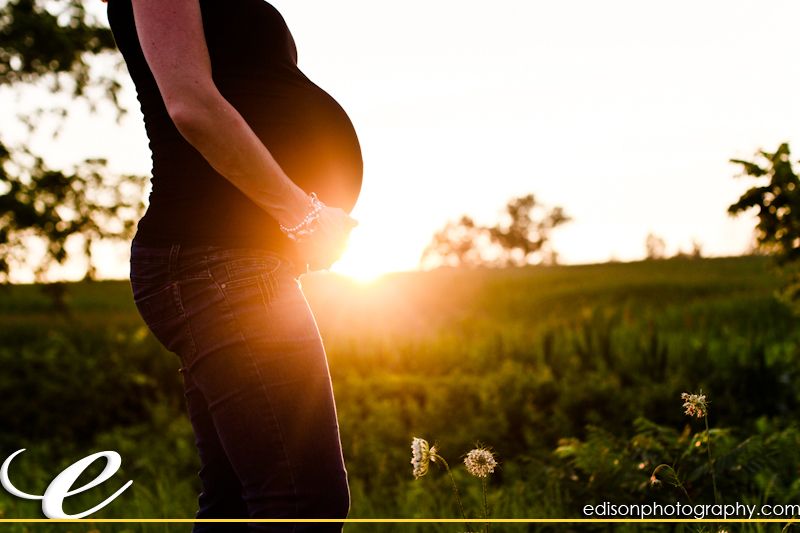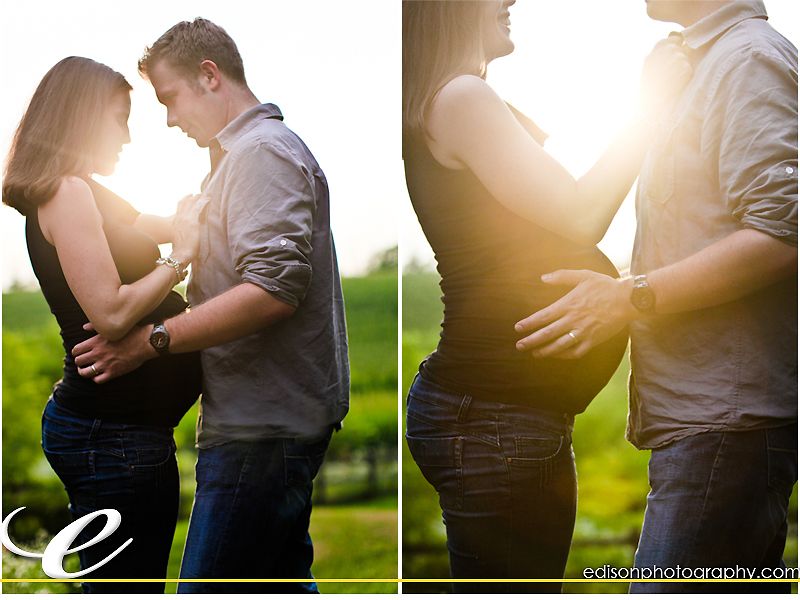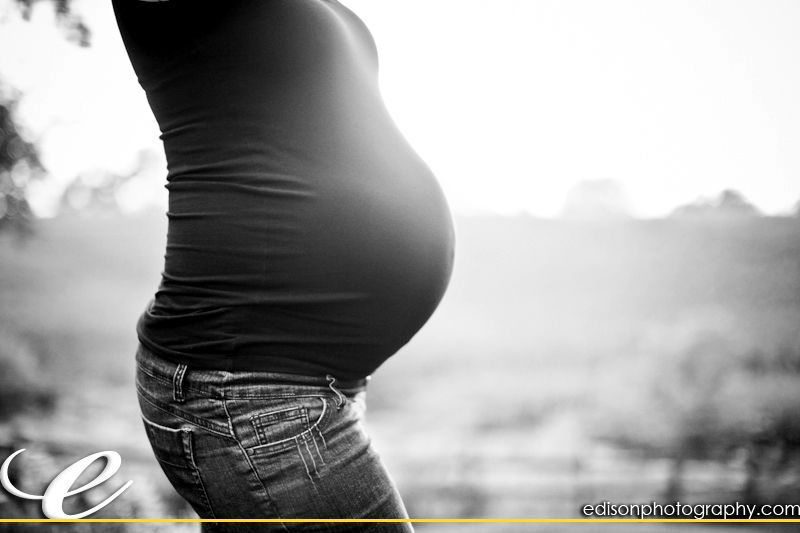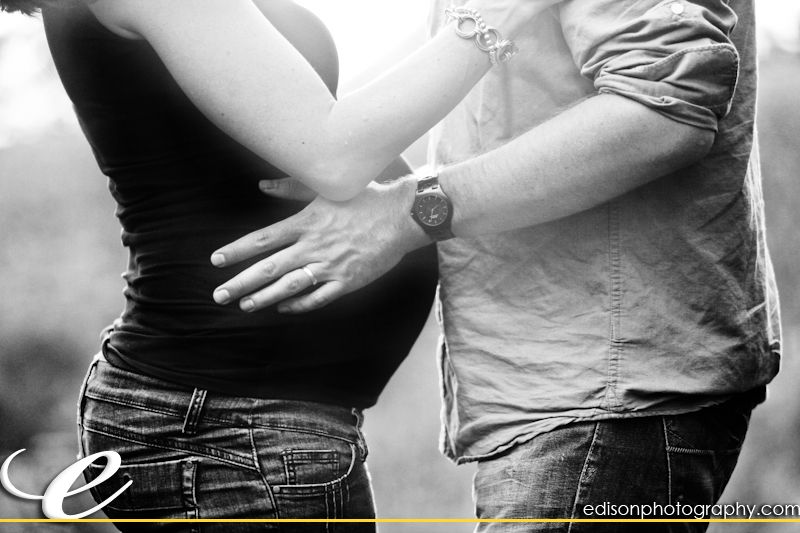 When planning for this shoot… I knew I didn't want the typical maternity poses… I wanted to show Mike and Christa's relationship and love. So instead of coming at it like a maternity shoot – I treated it more like an engagement session. Showing the love and connection… I think these next three show just that!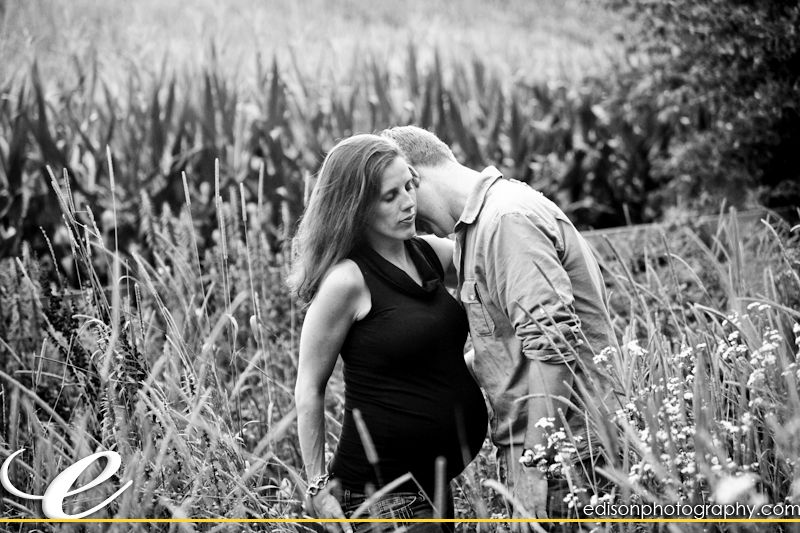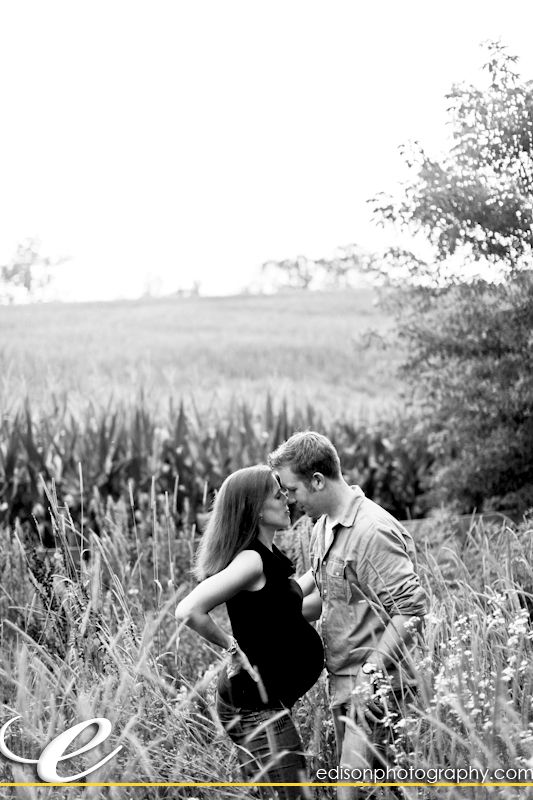 I've heard it said that the first year is one of the hardest in a marriage… makes me happy to see these two just beam at each other after the first year!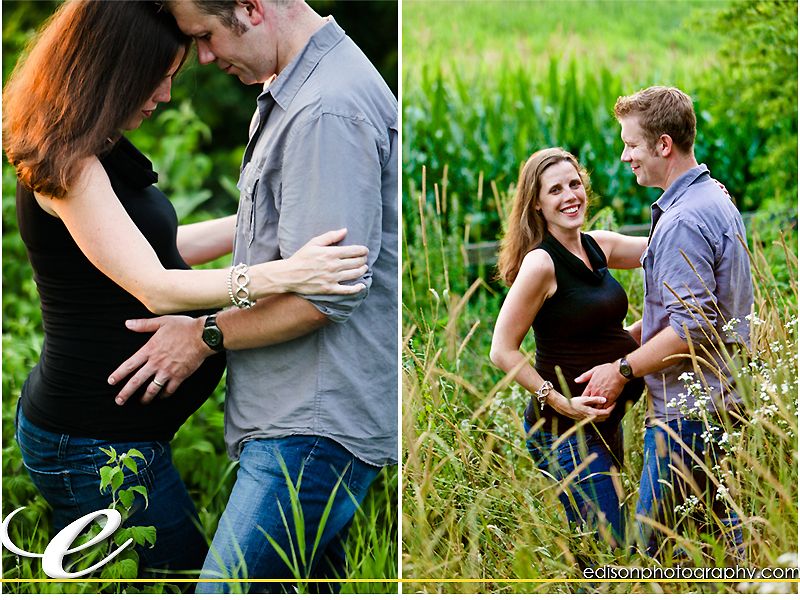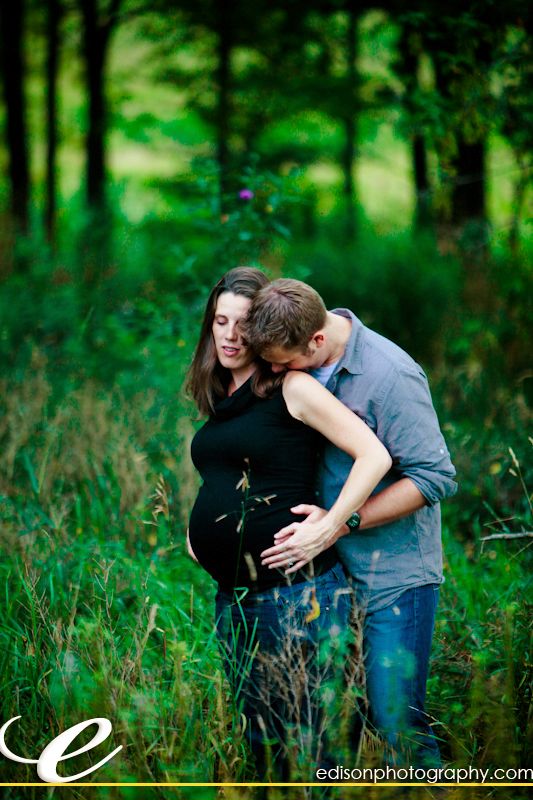 And we finished up inside for a couple… I loved this one I'll leave you with.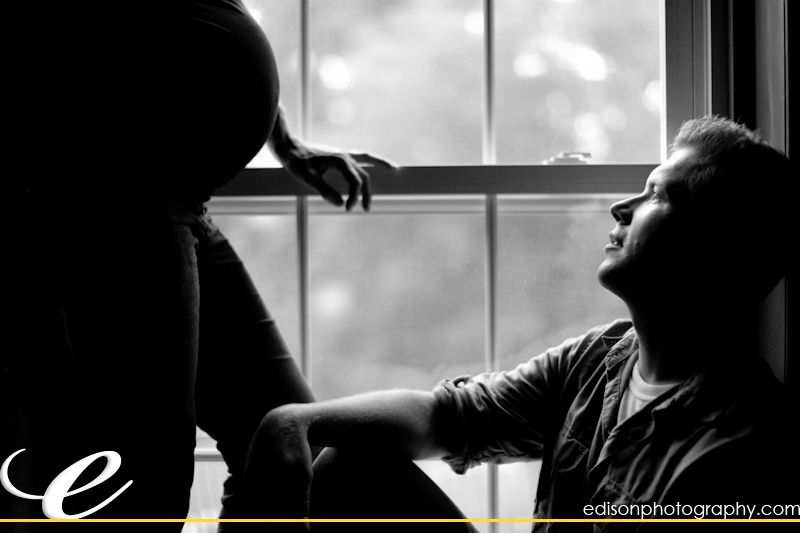 It was so good to see you both again! Can't wait for the news next month about your addition!
Celebrating life and love,
Krista