I got into Kelowna, BC yesterday morning – what a gorgeous city! Everywhere we look is a lake or a mountain or orchard or vineyard or….something absolutely breathtaking!
Last night I met up with Kent & Chantelle. Kent is my little, mischevious cousin… well, that's how I remember him. He towers over me now. I think I have only seen Kent twice in the last 15 years or more… and had only met Chantelle very briefly once. So it was great to get to know these two – what a great couple! Chantelle is a mix of everything pink and girly… and a love of nature. Kent can do anything… when I got there he was ironing Chantelle's dress, and was involved in every wedding discussion about details just as excited and into it as Chantelle. Then he showed off the bowler trailer he finally tracked down after a long search – that he gutted and painted and made into a perfect Honeymoon mobile! We had to use it for the photos!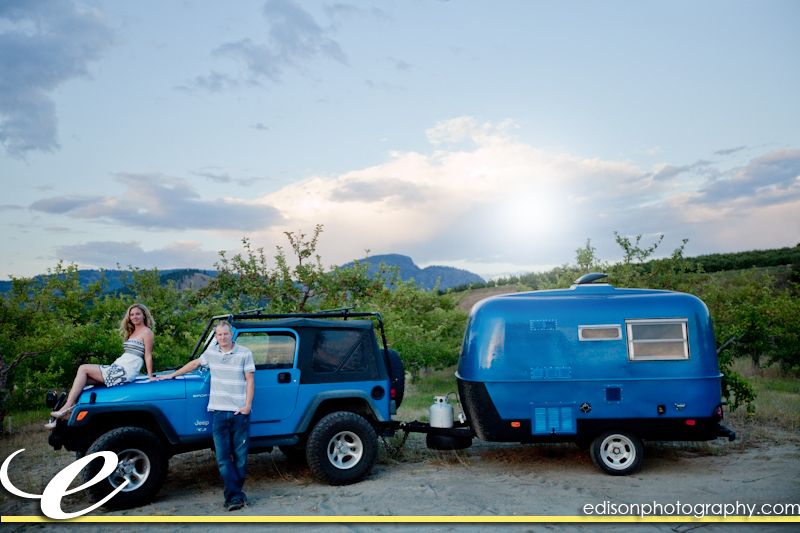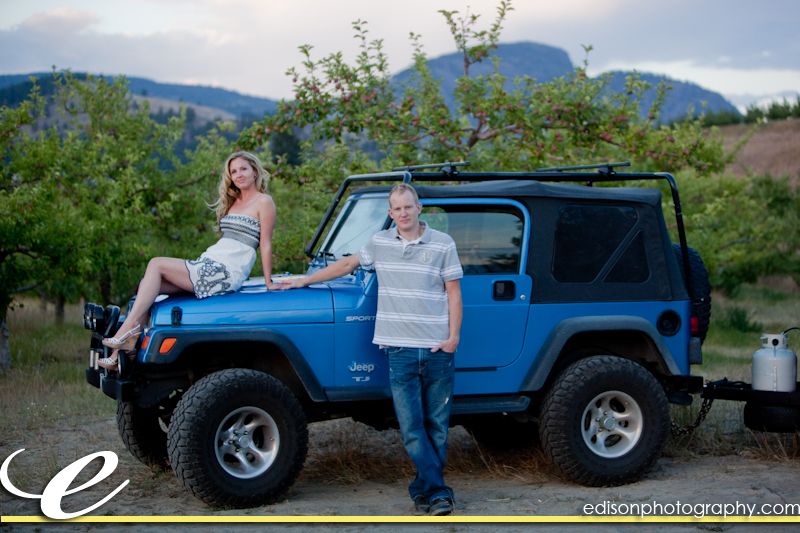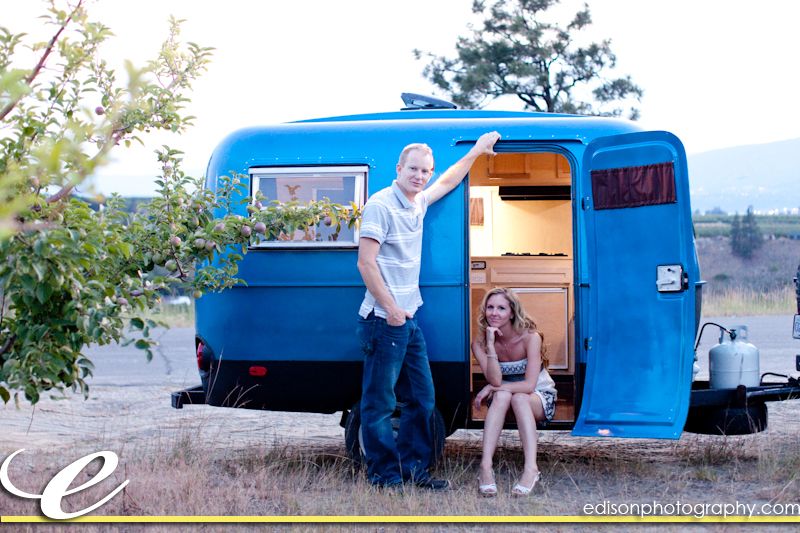 Chantelle told me a great story how one day Kent picked her up at College and told her it was "present day". He gave her a dozen roses and each one had an obscure clue like "Don't hold it upside down" or "Does not fly". Finally the last rose directed her to a box and inside was….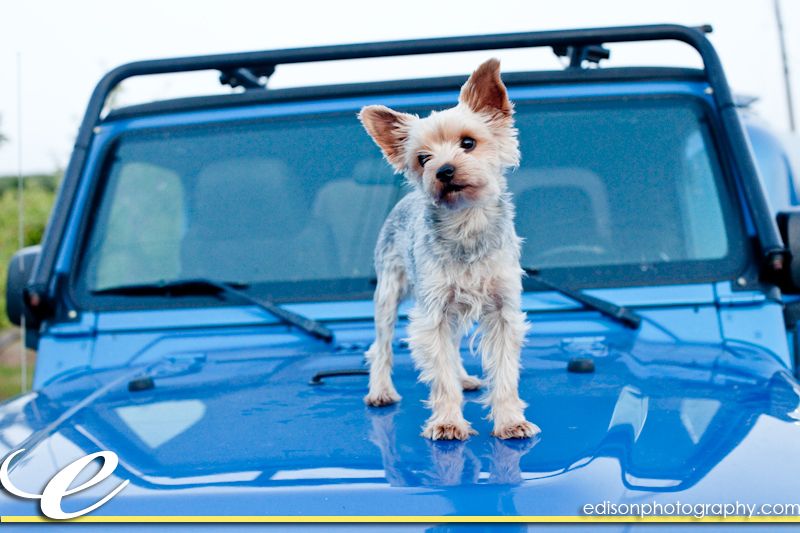 Yep. Cutest little Yorkie ever! Meet Dolce.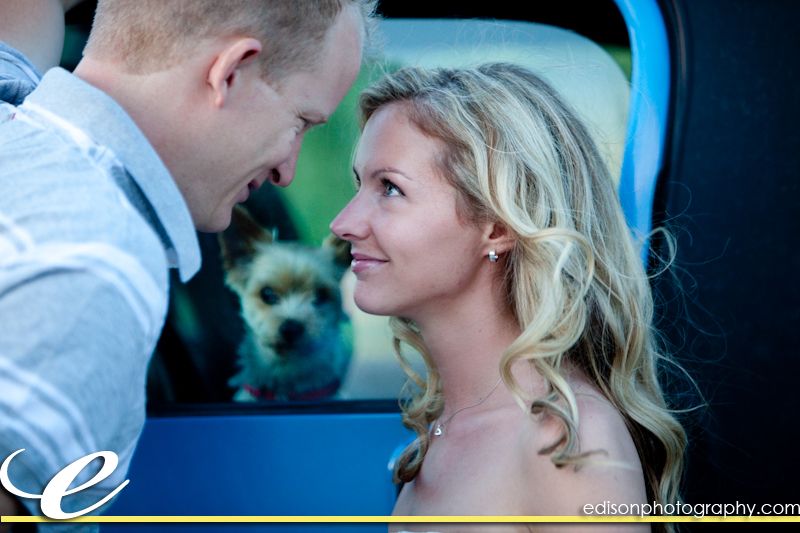 We had no plan as to "where" we were doing photos… but in Kelowna I think you could go anywhere and find locations. We drove two minutes and found an apple orchard with mountains all around. Perfect!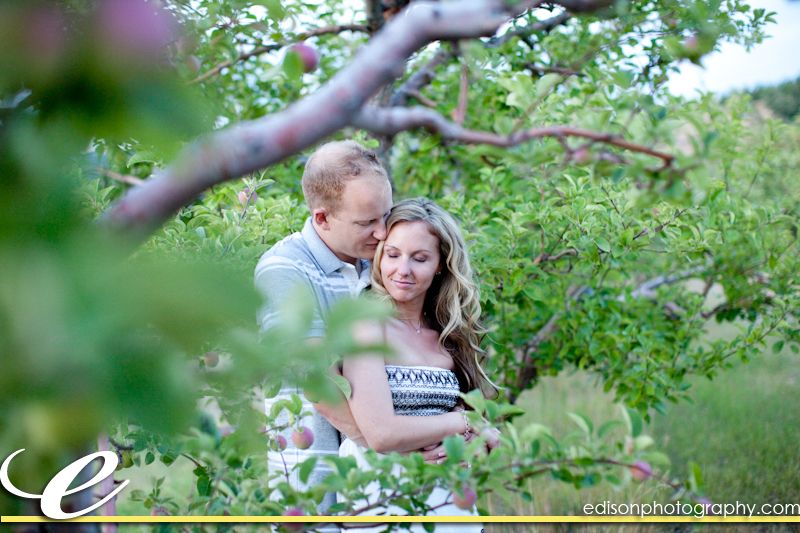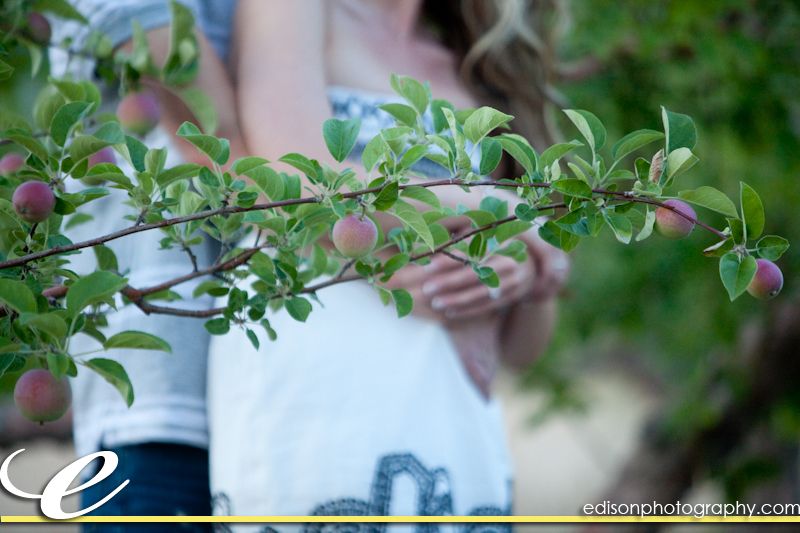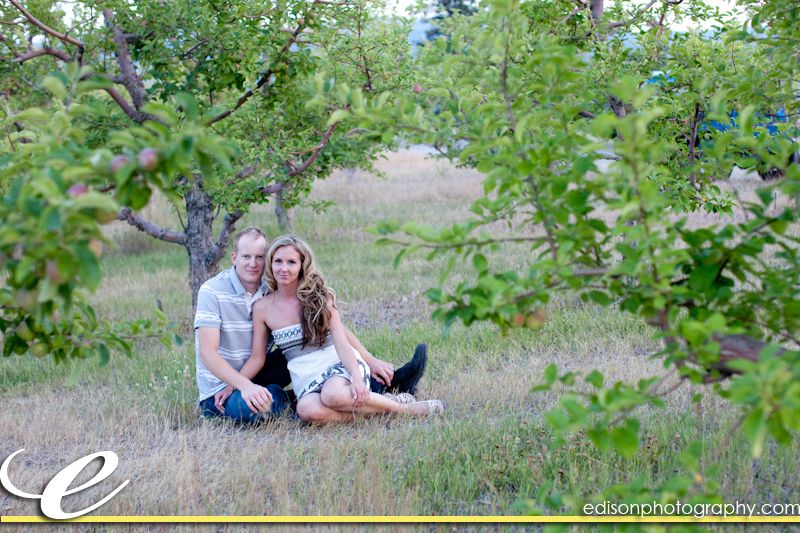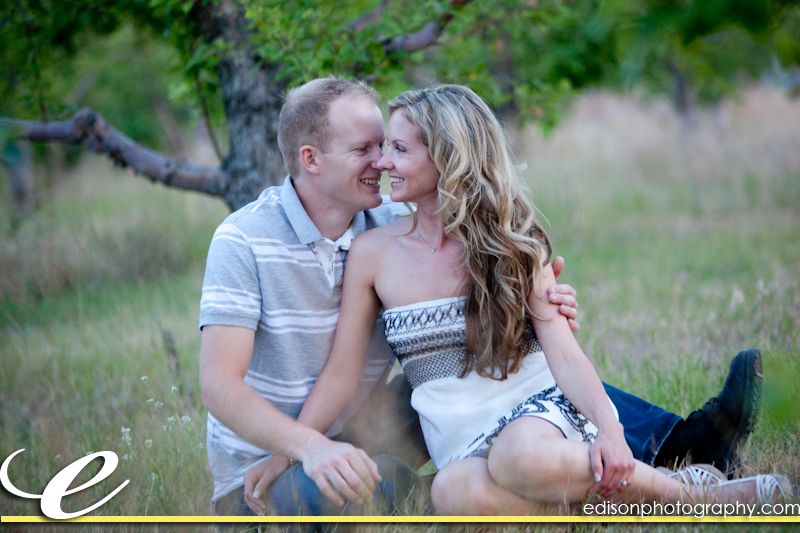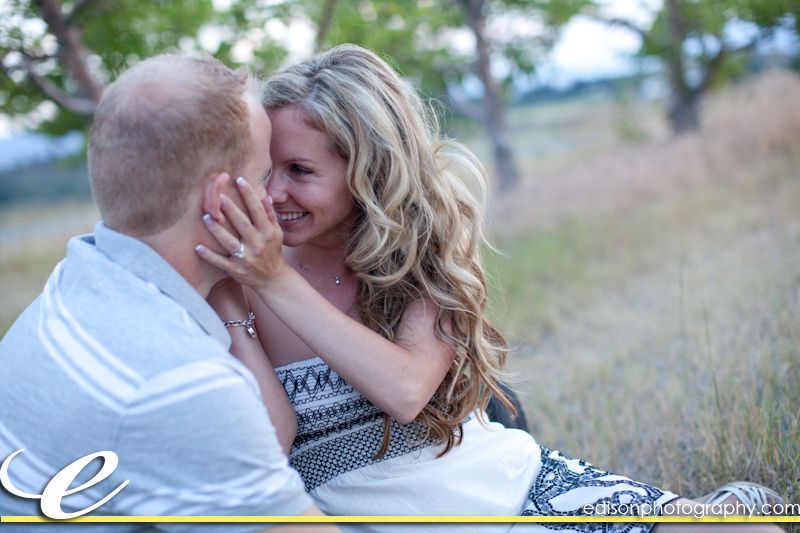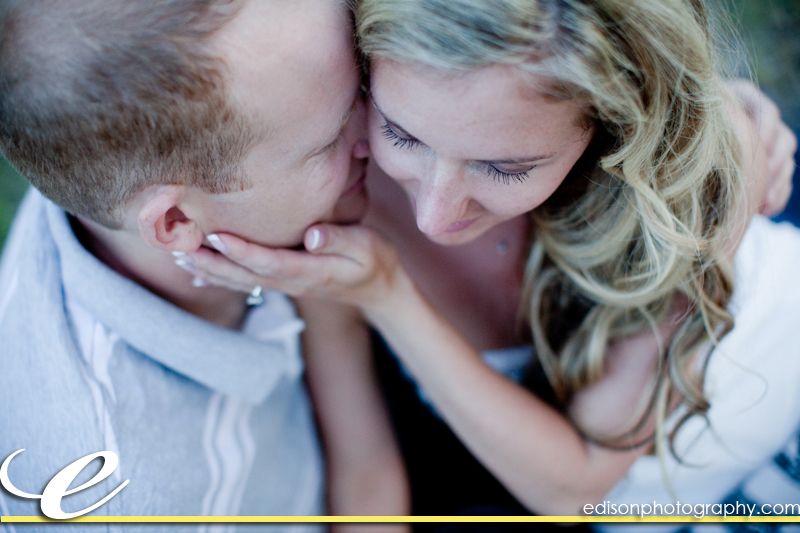 I think Kent did a pretty amazing job of designing this ring!
Someone asked Kent what he loved most about Chantelle, and his response was her "childlike" enthusiasm. So true! I fell in love with Chantelle and her bubbly personality just through her emails!
They're just so cute together!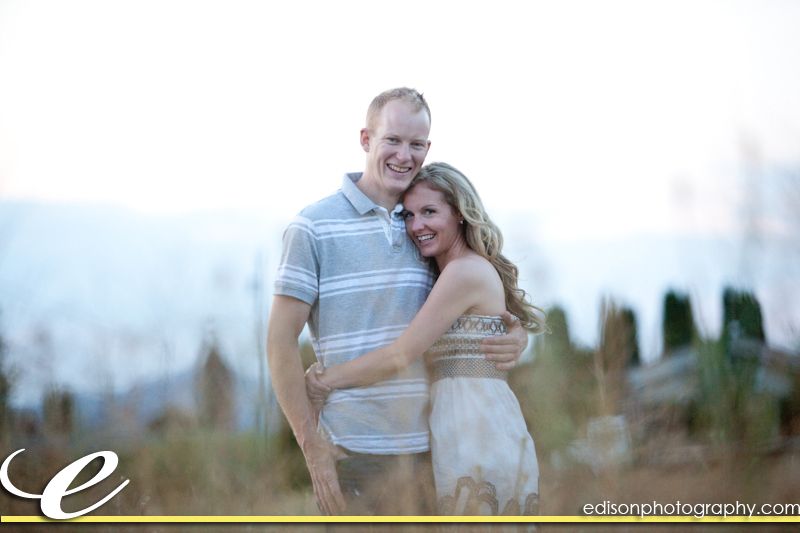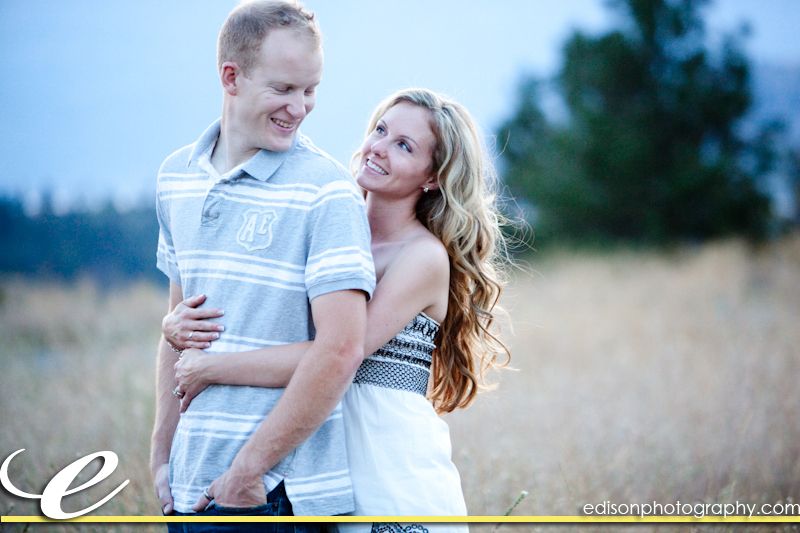 And then as the sun went down we played with the headlights of the jeep… notice the initials on them? KC… Kent and Chantelle. Too cute!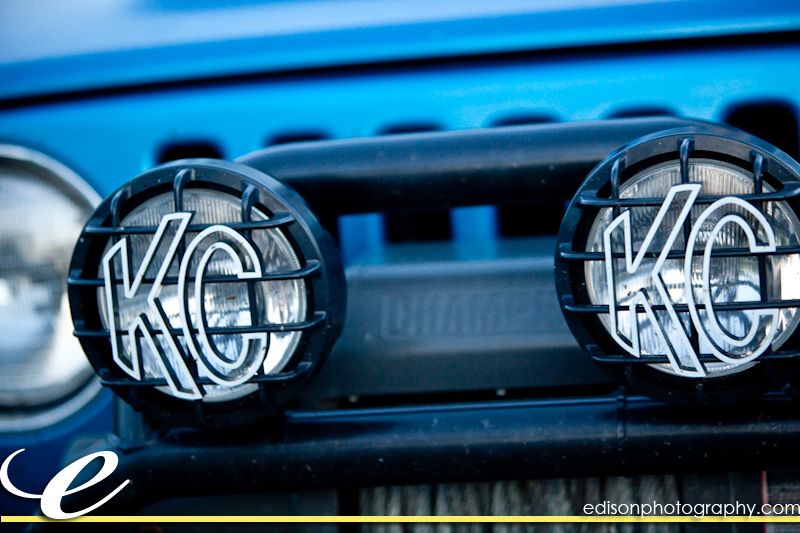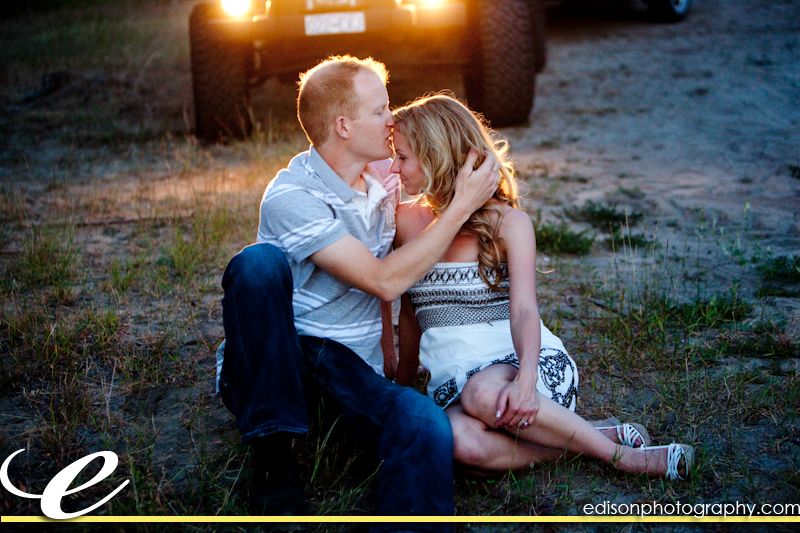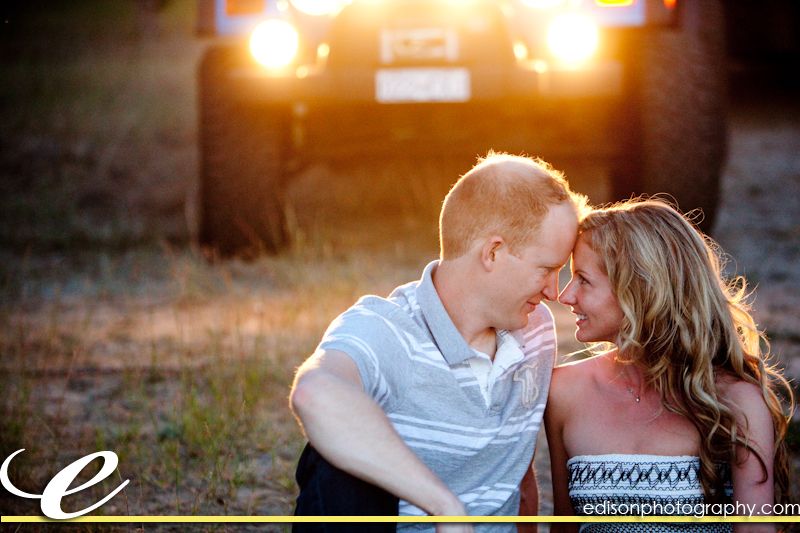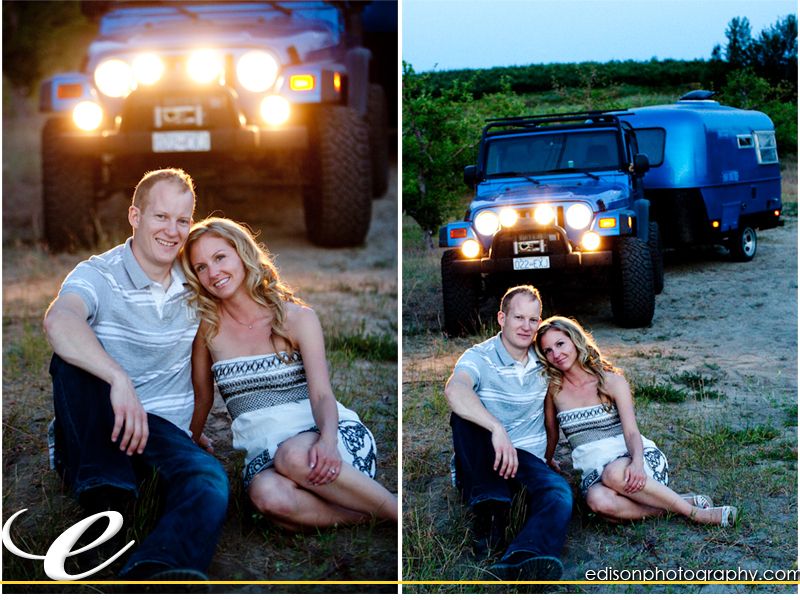 And one more shout out to the bowler trailer – I love it!! Here's a hot of the two of them inside… where they'll be honeymooning for 3 weeks going wherever the road leads…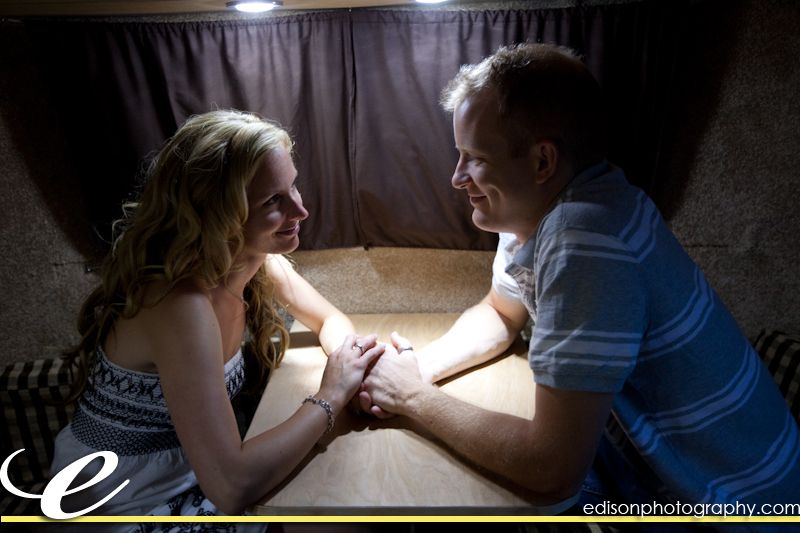 Can't wait for their wedding tomorrow! The details and locations are phenomenal!
Celebrating life and love,
Krista