Last night as I hugged Eden good night, I reminded her it was my last night of hugging a 5 year old daughter. She reassured me "Don't worry mom, I'll still be the same Eden when I'm 6!" I sure hope she'll be the same Eden.
The same Eden who thinks she has fairy wings growing (at what point do I tell her they're shoulder blades?)…. the same Eden who lavishes hugs and compliments on all who are near… the same Eden who can make me laugh with a witty comment or joke… the same Eden who gives generously without holding back… the same Eden who wears costumes and pink cowgirl boots as everyday clothing choices… the same Eden who loves to cuddle… the same Eden who asks perfect strangers if they love Jesus, because she sure does… the same Eden who is happy to sit at the kitchen table and colour and colour and colour and colour… the same Eden I delight in.
To know Eden is to love her. No – adore her. Eden's name means "Delightful"… the first 6 years of knowing Eden have been an absolute delight. I am curious to see how this wild child grows and changes this coming year.
I love you Eden…
Each year we let our girl's choose the theme of their birthday. This year Eden wanted a "masquerade ball"… she counted down the days and prayed for nice weather for weeks before the party. It was a fun day! Here's a few images of our little one at her party!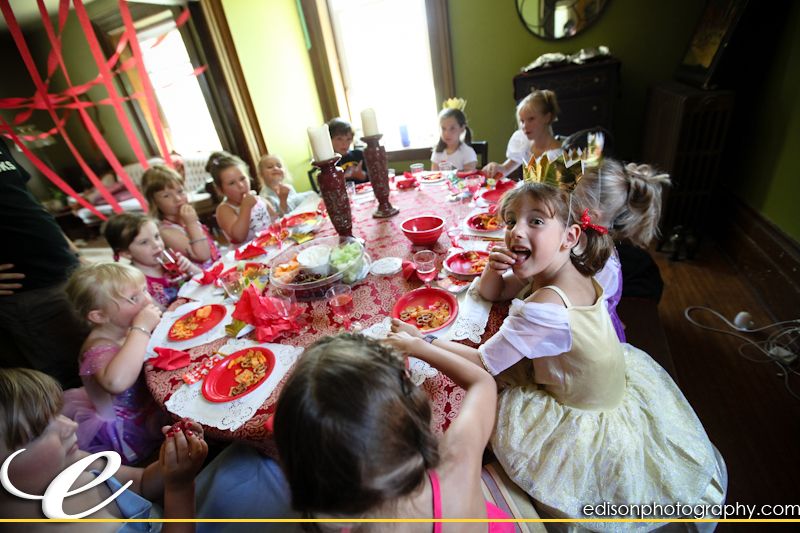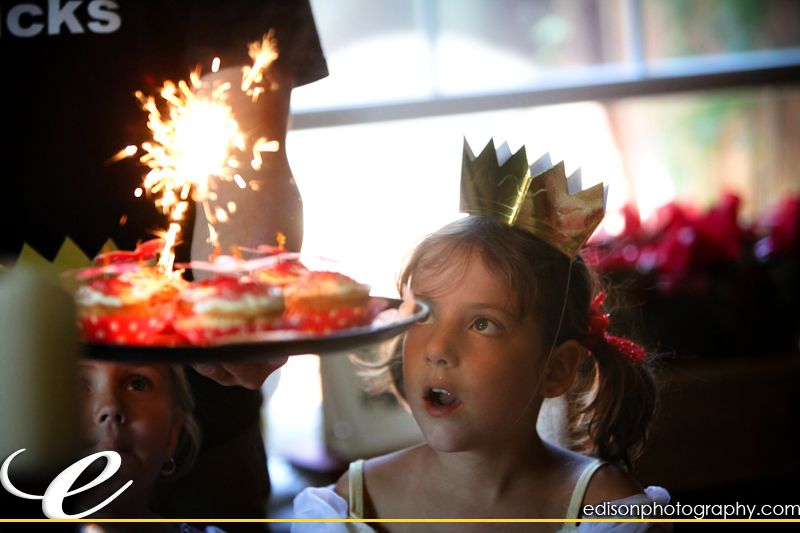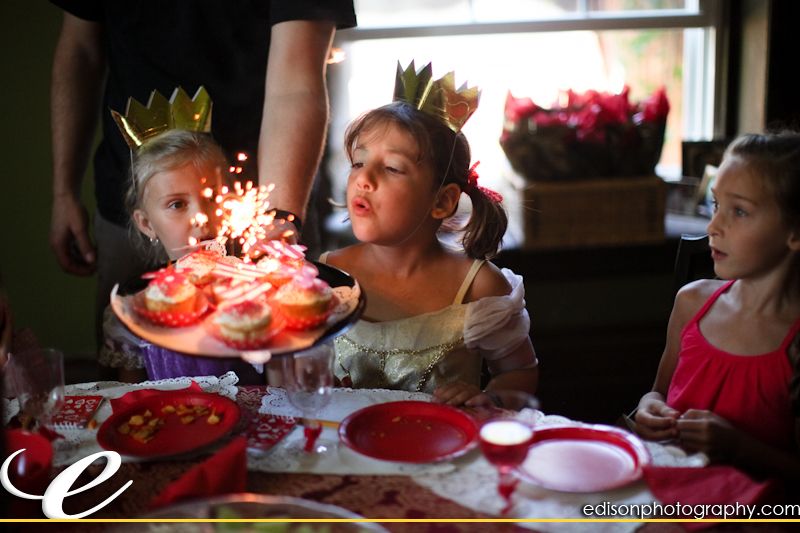 The thing Eden was most excited about was the pinata!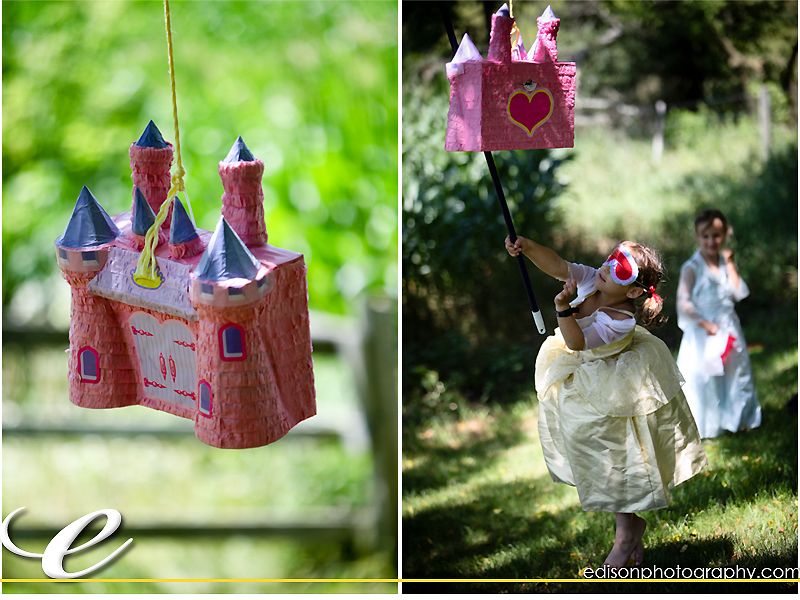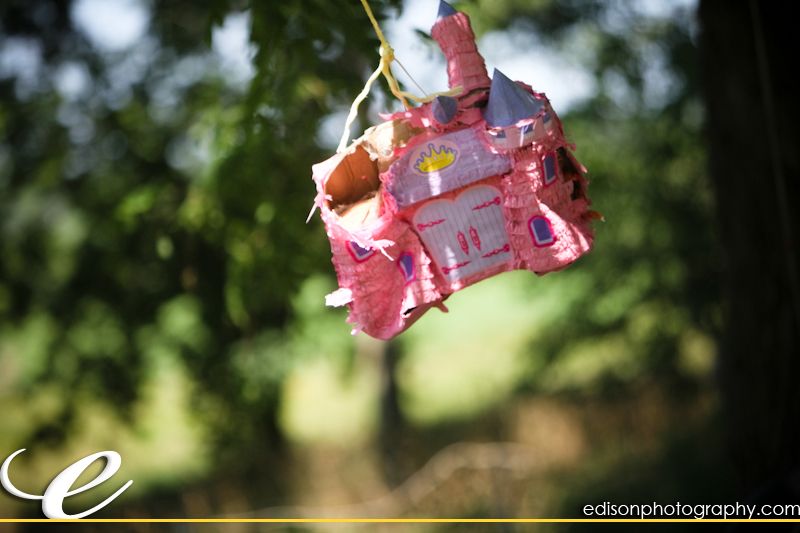 Happy birthday, Delight!
Celebrating life, love and Eden,
Krista