Remember when SARS hit Toronto? Everyone was in a panic and hospitals created strict screening policies for people to try to stop the spread of the disease. It was a scary time for people and seemed like nothing good could come out of SARS. But one good thing came from it. One very good thing.
Meet CHris and Christa. They met when they both were working as screeners for SARS at a hospital. This September they are getting married. I love hearing about how people find love in the most unexpected places. How there is no recipe or guaranteed way of meeting Mr. or Miss Right… but the more random the better!
CHris and Christa wanted a nature feel for their engagement photos – so they came by our place. It was a perfect night last night – light breeze and warm sun. Perfect!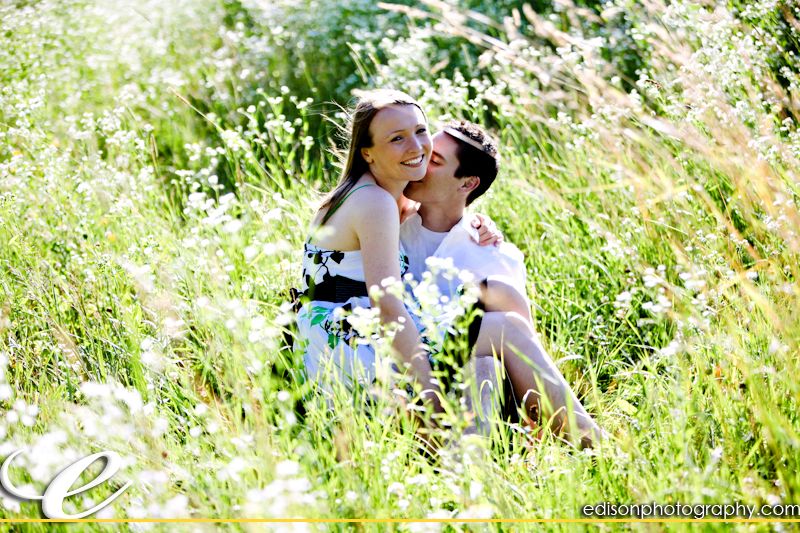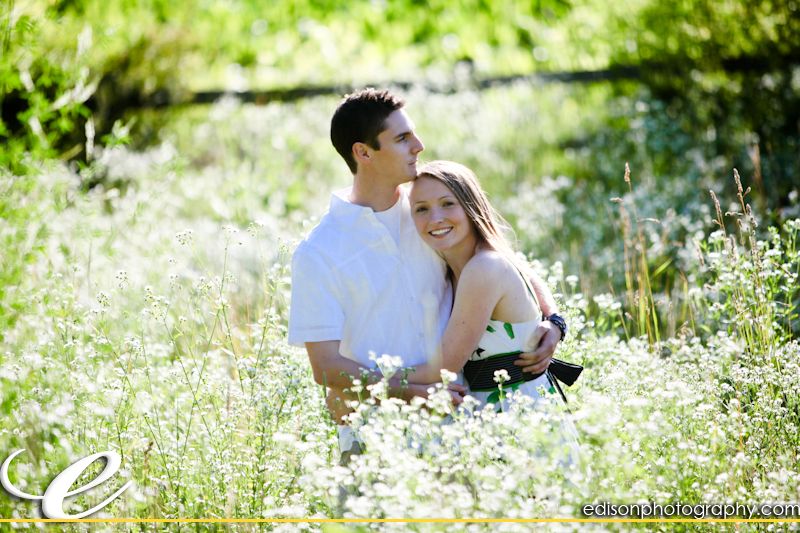 Chris makes Christa laugh – a lot.
I can't believe how big the corn has gotten!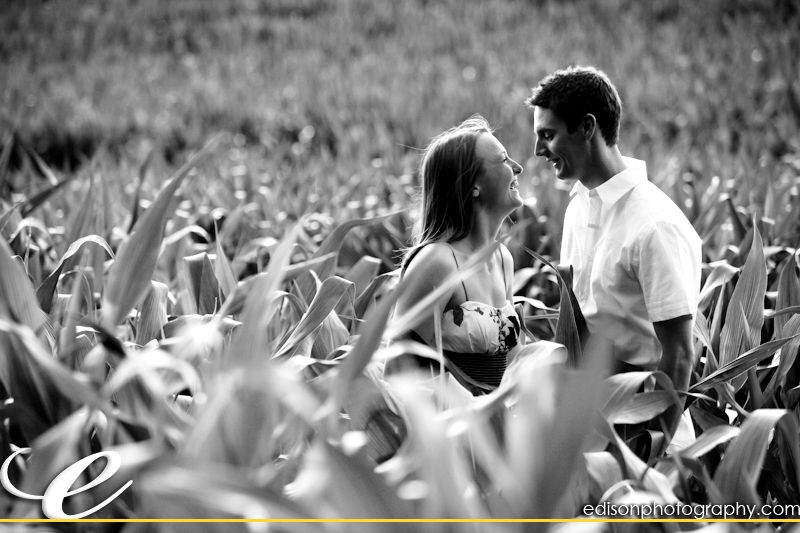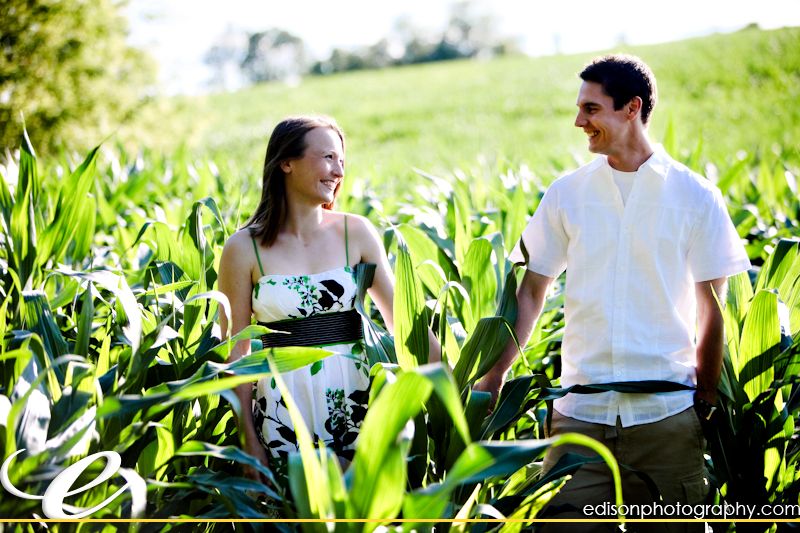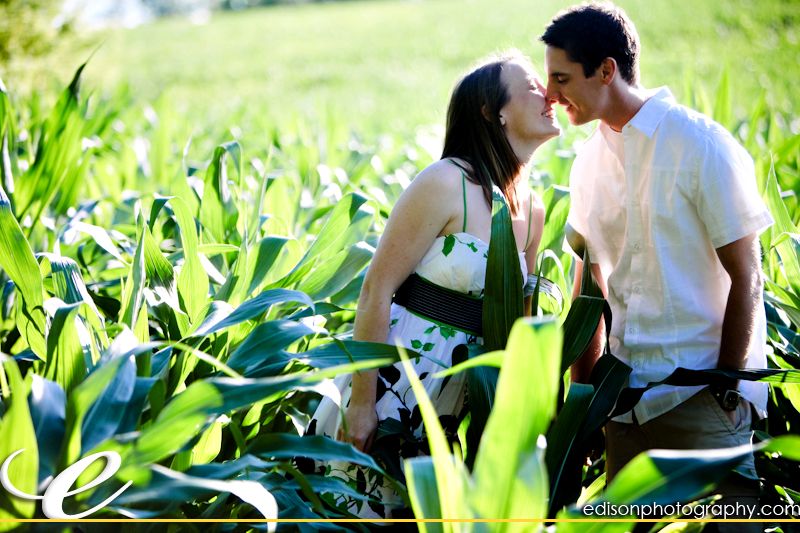 I find Christa great to photograph as she looks so different in every single photo. Each angle of her face completely changes her look again.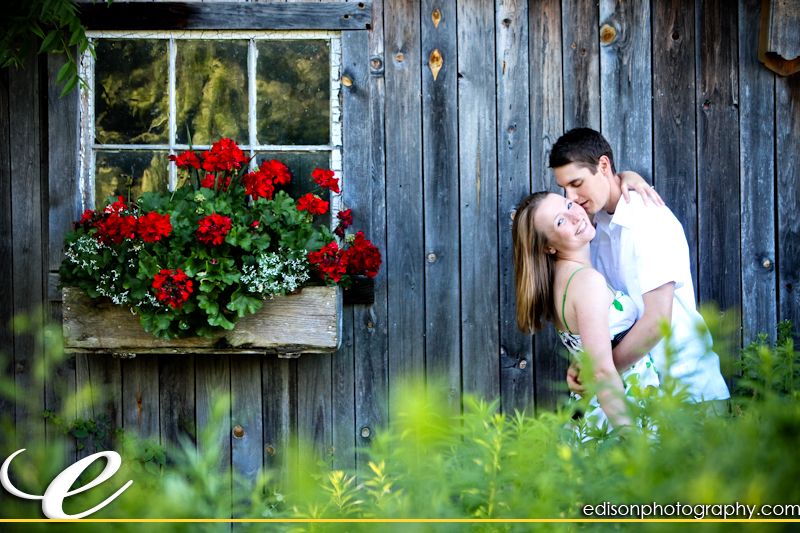 Chris and Christa brought along cupcakes – mmmmm….. from the company who is doing their cupcakes at their wedding. Cupcakes of Westdale Village. They brought along six – one for each of them and for my family too. So sweet!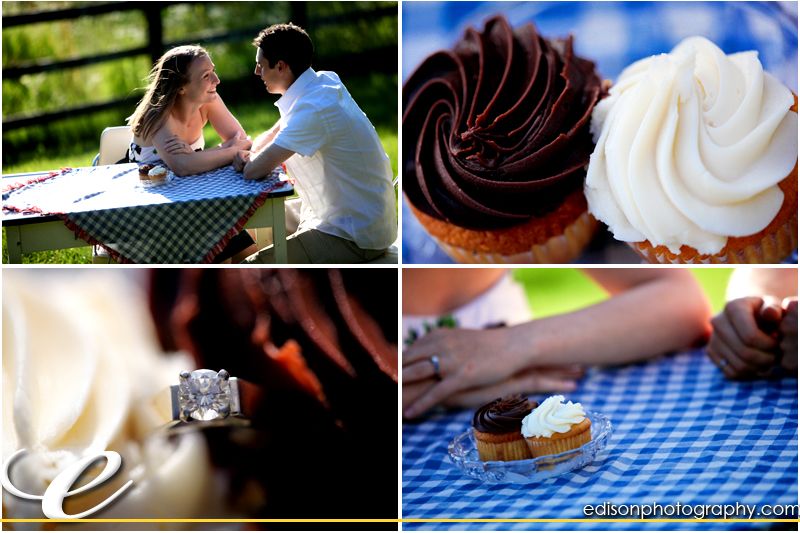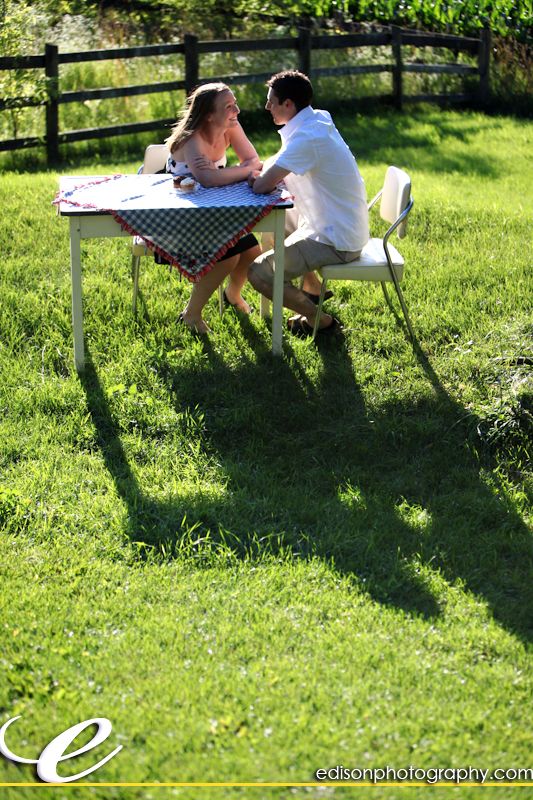 First I Had the rhyming "Will and GIll" and now "Chris and Christa" – loving the cute name combos this year! Chris and Christa – also known as "C squared". Cute!
I'd like to say this is how Mark and I greet each other each day after work…
Chris and CHrista play ultimate frisbees (with some of my past clients which is how they found us – hi to Chris and Arlene, Matt and Cait!) and brought along their frisbees.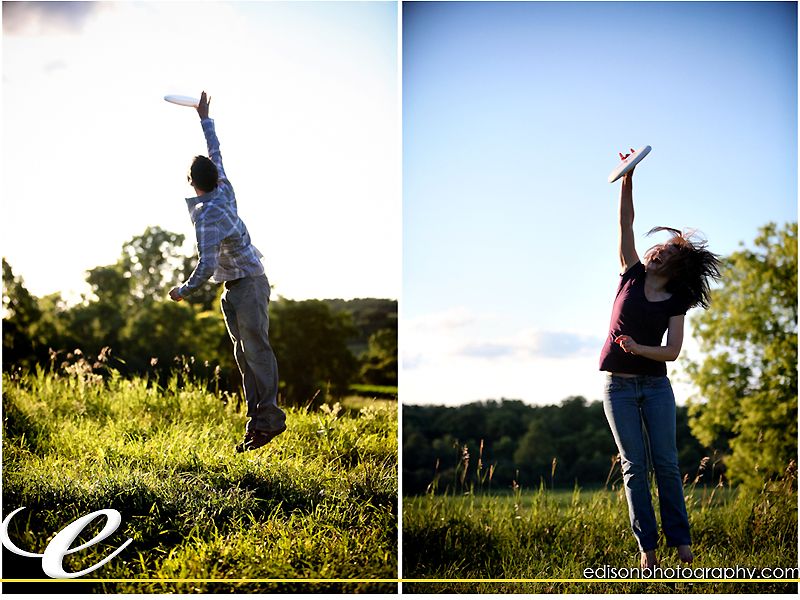 I loved the sun last night…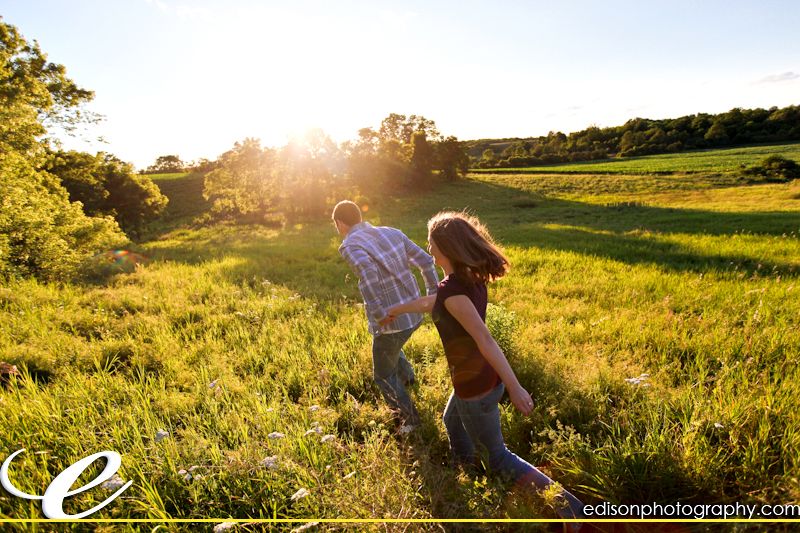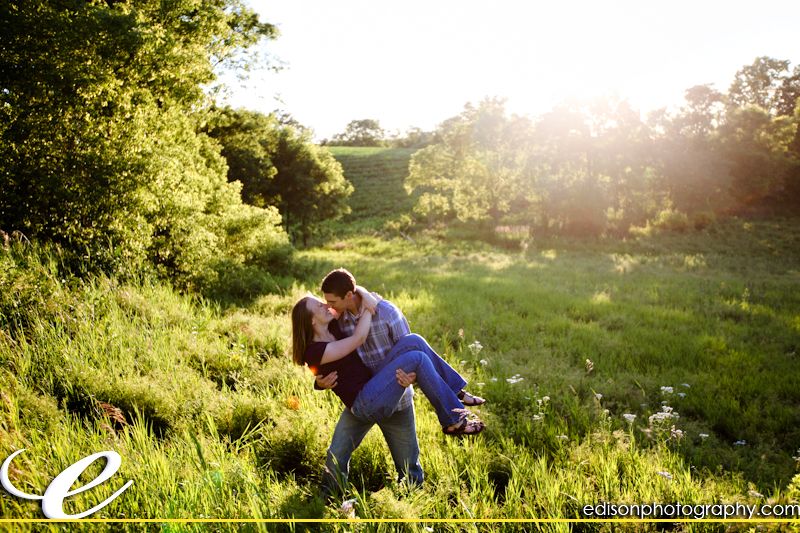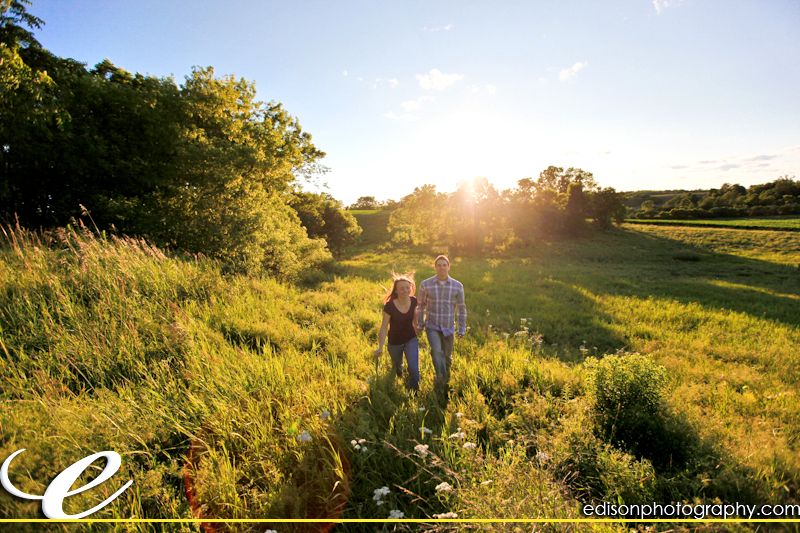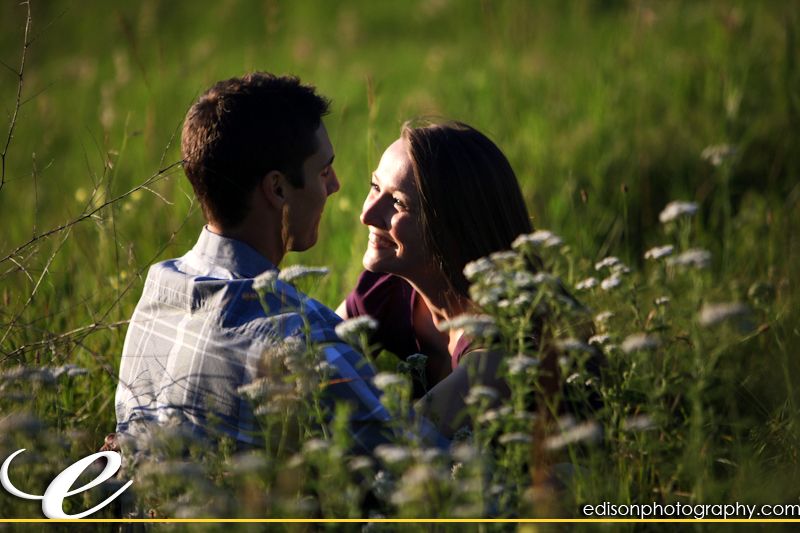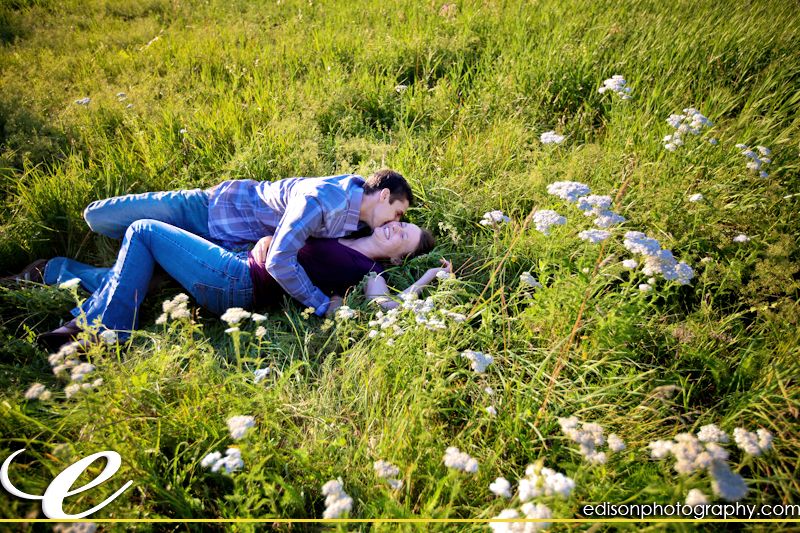 Beautiful couple!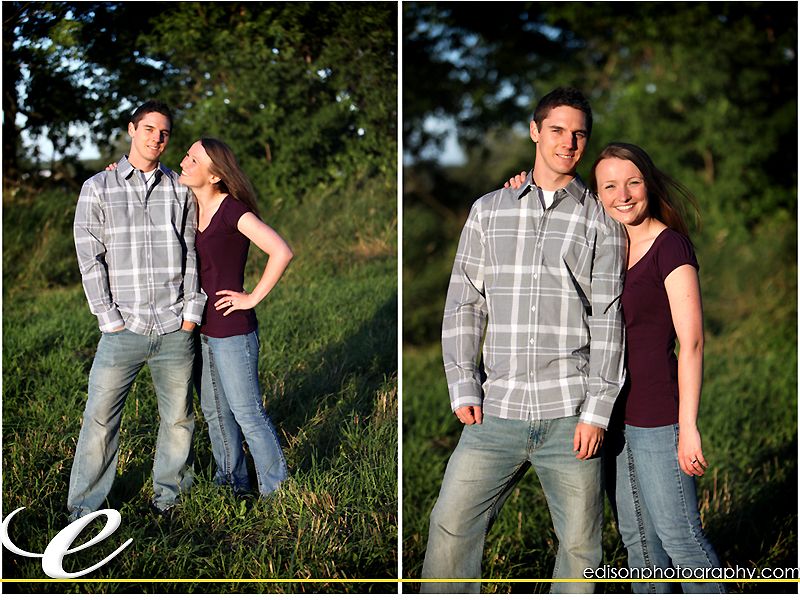 Chris had lots of ideas and thoughts on the photos. He pulled out this pose and said "I saw this in a movie once…" So smooth.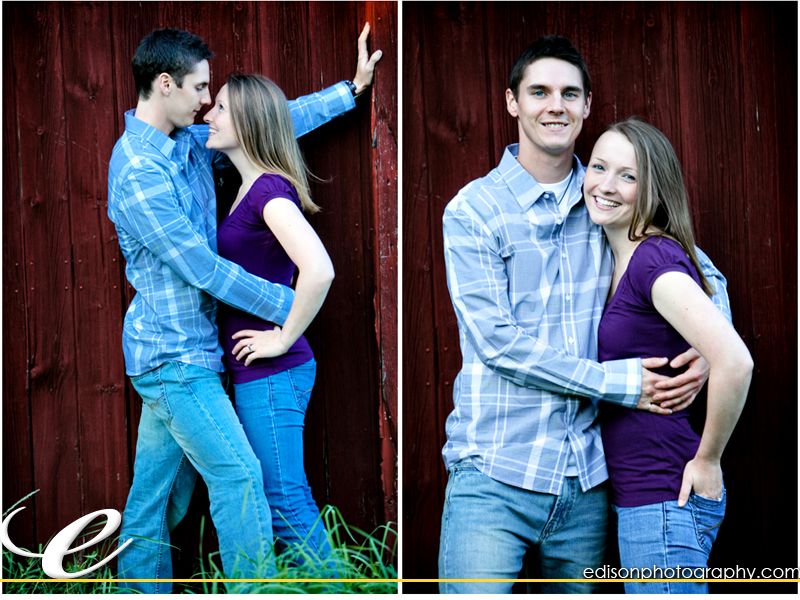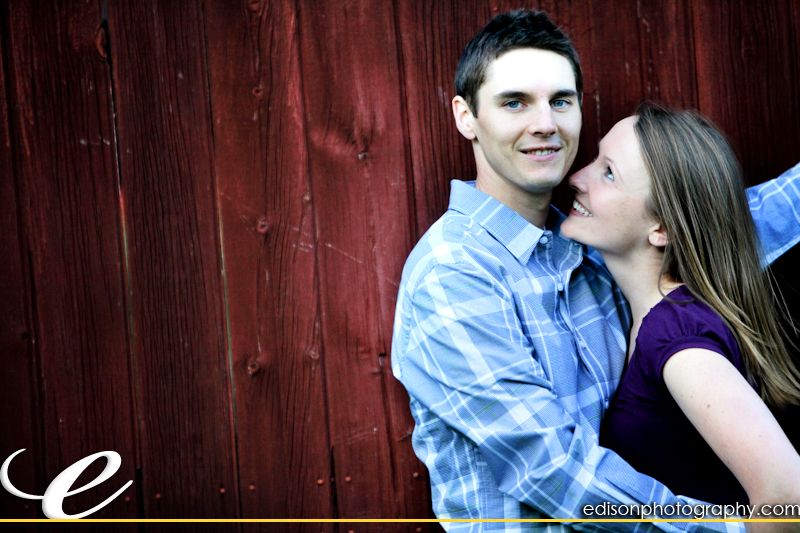 Such a happy couple! Can't wait for their September wedding!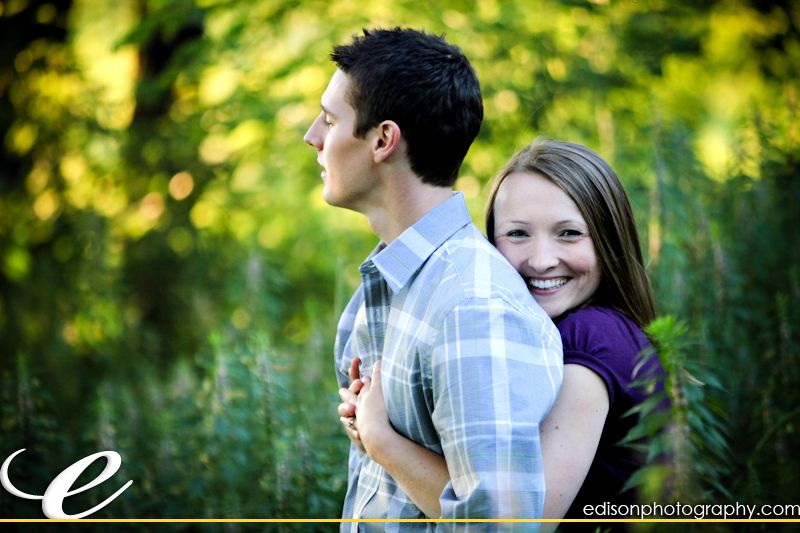 When Chris and Christa arrived, Madi was showing me some spots and poses she thought would look good for them. At the end of our shoot, my girls were home from their daddy date with Mark, and Chris suggested they come out and we do their ideas.
This was Madi's pose….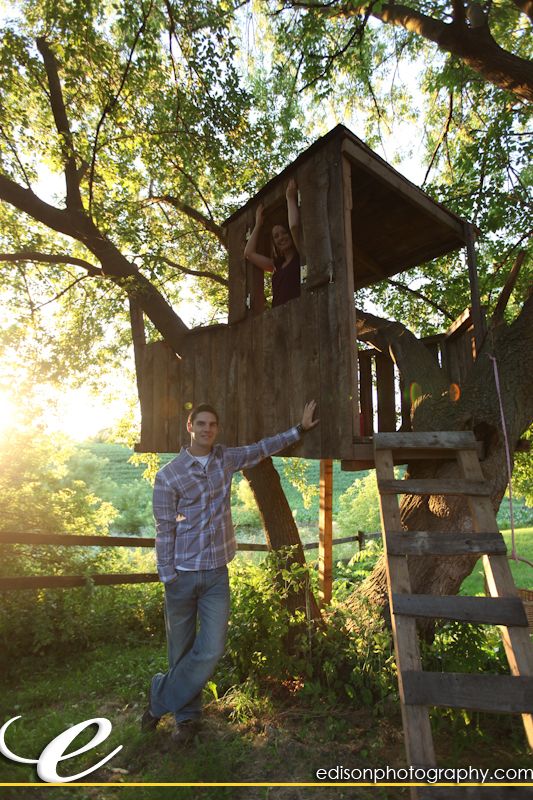 And Eden's…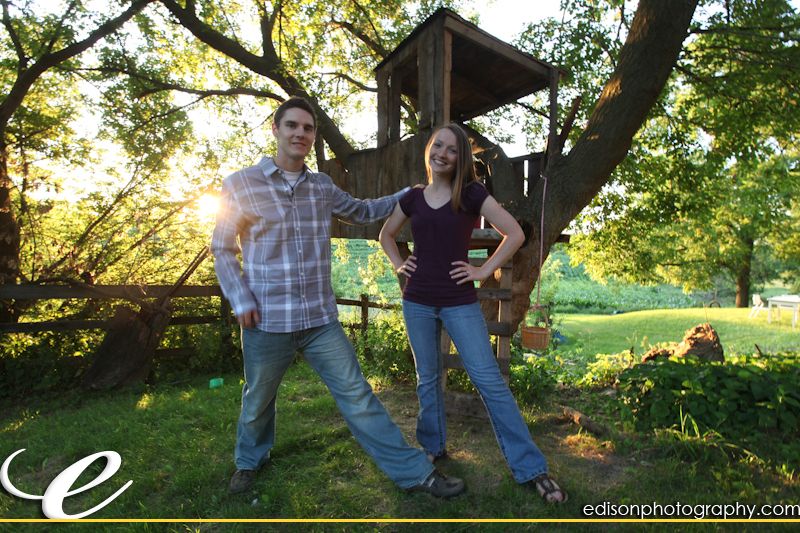 Chris and Christa – this meant so much to the girls. Thanks! When they left Madi and Eden each wrote them a note – Madi's said "I loved having you. Love Madi." Eden's note said "I love you." And they got lost of good-bye hugs. After they left, Eden said "I loved them a lot."
Celebrating life and love,
Krista