A few months ago after booking weddings in BC and Cape Breton two weeks apart, I asked the question – which of these locations should our family vacation in? And someone suggested both. We liked the idea. And here we are embarking on the journey…..
The trip in a nutshell is we are flying to Kelowna, BC and after photographing the wedding there we are heading in the opposite direction first so we can dip our feet in the ocean. We want to dip our feet in both oceans. Then we will begin our venture east to Sydney, Nova Scotia. Friends of ours drove the car to Kelowna for us as they had family there to visit. So, we'll pick up our car tomorrow form them and the adventure begins!
I'll be away until August 11th – but watch for blog posts as we find internet to share our adventures and the weddings and portrait sessions I'll be photographing throughout Canada.
Because every post needs a photo – here's one of my munchkins how I found them last night… (note the dog is also at the end of the bed!)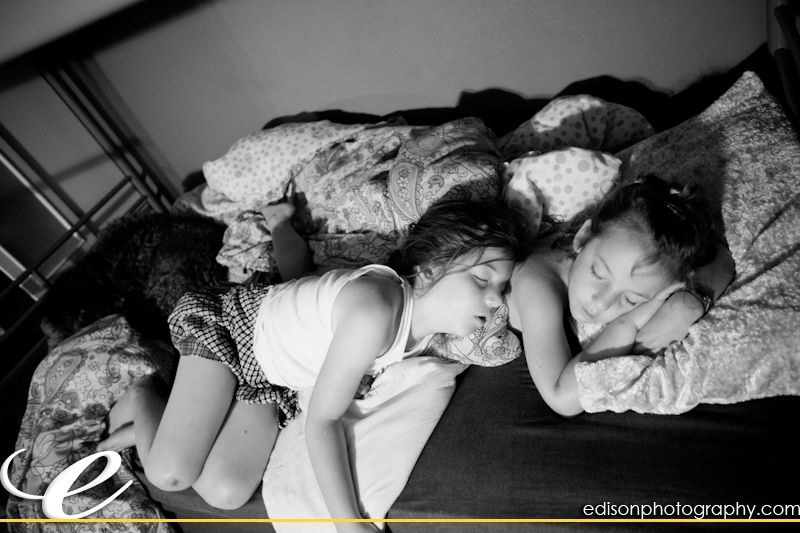 Celebrating life and love,
Krista