I posted a teaser image of Trinity last week… and then with the rush of the wedding and heading out on the road it's been a week long tease! Let's see a few more!
Meet Jeremiah…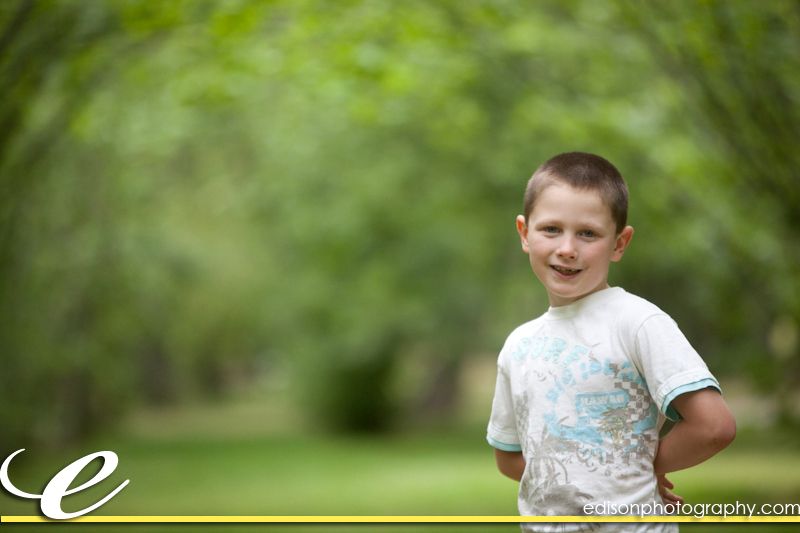 Here's little Mattias – or Matty – so sweet!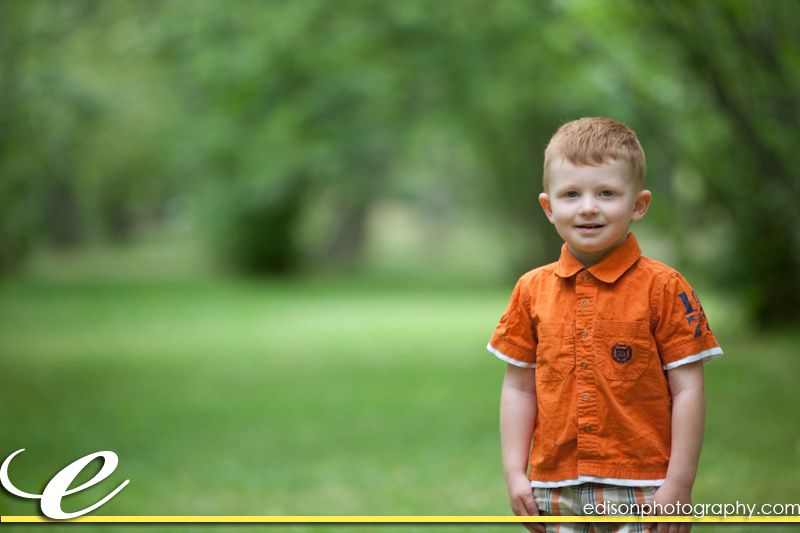 And let me re-acquaint you with little Trinity…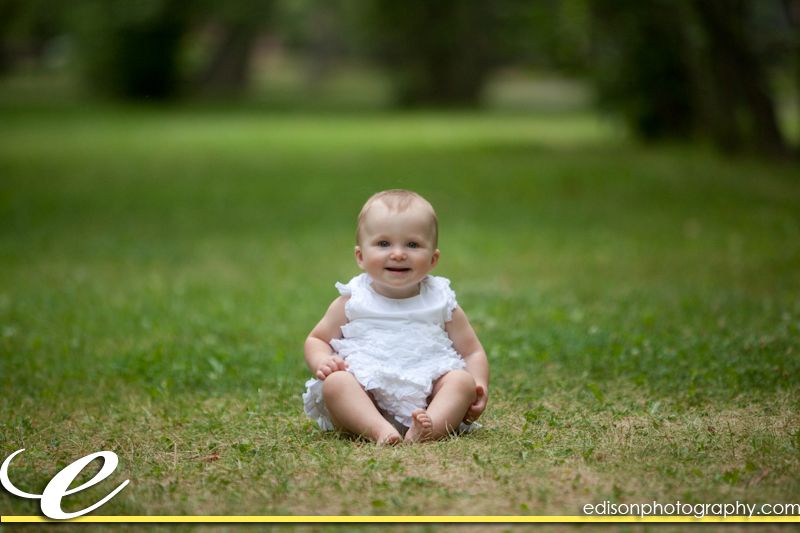 A great family!
These kids are so cute!
Love how the boys dote on their little sister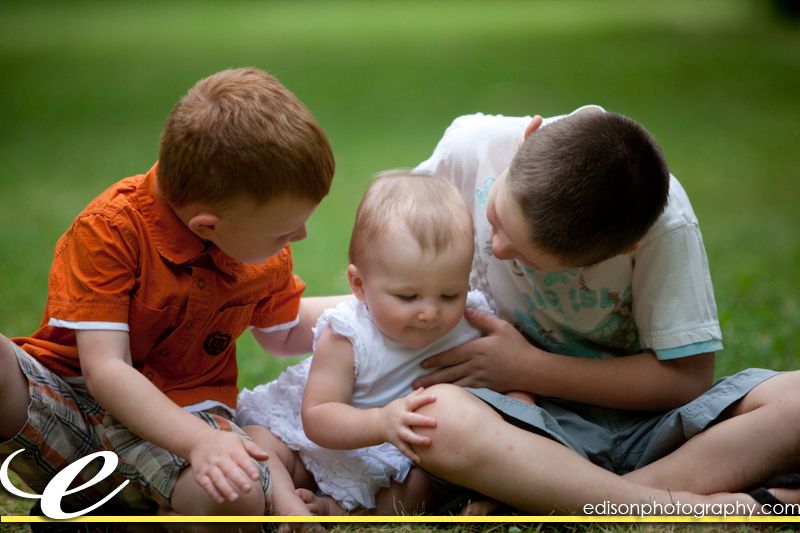 I shouldn't post this but… it depicts what I remember of my relationship with my brotehr growing up. So this is for brothers everywhere…
And mom always there to save the day….
Trinity has definitely charmed them all!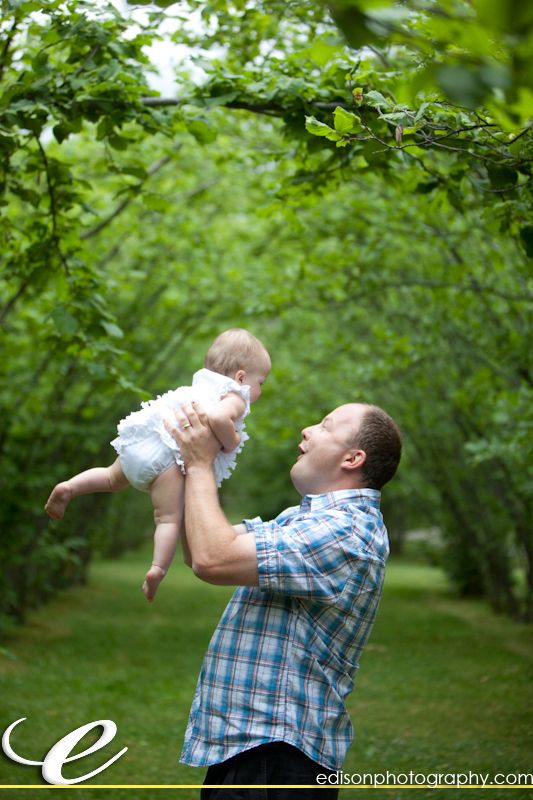 Boys are full of energy!
And Trinity is full of beauty…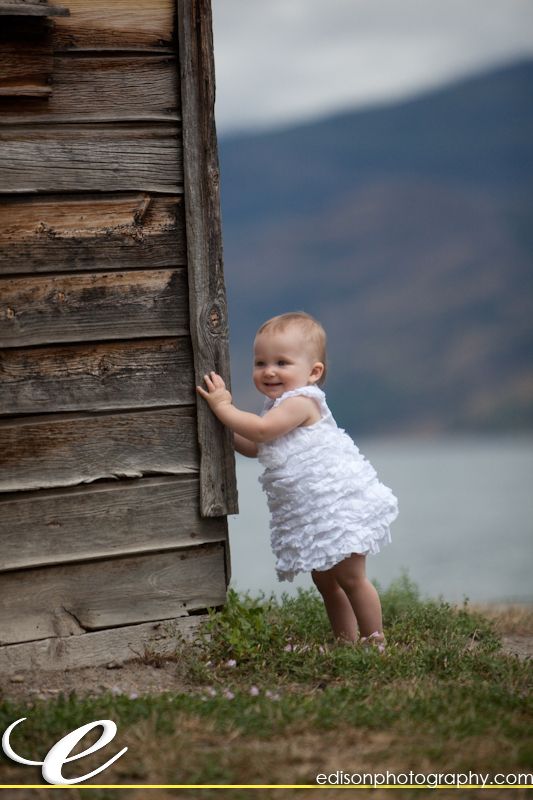 And the whole family!
Always nice to get some photos of mom and dad together…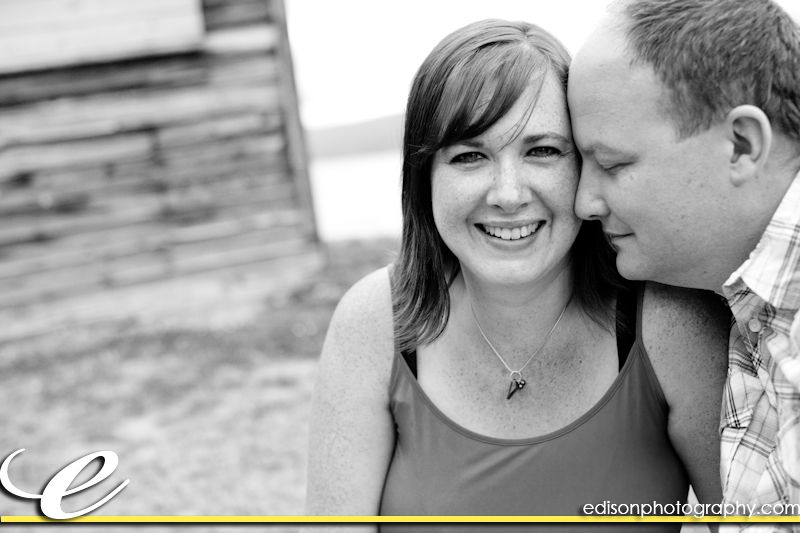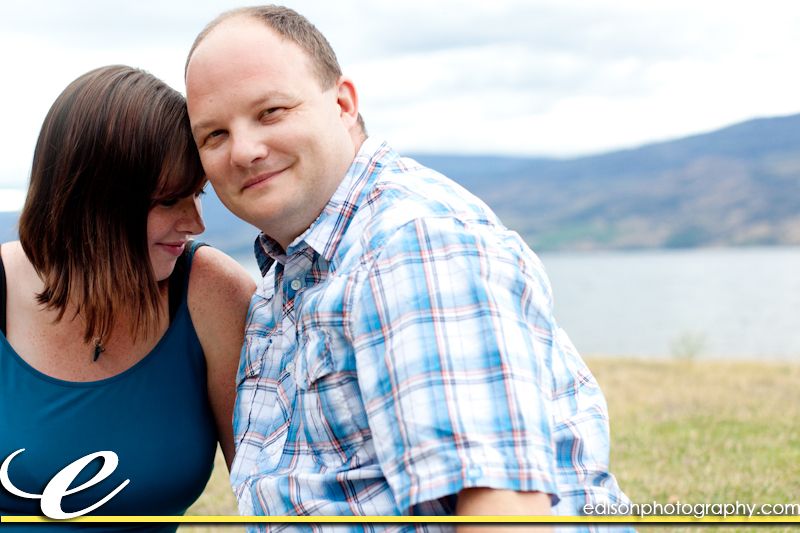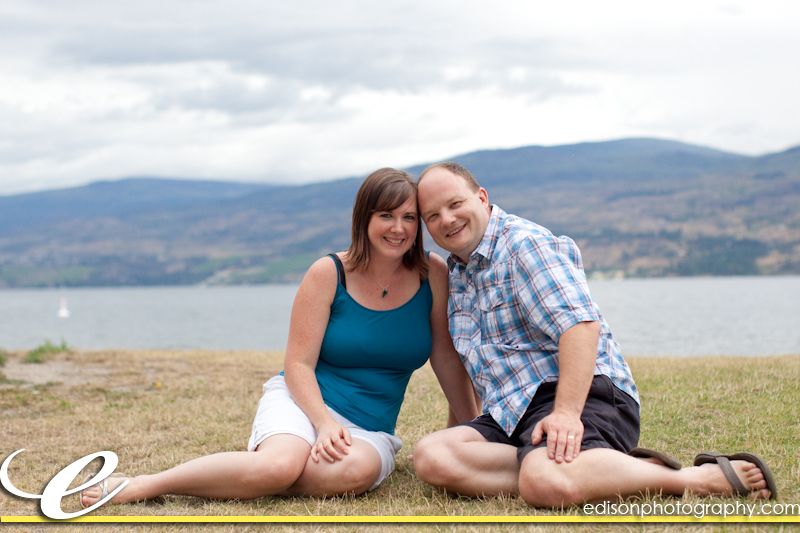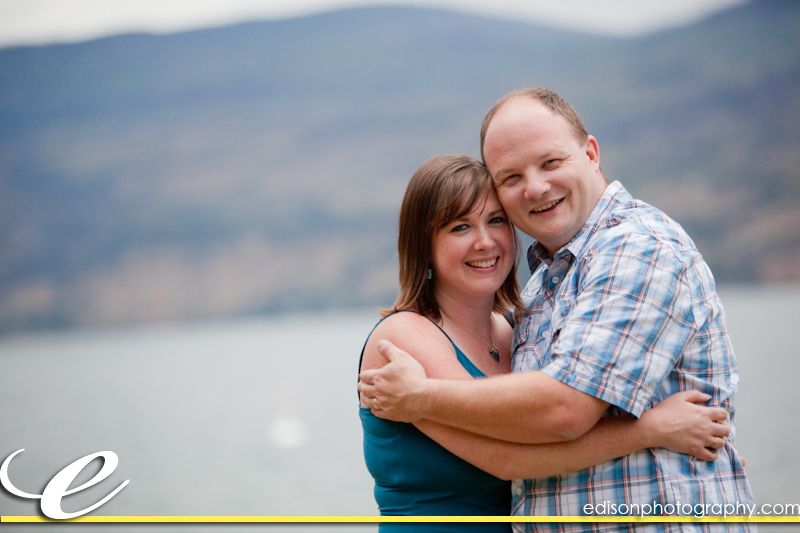 When Katie was pregnant with her second child, she had a vision of her family standing looking out at a lake – and she was holding hands with two sons and a little daughter. Fast forward a few years – and here she is explaining her vision to her family and then re-living her dream.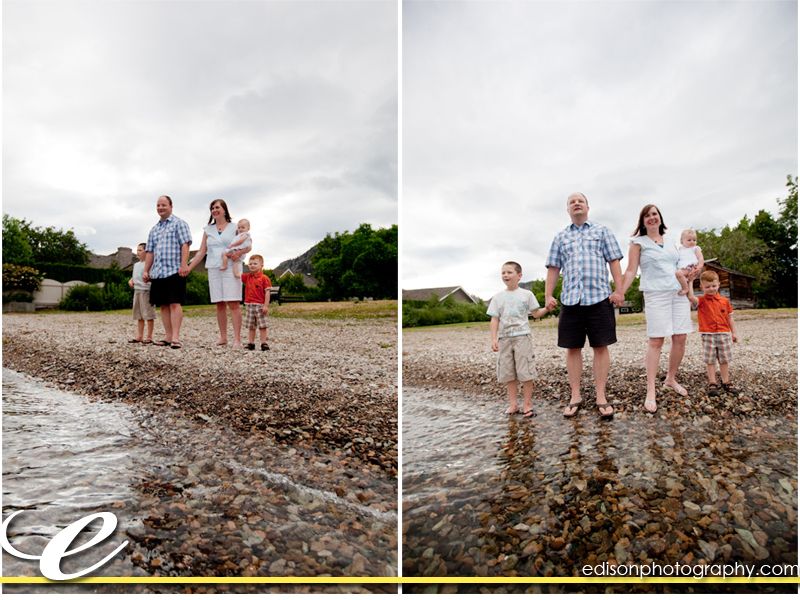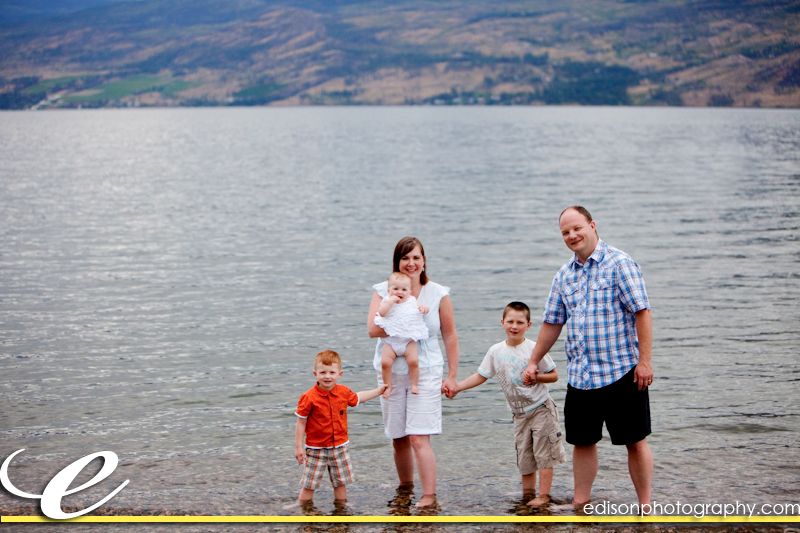 Celebrating life and love,
Krista