I met Alison a couple years ago as a bridesmaid at a wedding I photographed for Neil and Nicola. Fast forward two years and now it's her turn! I met with Wes and Alison a few months ago… and now it's almost time for their wedding at one of my favourite local venues, The Art Gallery of Hamilton. A perfect choice for these two artists… I'm going to do a separate blog entry about their art (LINK) and their centrepieces… so watch back for that! All I have to say is ah-mazing!
We met down at the Grindstone Creek trails in the RBG. 5minutes from downtown Hamilton and you have this gorgeous oasis. This is a favourite place of Wes and Alison's to hike and watch for birds. I'm sure you'll see why…
Wes and Alison hanging out on the boardwalk looking fabulous…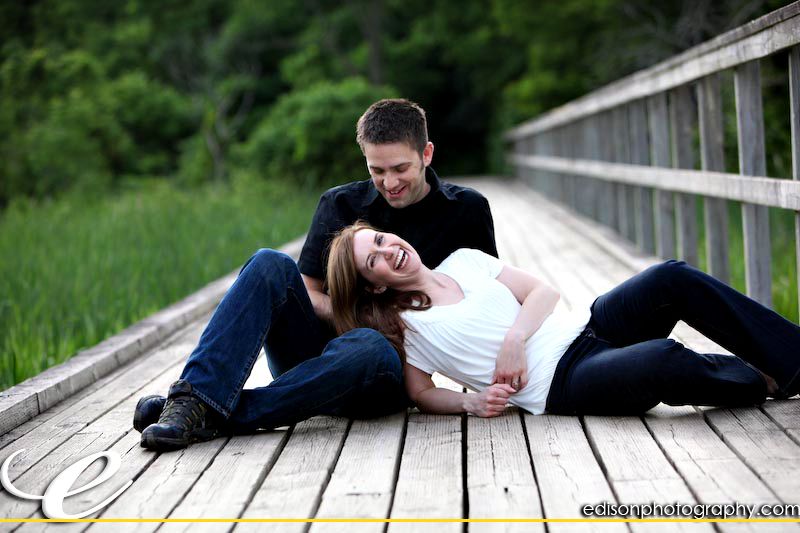 Oh wait! They have a visitor!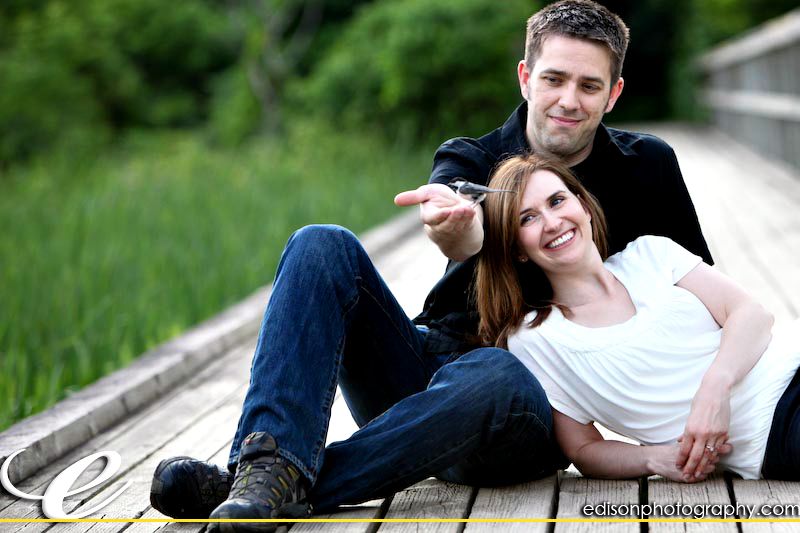 We made lots of friends…. here's a few.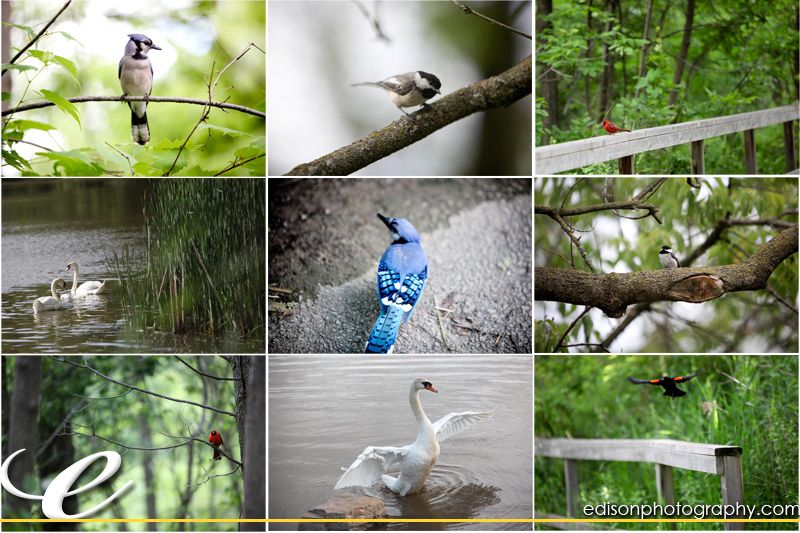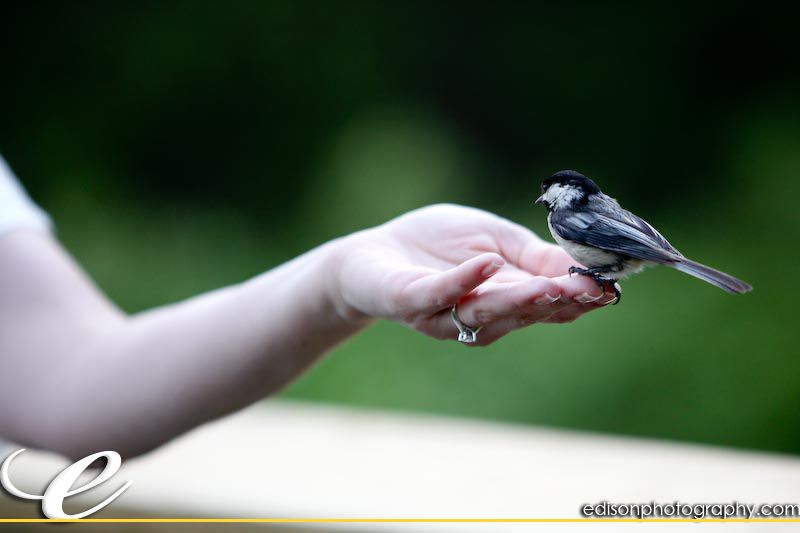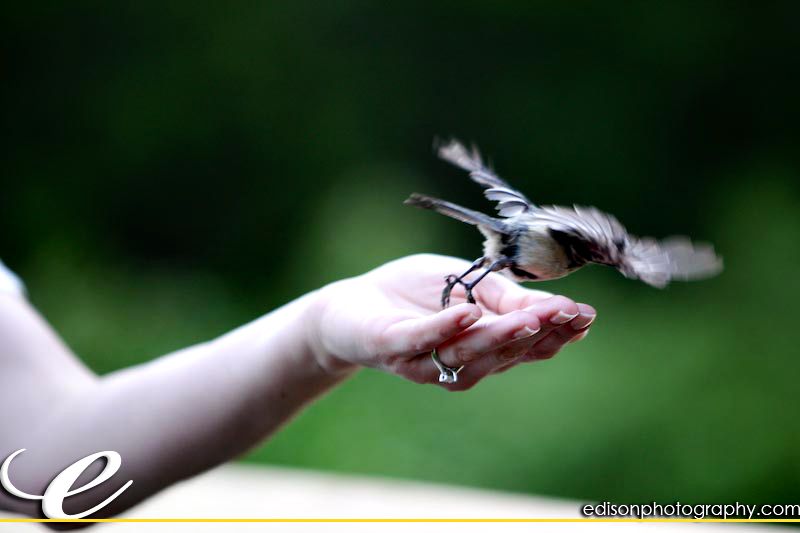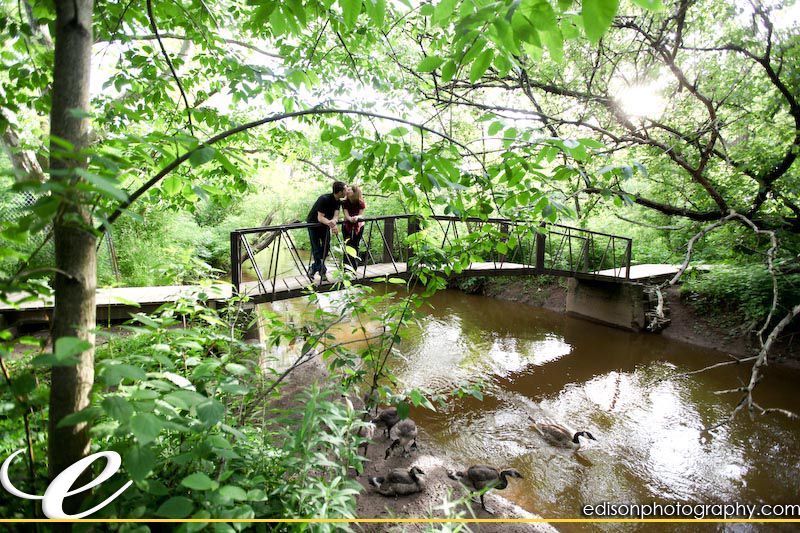 It was a great place to wander and explore the beauty!
I adore how she looks at Wes!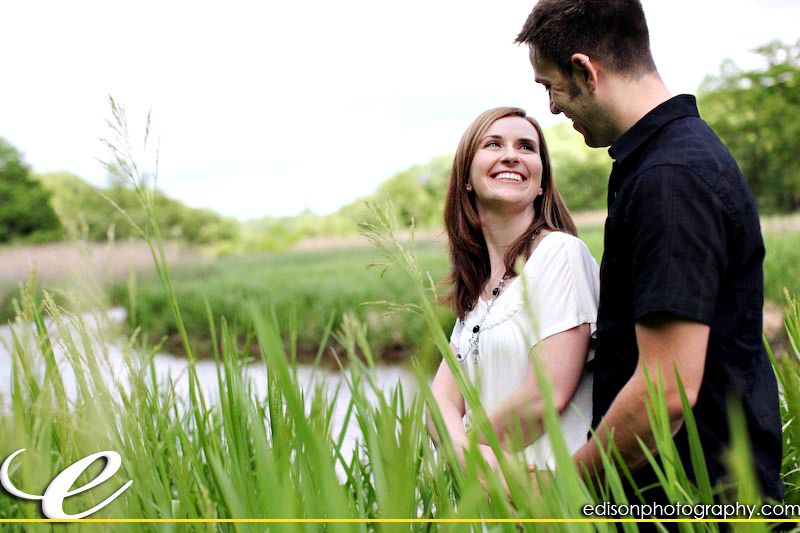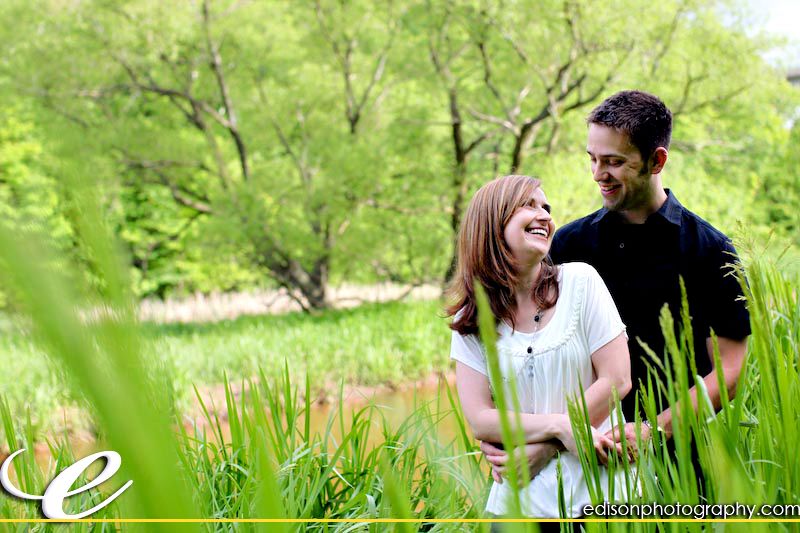 I love how these images give a feeling of peeking in… they feel so intimate.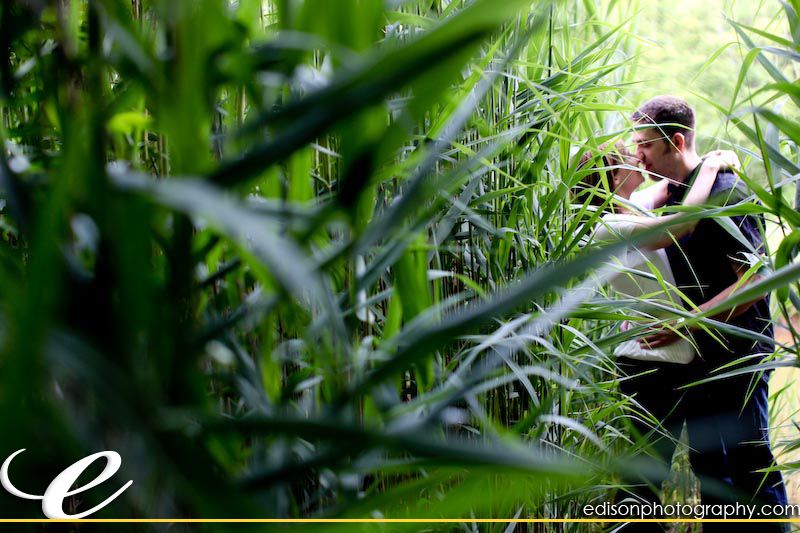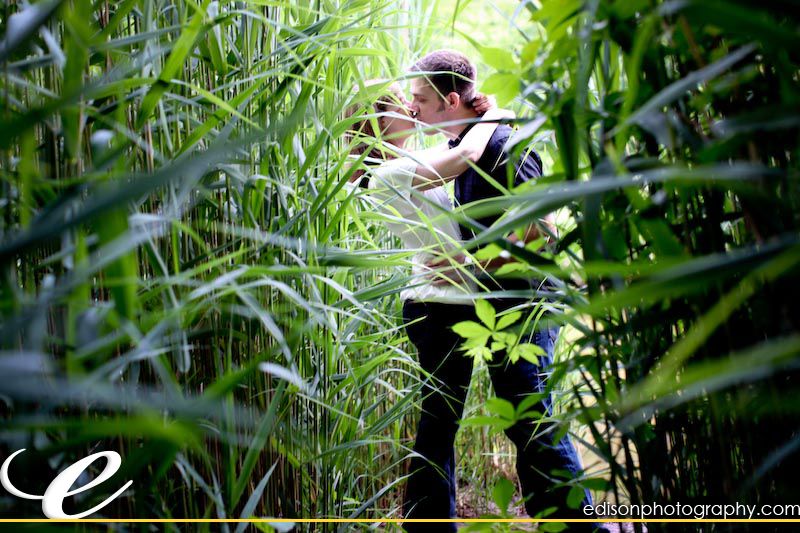 And the evening light is seriously magical. Sigh.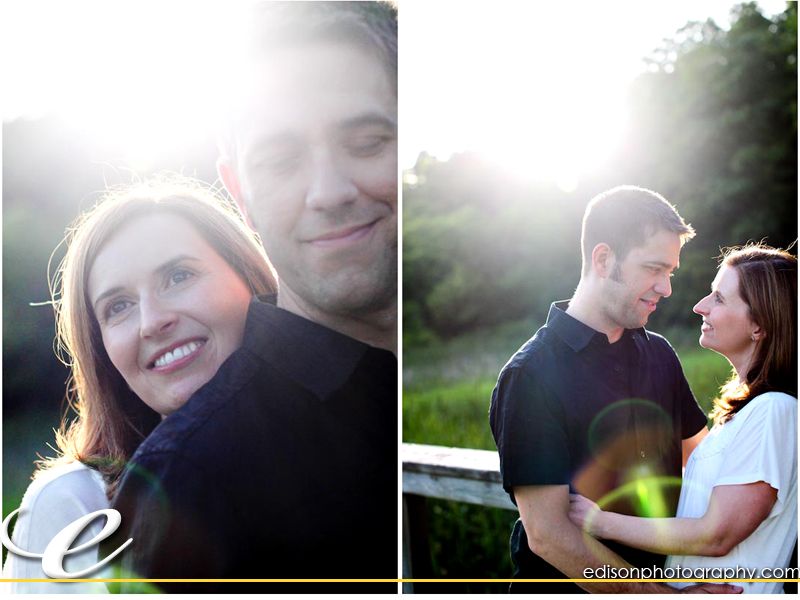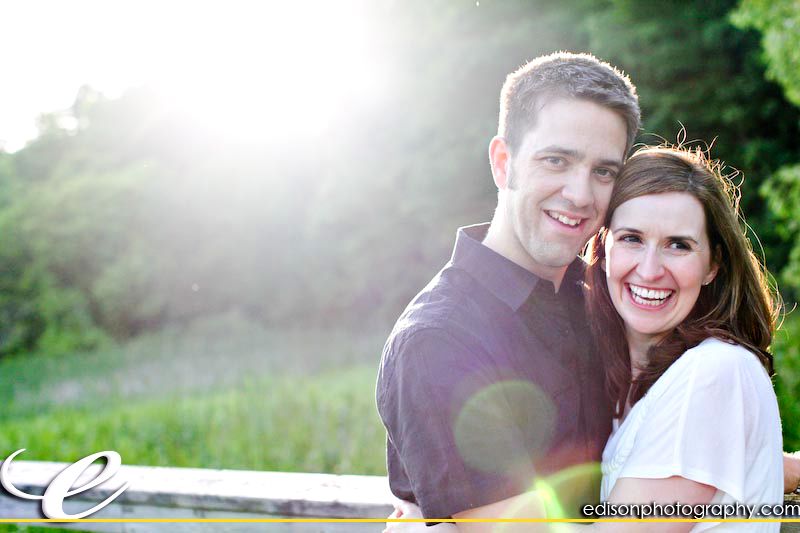 Right after I took these above photos, our friend joined us to say one last good-bye. A great way to finish our time together!
Celebrating life and love,
Krista