Last August, when I came home from Newfoundland after shooting Lorne & Shauna-Lee's wedding… I had a big surprise waiting for me. Mark and the girls had bought a puppy! I got home reallly late after a long couple days of travel and my first thoughts were "oh no…. I'm just home after a few days away, Mark is leaving for work tomorrow morning and I have to deal with jet lag, my girls and a puppy to train??" When we had dogs before I remember thinking I would never survive puppyhood. Well… I was in for yet another surprise. This dog was so calm, and was fun and easy to have around since day one. Whew! We let the girls name her and so "Olivia Queen of Dogs" it is.
Today was Olivia's first birthday. So naturally we had a little party… here she is blowing out her candle. ha ha
And indulge me for a post… I know not everyone is a dog person… but I love my girl. Awhile ago the people we bought Olivia from asked for some photos to see how she was doing. Asking me for a "couple photos" is a bit of a joke. I'm sure I clogged their inbox with all I sent. I'll try not to do that to you… but here's a few of the birthday girl!
Whenever we read – Olivia plants herself in the prime spot to see and hear and will not budge. So snooty. Here she is with my sister, Marcie, and the girls.
Olivia guarding Madi
Olivia and Wilbur chatting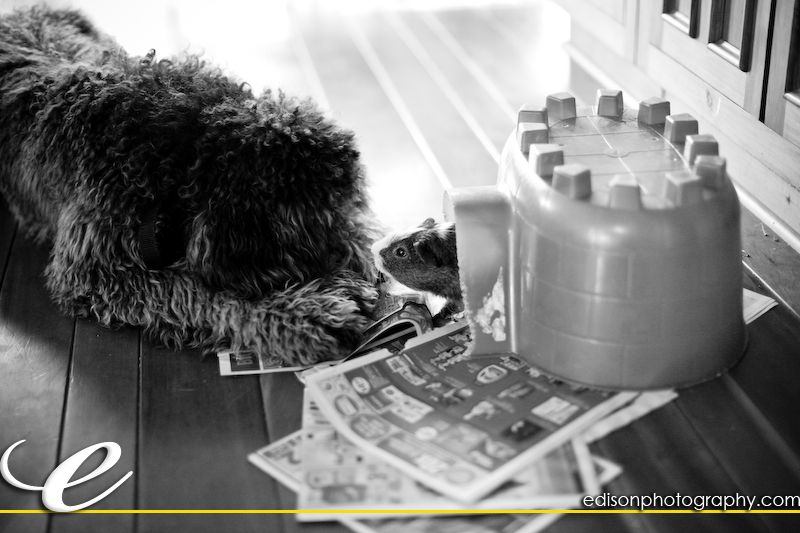 Christmas Olivia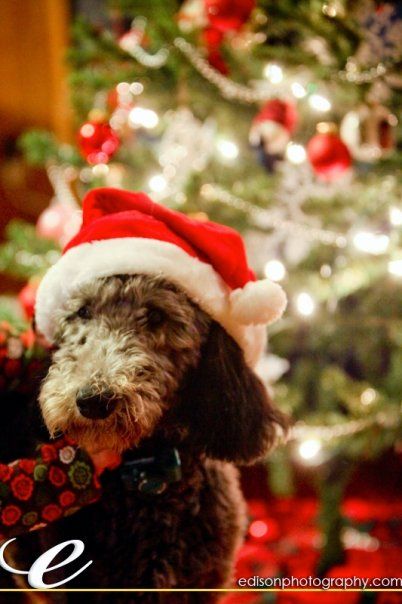 Walking the girls to the bus on the first day of school
Playing with Eden's dress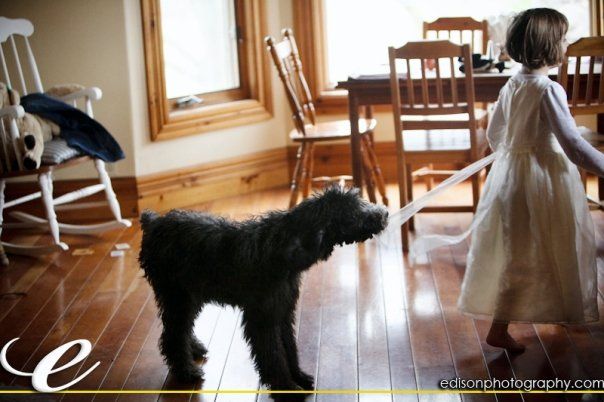 And lots and lots of loving with the girls!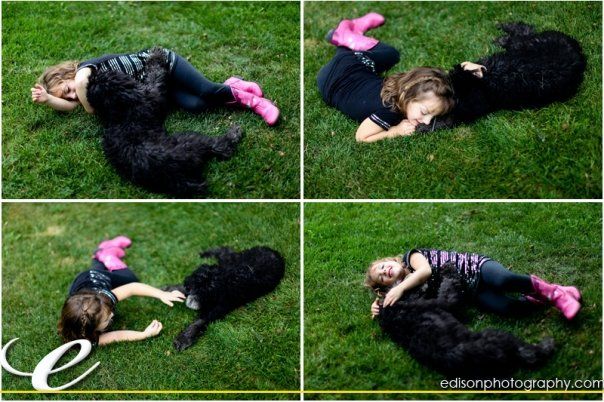 Love her! Happy Birthday Olivia Queen of Dogs!
Celebrating life, love and Olivia,
Krista