As I have blogged before, I am honoured to shoot for "Smiling Eyes" – an organization where photographers donate time to families who's lives have been touched by cancer. Another part of Smiling Eyes is having the opportunity to photograph families at the Ronald McDonald House (RMH) in Toronto. I love, love, love doing this!
On Saturday, I went to the RMH and met up with the lovely Melissa. Melissa is amazing – she is a child life specialist (did I get the title right, Melissa?) and does an incredible job of making sure the children who come into RMH lives are made richer, happier, and to help with some of the confusion and fears they may have. You can tell how much the kids (and parents) all adore Melissa.
This time when I got home and looked through the images, what stuck out for me was the parents. These moms and dads are doing such amazing jobs with keeping their children feeling loved, safe and happy.
The first family I met with lives in Ireland currently but are from South Africa. They came to Toronto last week with their son William. William turns one this coming Wednesday – happy birthday!! On Monday, due to eye cancer, William is having one eye removed. I was so thankful for the timing of this photo shoot to give William's family photos before his surgery. He is such a happy little guy – with mischief just waiting to come out – you can see it in his face!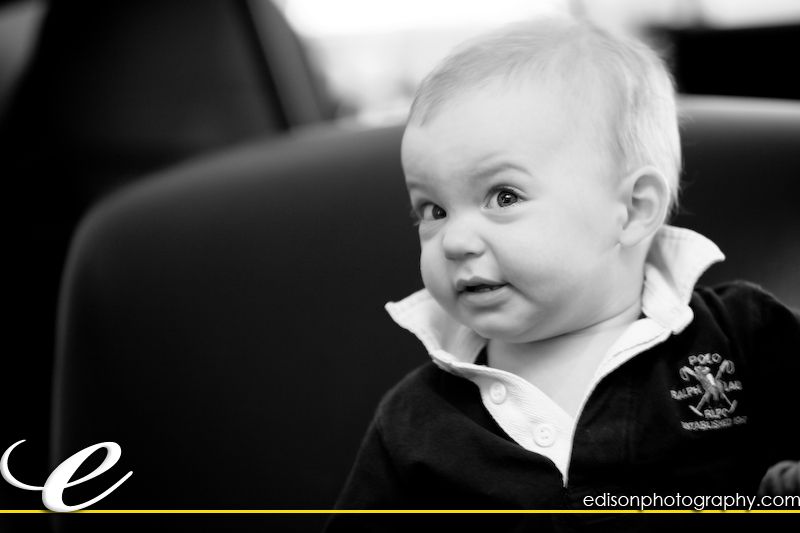 William is so cute! And he knows he is cute too.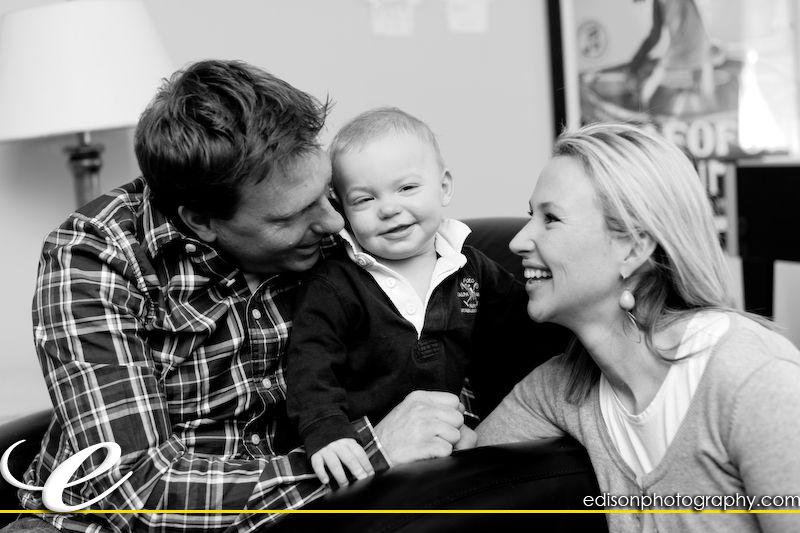 This series cracks me up. He looks so innocent – until mom comes within reach.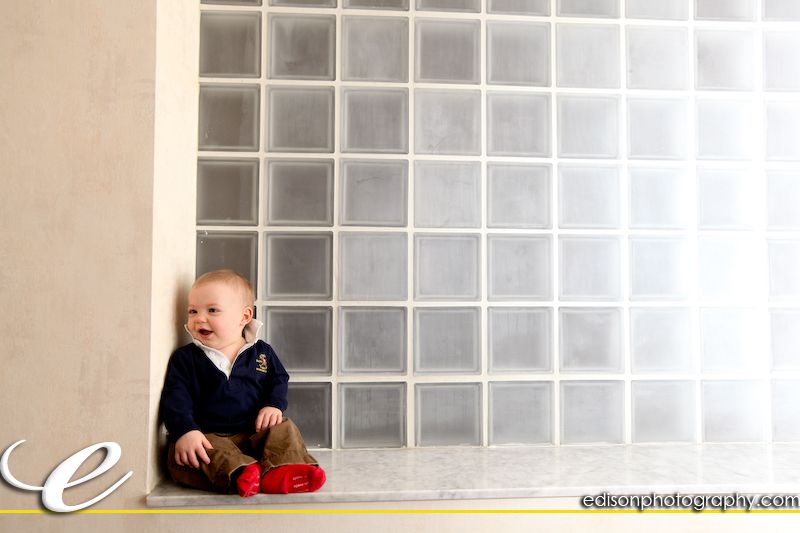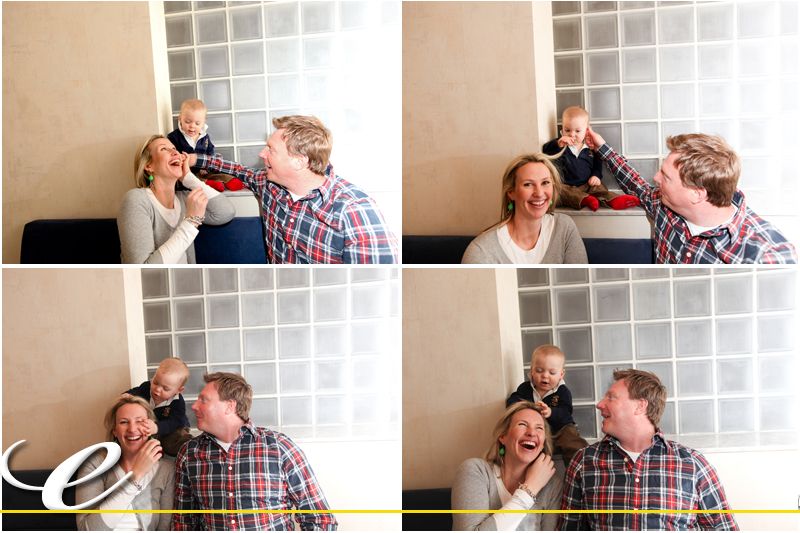 We then went outside to the parking lot. Again, I'll say the location is not as important as you may think for a photo shoot. The love and connection is what you see in images. You can find a neutral background anywhere!