This is my fourth year coming down to WPPI. Every year Sunday is my favourite. Usually there are not as many classes or activities on Sundays – and so we take the day off, rent a car and go exploring!! It's become a tradition that I love.
I'm not much of a city gal – so I love to get away from the glitz, lights and noise (and smoke! Is this the last place on earth you can smoke in a building?) and just re-focus. When Mark and I travel – we're the same. I remember when we were in Europe – our highlights definitely were when we rented a car and just explored the countryside and small unknown towns.
In past years at WPPI we've gone to the Grand Canyon, Red Rock Canyon, Ghost Towns… but every year I return to my favourite place. Valley of Fire.
So this year we took a minivan AND a car of all of us Canadian gals (where are all the guys this year? The women are representing!) and off we went…
We shoot each other as models each year – great practice for photographers to be shot and be reminded what it's like to be on the other side of the lens. Look how ridiculously excited we get…. ha ha.
Kathy just wanting to snap!
The other constant in my WPPI travels is Sandra… every year she and I have made this trek together!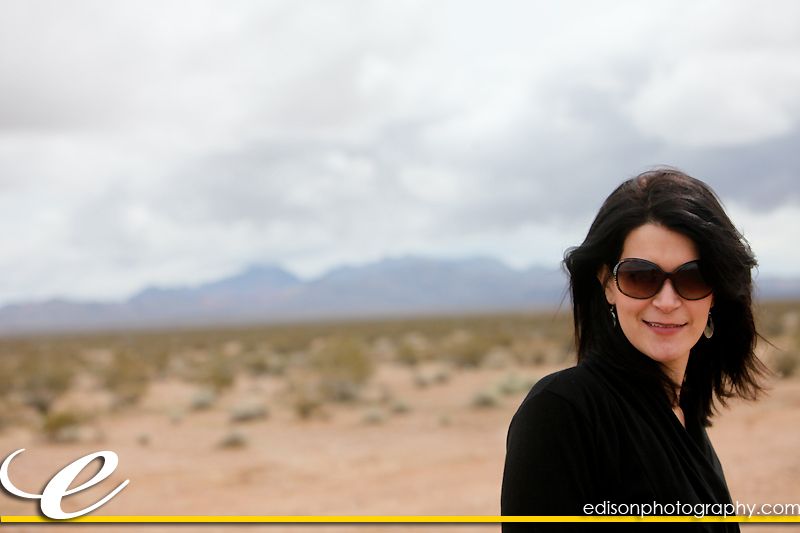 And the last two years Nataschia has joined our travels
Finally we keep going and get to the Valley of Fire. It's an hours drive at most out of Vegas – and so gorgeous!
Oh! And look who else is at the Valley today…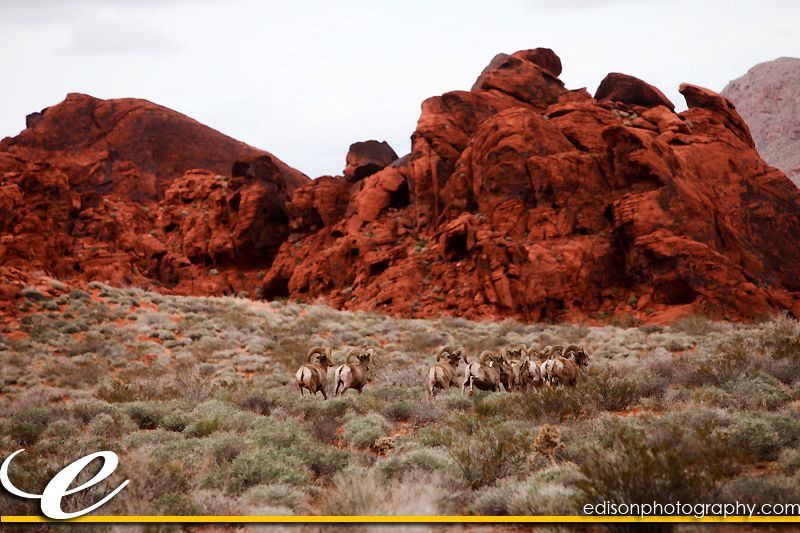 ANd then the fun begins. Oh – did I mention it was RAINING all day? Raining in the desert. Strange.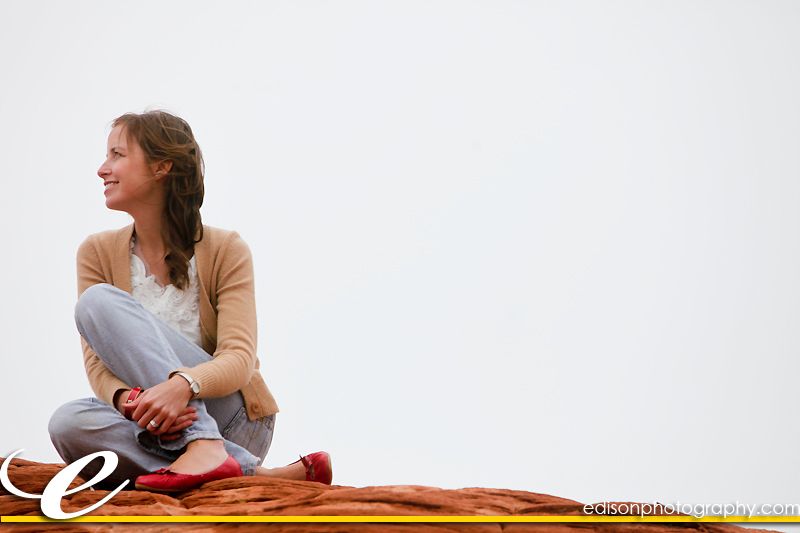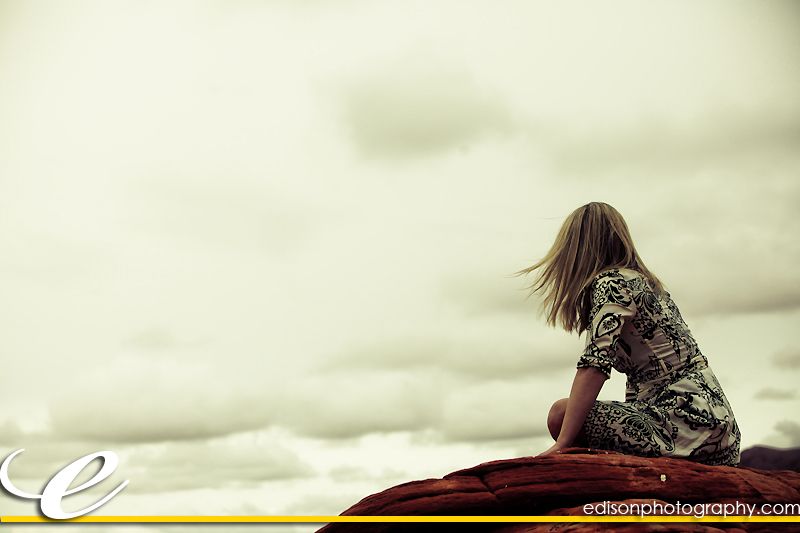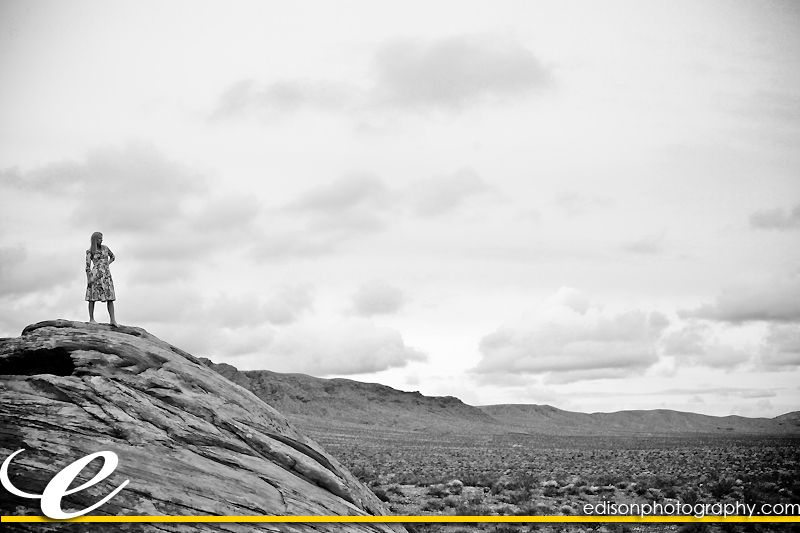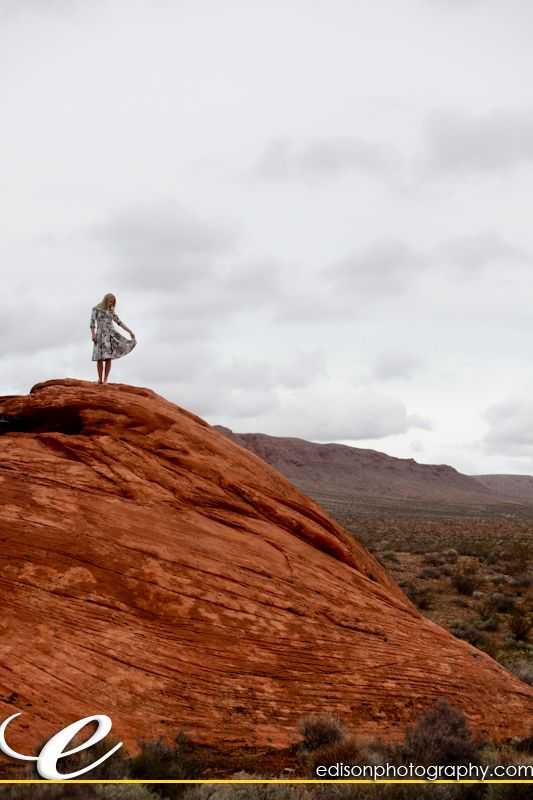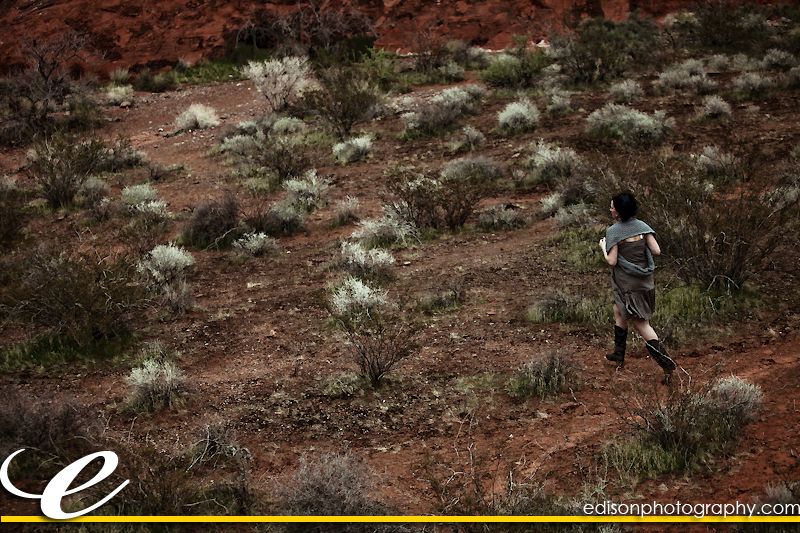 Funniest moment ever… Nataschia spinning, spinning… and crashing into the bushes!! Feet right up in the air!
Look! A smiling elephant!
The one thing I always feel when I go to somewhere like here or Grand Canyon – is how small I am. A reminder that as huge as my problems may seem – in perspective… they're a drop in the big wide ocean.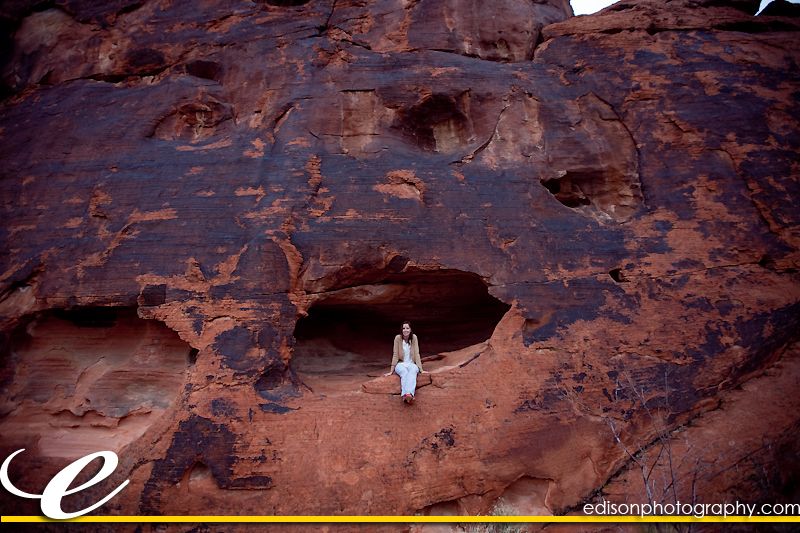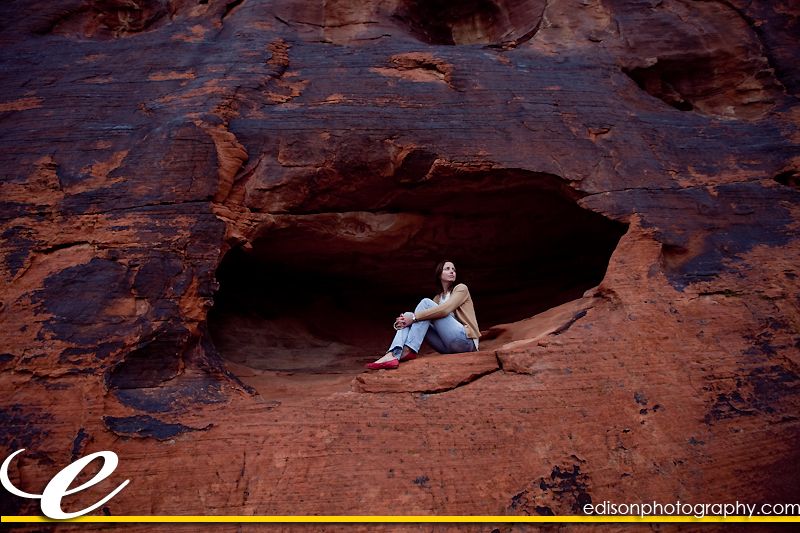 Then we drove home a different way along Lake MEad – stunningly beautiful. But a visual reminder to drive safe – eeks!
One of my favourite places here I haven't visited since my first year here – love it!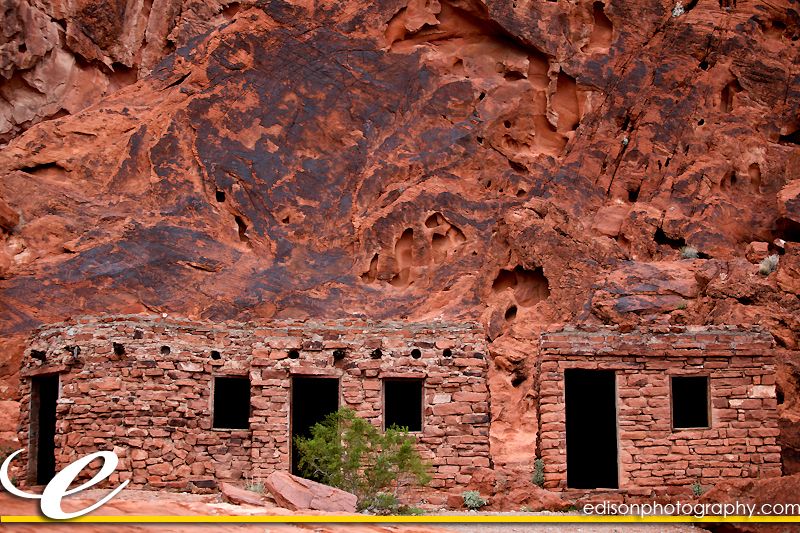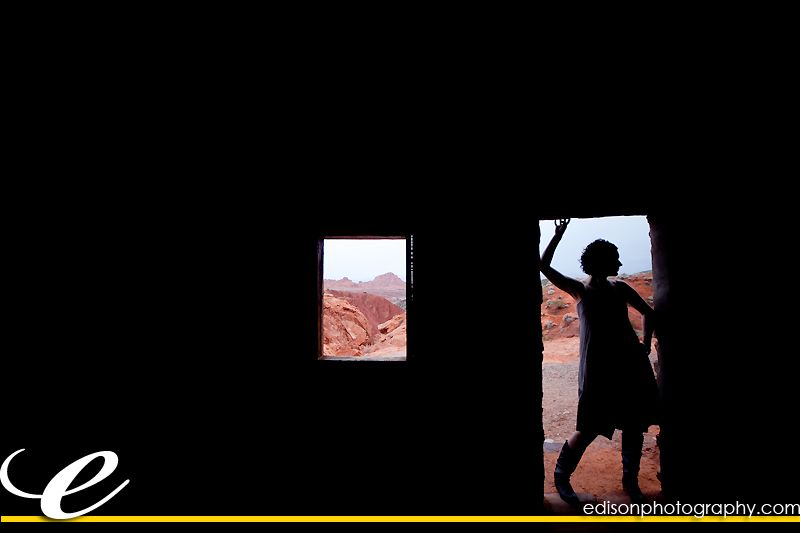 Self-Timer photos never grow old….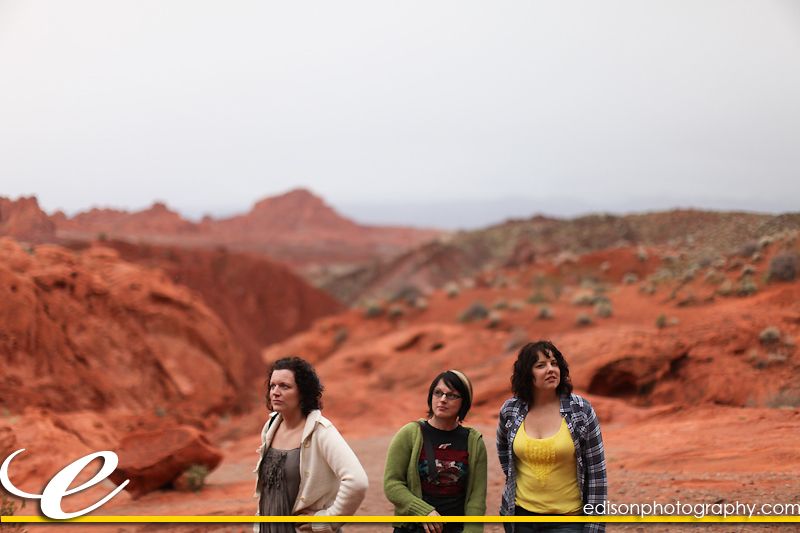 The drive home – every corner was more beautiful than the last.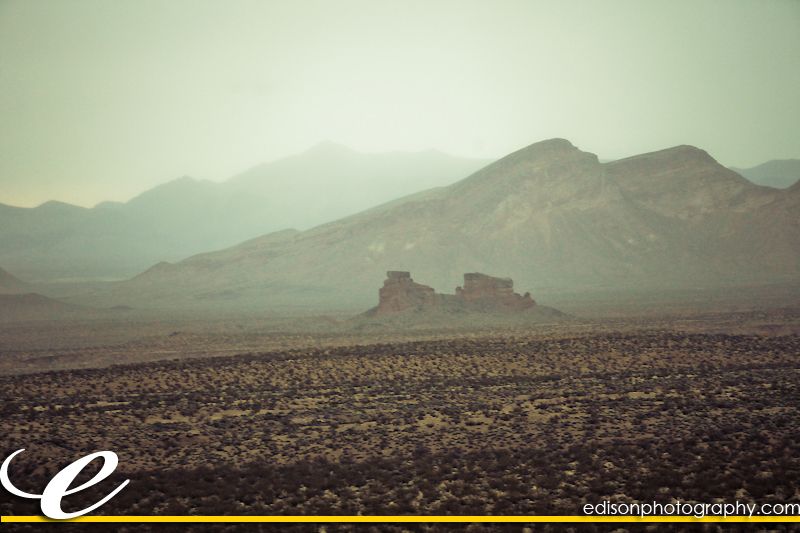 Then all of a sudden we saw a glow… Vegas!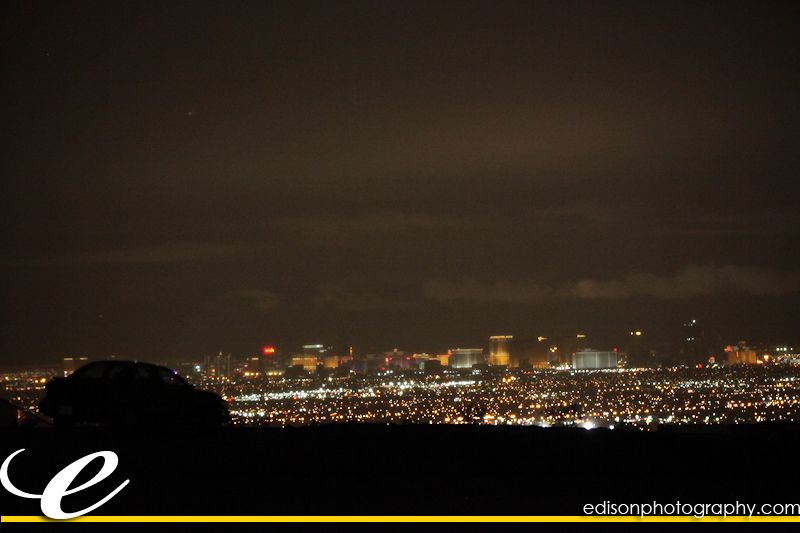 A great day!!!
So much more to blog – stay tuned!
Celebrating life and love,
Krista