Conversation with Eden today. She was being a grouch and kept saying "no!" when I was trying to get her to eat her lunch.
Me… "Eden you can't say that word anymore."
Eden.. "What word? 'No'?"
Me… "Yes, that word. "
Eden… "ha ha – I just said it"
Me… "Okay not again though"
Eden "So I can't say 'no' anymore?"
Me… "That's right"
Eden… "ha ha… I said it again!"
March Break is over. As much as I adored having my girlies home…. my patience is running out. Mark was away most of the week at a conference in Georgia and I never sleep as well when he's not home. Lack of sleep = even less patience.
Most of March Break I was in love with having the girls to myself. By Saturday they started to get on each other's nerves. By Sunday they were on my nerves.
Today Madi went back to school. (Eden goes every other day so she's back tomorrow). Tonight Mark comes home. Yay!! Tomorrow I have the house to myself and plan to pump out albums!
And because every post needs a photo… here's one of Mark and I in a few years. One can always dream….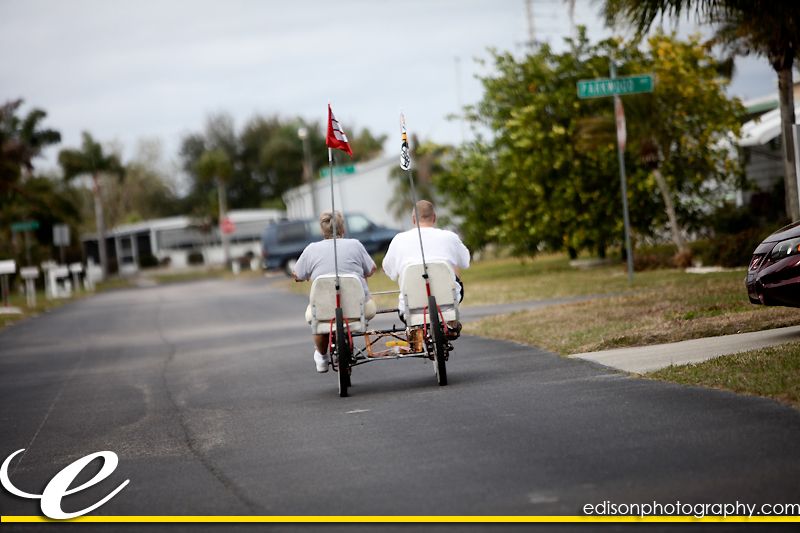 Celebrating life and love,
Krista