After a long day of classes and heads full of information – we headed out for supper. Armed with our cameras as always…
We went for a walk through the mall off the strip and found a Betsey Johnson store. I've loved her stuff since I was in high school drooling over magazines. Seriously – would these little numbers not look adorable as a wedding dress – or as a reception dress?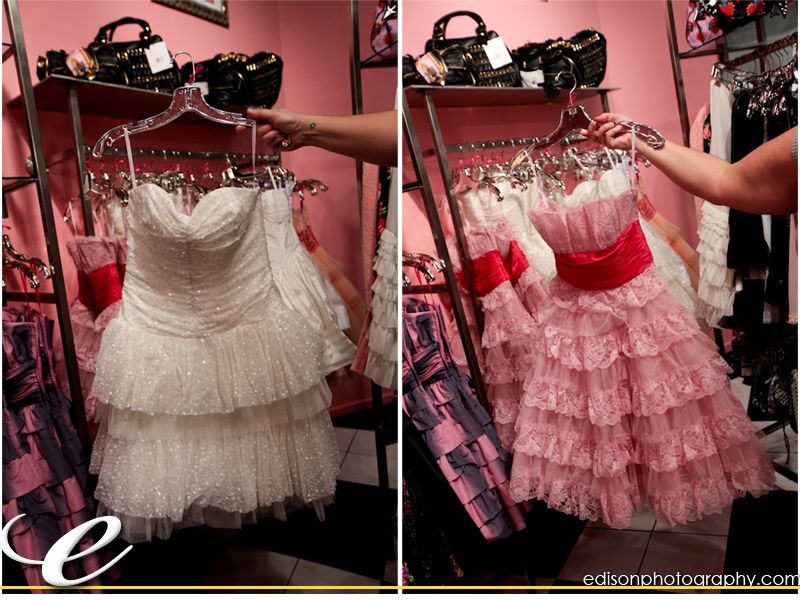 We told the staff straight out that we weren't buying anything – but could we try on some stuff? Not only did they say "yes" but helped us pick out outfits, shoes and accessories. Don't all girls love playing dressup? And Nataschia is seriously mulling over going back there to make some purchases….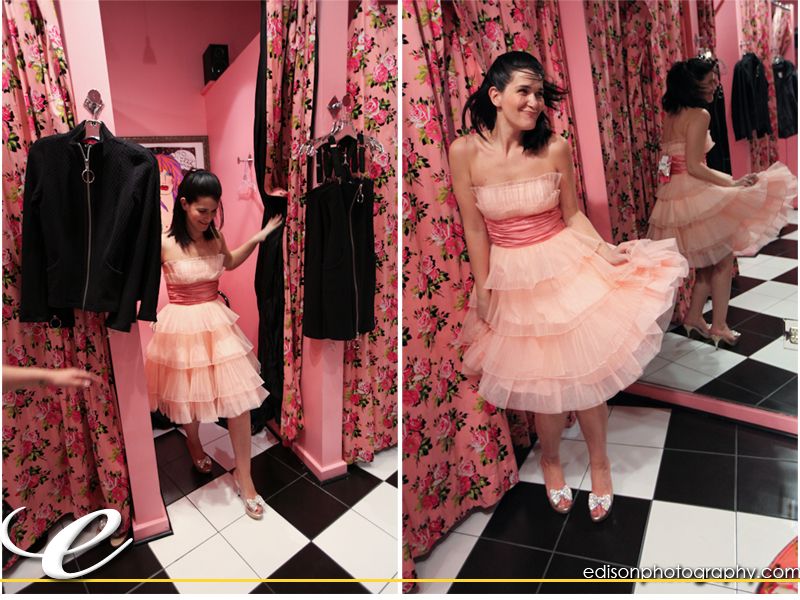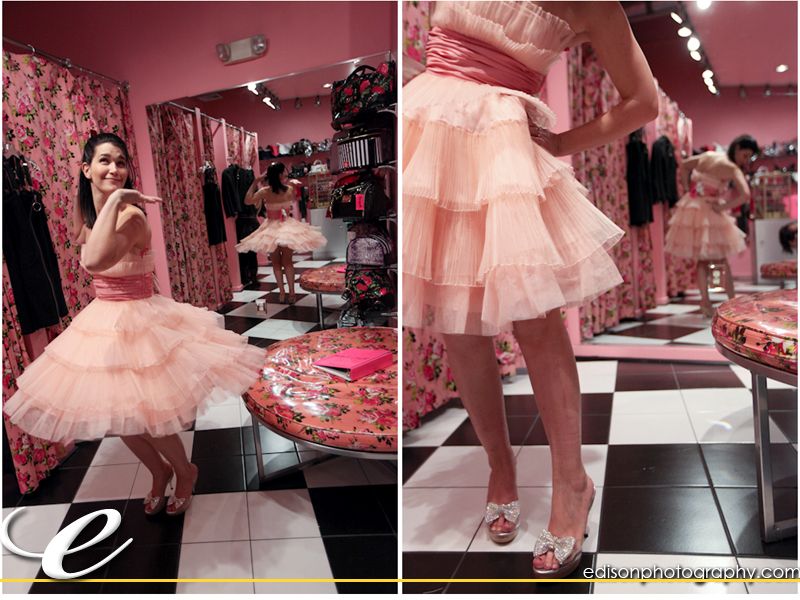 Nataschia getting a wee bit excited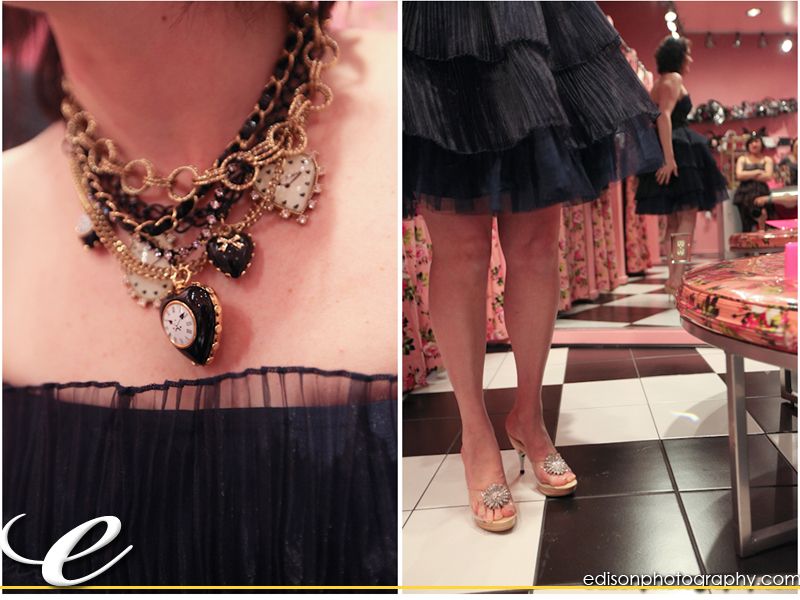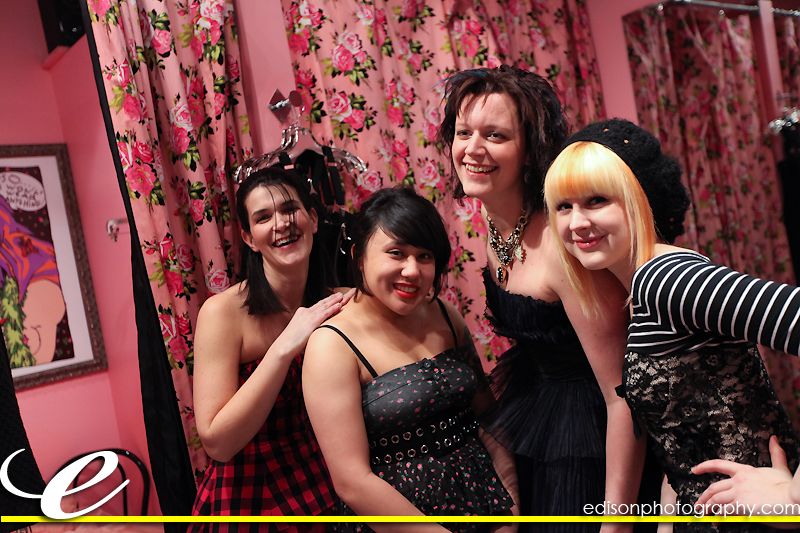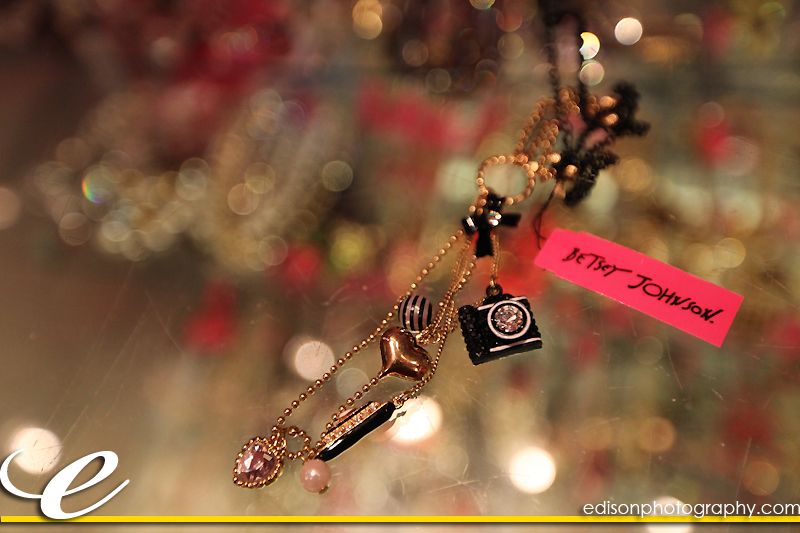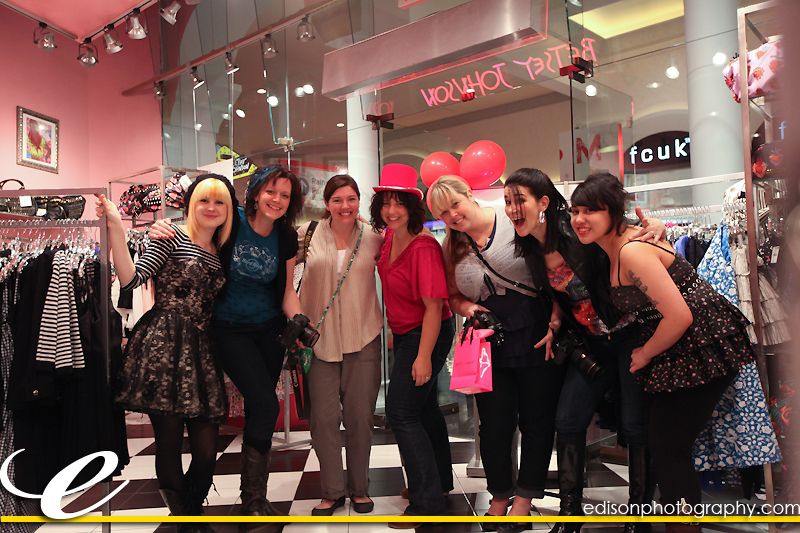 Then we met our new friend Rian who insisted Nataschia needed a makeover. Now. He was hilarious. Almost had her convinced the trend is to wear eyeshadow all over your hand up to your elbow. "Really Rian? I'm not sure…"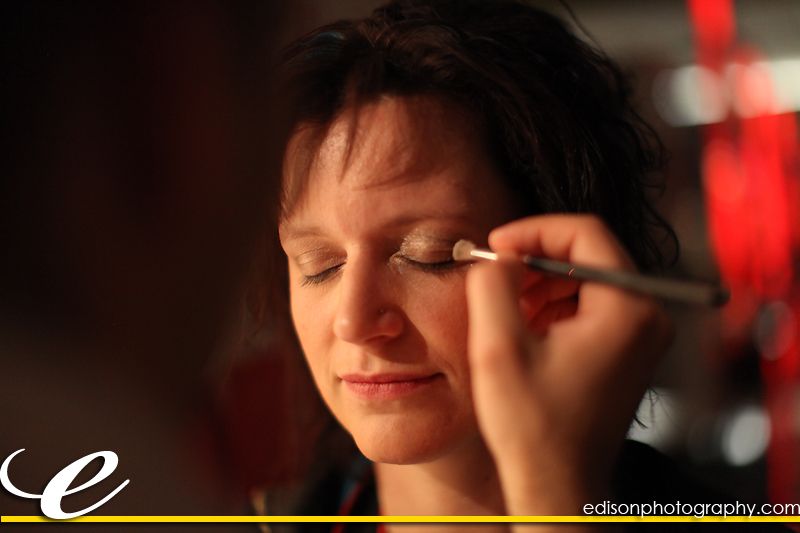 Doesn't she look great?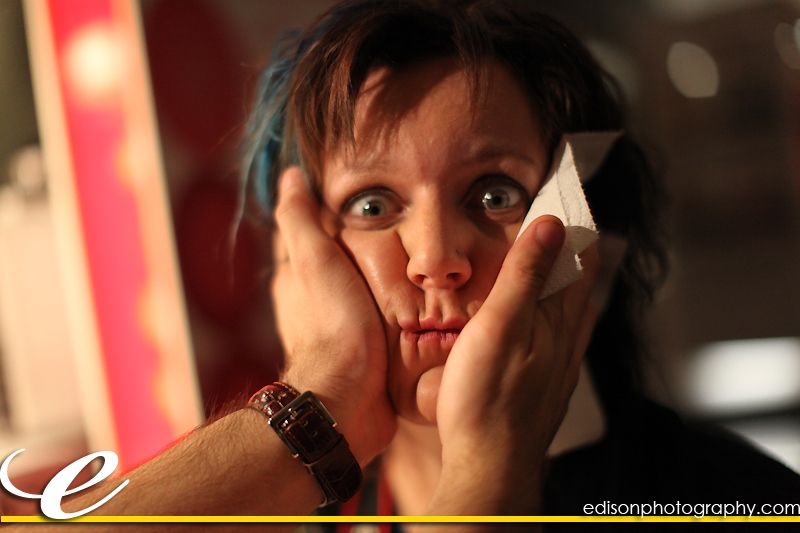 Our friend Rian…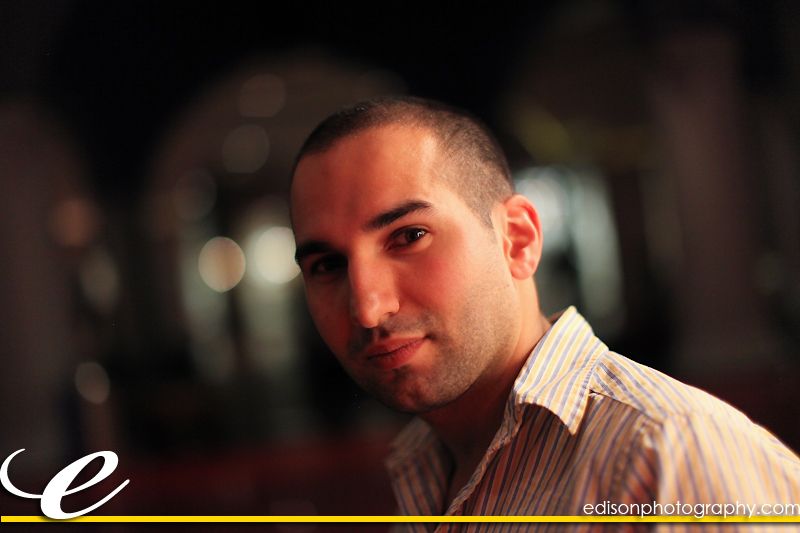 And then we met p with more friends who had just flown in – we suggested Hard Rock for their dinner of course… and we popped in to say "hi" to our newly arrived friends – Kathy and Barb.
We met back up with Marie who wanted some new photos of herself. Love this girl so much. We hope to do some photos of her and her daughters in the next couple days… when she isn't out being the top server for all the worldwide Hard Rock restaurants or building houses for Habitat for Humanity….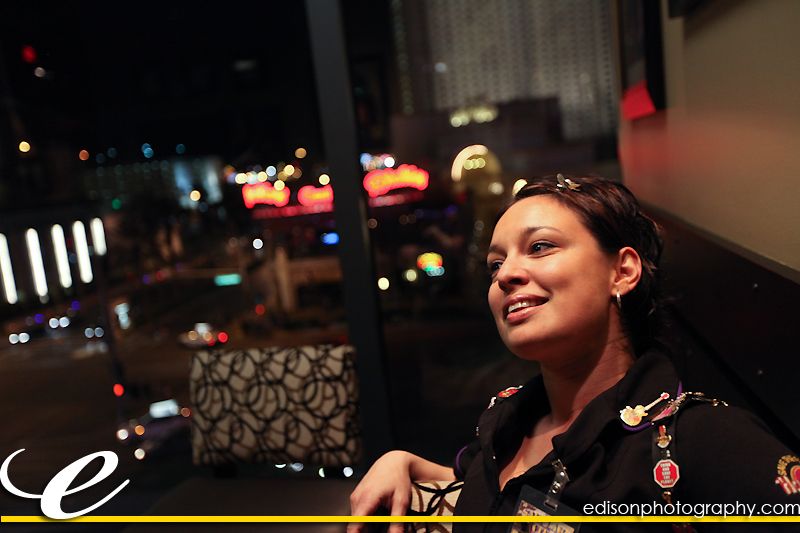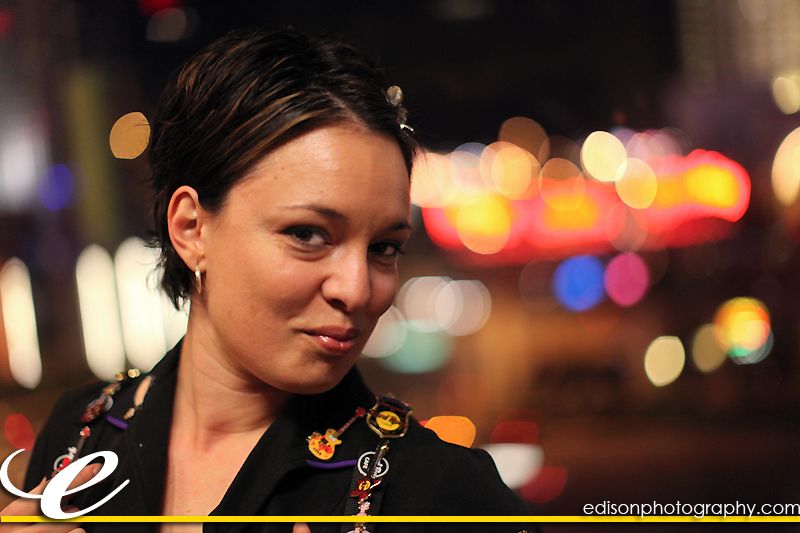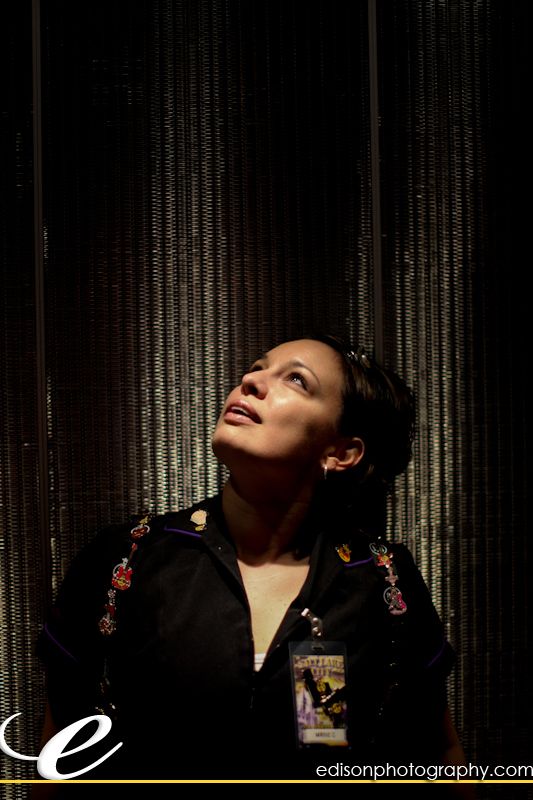 Such a fun night. And remember a couple days ago I blogged about listening? It's been reinforced here. As we listen to our new friends stories that live here in Vegas we hear stories of miscarriage, death of loved ones, people walking out on them, big dreams and more. We are pleasantly surprised to discover the people of Vegas may have a tough exterior – but I think each one we spoke with told us about some charity they're involved in, about people they love and adore. The people here are beautiful. Keep watching for their photos.
Celebrating life and love,
Krista