The second night we were here we went to the Hard Rock cafe for a nice quiet dinner… it didn't happen. Instead we fell in love with the staff as they had us laughing until we cried and our stomachs hurt. So we went back the next night … and the next night….
In that time we met Marie. She is the sweetest person!! In one of our chats we heard a bit of her story – she had a rough couple of months. And you know what – you have a decision when bad things happen. You can get bitter or you can get stronger and move on changed. Marie cut her hair, started working out and has an awesome attitude on life. We had to wait until Tuesday afternoon to photograph her and her daughters because she was building a house with Habitat for Humanity. You know – what most single moms who is actively involved in her daughters' lives while working a full time job does. I love Marie.
So, we wanted to give her something. And the best thing we can offer her was some memories of this time in her life – where she could choose bitterness or love… and she chose to love. Just look at how her entire face beams. Love.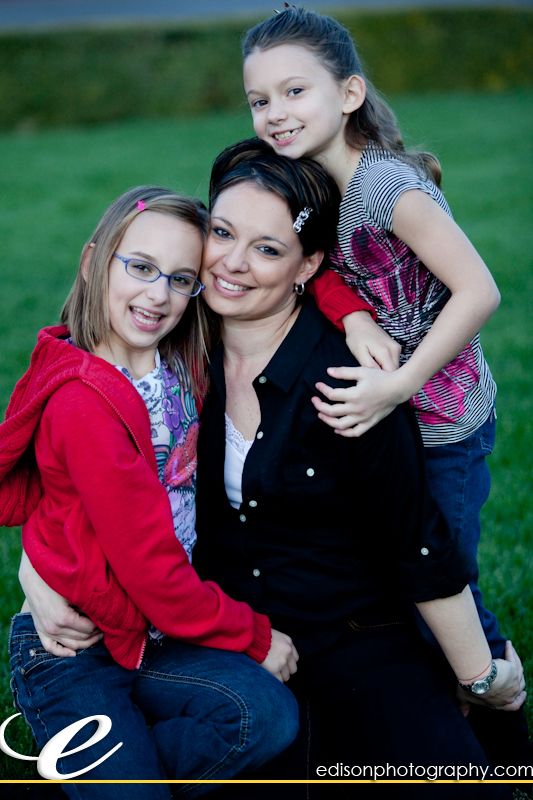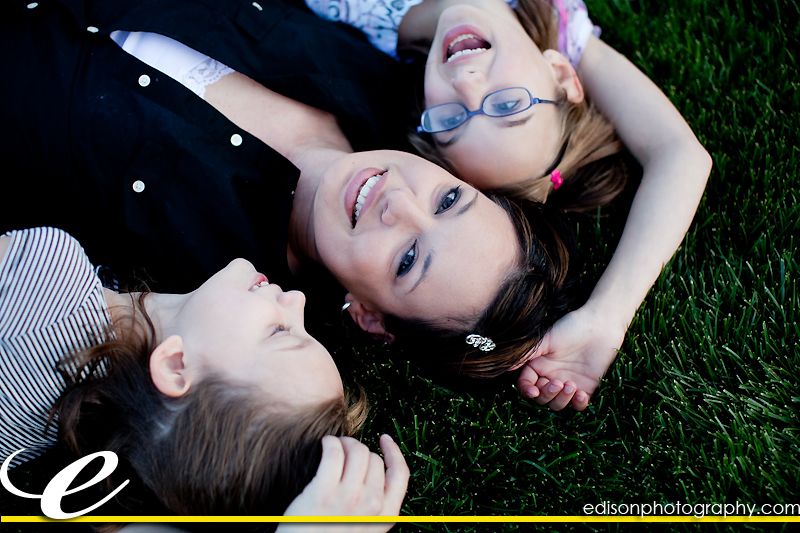 Meet 9 year old Brianna – she loves to read fantasy books. She is a helper – getting up early to help make breakfast and school lunches. She loves her sister – even when she's a brat. She is poised and confident – at supper someone came over to our table, and Brianna held out her hand to shake and said "Hello. I'm Brianna." with so much confidence – you would think she was 25. Brianna also loves fashion and modeling. Watch out world!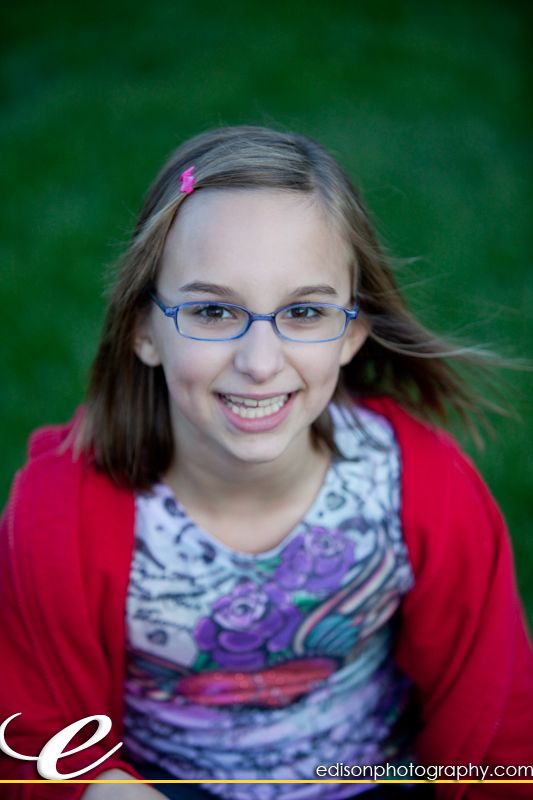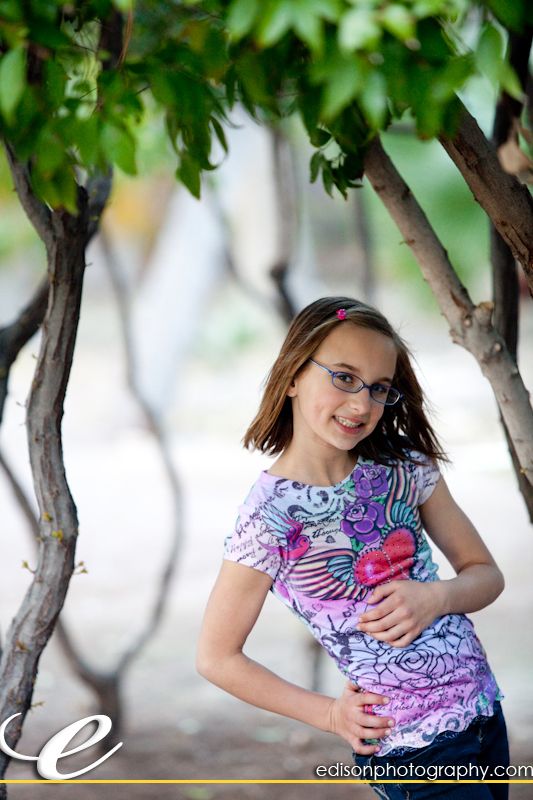 And meet 7 year old MacKenzie. Like my 7 year old Madison she fell in love at SeaWorld and wants to be a dolphin trainer. She's a little munchkin who probably did 100 cartwheels in our time together. She giggles easily. She doesn't sit still because there is a run, cartwheel or spin just waiting to bust out.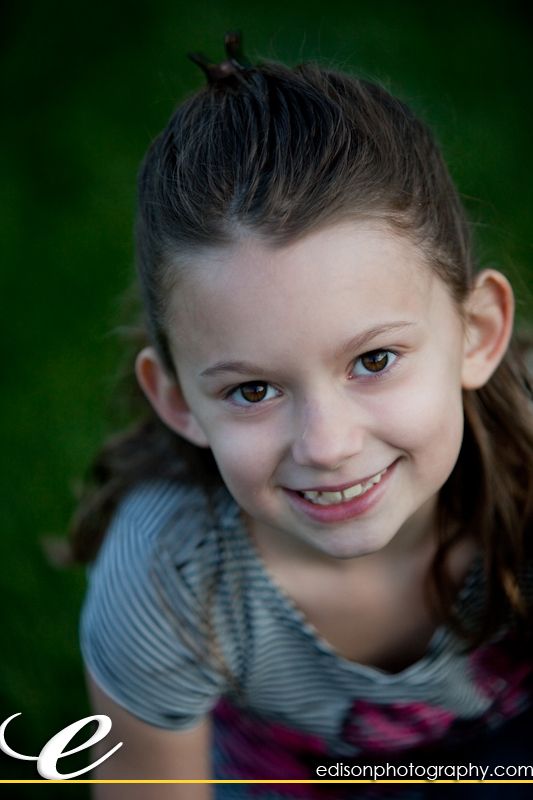 Sisters – one minute loving… the next fighting. Got to love it.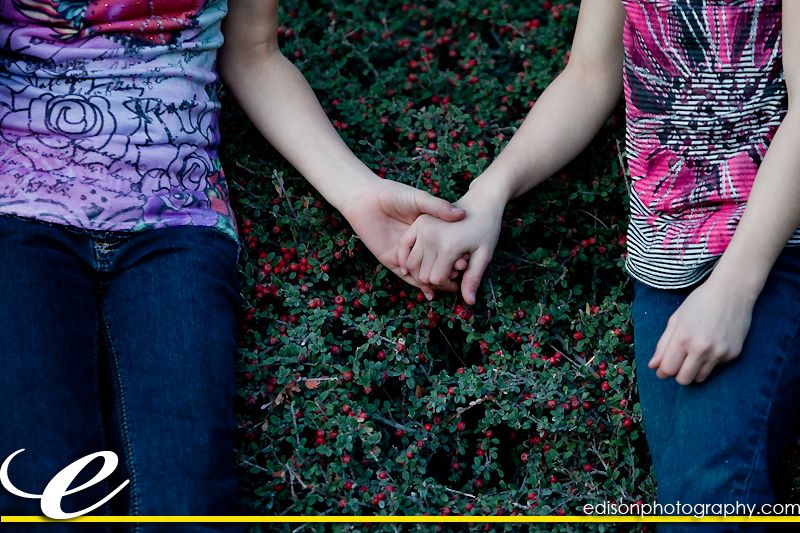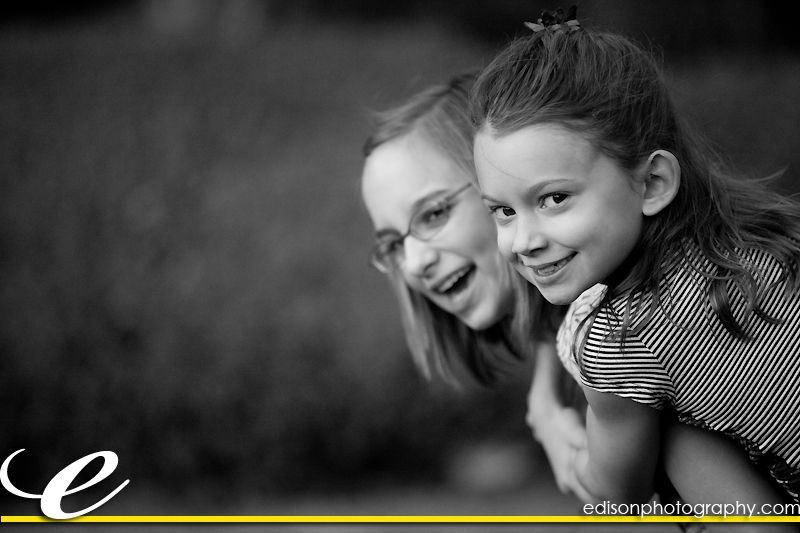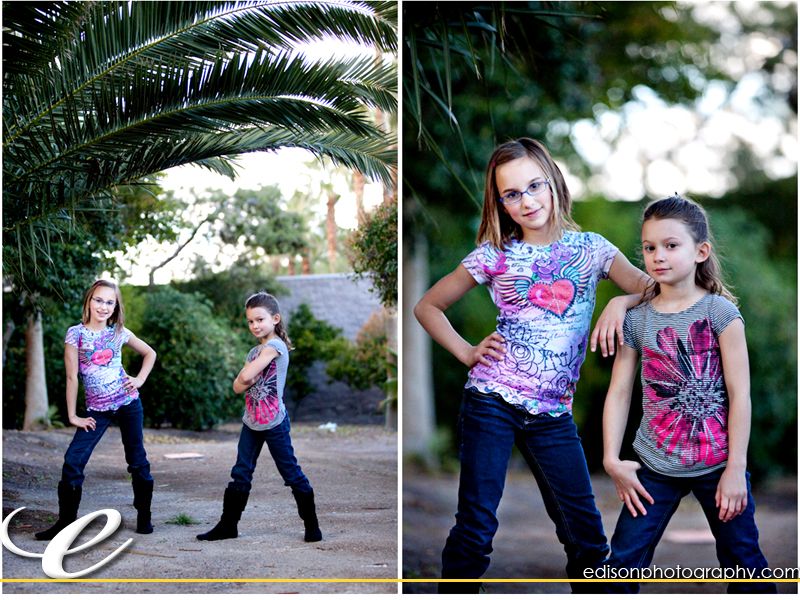 Marie, Brianna and MacKenzie – it has been an honour getting to know your family. Thank you for supper and for many laughs.
Celebrating life and love,
Krista