I realize I haven't blogged since Vegas… so I thought I'd show you what I've been up to….
I went from enjoying the lights of Vegas….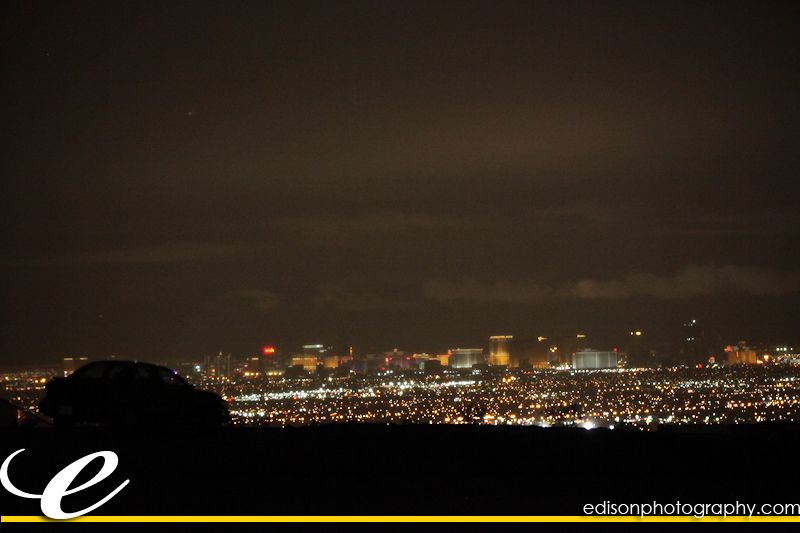 To the lights of home….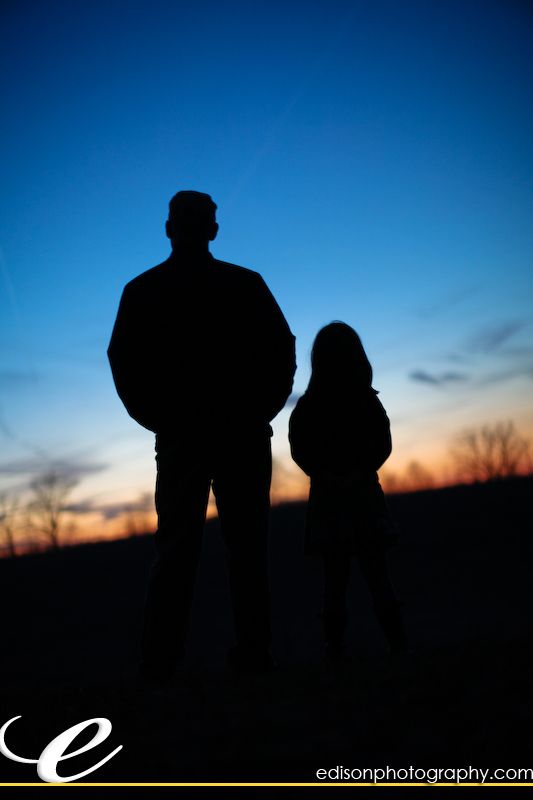 The strip of Vegas…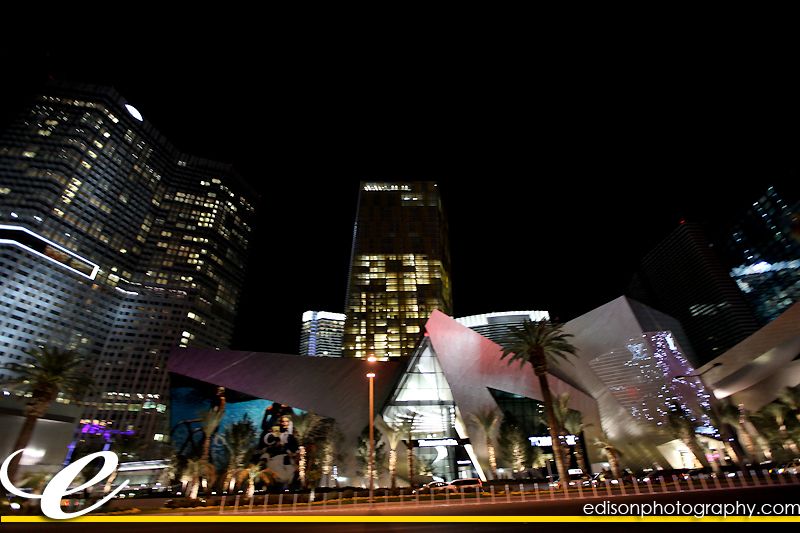 To the strip at home…
Walking nightly with friends….
To walking nightly with my family…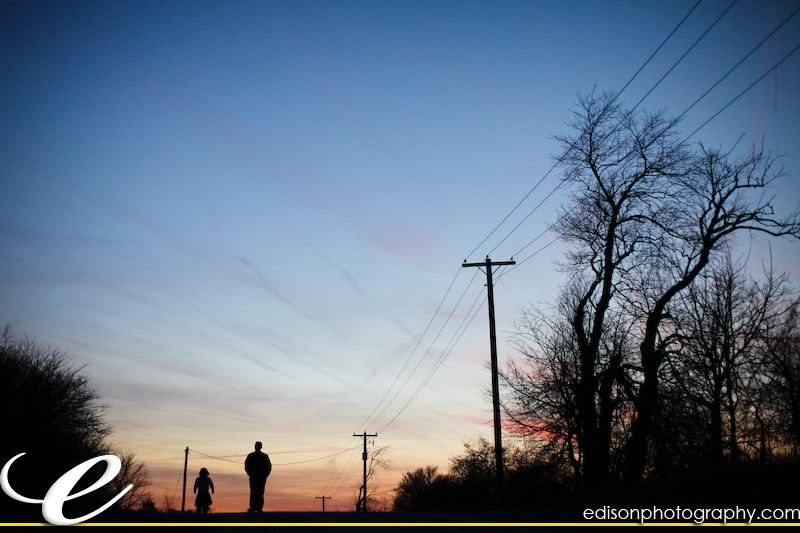 I'm always amazed how at one moment I can be surrounded by the buzz of the city and lights of Vegas…. and a few hours later I can be sitting in my hammock in the middle of no where. As much as I adore travelling, coming home is always the best feeling!
Celebrating life and love,
Krista