One of my goals is to always be learning, stretching and staying creatively awake. I need to shoot for myself and my enjoyment in order to be the best photographer I can be for others.
Back in the Fall I bought a Holga camera to experiment with. I Was headed to Puerto Rico that week to shoot a wedding and thought I'd bring it along. I'm not use to film anymore… did you know you actually have to take it in and get it processed? Crazy but true.
And did you know you can't snap thousands of photos – my film roll was only 12 frames.
So, I just got my pictures back this week. The lady at the lab told me they didn't really work out… which wasn't too surprising to me as it was my first attempt. As I sat in the car and riped open the envelope I found a surprise.
In my early days of working, I had a boss who encouraged mistakes. Well, not mistakes… but his theory was if you're not making the occasional mistake – you're not taking risks, and not growing. That lesson has stuck with me.
So, I present to you my surprise I found… also known as my mistakes.
I found a few images that I liked – errors and all. When I look at them I'm reminded mistakes can be beautiful.
These are all straight from camera (mistakes and all!)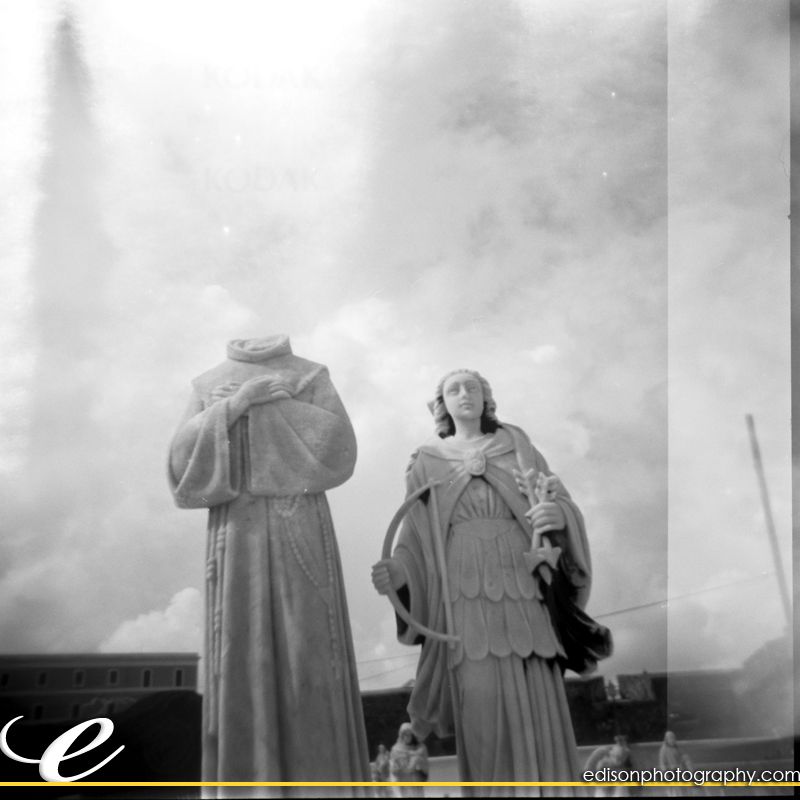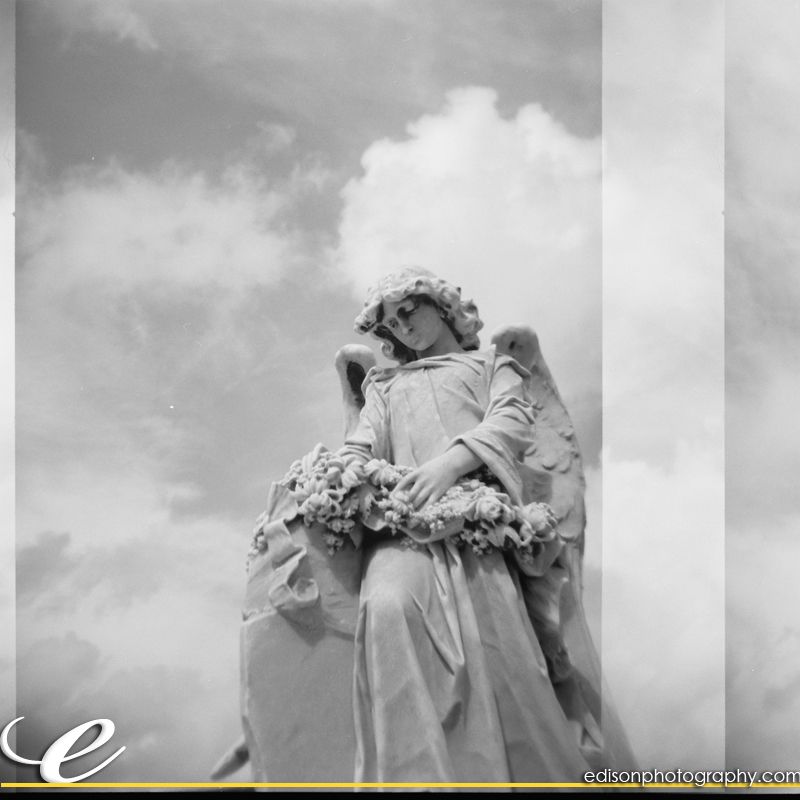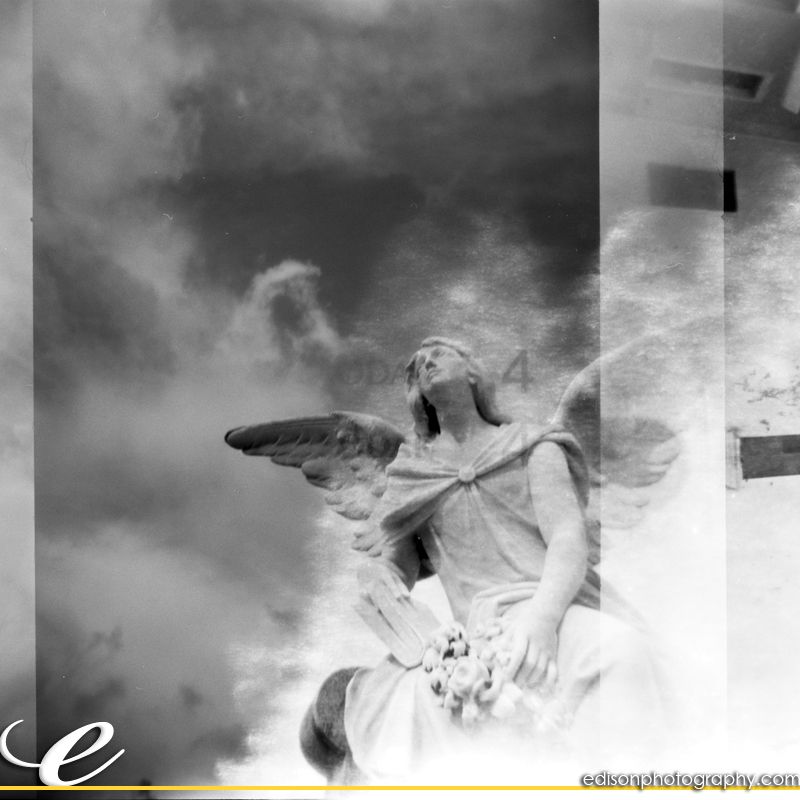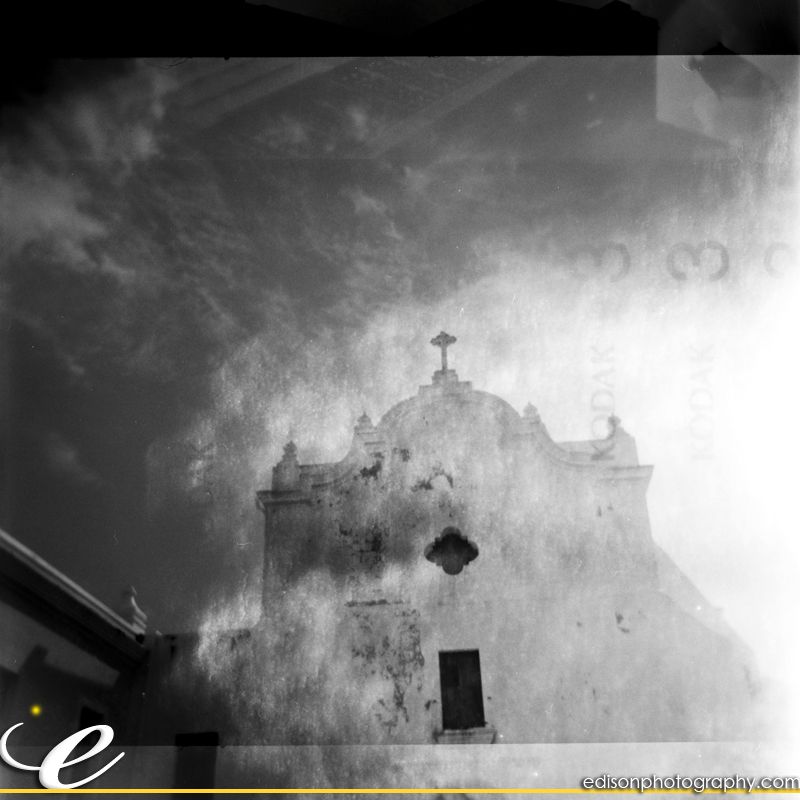 Celebrating life, love and mistakes,
Krista