Three years ago I photographed adorable Lukas and his family out at his family's Greenhouse business. At that time he was an only child….
Fast forward three years and Lukas is now a big brother to baby sister Gina!
Gina's mom contacted me while still in the hospital… she was a tad excited I think! So, I headed out to meet 6 day old Gina… what a sweetheart! With her full head of gorgeous, black hair and great disposition… I can see why the family is so smitten!
We started off at the family home….
Since their parents own Greenhouses, there were fresh flowers everywhere – beautiful!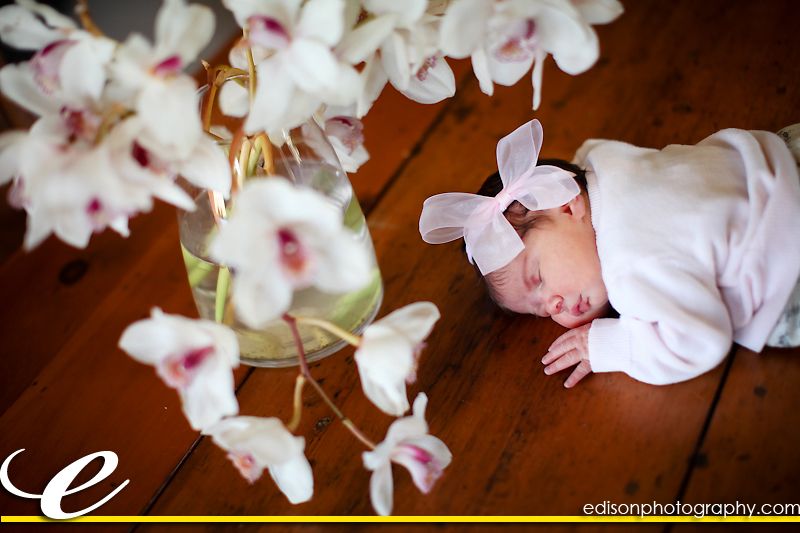 Gina's mom made this gorgeous quilt!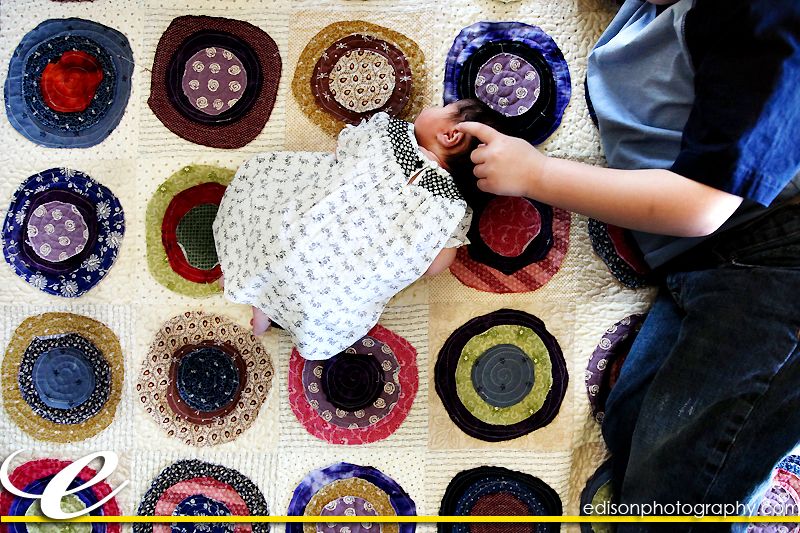 Big brother Lukas is so sweet with her…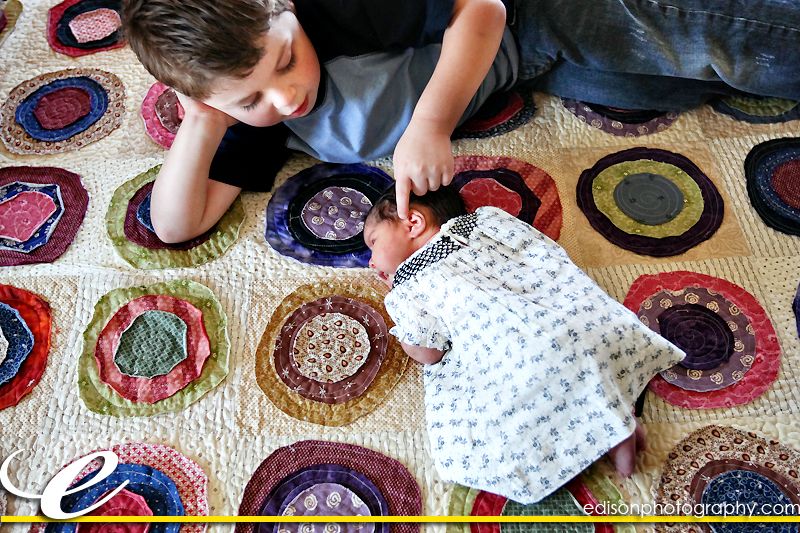 I took this photo of Gina, and afterwards noticed Lukas in the background. Love the protective big brother!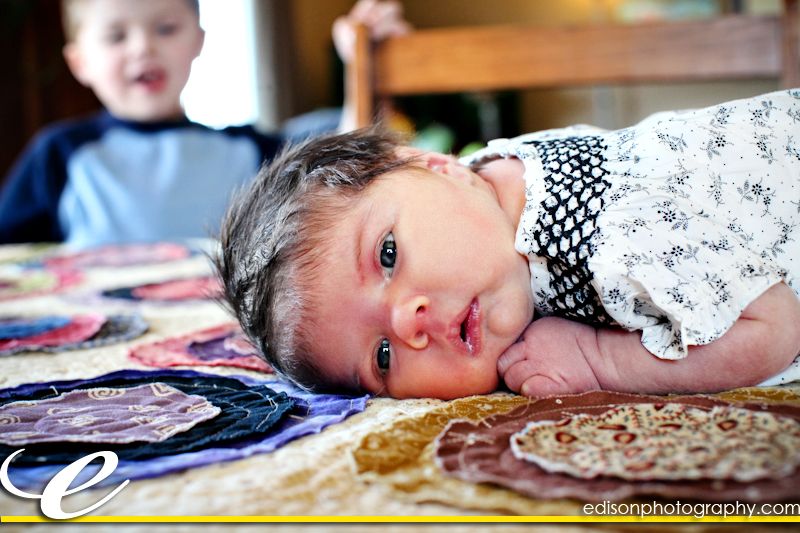 Gina needed to relax after all that posing – and so she just chilled in her bedroom…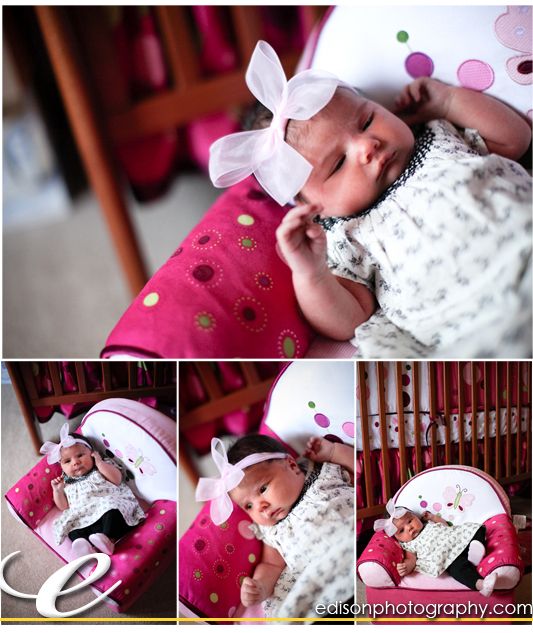 Gina is destined to have a love affair with shoes….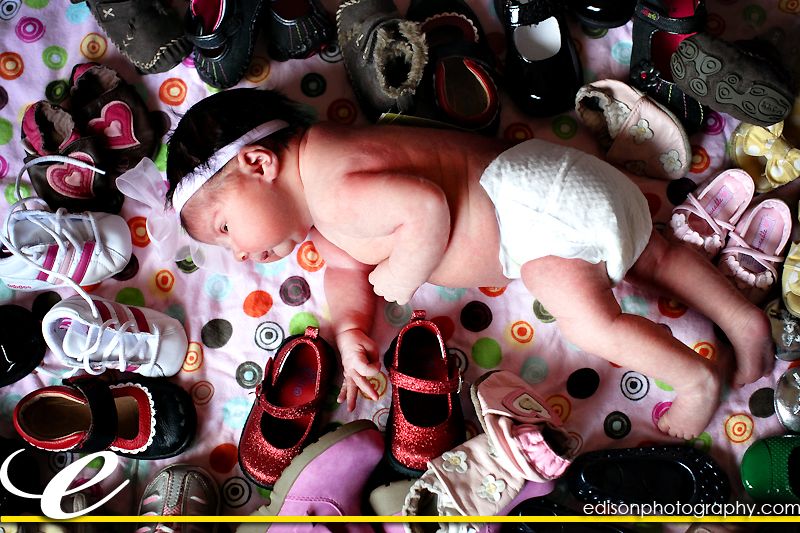 As we headed out to the car, we popped over to the orchard to take some more photos.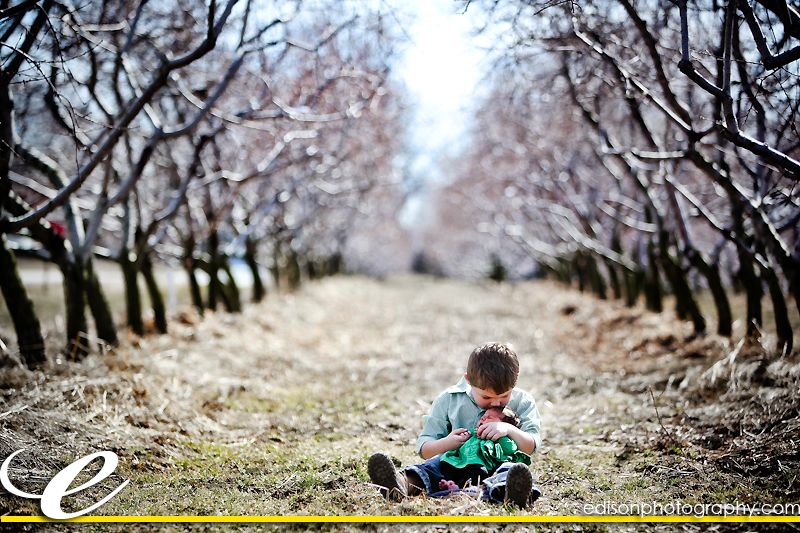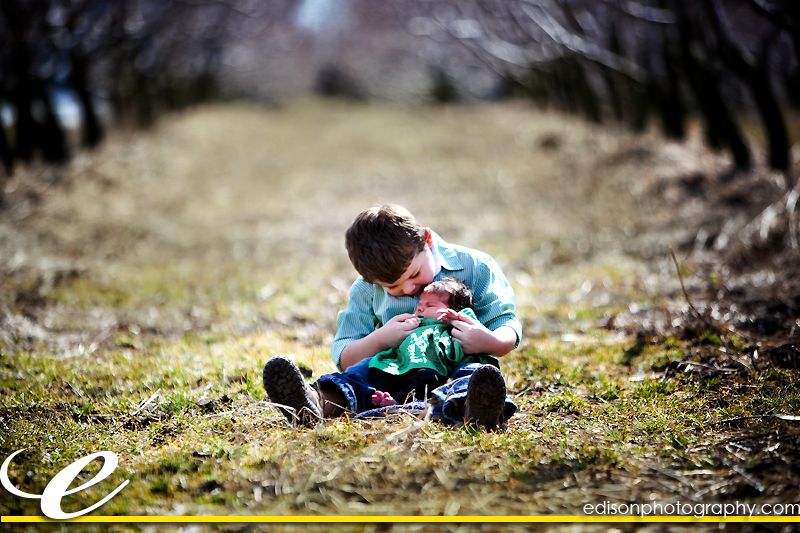 We then headed to Stitch - an amazing store where Gina's mom works and loves to be at. The store is called "A Sanctuary for Knitters, Quilters, & Needle Artists"…. I haven't ever knitted or crocheted or anything and it's been 15 years since I made my one and only quilt… but you step foot in here and you want to create. You imagine all that you could make and you start drooling over wool and needles and material that you have no idea how to use. I could visualize the book "The Friday Night Knitting Club" after being in this new location. Joslyn, the owner, is a calming presence… I think being around her I could just learn to knit through osmosis. A few years ago I was able to photograph her own family at her previous store location – seriously, I'm in love with this woman's decorating taste.
Gina was suppose to be a planned c-section for St. Patrick's Day so she had a green dress all ready… but Gina had other plans and came 5 days early. But we still had to honour the green!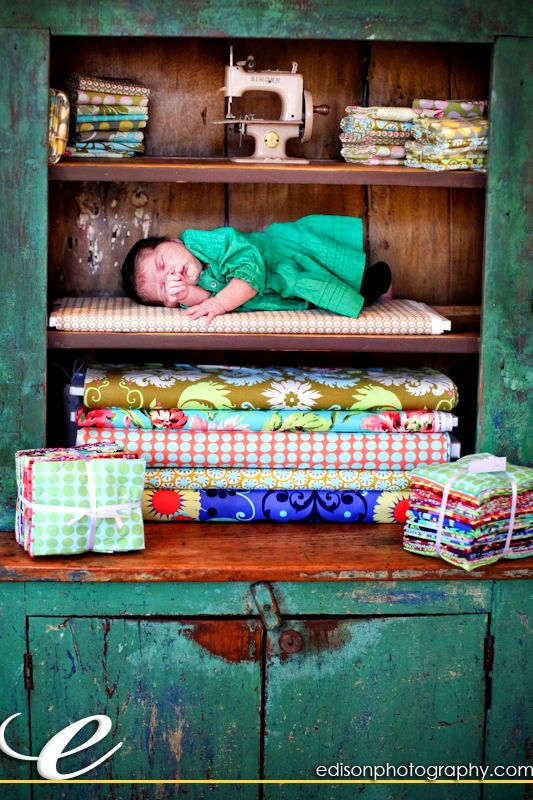 This photo was actually an accident – I was getting ready to snap as soon as Gina was calmed by dad's hand… so I snapped while he soothed her to make sure everything was ready to go. But when I looked through the photos I was drawn to this "accident". I don't generally name my images but for me this one is called "Time Flies"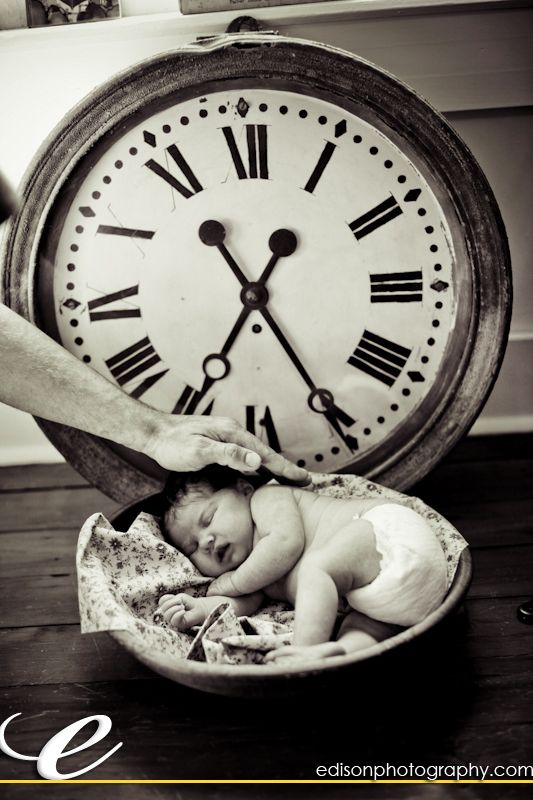 Since Gina's mom is a quilter, we had to add some photos of Gina in the quilt material…
She was loving the camera! She was fussy, and then as soon as I would click – she'd stop and visibly calm down. I think we have a future model on our hands.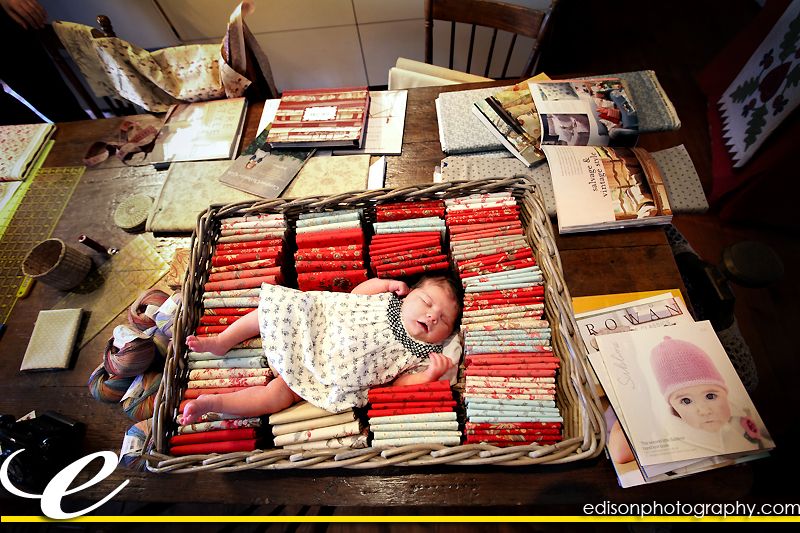 Thank you for the honour of photographing your new daughter… she is beautiful! I love looking at the meanings if names, and I looked up "Gina" and see it means "Queen". Perfect name for this little regal beauty!
Celebrating life and love,
Krista