A few years ago I read an article that has stuck with me. We celebrate so many firsts throughout our lives…
first steps
first laugh
first birthday
first day of school
first lost tooth
first baseball game
first date
first car
first kiss
first day of university
first job
first….
first….
first….
But we don't celebrate the lasts because we simply don't know when it will be our last. But often they are more of a milestone but go by unnoticed.
Last car ride with the entire family in the car
Last time a child holds their parents hand
Last day Eden wears a princess dress in public
Last night Madi asks for cuddles and a bedtime story
Last….
Last….
Today for some reason this whole idea was going through my mind. And it reminded me yet again, to celebrate each moment. To make a conscious decision to celebrate.
To celebrate when Eden wants to be near me all day long – even going as far as to bring her colouring onto the island while I cook supper. One day she will likely want to be as far from me as possible instead.
To celebrate when Madi offers a song and dance performance. Who knows when her last impromptu performance she offers me will be.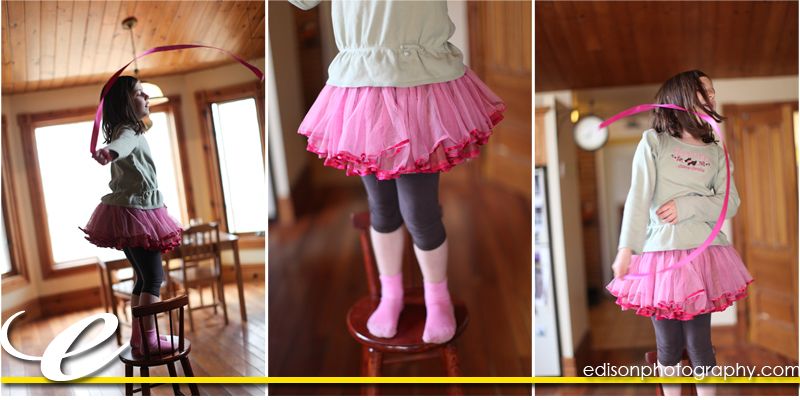 To celebrate when Eden colours the frog peeing… no, it's not male anatomy. She already did that earier in the day. Got to love 5 year old humour.
To celebrate when Madi sneaks inside to surprise me with setting the table – complete with wine glasses, kleenex box, pussy willows and a card.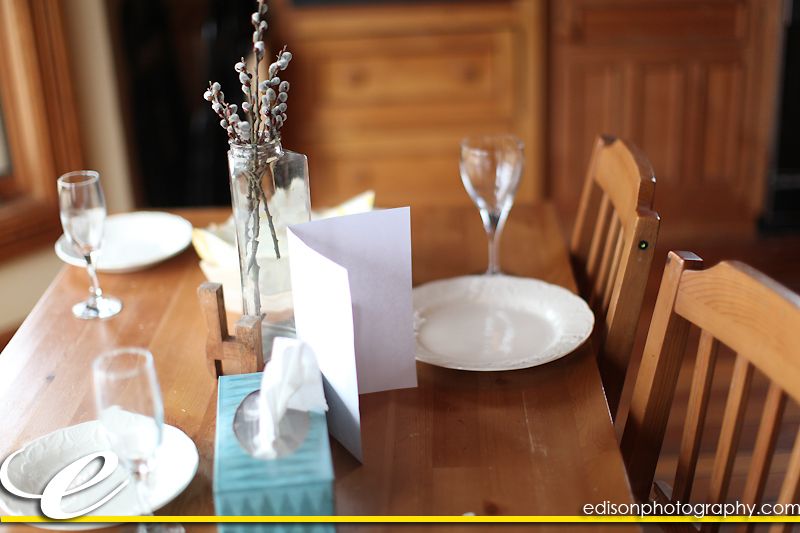 To celebrate when Madi's imagination includes a winter coat, scarf, boots, hat, lantern, flower…. instead of instantly hollering at her to put things away.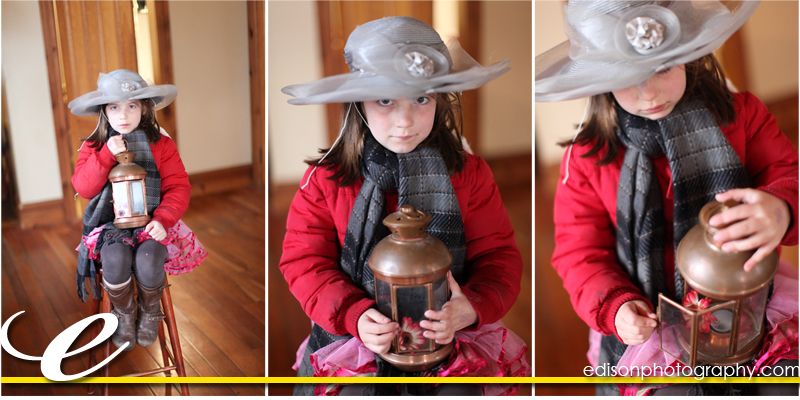 May you find reasons in the mundane today to celebrate – the firsts and the lasts and everything in between!
Celebrating life and love,
Krista