One joy of the many joys of my job is to re-connect with old friends. Natalie and I were friends in high school and got hadn't seen each other much over the last few years unfortunately. Finding each other on Facebook lead me to photographing her daughter's first birthday a couple years ago – so fun! And this weekend I headed into Toronto to their beautiful home to meet the newest addition to their family – baby Max. SO sweet. Max was the best baby possible yesterday – awake and alert at first, then drifted into the most sound sleep possible. Love this little guy. As does his Big Sister Zadie!! She is so much like Eden in personality – a lot of fun! Zadie told me "she's a little bit mysterious". Too cute!
Meet 4 week old Max. Could he be any cuter? Answer – NO!
Zadie simply adores him.
And so do mom and dad.
This picture of dad touching Zadie's cheek chokes me up a bit. Such a tender moment.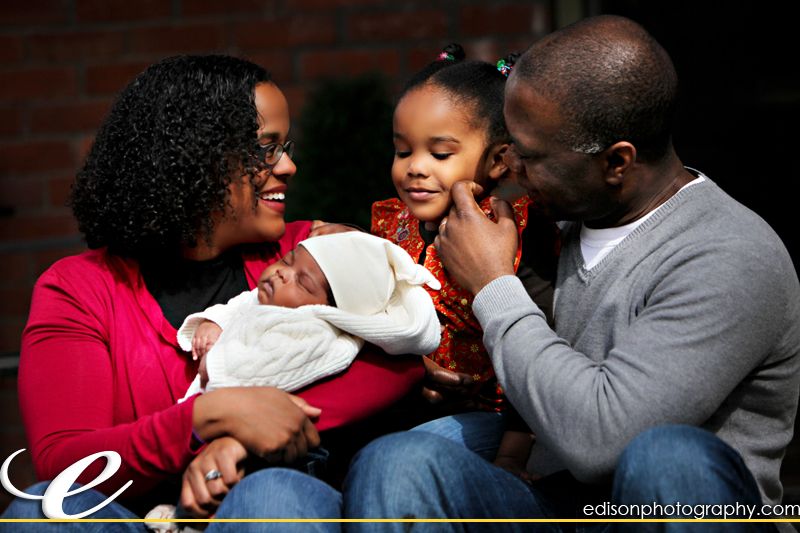 I always forget how small kids start out. I love when they just cuddle in to you!
Max fell asleep – so we decided where all we could put him in the house. ha ha.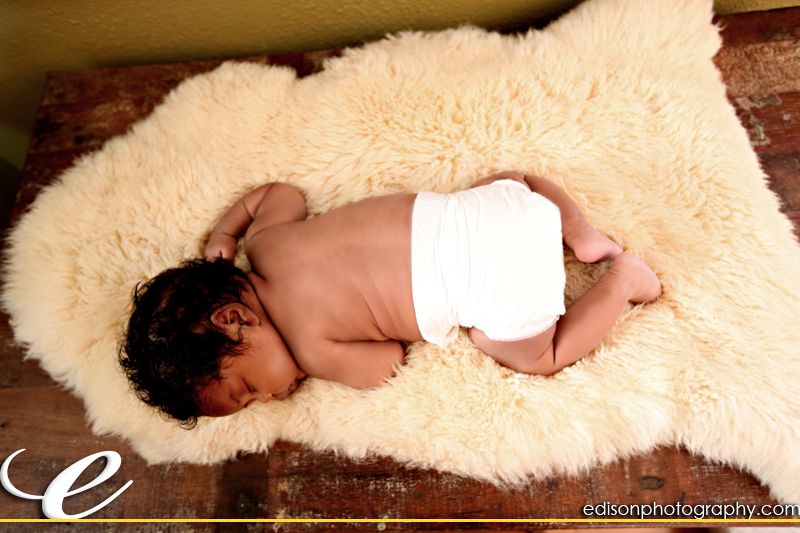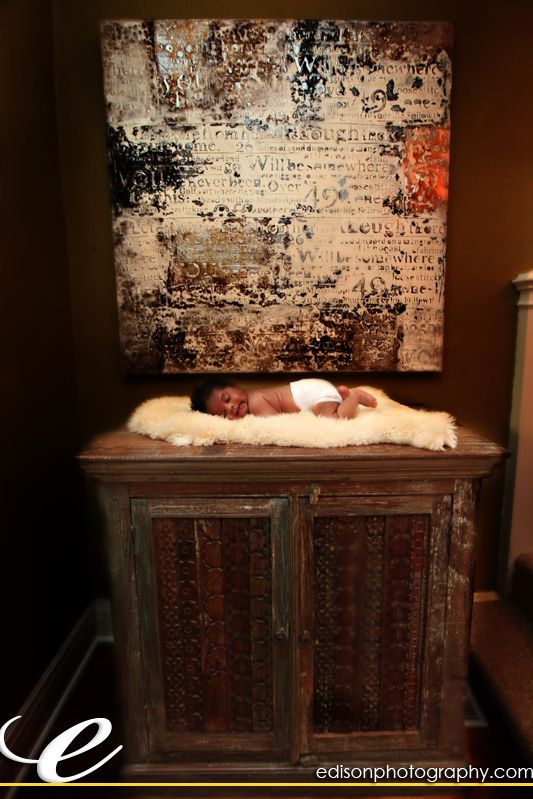 And since mom and dad are avid readers and lover of books – thought this was a fitting pose!
Natalie – so good to reconnect! I love your family!
Celebrating life and love,
Krista