Although Bryan and Andrea both are from the Hamilton area originally, they consider Ottawa home now. They held a lovely cocktail party at the Army Mess Hall in Ottawa for friends from the Army and Andrea's law firm – as well as other friends and family who came together to celebrate this great couple! With all the officers in formal uniform, and the great jazz music and venue.. I could close my eyes and imagine myself in a completely different era. It was a fun night of old and new friends together to celebrate in a casual setting. Here are a few sneak peeks!
Don't you just love Andrea's cool hairpiece?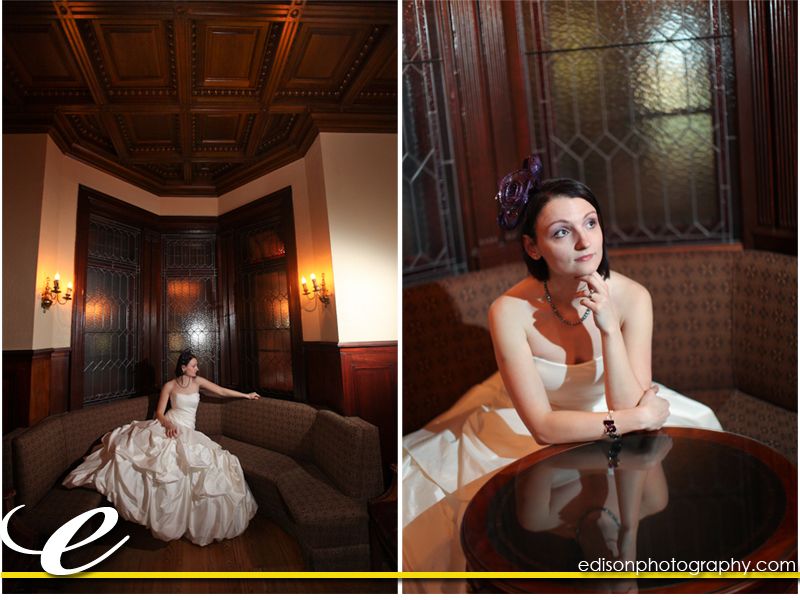 Andrea and the boys…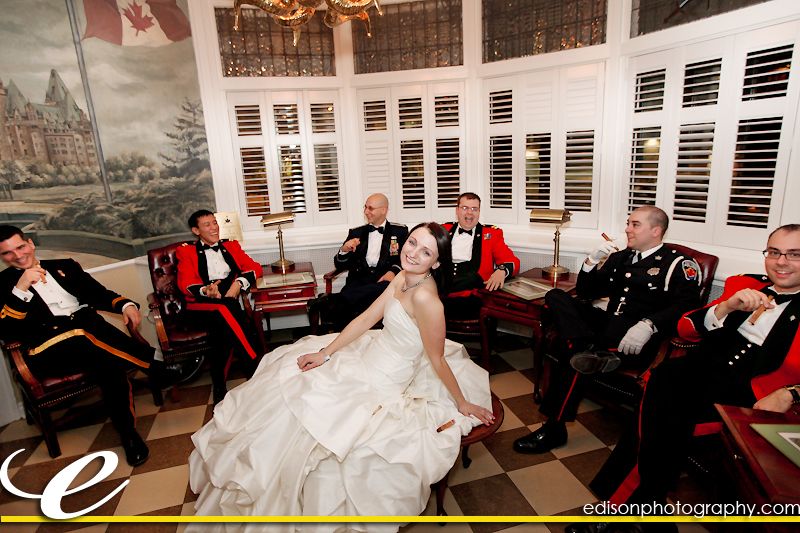 Now – Andrea and her boy!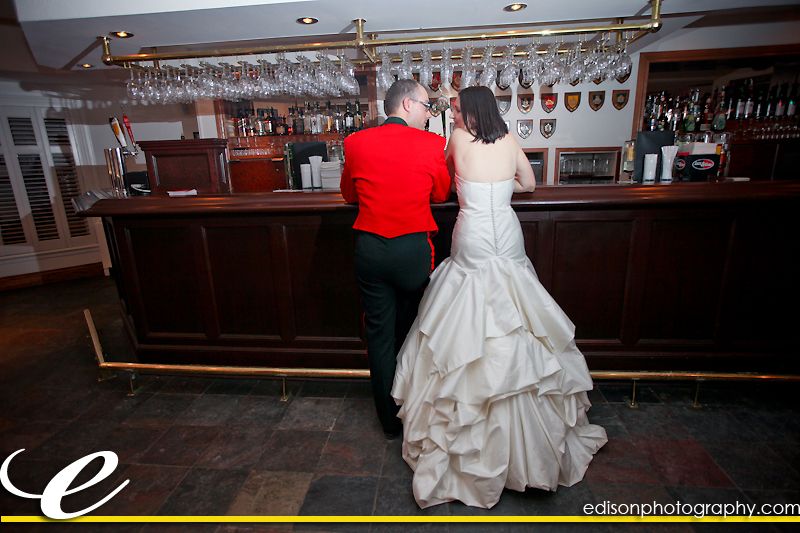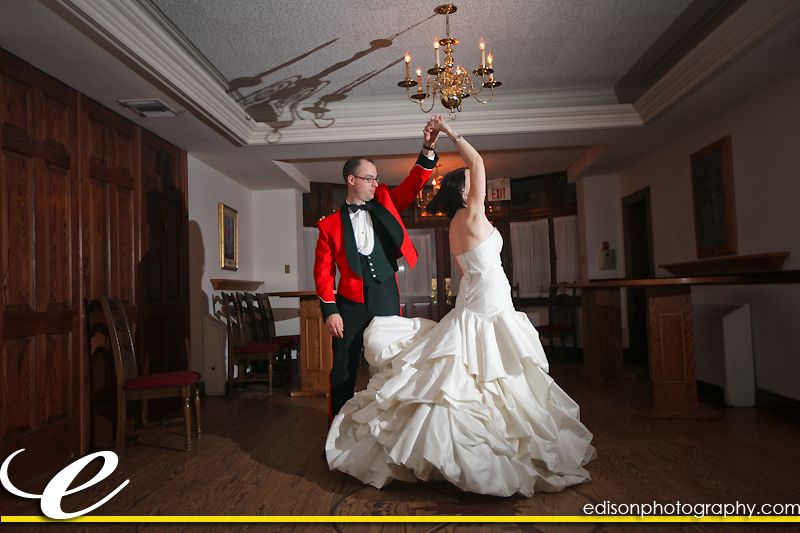 As I headed up to the ladies cloak room to get my things to leave.. I had to take "one more" photo of Andrea… I have a weak spot for checkered floors!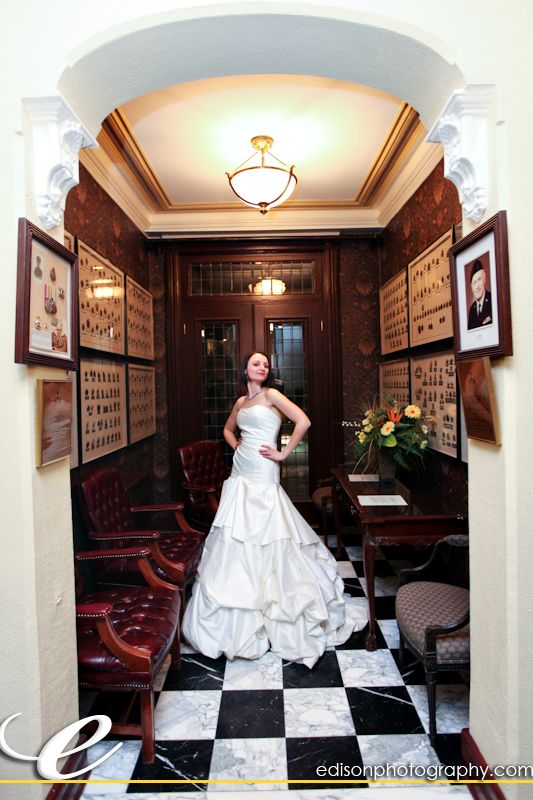 Celebrating life and love,
Krista