Back in December I had the privilege of shooting Laszlo (Lacie) and Angela's wedding in Budapest. These two are so full of life it's unbelievable. They love life and love and everyone they come in contact with. It's beautiful and powerful to observe.
Yesterday was their Ontario reception. My good friend – the lovely and hilarious Nataschia came with me to shoot and we had a great day! We started off at Angela's parents farm in Stouffville. It was fun to see the gang from Budapest on Canadian soil!
One of the first introductions that was offered – was to Angela's grandparents. I think I'm in love and may consider quitting wedding photography just to photograph them from now on. I love them.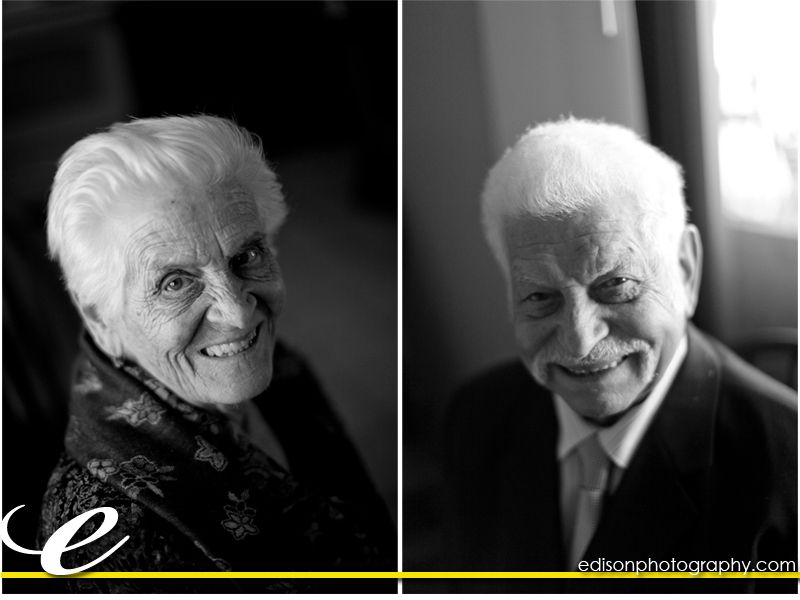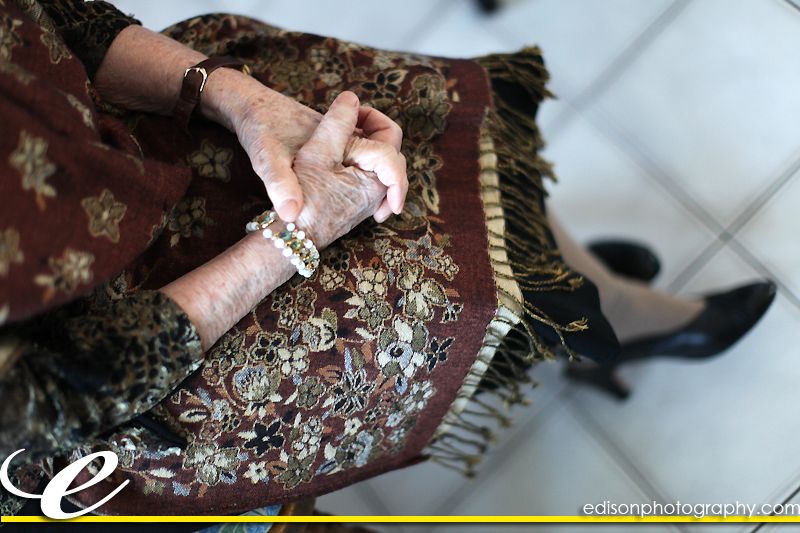 After getting dressed in their wedding attire – Lacie and Angela braved the cold for a moment alone.
We did family photos outdoors – brrr…. and then Angela said "I'm running now!" and grabbed Lacie's hand and was off!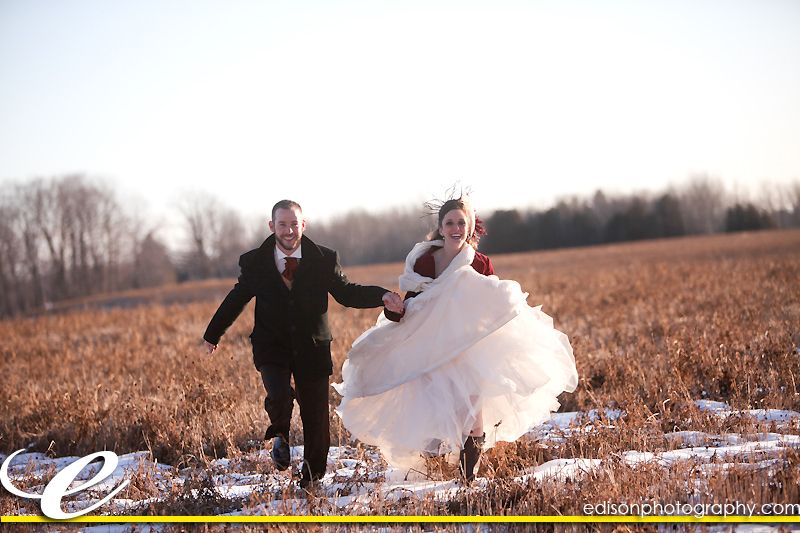 I. Love. These. Two. Crazy. Kids.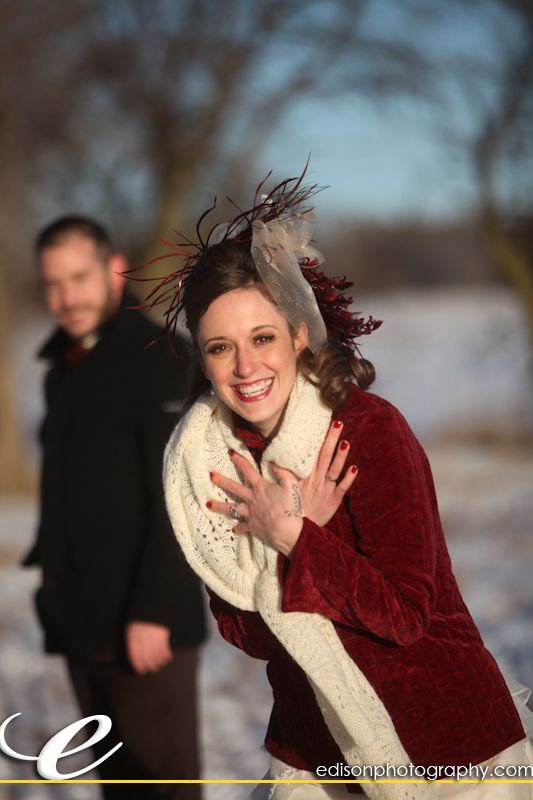 After we went inside for a couple of minutes to thaw… Angela's aunt gave her fur coat to Angela to wear. So fun!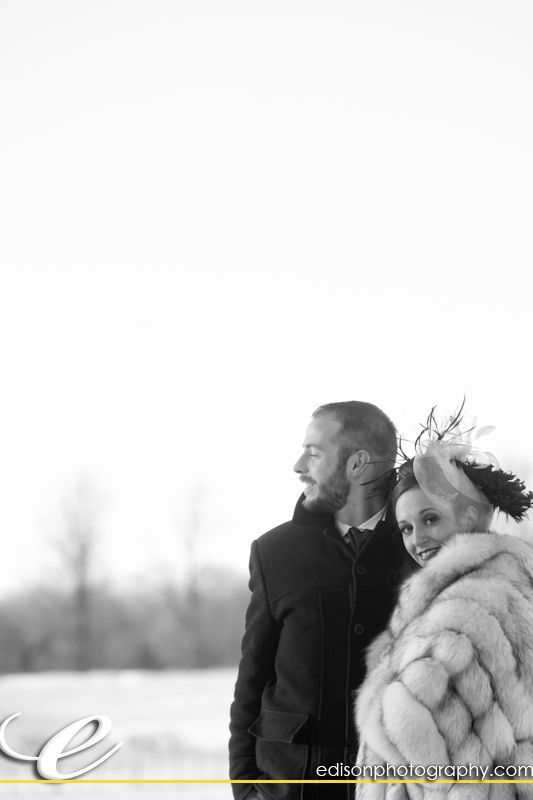 I love the contrast of the formal fur with the cows and the barn.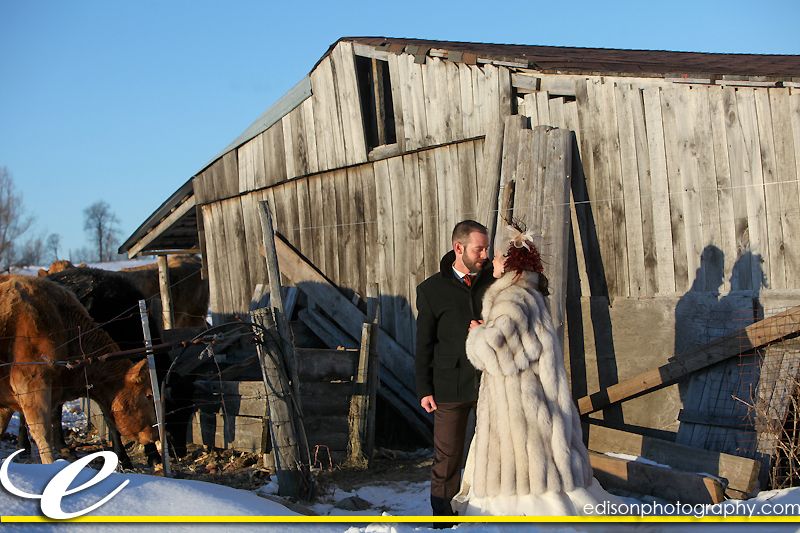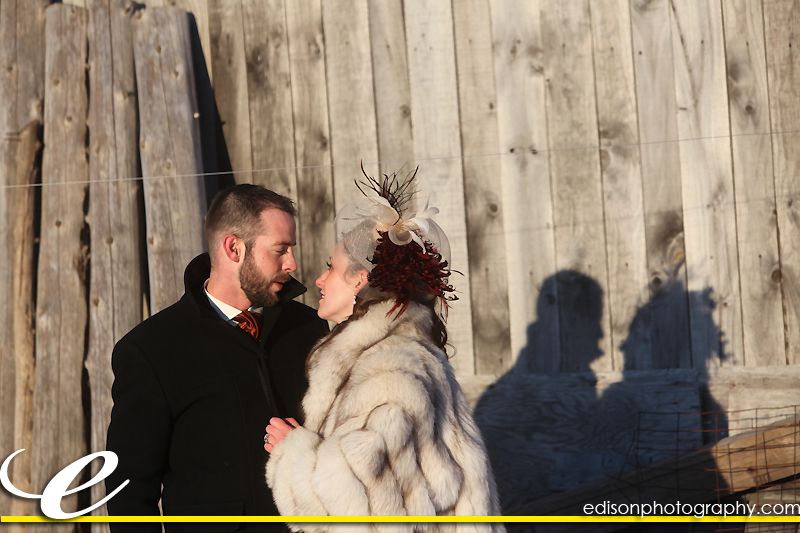 Mmmmmmm…. hello gorgeous light.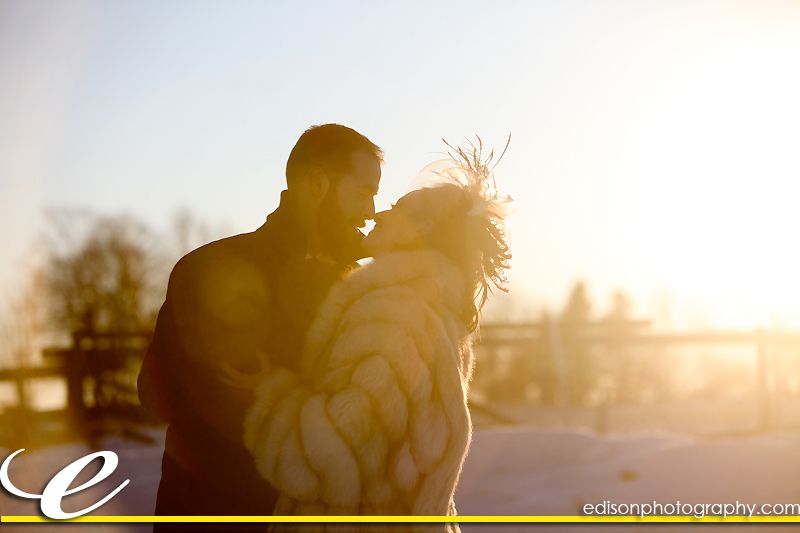 And we're off to the reception!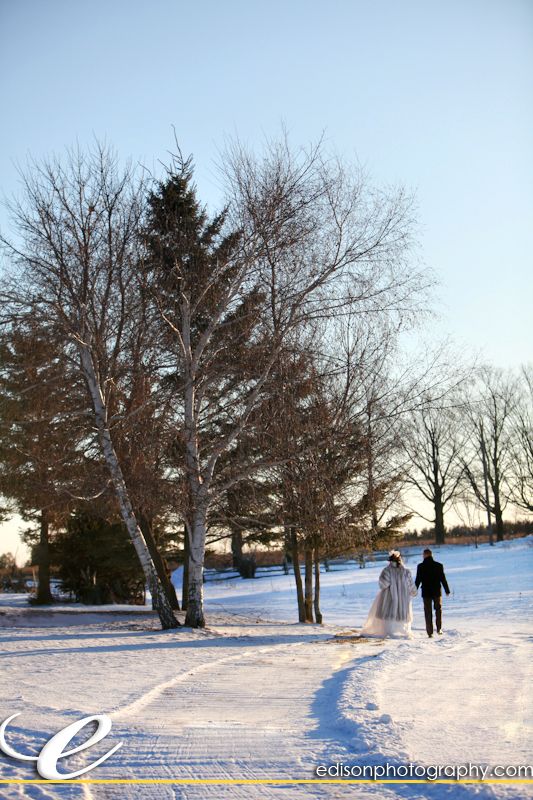 It was so fun to take a big yellow school bus to the reception!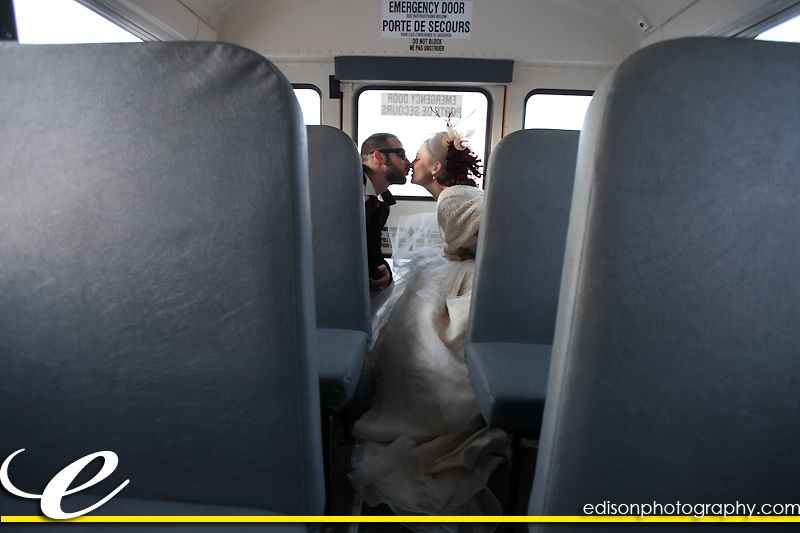 Lacie having grown up ni Hungary had never ridden on a school bus before. For him and his sister – this was a "first"!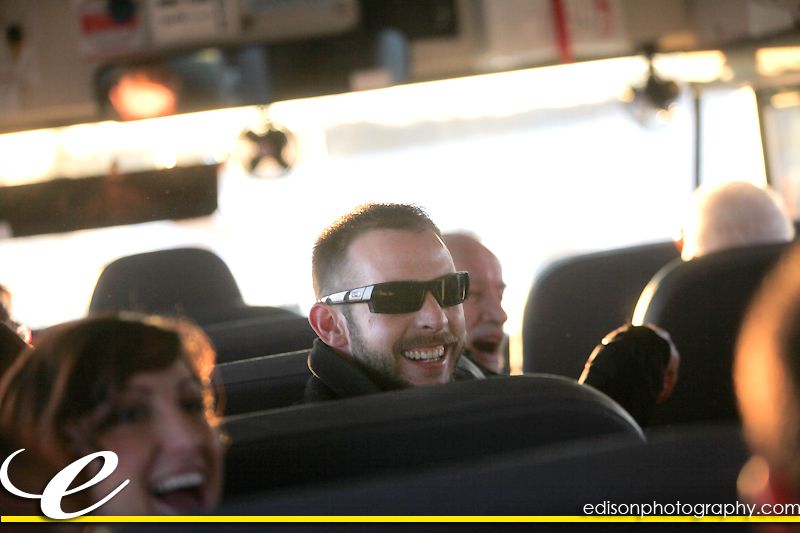 The gang was all singing and then Angela's dad brought out hs harmonica – so fun!!!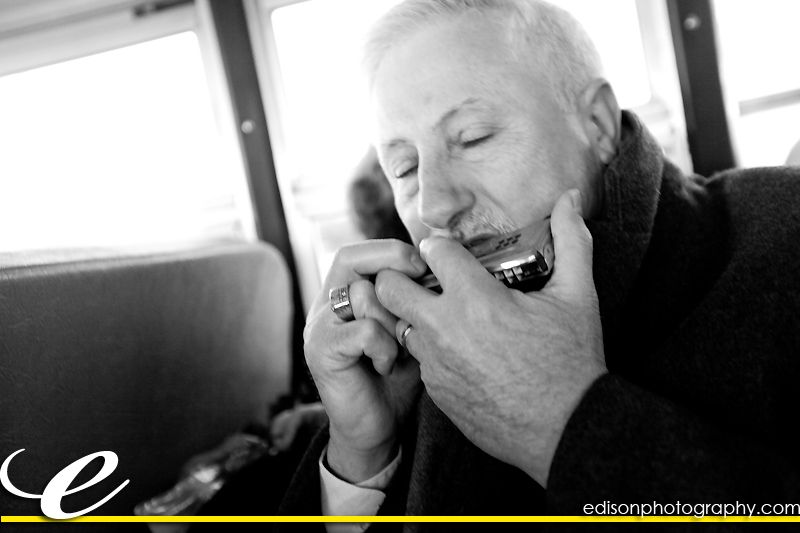 Cutest thing ever.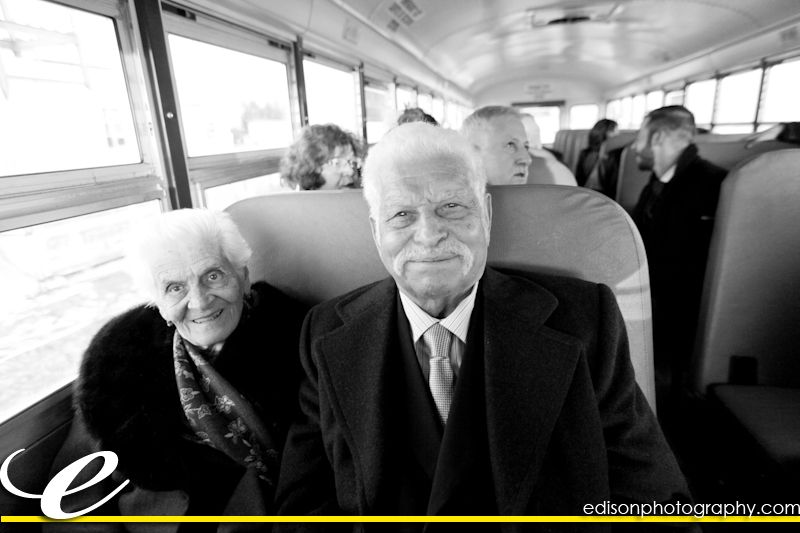 The reception was stunningly beautiful… but the real beauty was Lacie and Angela. As she said in her "speech" – our love is magic! She reminded guests that the night was about celebrating love – not just the love of the newlyweds… but the love between whoever you were with that night.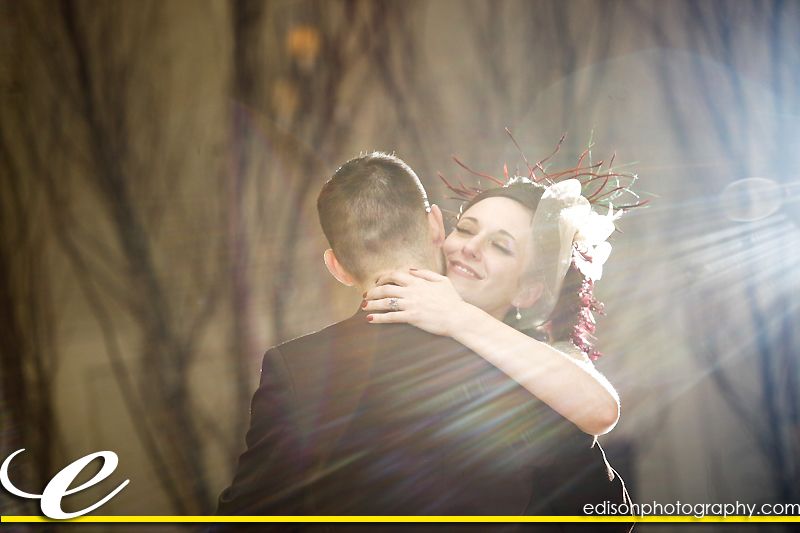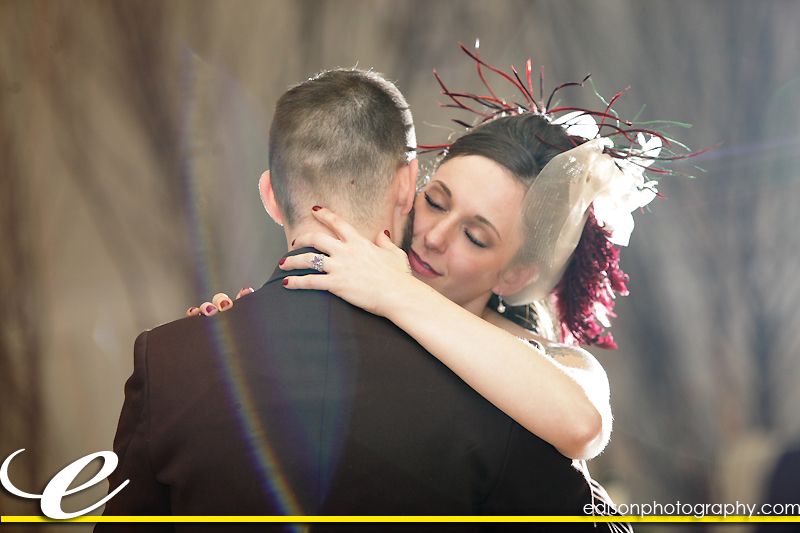 And dance they did. I would not be surprised if they were still there partying right now.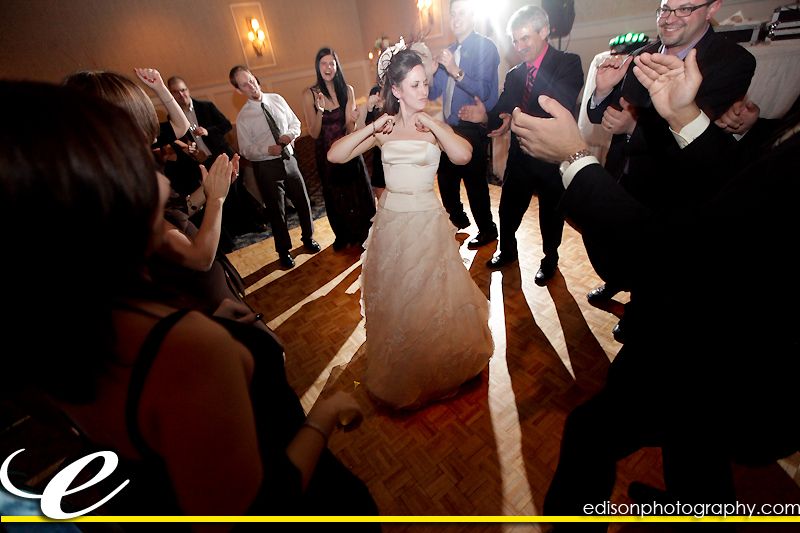 I can not begin to describe how much I laughed last night watching all this joy in one room. My face hurts from smiling.
Lacie & Angela – thank you.
Celebrating life and love,
Krista