Last week for SuperBowl we were at a party at Nataschia and Mike's house. Nataschia's brother-in-law had compiled a competition for SuperBowl… each person had to fill out a sheet before the game started with their predictions… length of national anthem, songs song at Half Time as well as actual Football stats (to which I'm clueless). It was so fun with everyone egging each other on and the fun competitiveness.
So when came home and looked on the calendar and saw Family Day was a week away – I had an idea! Let's start an annual Family winter games competition for Family Day. I contacted my family and was surprised to find everyone was available. YAY! So yesterday afternoon, the games began.
First we divided into our two teams – and came up with team names and songs. Our team was the "Glowing Hearts" and the other team was the "Make Beleafs". The songs were hilarious.. .and the games were off! Here's Madi in her competition gear – she is hands down the most competitive person I've ever seen. Had to ban trash talk after awhile…
First game was each team had to pick a team member (kid) to get ready for outside. The first team to have their team member dressed in snow pants, jacket, boots, hat, mitts, and scarf won. The catch was – each team member had to put on one article of clothing for the participant… so they couldn't just pull it all on themselves.
After we all got bundled, we went outside for our first game.
Each team was given a spoon – we did a relay to see who could fill the bucket the most in a timed race. Our team won… might have had something to do with my brother dragging his feet and kicking the snow into the bucket instead of just the spoonful he was suppose to. hee hee.
The next game was an ice cube on a spoon relay race. Around the tree and back to the start.
The rule was "whatever happened behind the tree – stayed behind the tree" – my brother Dave and Mark tried to knock off each other's ice cubes… boys will be boys.
Or you can use the spoons toe at snow – ewwww…. gross.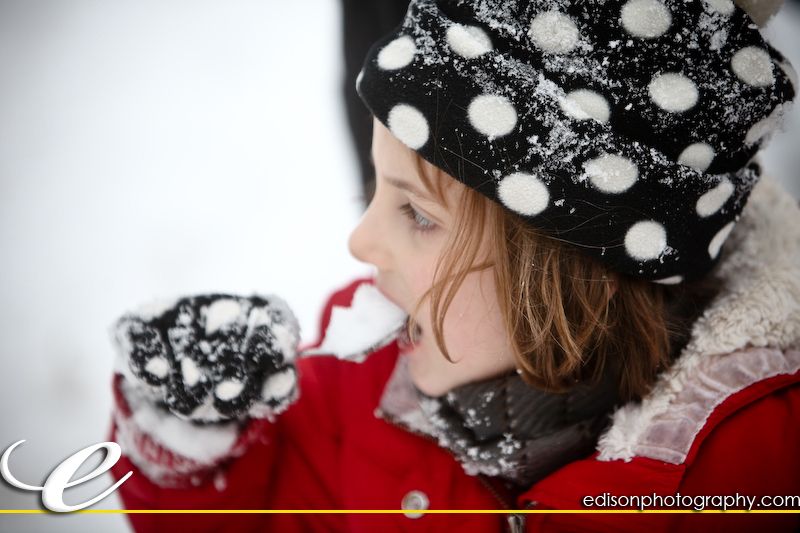 Then it was on to the sledding races. There were races for speed – two people going at once trying to be the first to the bottom – and for distance.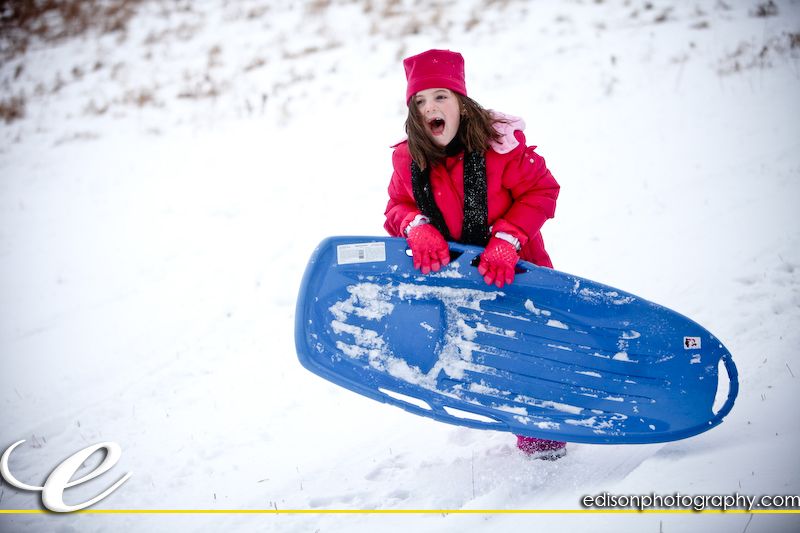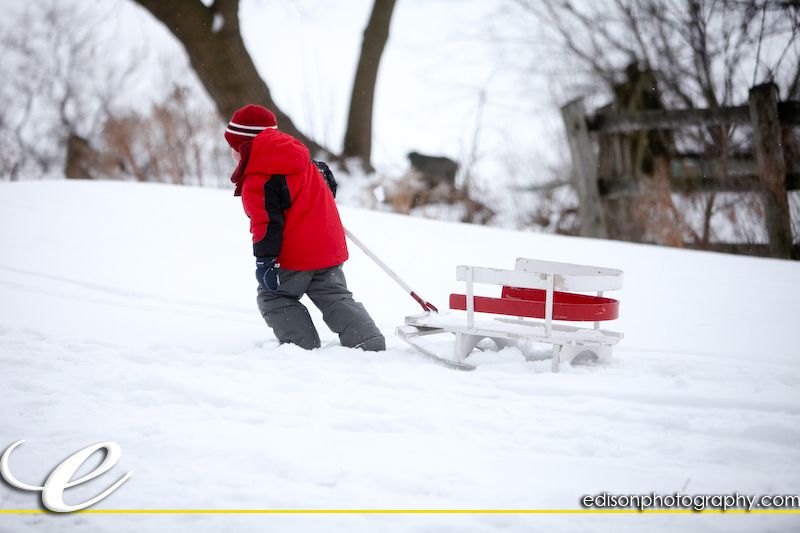 Dad marking Kirsten's distance
And some of the pairs… me and my sister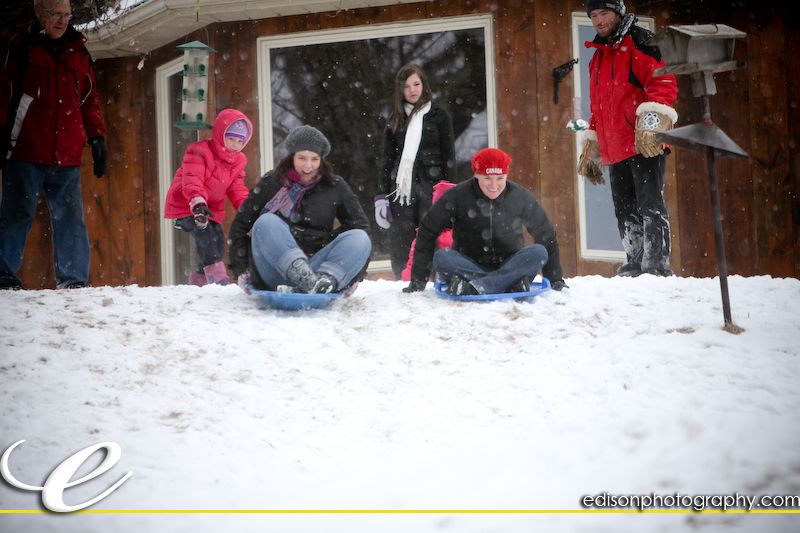 My brother and his wife…
And just pure winter fun…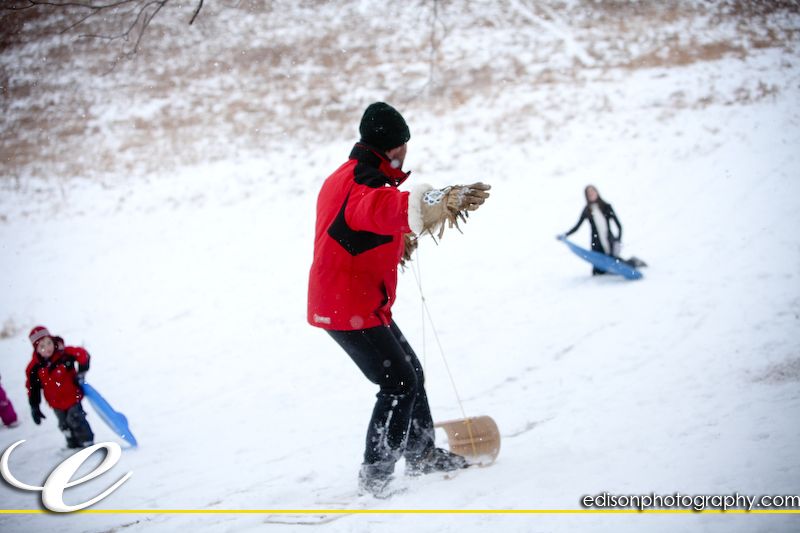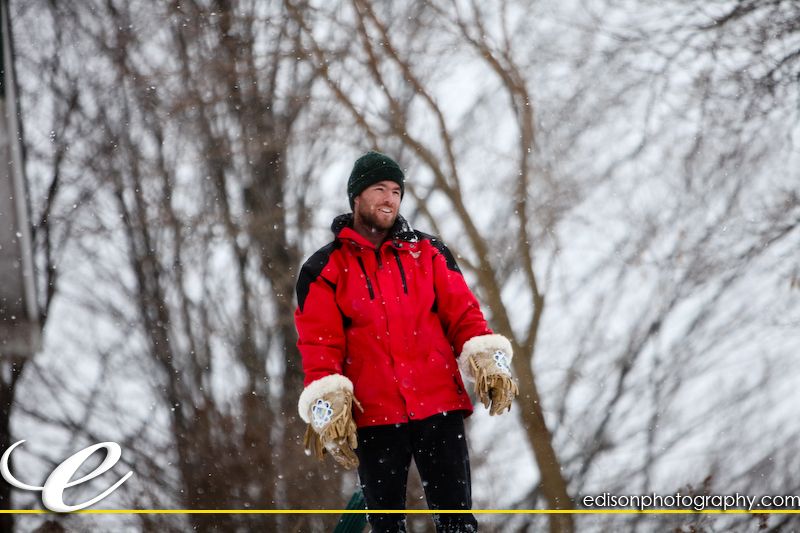 The last game was throwing snowballs through the tire swing. My niece Kirsten kicked all of our butts!! Eden continually walked up and threw handfuls of snow through the tire swing – thinking she was scoring points for us all.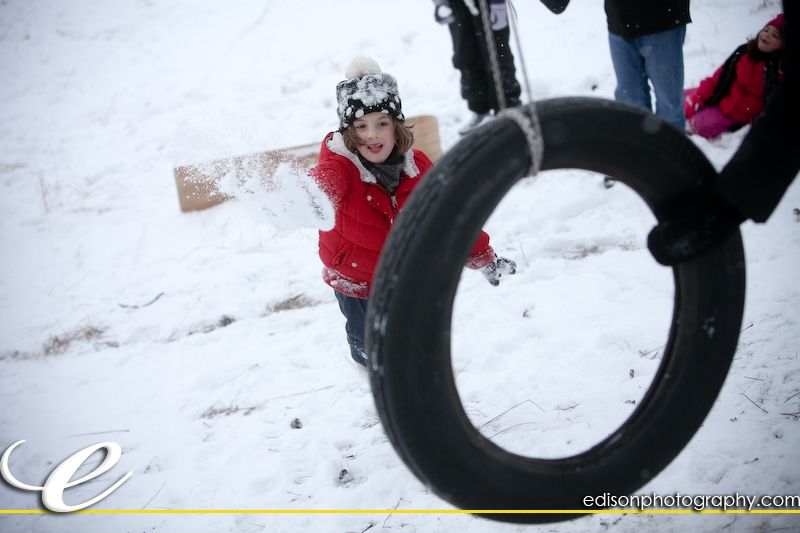 Kirsten beat us all at the throwing through the tire swing game!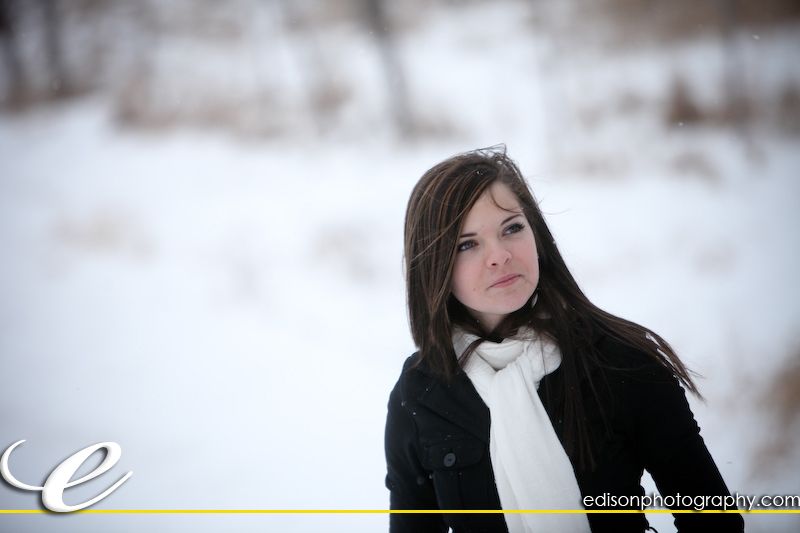 At the end, the score was tallied and sad to say… The Make BeLeafs won. This year.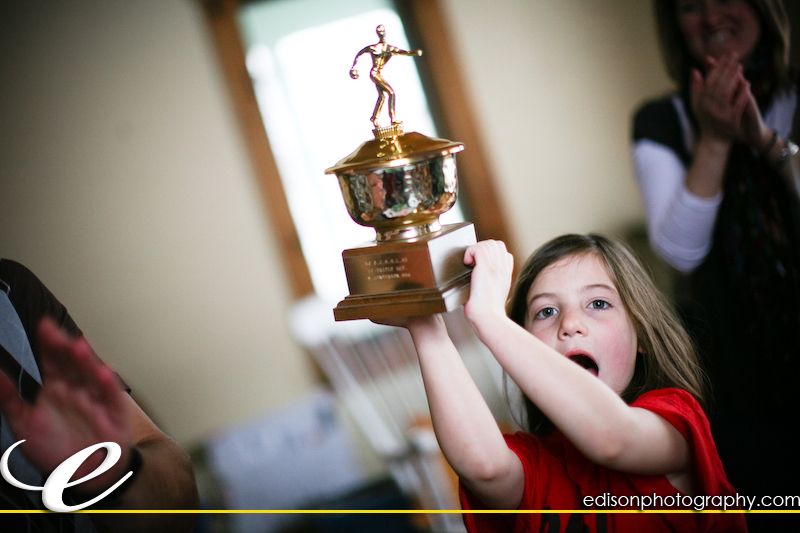 A very fun day – and can't wait for next year when we win the trophy back form them!
Introducing the Make BeLeafs – Mark, Kirsten, Mason, Melissa, Madison, Marcie, Dad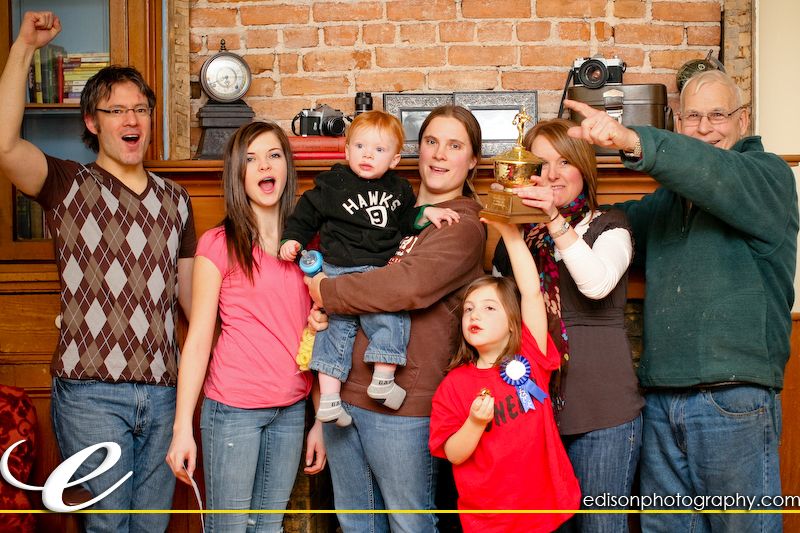 and the Glowing Hearts – Mom, Hannah, Cohen, Dave, Eden, Me (Me and my mom are so much alike!)
Hope however you spent Family Day… you took time out to celebrate the loved ones in your life!
Celebrating life and love,
Krista