After my previous heavy blogpost regarding Haiti – thought you might need something light. Here is a photo of Olivia the Flying Wonder Dog.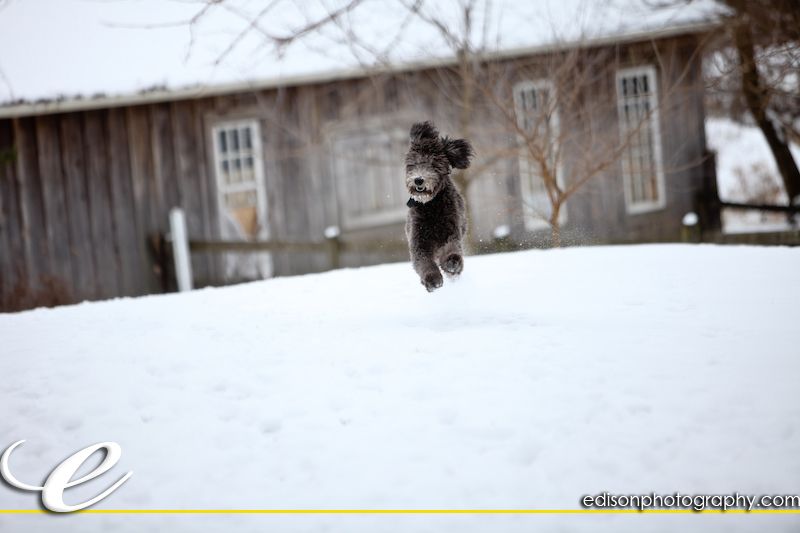 Got her dog tags ordered today (finally) and they looked at me a bit funny when I wrote down her full name: Olivia Queen of Dogs.
About a hundred times a day I look at her and think "this is the happiest dog alive!" She's taller than Madi when she stands now – and gives hugs like a person does.
Celebrating life and love,
Krista