Once a month, fellow photographers Kathy, Nataschia and I get together to gab, encourage, share, connect and laugh. Love our times together. This month, Nataschia proposed the idea we "play" – get some models, come to my house and do a shoot for fun. Sounded great to me! Photography started out as a hobby we love for each of us – and now that it is also our job (that we adore) we need to continue to shoot for the sheer love of it to keep creativity alive. So, I threw out the theme idea of "Old Hollywood Glamour" – a vintage themed shoot. Suddenly we had too many models so we invited a few more photographers and had an amazing day of playing! Because really – who doesn't enjoy playing dress-up… at any age!?
Now – I must admit when a group of us get together, I talk more than I shoot. And I observe – loved watching how others directed, posed, lit and took their photos. And since it was out here at my house I also ran around with that role. But next time – I'm definitely shooting more!
Started with the lovely Jaime – who when not modeling, is an amazing wedding coordinator.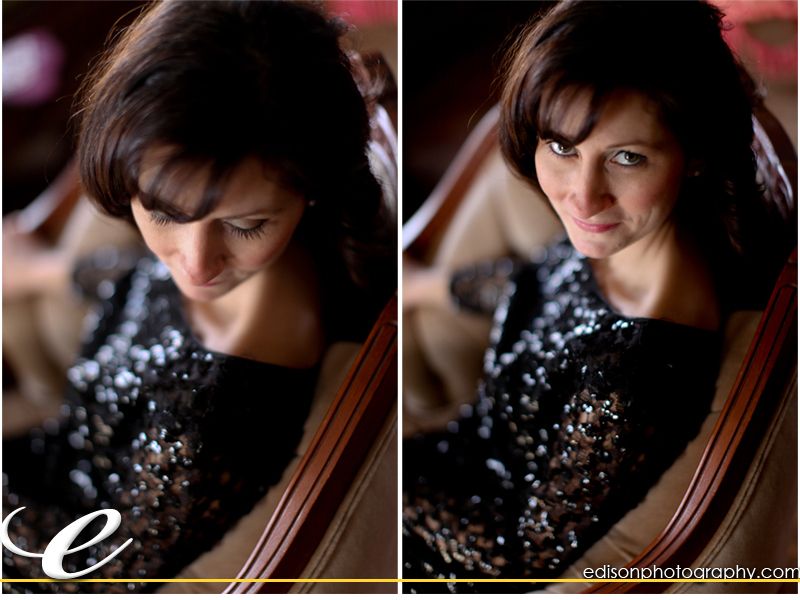 Jaime had brought along an amazing vintage dress – fit her perfectly!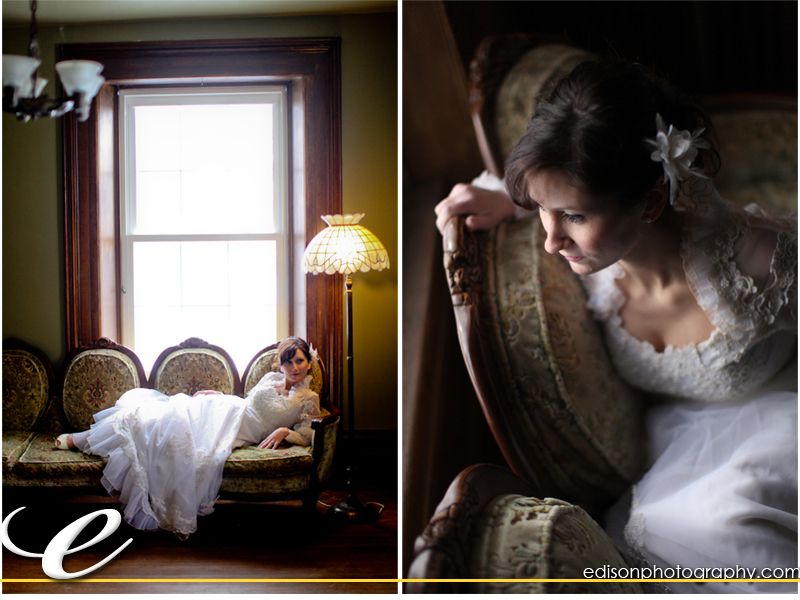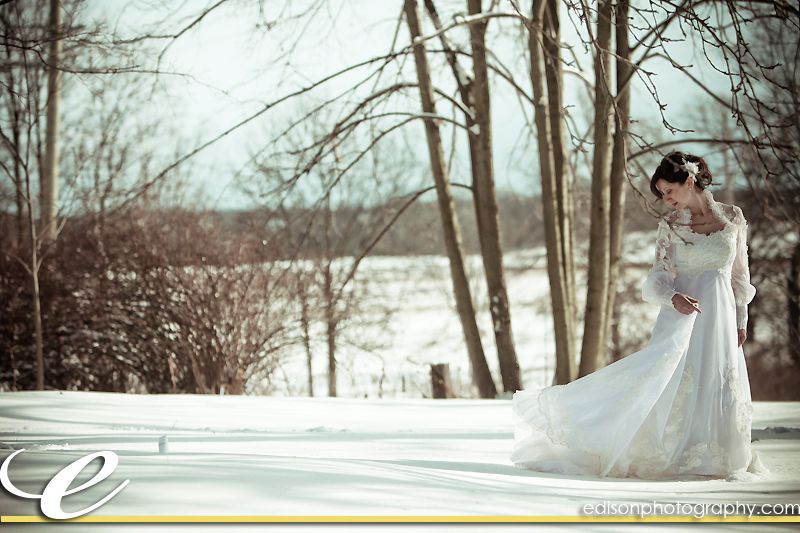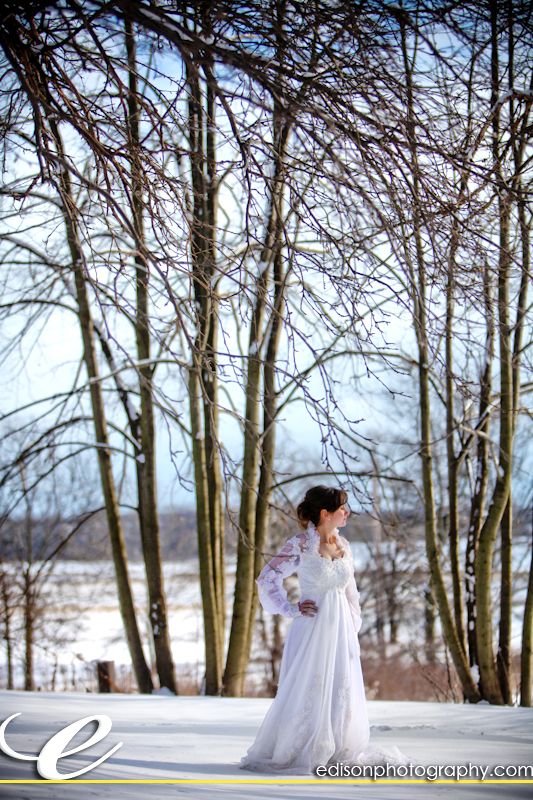 The next two sets of models – I got one or two shots of each. That's it. tsk tsk.
This is Becky – mother of FOUR. Craziness.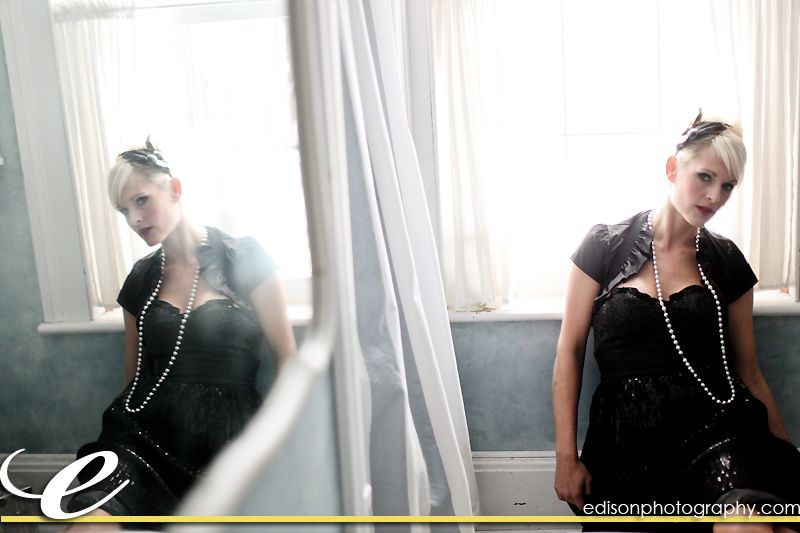 And Mark and Beth – who are also photographers and the pastor at my new church.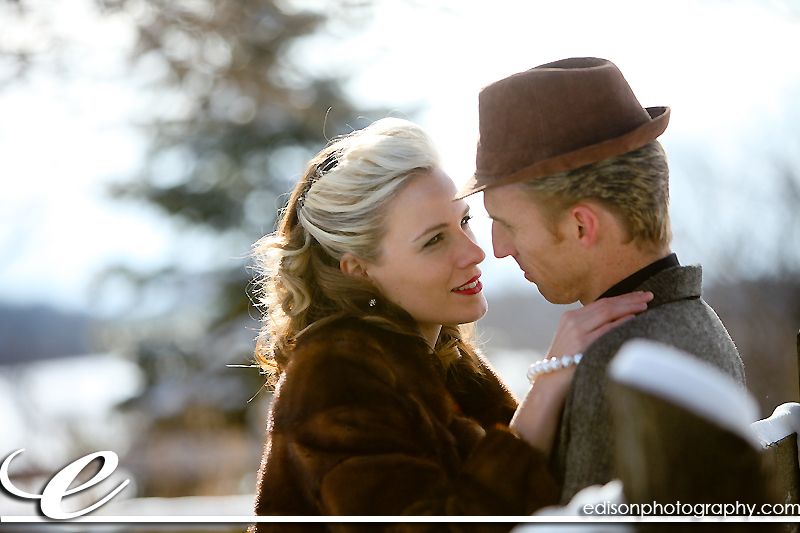 Next came Miss Emma Jean….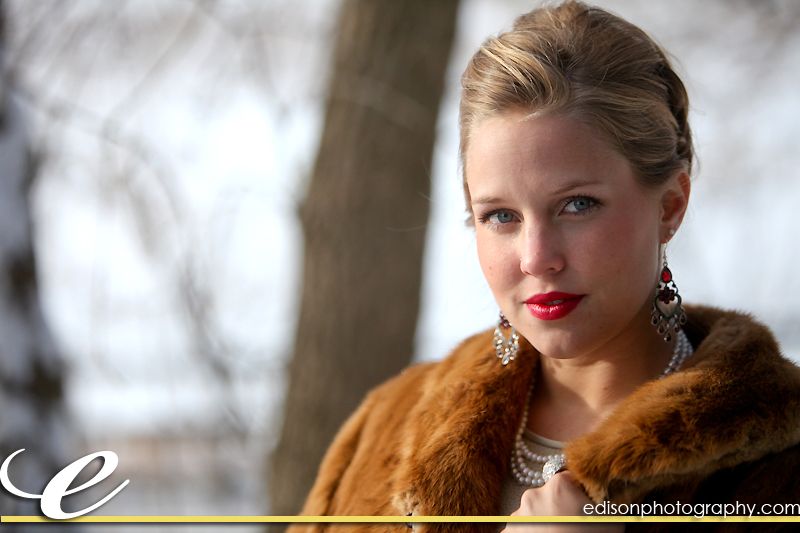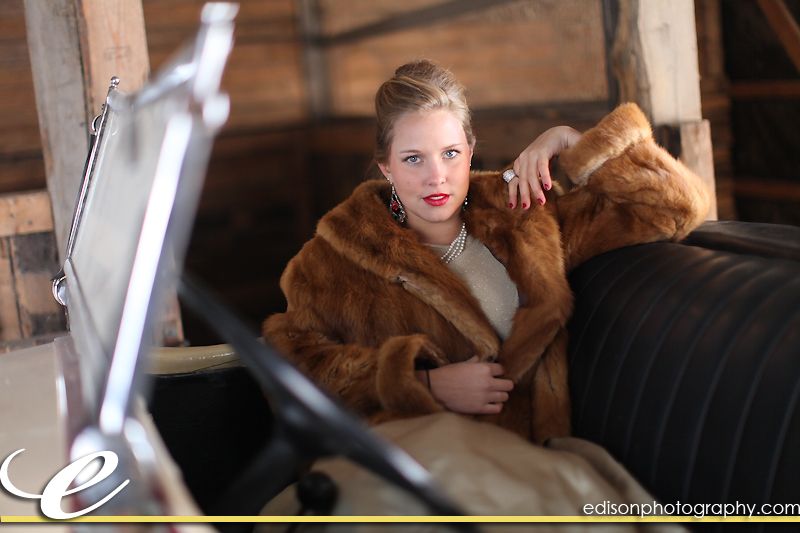 And the lovely Australian Emma – only in Canada a couple days… why not throw into modeling out in the snow!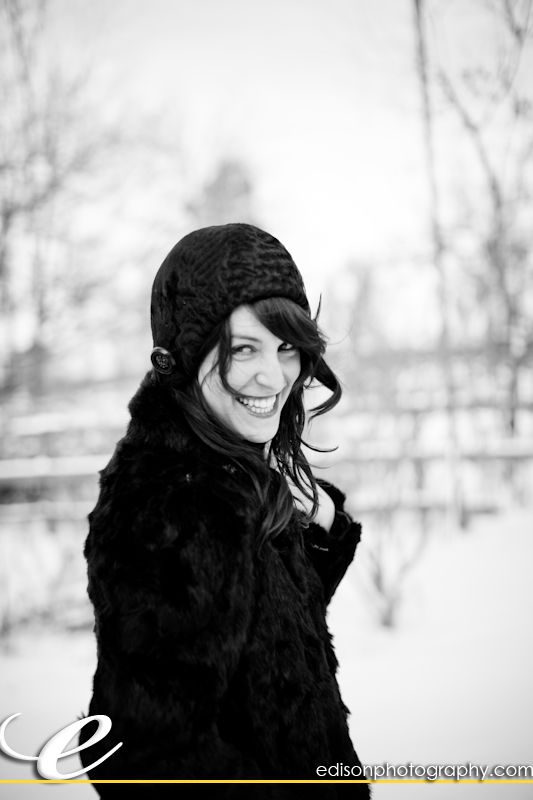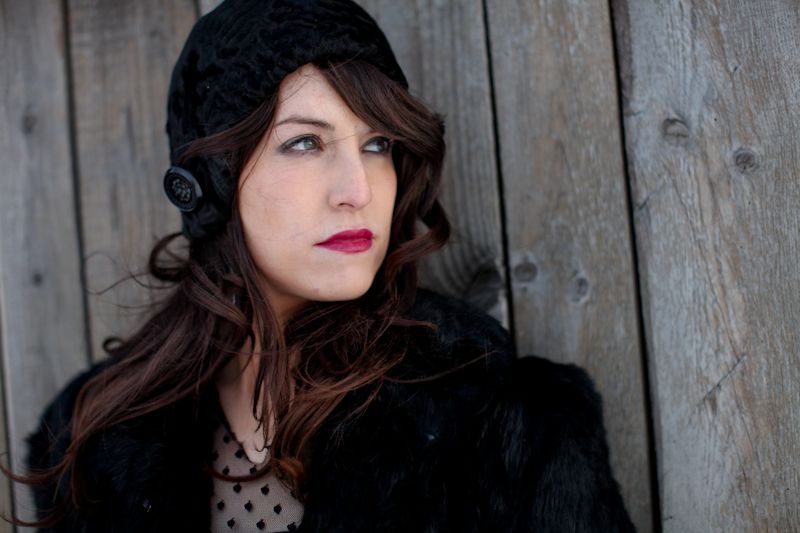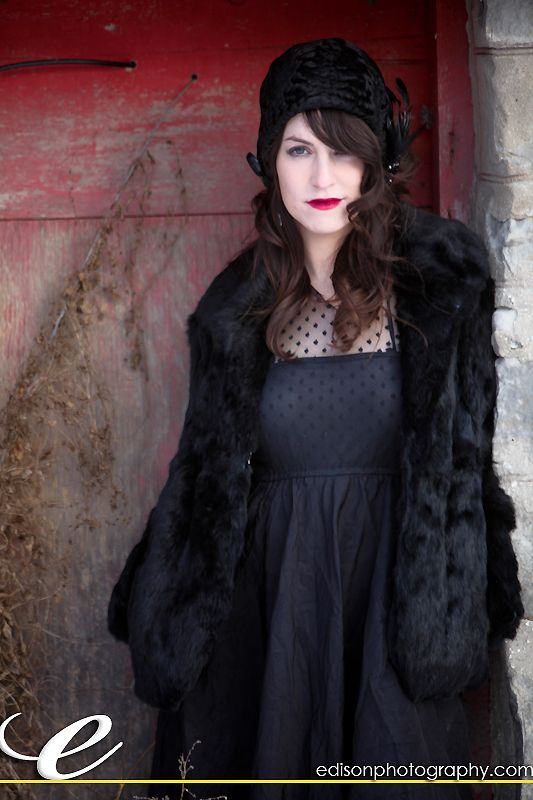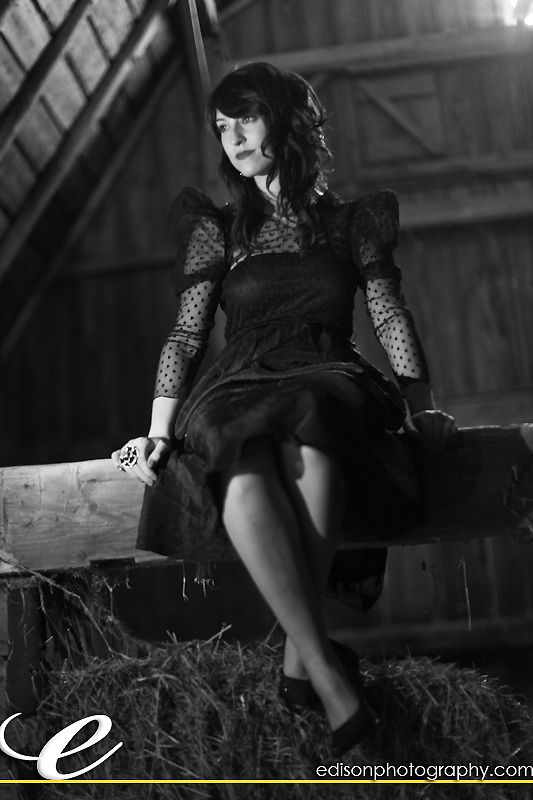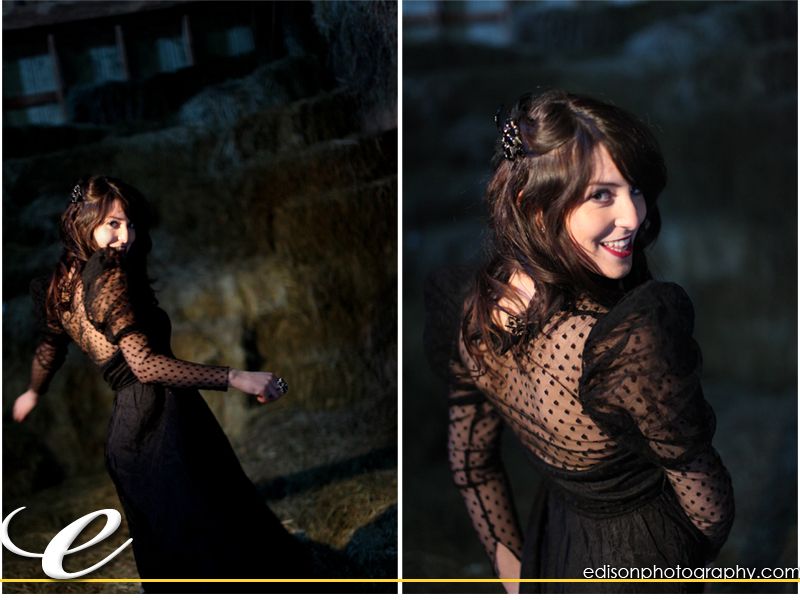 It was definitely a fun day and can't wait for another playdate soon!
Celebrating life and love,
Krista