I don't want to get up.
5 more minutes.
My blankets are calling me.
Just 5 more minutes.
Don't make me get up.
Girls can get ready on their own, can't they?
Oh…. what's THAT out my window? Let me grab my boots and camera – I'm up and running!
Good morning!!!!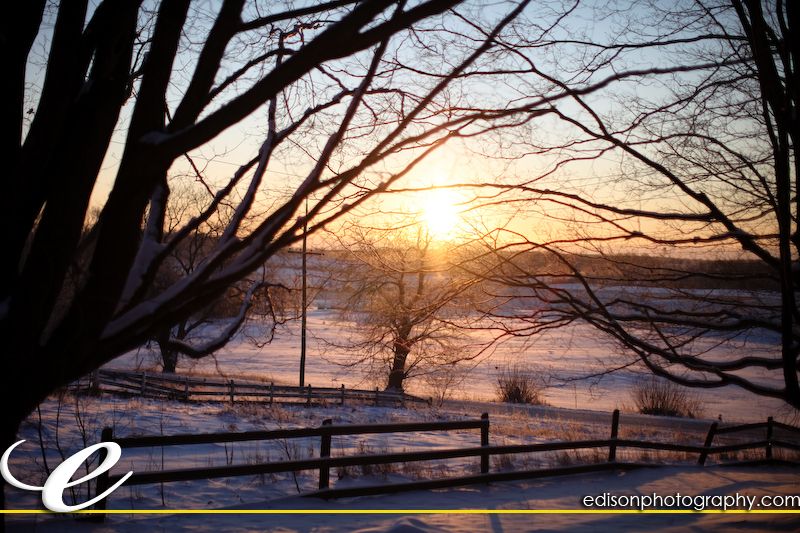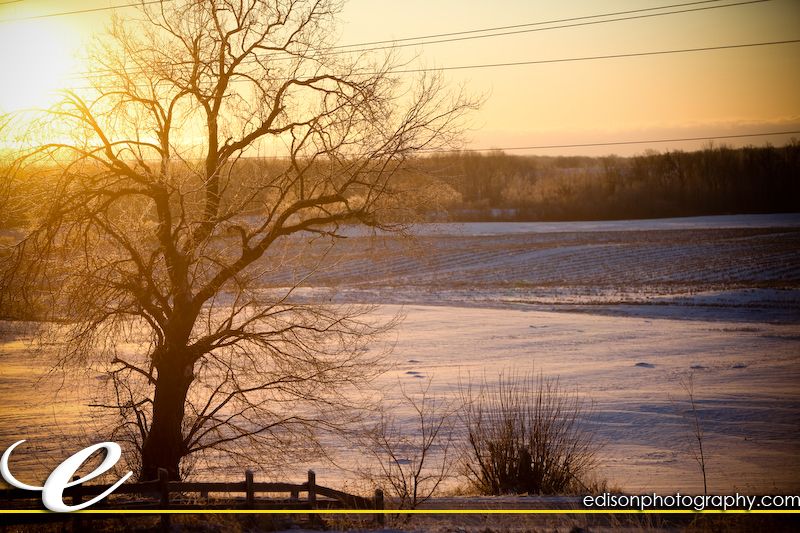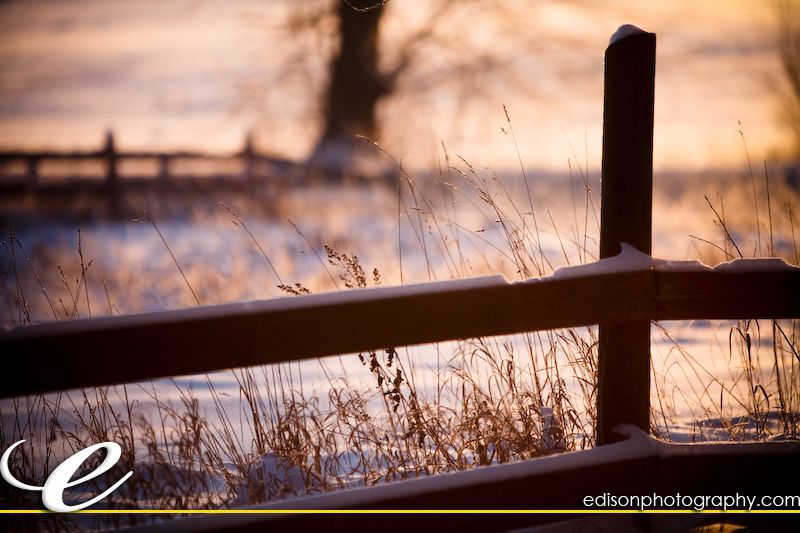 Celebrating life, love and morning light,
Krista