A week before Bryan & Andrea's wedding – Andrea had a a very special delivery. Bryan arrived home from Afghanistan where he is serving. A week of wedding preparations, family arriving from as far as Hungary, and general busyness of planning a wedding in Hamilton when you now live in Ottawa… didn't leave Bryan & Andrea much time alone together. After the ceremony, and family photos we went outside (brrrrr…….) to snap a few photos of Bryan & Andrea. When I was taking this photo here, Andrea said "This feels like the first time we've been alone since Bryan got home!" This is one reason I love the portrait time at weddings… weddings are all about the couple… but in the busyness leading up to the wedding the couple rarely gets time to just be together. So after the ceremony and such are done – to be able to just get away from the crowd and "be". No decisions about flowers, seating plans, vows, or food… just be together. When I look at this photo below I'm reminded of the months of Bryan and Andrea's waiting to see each other… and finally a moment together alone.
Let me share a bit about their beautiful day!
We started at Bryan's place – great to finally meet Bryan!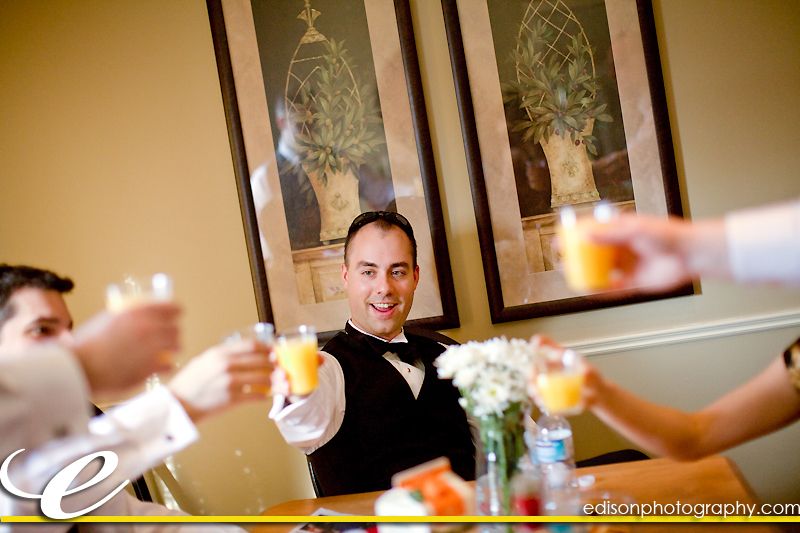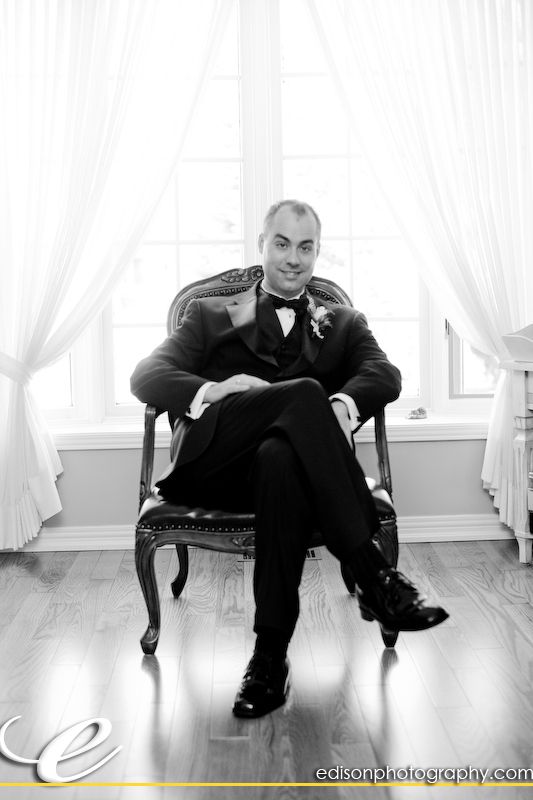 This made me smile when I saw this at Andrea's hotel room…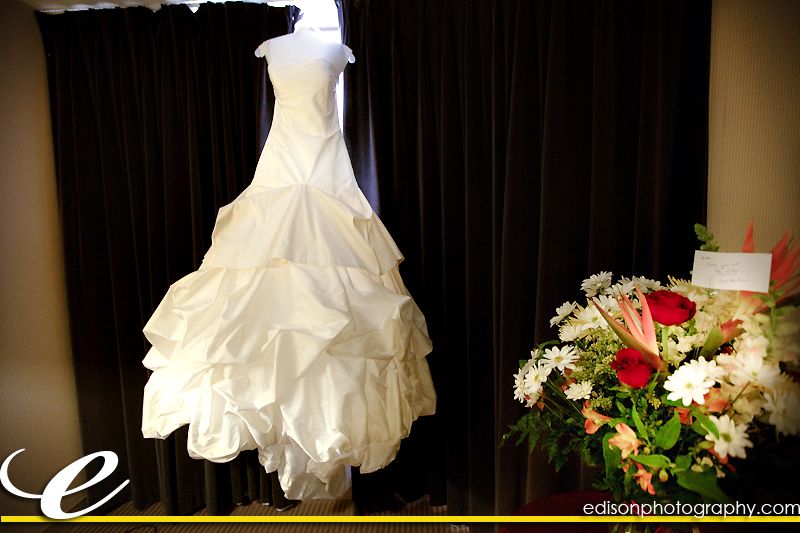 Beautiful Andrea getting ready…
What a stunning bride!
This photo in the elevator was fun as we rode the elevator up and down until we got it…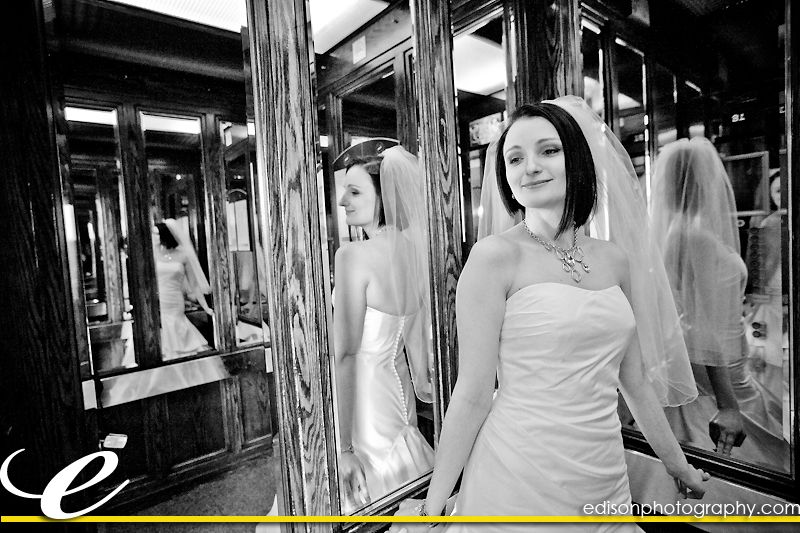 I love when I get to ride in the limo – makes for great photos! Off to the ceremony with Andrea and the girls…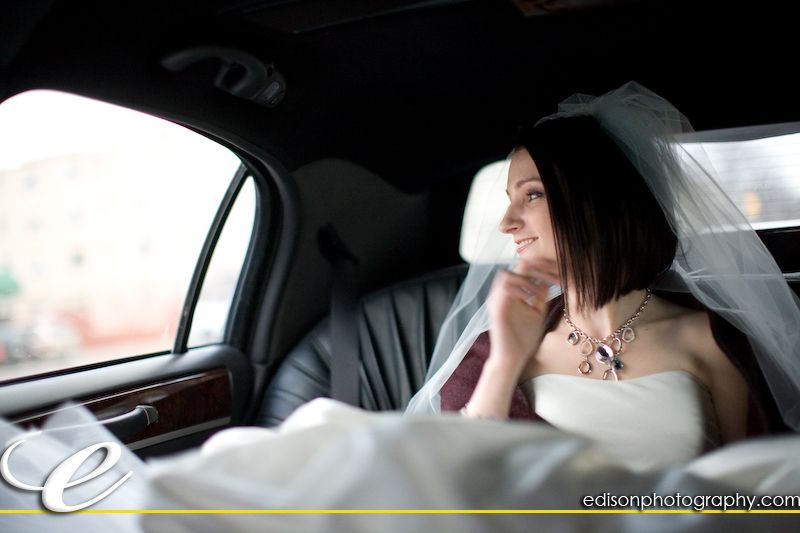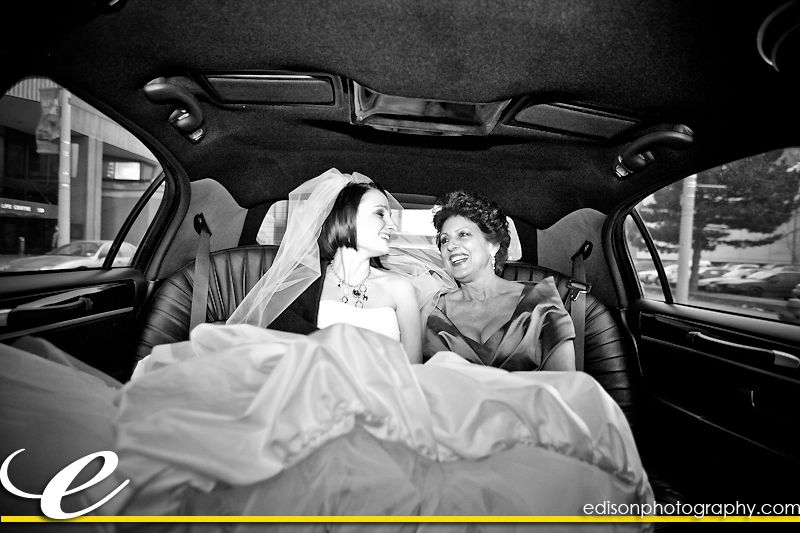 The moment dad "gives away" his little girl… gets me every time.
The ceremony was in an absolute stunning church in Hamilton – St. Joseph's. Gorgeous!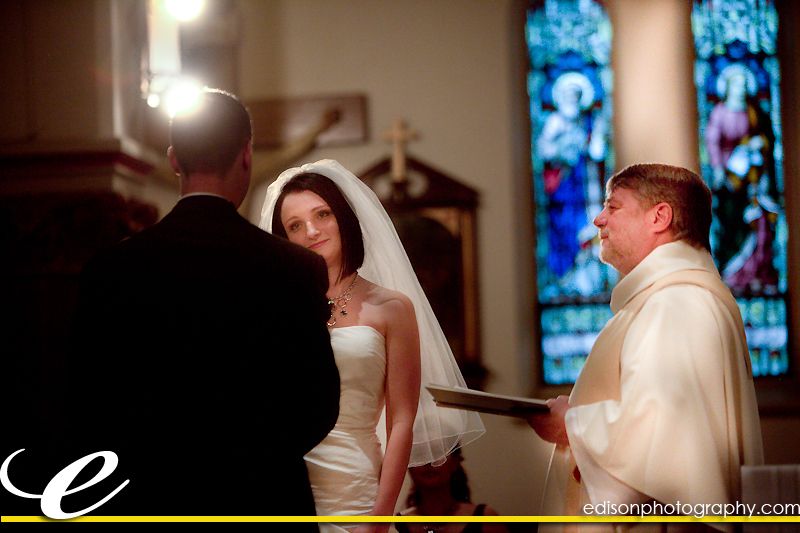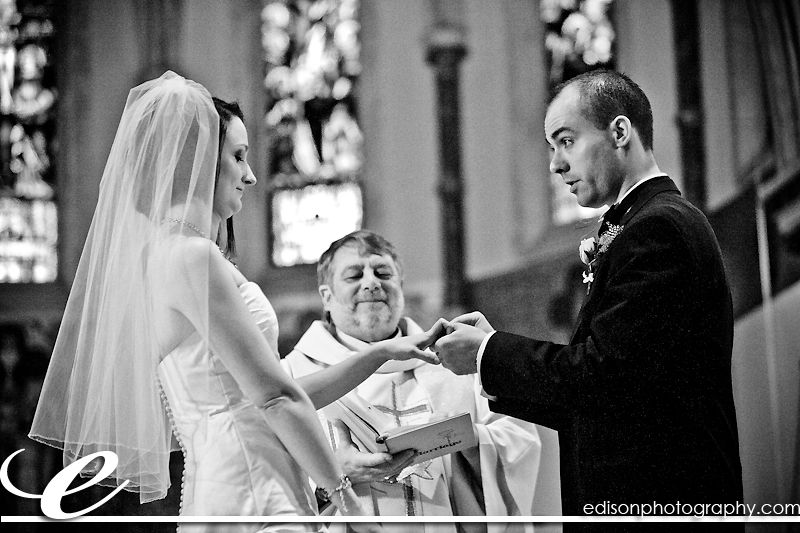 I love these little stolen glances…
Right after the ceremony, the newlyweds were waiting for the wedding party to pile in the limo… instead of standing around freezing, I grabbed them for a minute. ALl we did was cross the street and walk a few feet down Locke Street in Hamilton… and got some of my favourite images of the day.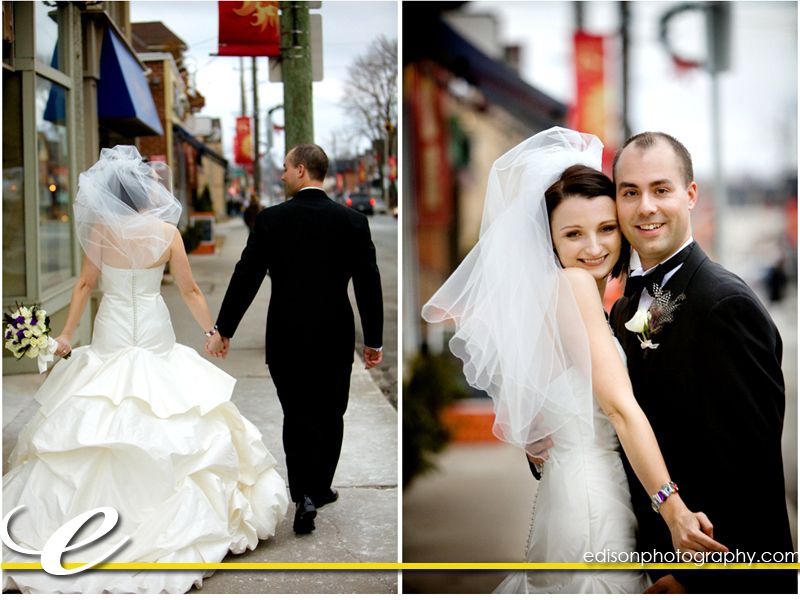 I loooove this one of Andrea looking back with the blowing veil – seems timeless to me…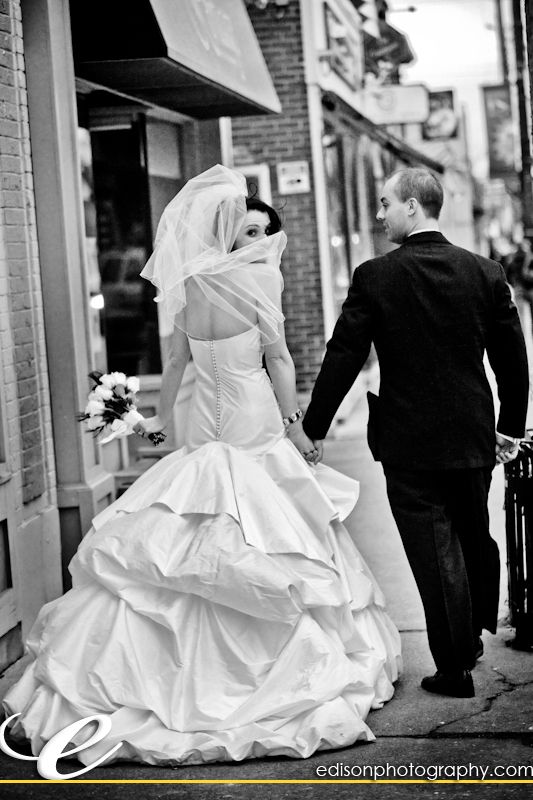 The beautiful couple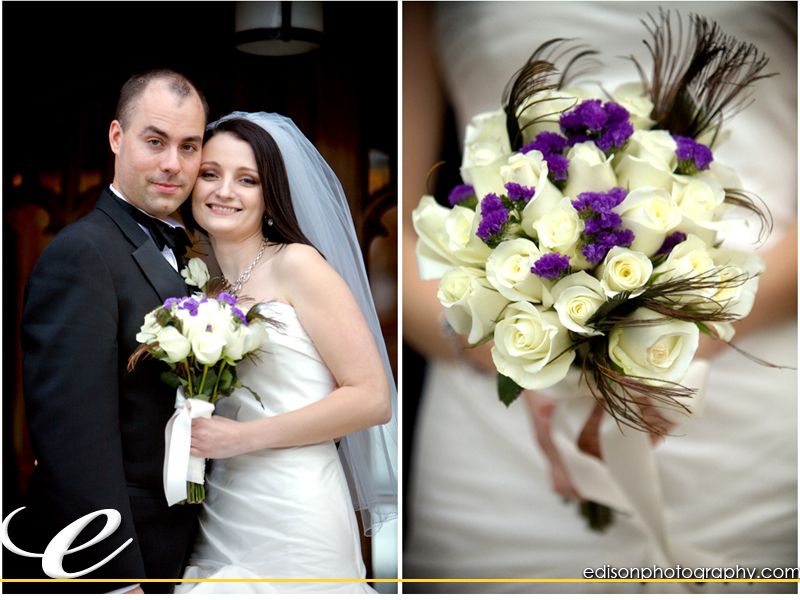 This photo has the feel of old film… makes me happy.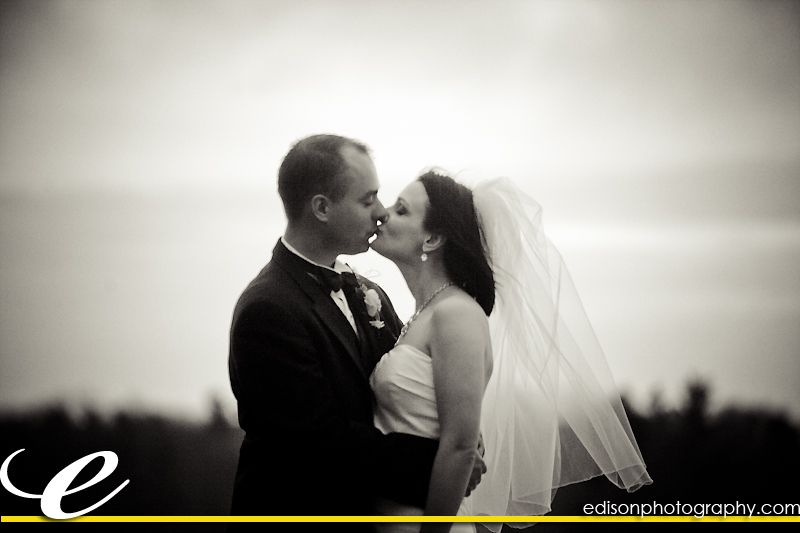 What a sweet moment of father and daughter….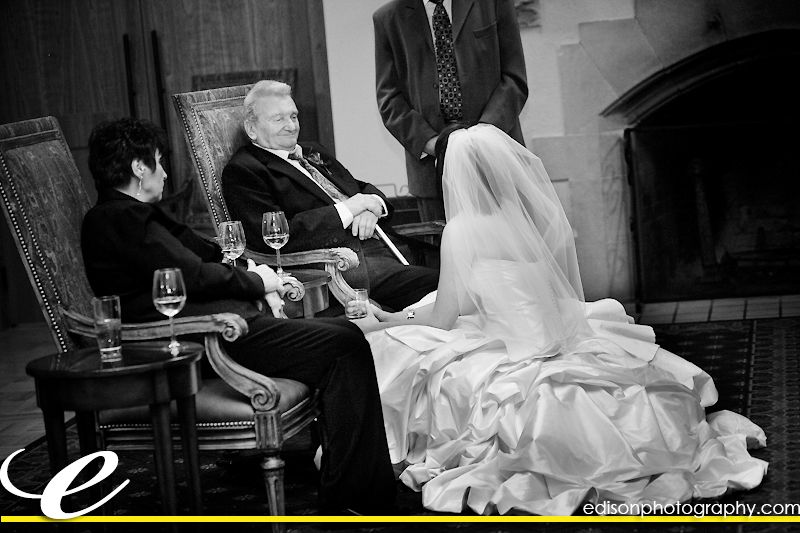 I loved all her purple details!
Love this bouquet!
I believe my lovely cousin Kathryn who assisted me grabbed this great capture!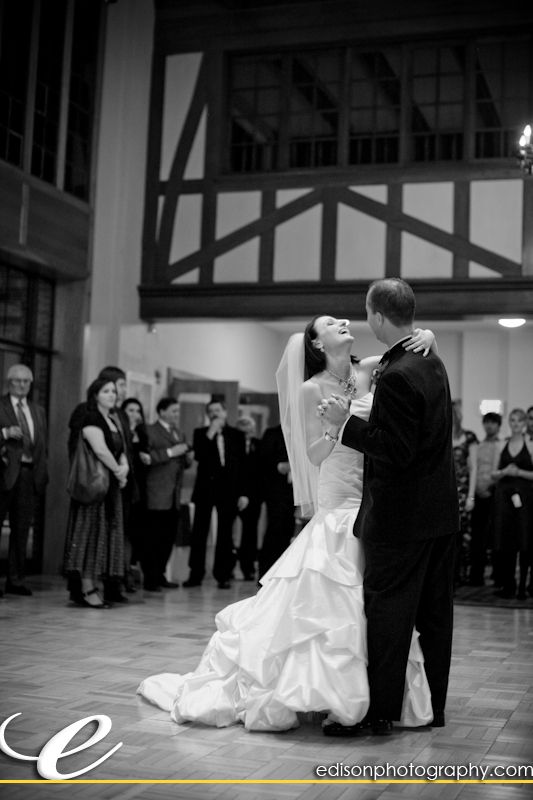 Sigh. I love this look of adoration….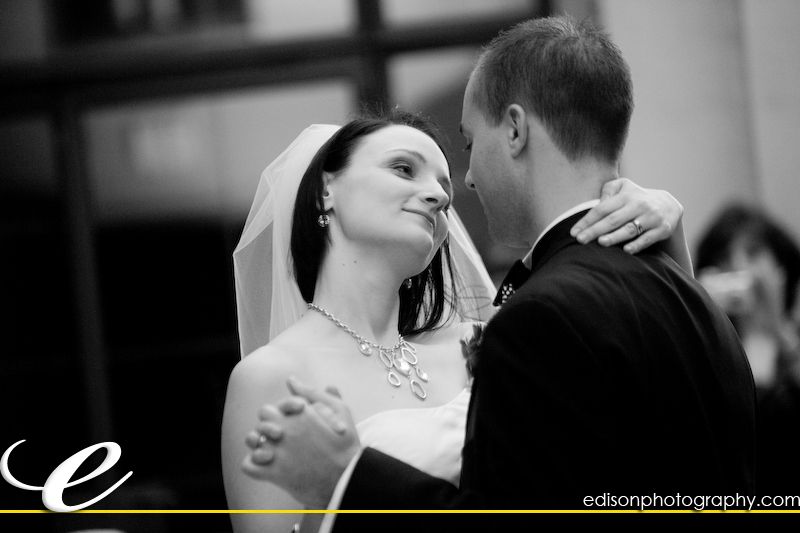 Without further waiting… here's their slideshow. Enjoy!
I am in Ottawa where I photographed the second celebration of Bryan & Andrea – watch for that to follow!
For now – thank you Bryan & Andrea… thank you for letting me document this new beginning for you both! I hope this week together is full of good memories before Bryan heads back to Afghanistan!
Celebrating life and love,
Krista