When I got to Paris yesterday I logged on to Facebook and both Nataschia and Sandra were online!!! It was so nice to chat with friends from home. As I headed out, Nataschia gave me a "challenge". I should explain….
When we went to Vegas together last year we had a three hour layover in some airport – so we would do photo challenges to entertain ourselves. "Circles… go!" "The colour blue…. start!" It was so fun!
My challenge from Nataschia was to find something that screamed "Nataschia!!!" and then Sandra echoed the challenge. Something that said "Nataschia" and "Sandra" in Paris… go!
I started with something obvious… Nataschia's business colours are turquoise – mine are yellow. Here we are together.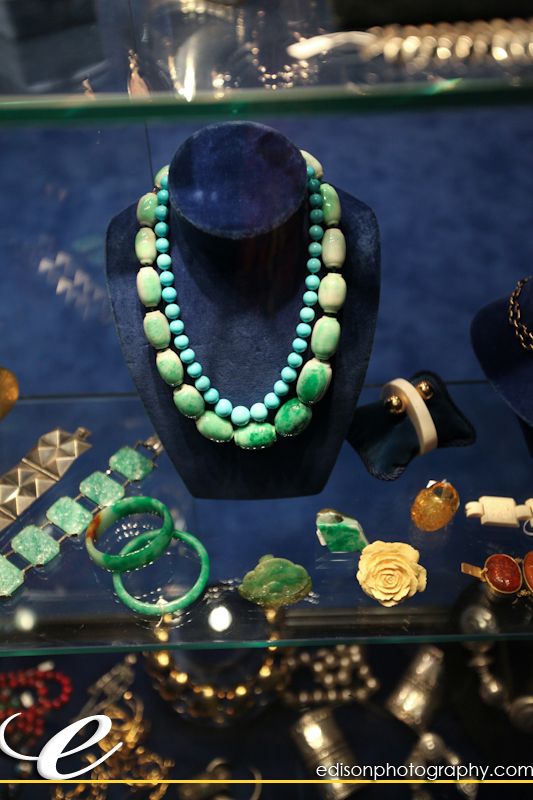 Nah. Not what I wanted.
Then I thought I'd post this… both Nataschia and Sandra have masses of children (N has 4, S has 5) and thought this was fitting. (sorry for my warped sense of humour – ha ha ha)
But then this happened. This is for both of my gals.
I saw this moment and wasn't sure I could capture it. But these two women are like us. Completely lost in conversation. They are probably still there chatting a day later. You can see the one has bags of shopping, the other on her bike has somewhere to go… but first they need a good heart-to-heart. The traffic, shopping, and duties of life can wait. At this moment there is only two kindred spirits connecting.
Reminds me of my girls – my sanity. Nataschia and Sandra.
We will have deadlines and sick children and houses to clean and photos and a to do list a mile long. Our energy level has plummeted. And then, a phone call or a chat or better yet – coffee in person! – and suddenly the world stops. We connect. At that moment, we're just kindred spirits connecting.
We leave energized, inspired and ready to take on the world.
This photo is dedicated to all my girls – Nataschia, Sandra, Kathy, Monica, Margie, Leanne, Carolynn, Cherie, Marcie, Beth, Jen…. and I'm fortunate enough to say the list goes on (and I'm dreading who I forgot in the rush to post this before my plane leaves!). You ladies, inspire and energize me. The world stops when we connect – the craziness of life is put on hold while we recharge our batteries together. You're each a gift to me. Thank you.
Celebrating life and love,
Krista
–
edison photography
http://www.edisonphotography.com
http://www.edisonphotography.com/blog