On Saturday, I had the joy of photographing John & Julie's wedding. I just loooove December weddings – maybe why I got married in December also. With the craziness of the holidays and Christmas commitments the slideshow and story will be up next week – for now I didn't want to leave you hanging…. enjoy some of my favourite images from their gorgeous wedding!
The lovely Julie getting ready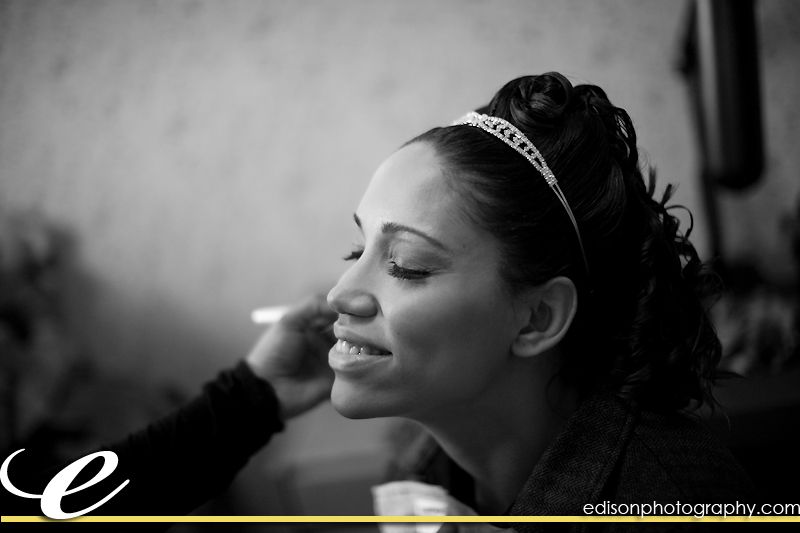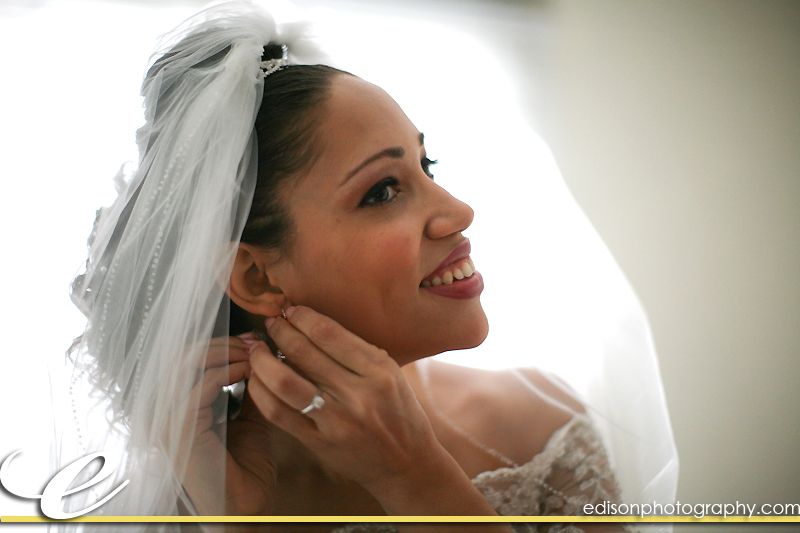 She is just gorgeous!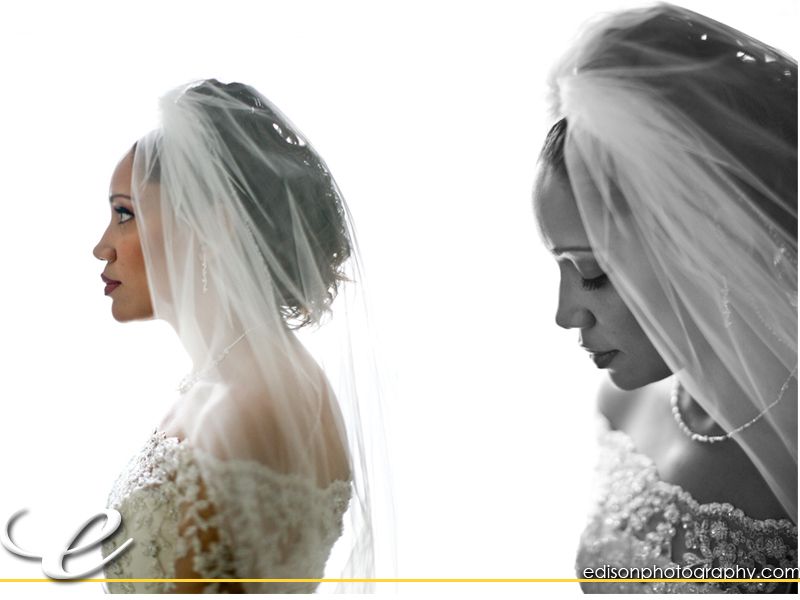 This one says "Hello, Hollywood… I'm here for the red carpet…"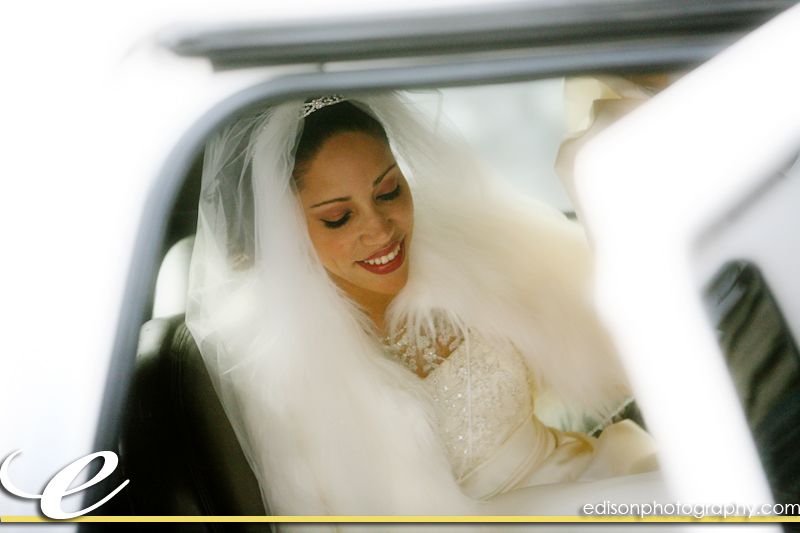 Chat with mom before the ceremony begins
And I love the perspectives.. here is my perspective of Julie's dad and her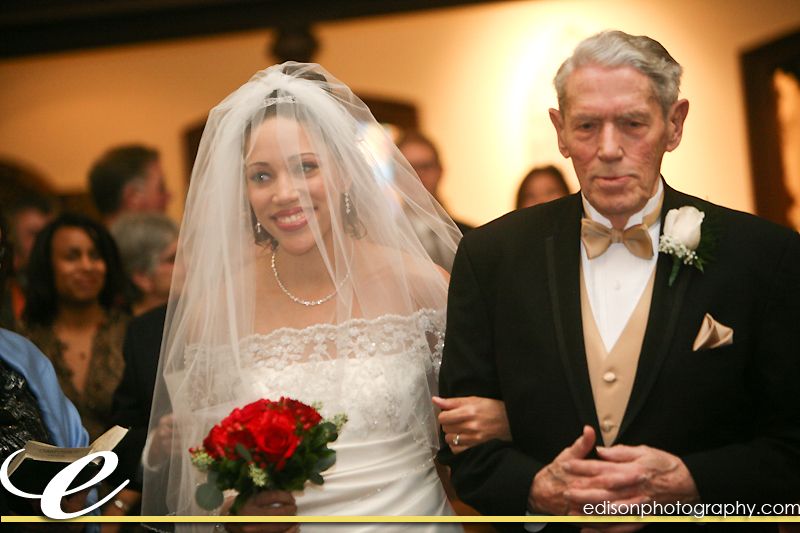 And Carolynn's perspective from the balcony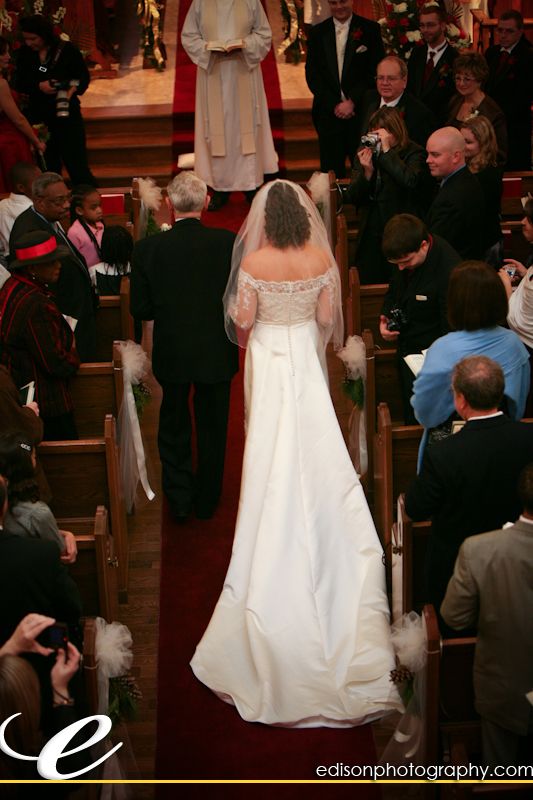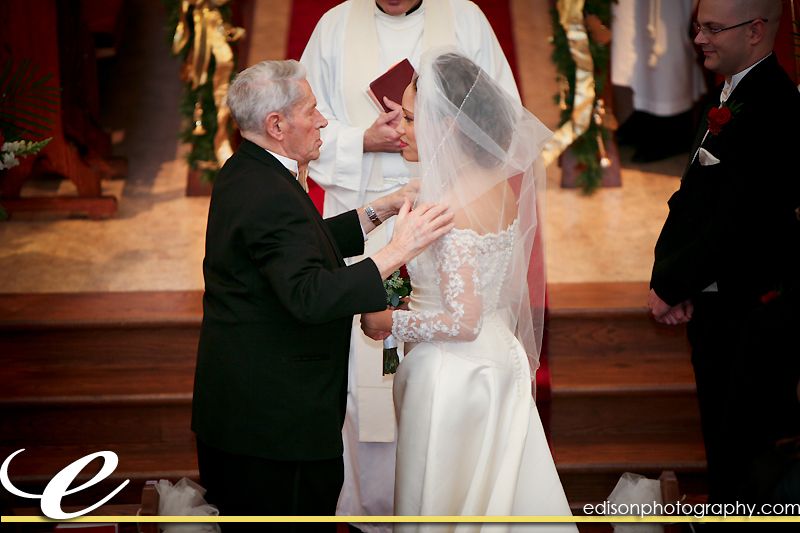 Such a beautiful church – and you could not find a sweeter couple – these two were just beaming!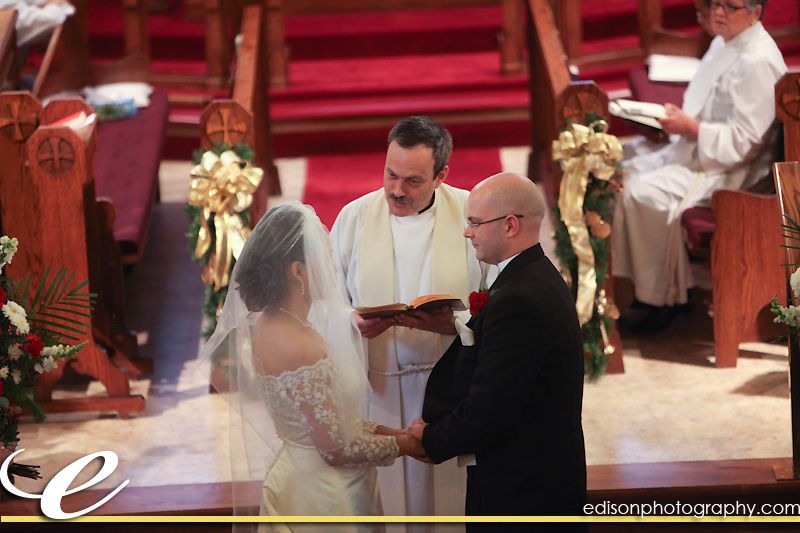 Married!!!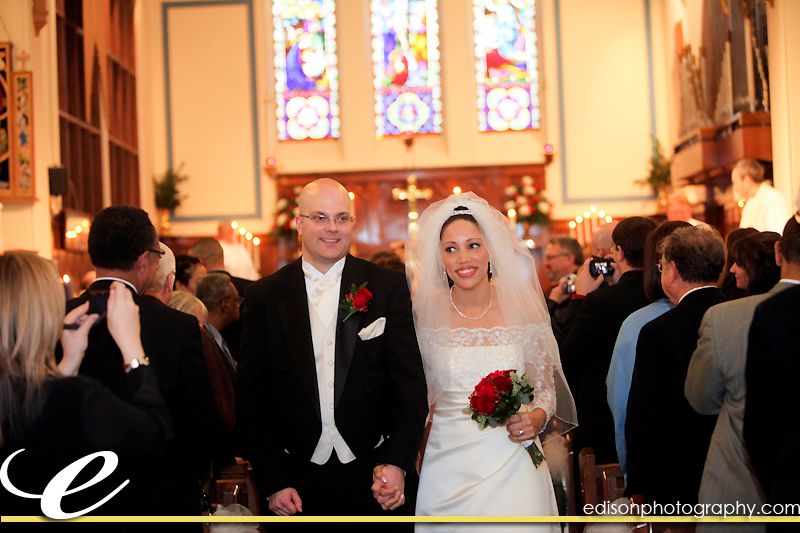 I love the colours in this one…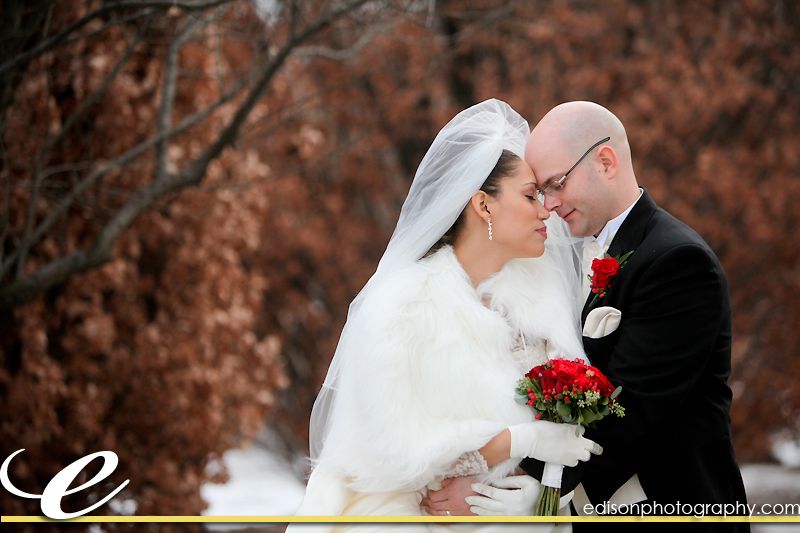 And I'll sign off with this stunning image of Julie!
Watch for more in the next week….
Celebrating life and love,
Krista