Last year, I discovered the miracle of Dana.
I love working from home and around the girl's schedules… but as Eden was in JK last year just for the mornings, I found by the time I dropped her off – I just got home, opened up the photos I was working on and had to turn around and go pick her up. I try to be "mom" when my girls are home and awake – and so I needed to find more time to work.
Enter Dana.
I knew Dana did in-home child care but I always had so much guilt sending my kids to someone else. Then I watched Dana with the kids she watches – and I realized she loves them! I decided to try it out… well, i don't know who fell in love first… Eden or Dana but there was a definite connection. Dana was amazing at loving Eden, and Madi on the occasion after school when I got stuck in traffic or was running late. The kids did crafts, had fun and just loved being at Dana's!
It was great to have Dana and Thomas and their 4 children over on Sunday to do their photos and re-connect. Such a great family!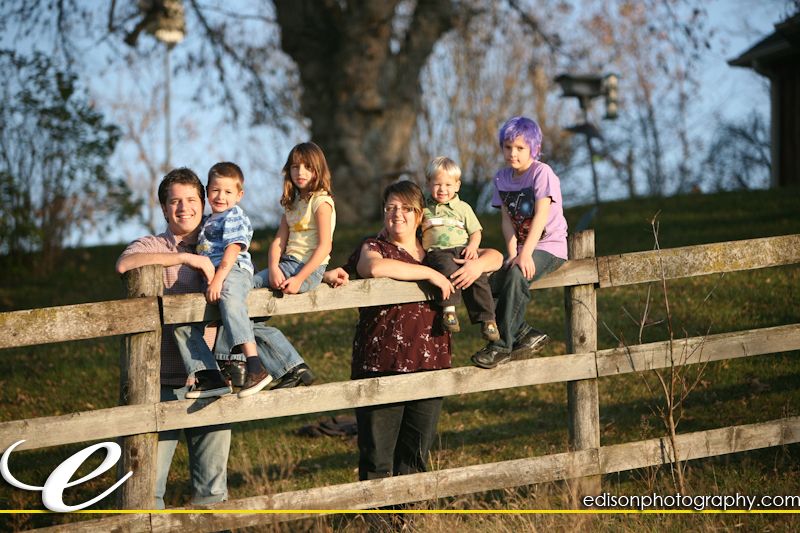 Do not adjust your monitors – his hair is really purple.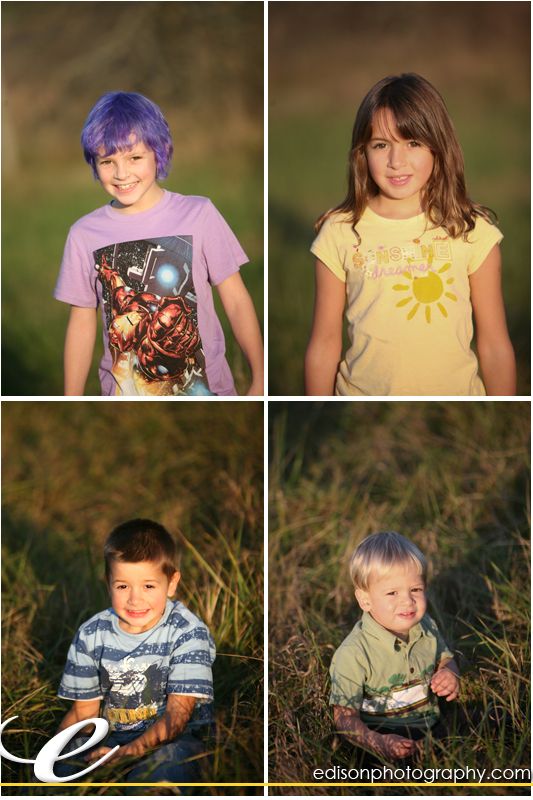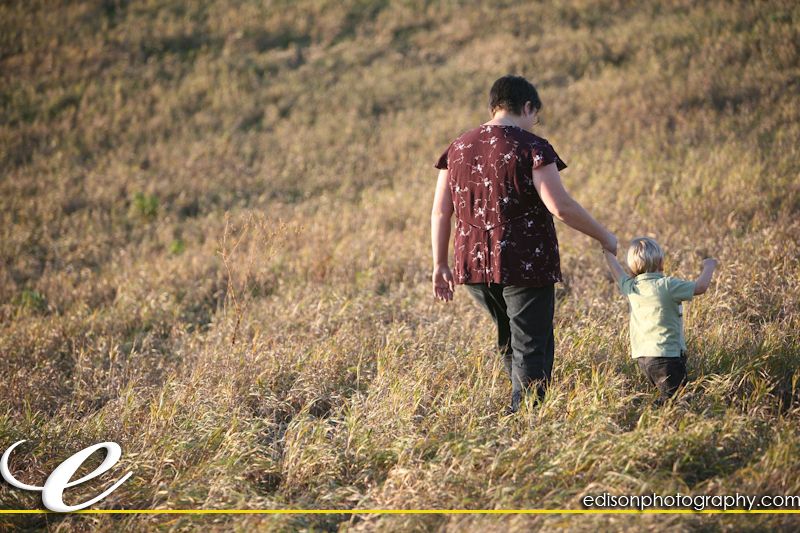 Love each of the kid's faces in this one – especially little Tristan picking his nose!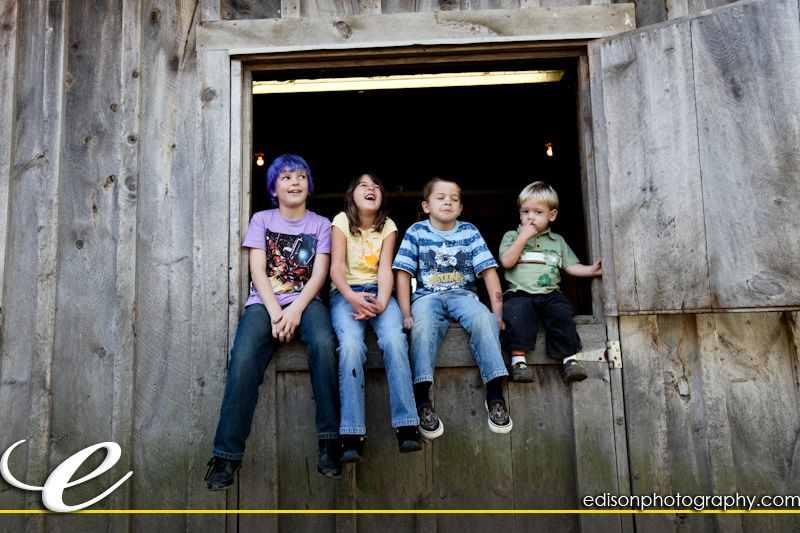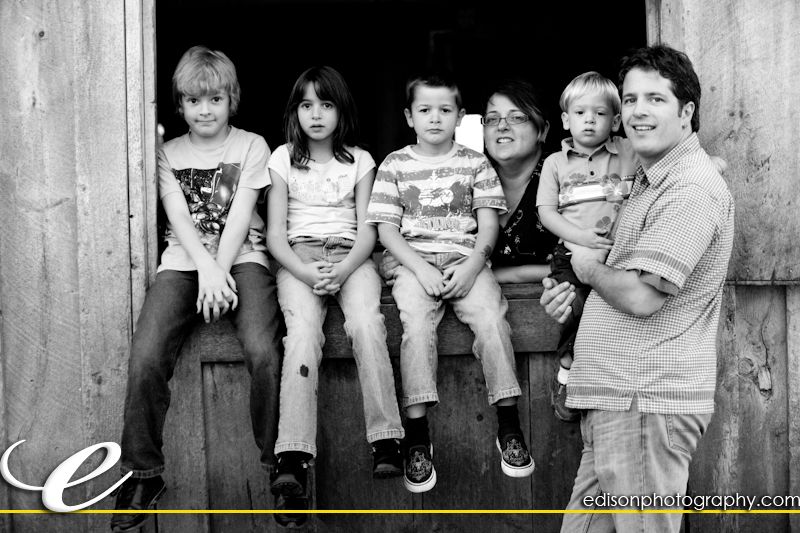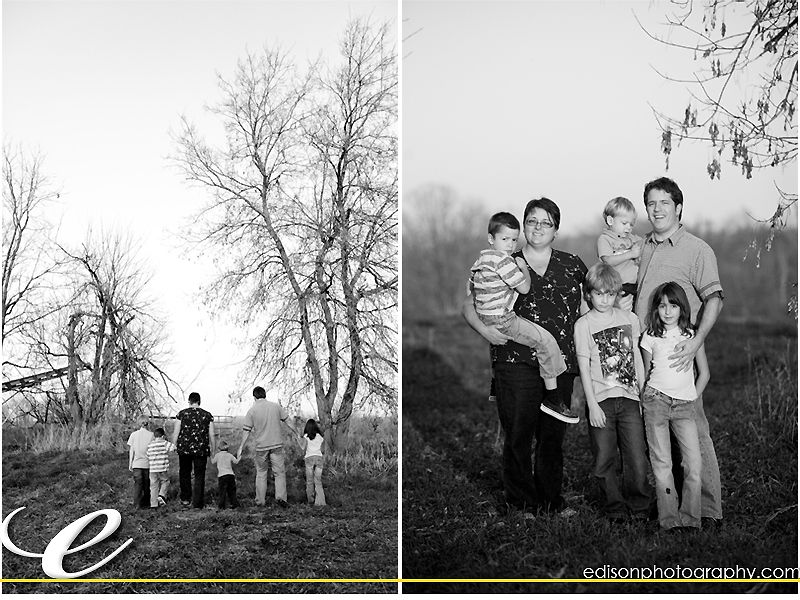 A couple of day's after this shoot Spencer had a big birthday. This was Dana's comment when she saw this one: "Thank you Krista. This one makes me cry..to me it shows he is all grown up. I can't believe he will be 10 years old tomorrow"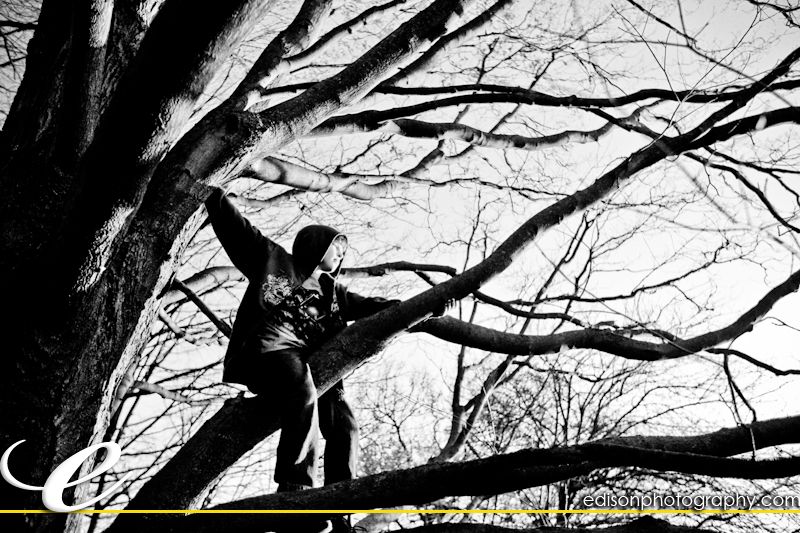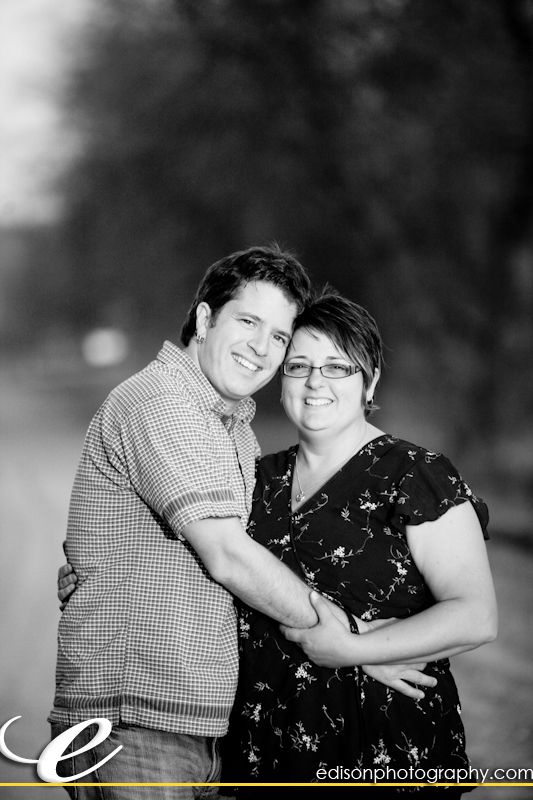 Thomas & Dana are so cute together!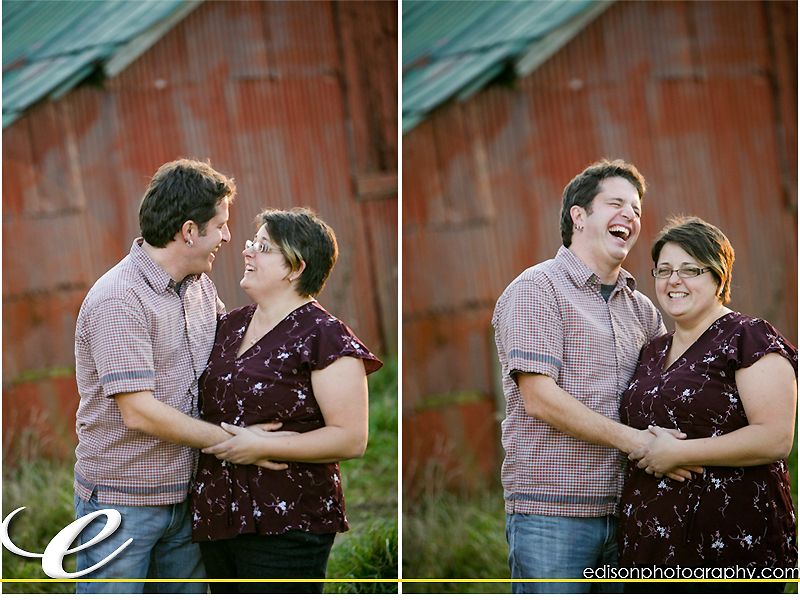 Love this family!
And one last sunset shot….
And today is Dana's birthday. Hoping you feel celebrated and loved today!!
Celebrating life and love,
Krista