I love photographing family's over the years. To see the kids grow and change is so exciting! So I was thrilled when Mary called me up to photograph her munchkins Chase and Reese again. I hadn't seen them in a couple years and couldn't believe how much Reese especially had changed. Bye bye baby face – hello big girl!
The gang came up to our house last week wanting some images for Christmas cards…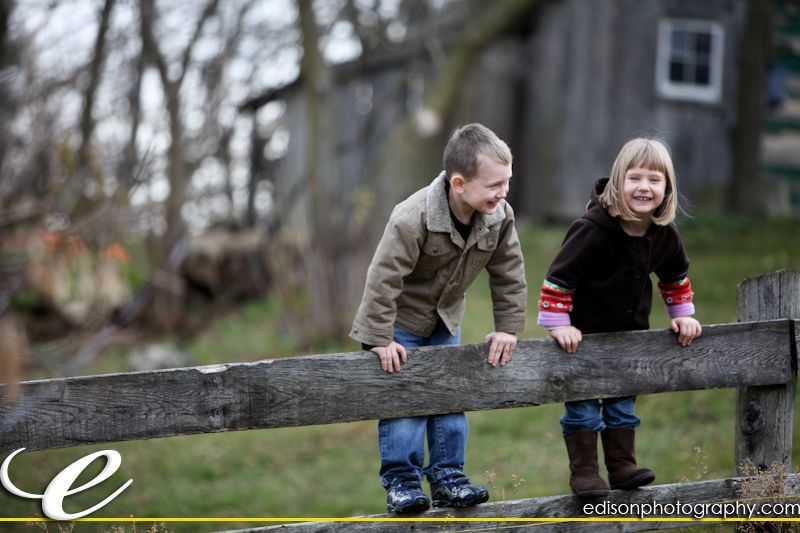 Who knew my dad's old car would be such a fun backdrop!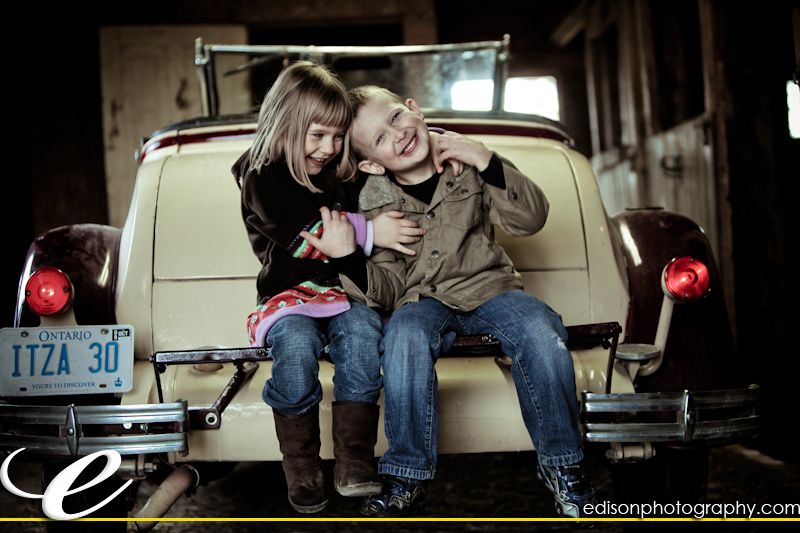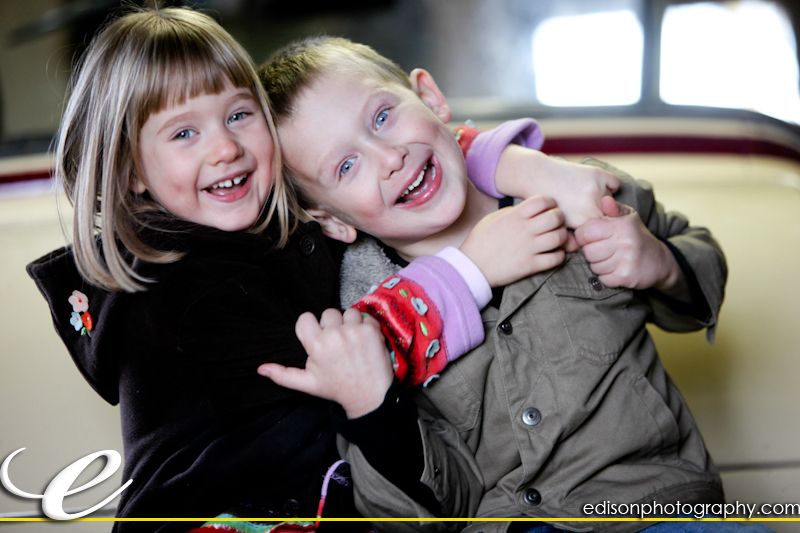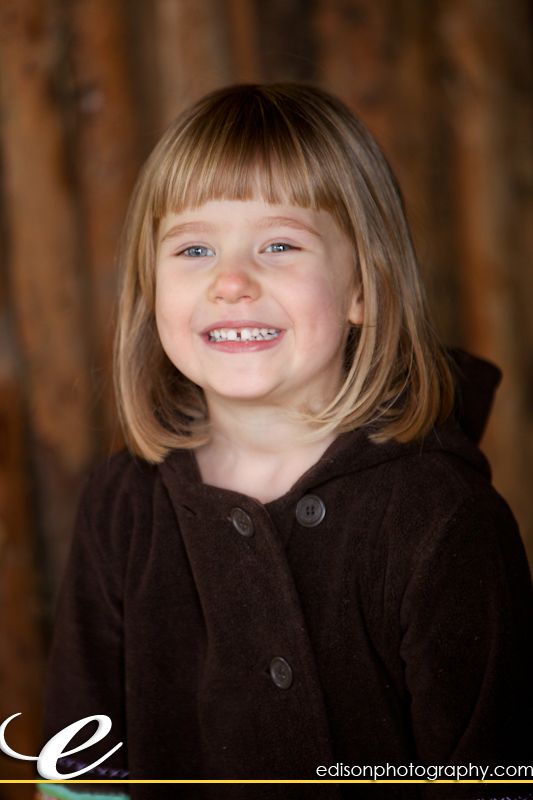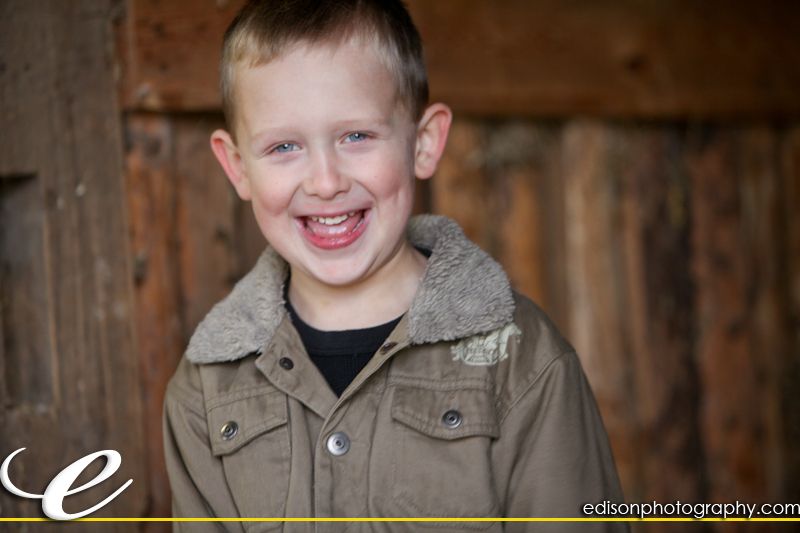 And some Christmas fun!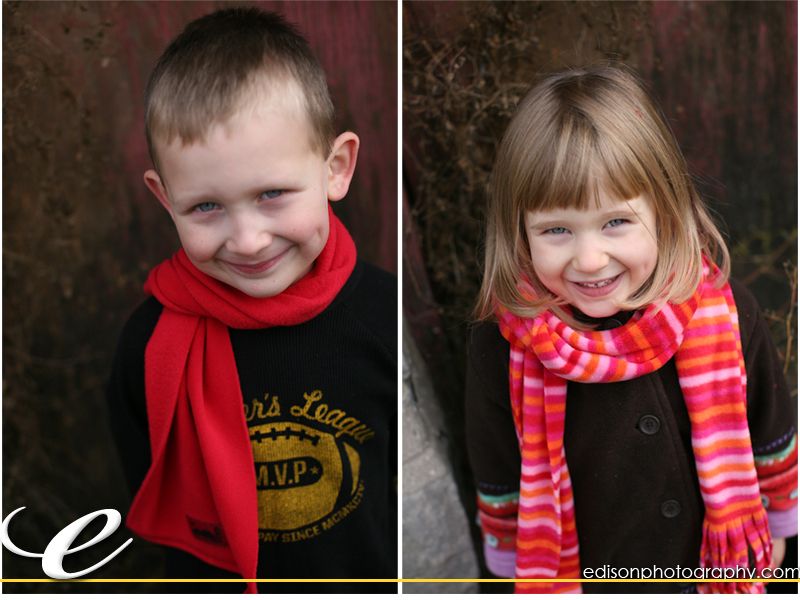 This red barn series cracks me up – their facial expressions are priceless!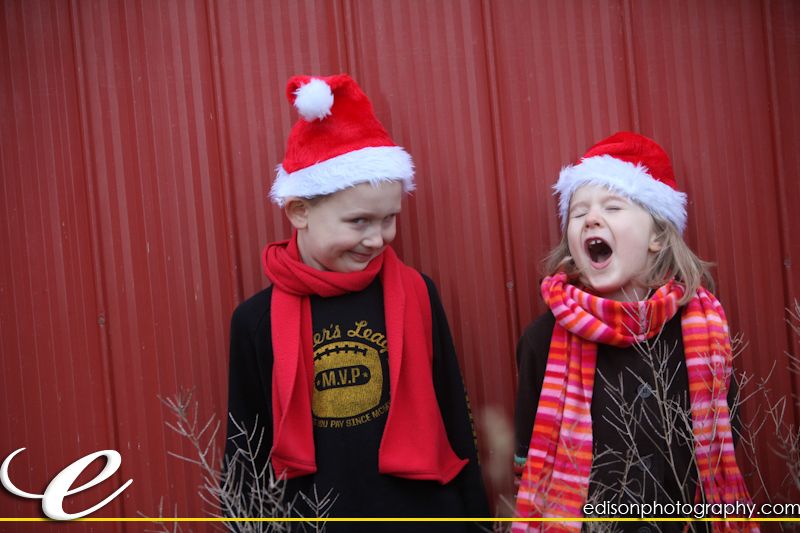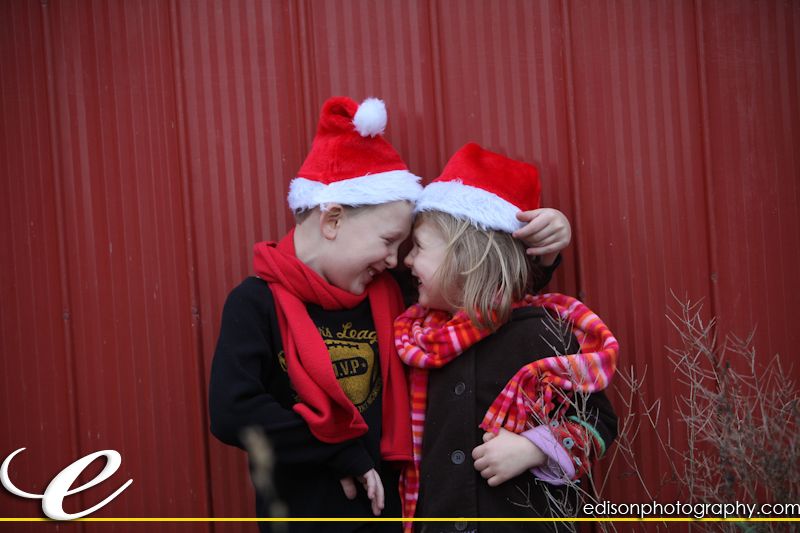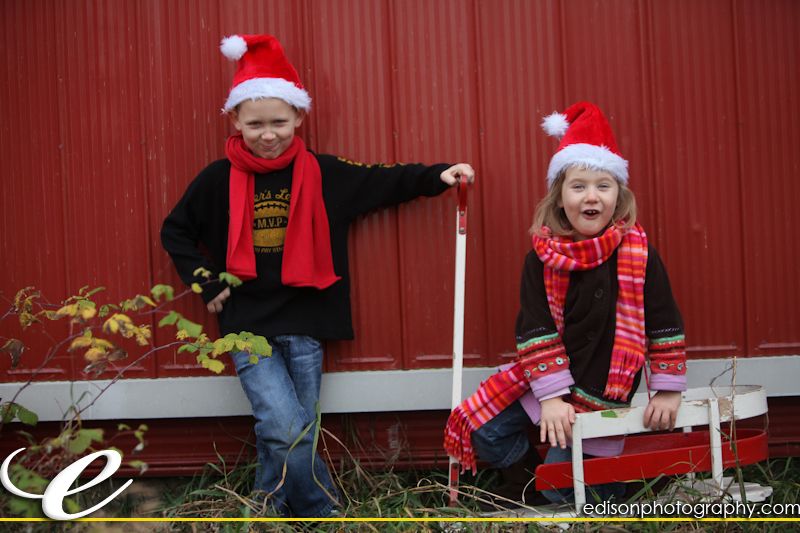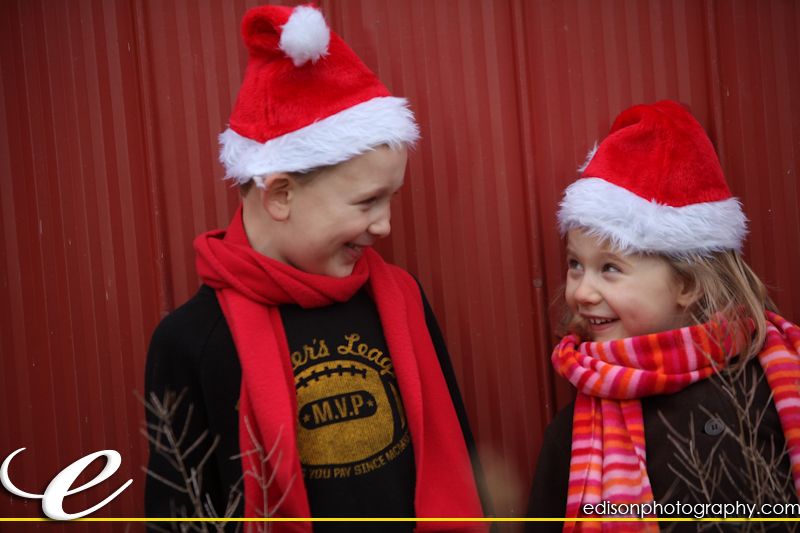 Celebrating life and love,
Krista