There is something so exciting about new life. It makes you stop and marvel – how small… how innocent.. how beautiful… how miraculous this little gift of life in your arms.
A couple years ago I had the honour of photographing Dan & Leslie as they waited for their first child, and then when baby Matthew arrived, and then at one year. Now, yesterday… I got a big case of de ja vu as I went and celebrated their newest arrival… baby Joshua. What a sweetheart! He is only 8 days old and is quite possible perfect. I thnk you'll agree….
This photo warms my heart as it's from mom's view… wasn't it just yesterday I was looking down at the little miracle of Madison in my arms?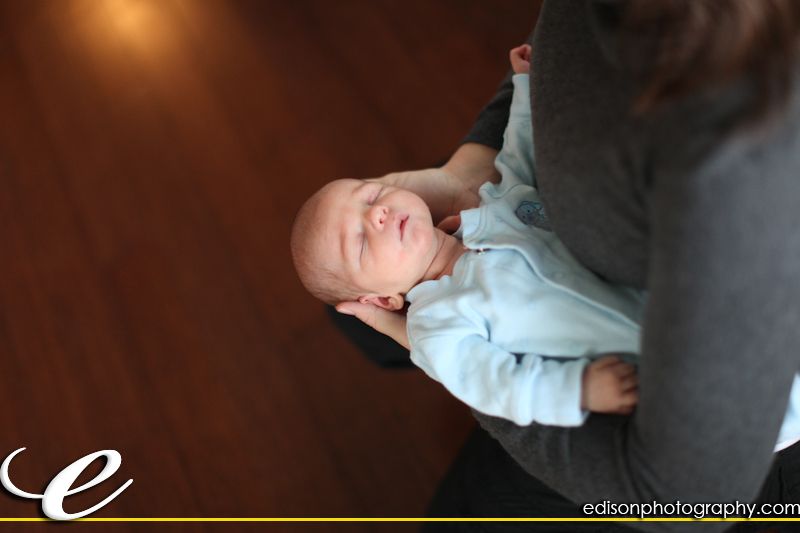 As much as Leslie adores Joshua – I think it's safe to say he loves mommy. Just look at his smiling face!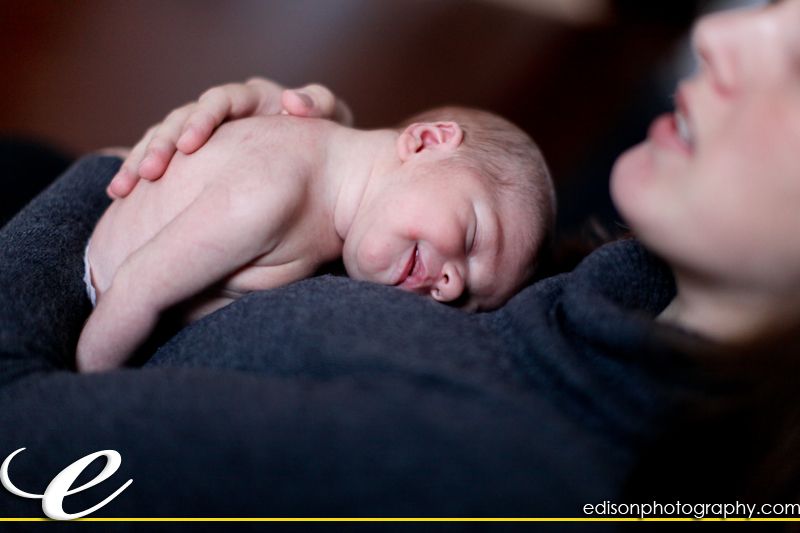 Sooooooo little and perfect.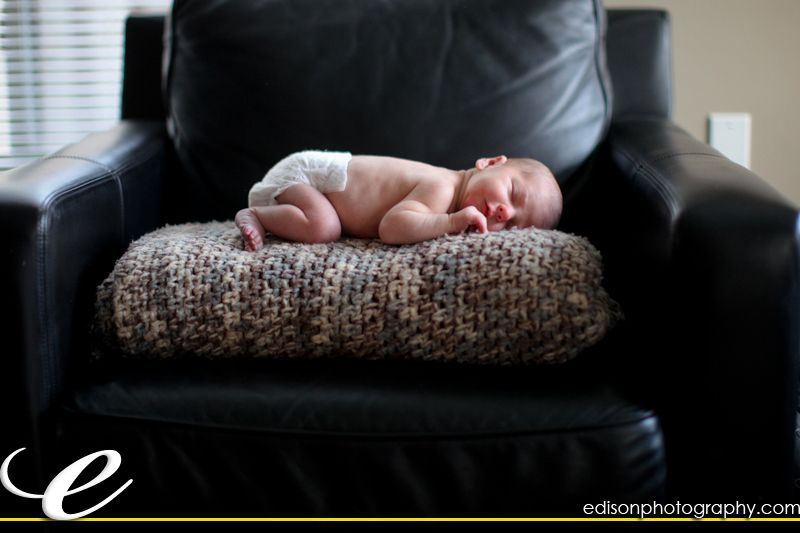 Chilling with dad.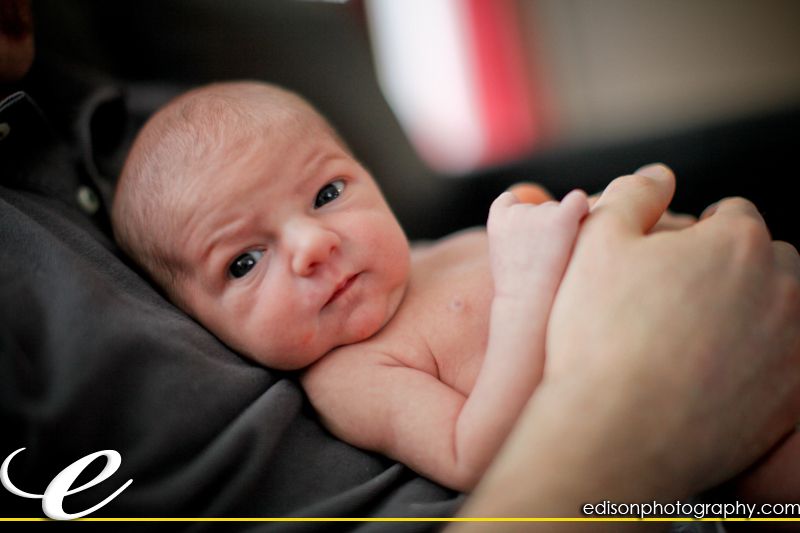 And who could forget Matthew?
"What is that thing and why does it always make so much noise?"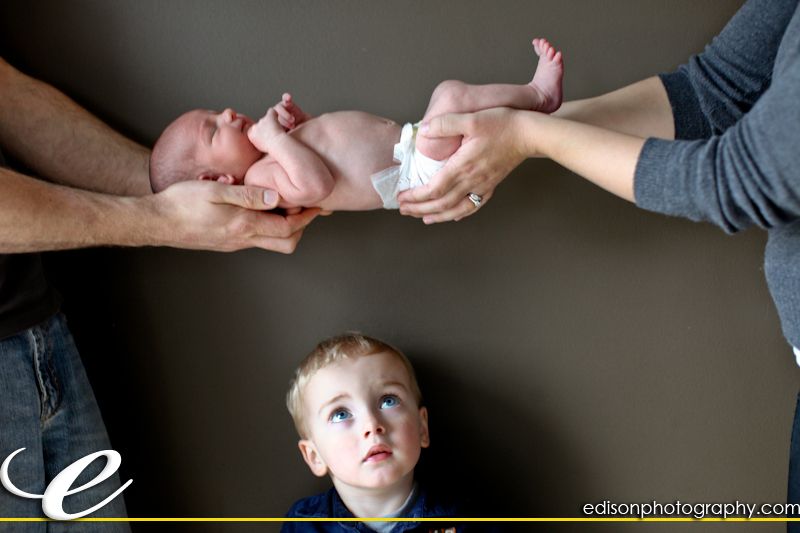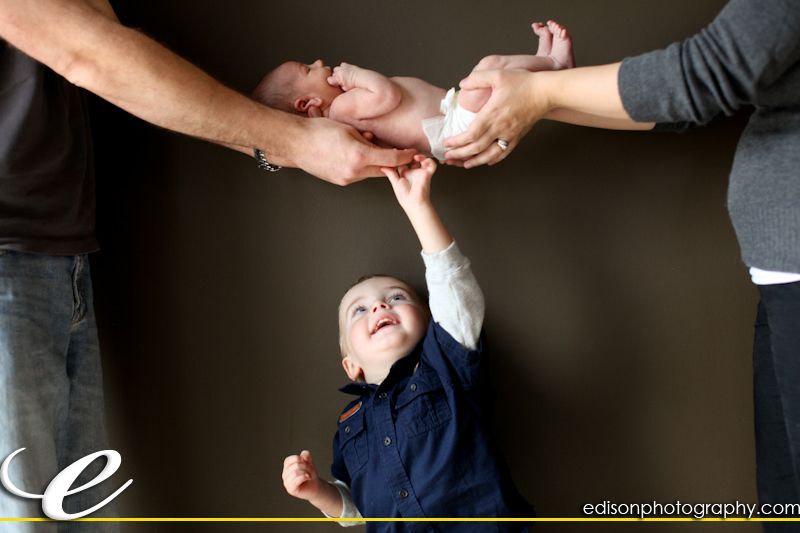 Little perfect Joshua – welcome to the world!
Celebrating life, love and new life!
Krista