In the early Fall I had the pleasure of photographing Greg and Kim as they waited for their little one to arrive. Last week little William Fox (referred to as Fox) arrived… and what a muffin! Sooooo cute! Greg and Kim are doing the baby package – where I photograph their maternity, newborn and one year and then we will create an album of Fox's first year. Can't wait to see this album!
For all you tech geeks out there (ahem… Greg)…. all photos were taken with natural light and almost the entire shoot was shot with the 50mm 1.2. This makes me happy.
You know what else makes me happy? Cute little babies. So without further ado….
Yes, she had a baby a week ago. Looking amazing, Kim!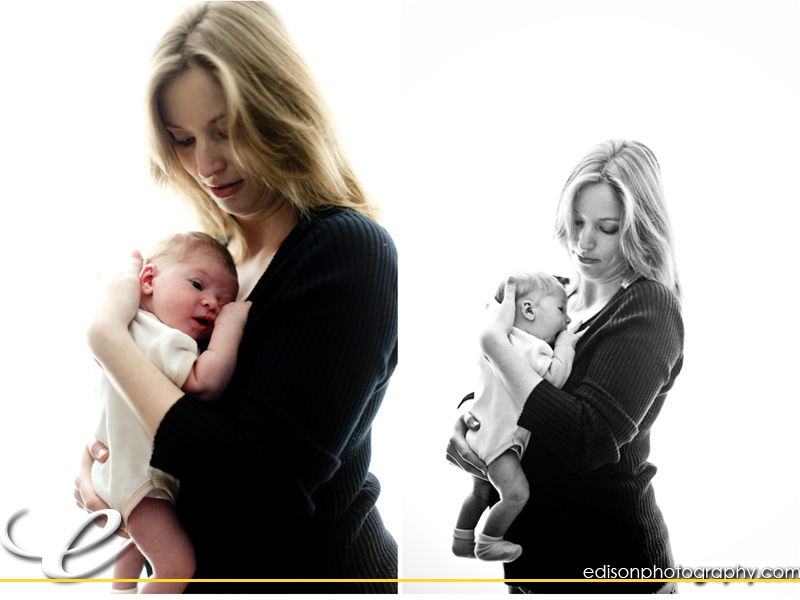 The happy family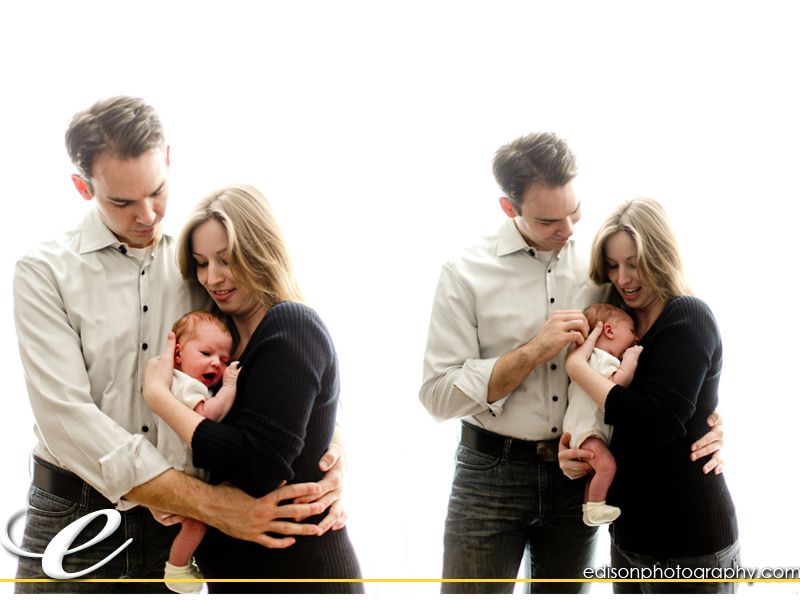 I remember those early days of parenthood where all you want to do is sit and watch your little one. Actually… that hasn't really changed….
Then we went to the front lobby of their condo – perfect for shooting!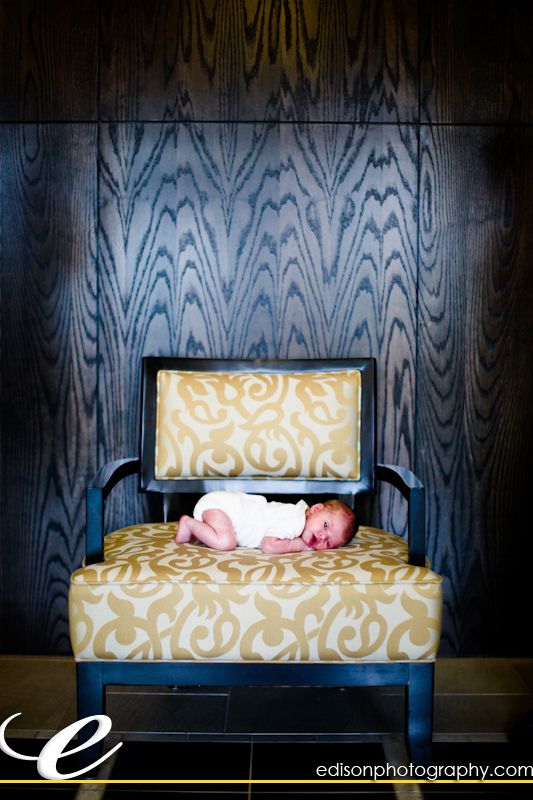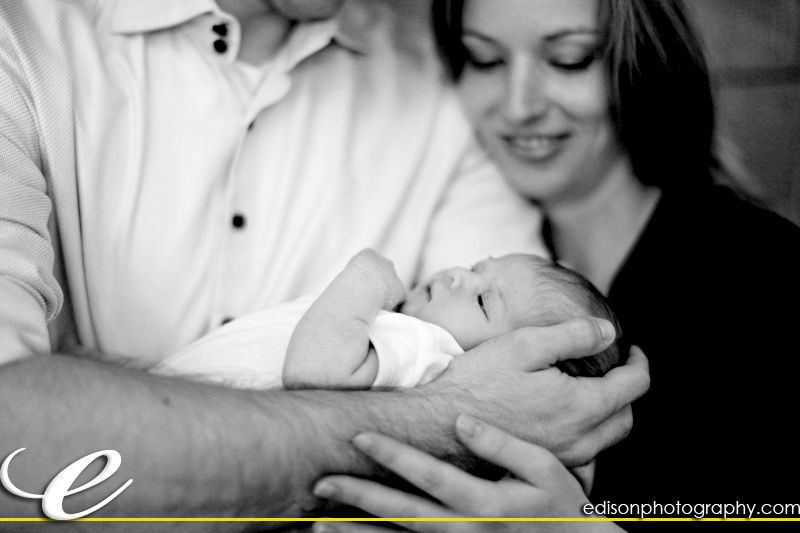 Love the eye contact here as they assess each other…
And lovved teh custom paintings in Fox's room done by a friend.. beautiful!
Celebrating life and love,
Krista