This weekend was my first weekend off in ages – and we enjoyed it immensely!
On Saturday we finally got to celebrate Madi's birthday present! For our girl's birthdays we have a tradition of memories rather than gifts. Meaning we give them a small gift and then give them a memory as their main gift. For Eden's birthday this year we went to the circus, in past years we've gone to the zoo, African Lion Safari and so on. This year Madi wanted one thing only. To go to a hotel with a pool.
So Saturday we went to Niagara Falls overnight with the girls and enjoyed time swimming, watching TV and just being together!
As always, the first thing we do when we get to the hotel…. jump on the bed!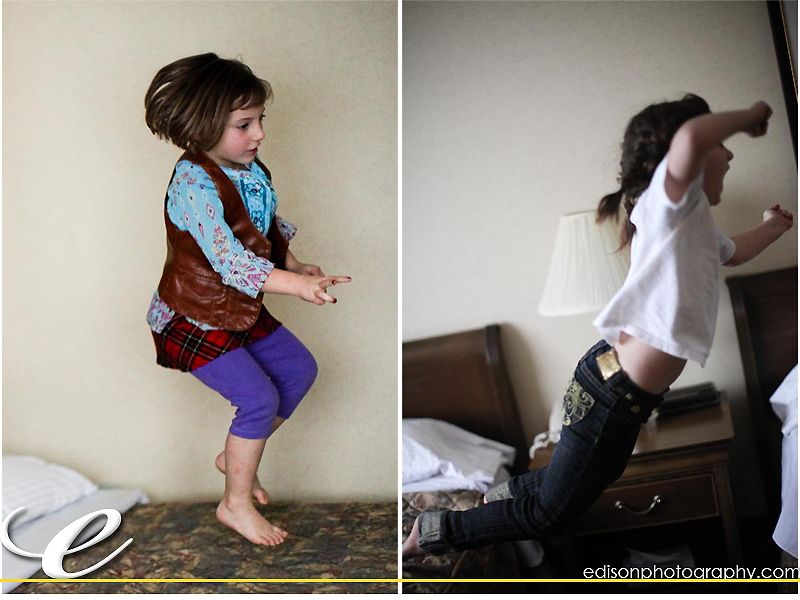 The munchkins… isn't Eden's new haircut adorable?
Mark and the girls cuddling after swimming all afternoon
Then we came back Sunday afternoon and had my dad's side of the family over to celebrate his 70th birthday today! It was extra special as my dad's brother John was down from the Yukon. Uncle John and Aunt Naomi are so great – I still have so many fond memories of my summer living with them in the Yukon!
Uncle Joe brought the perfect entertainment… a box of old cameras, lenses, flashes and random camera gear. Everyone was in their glory checking it all out!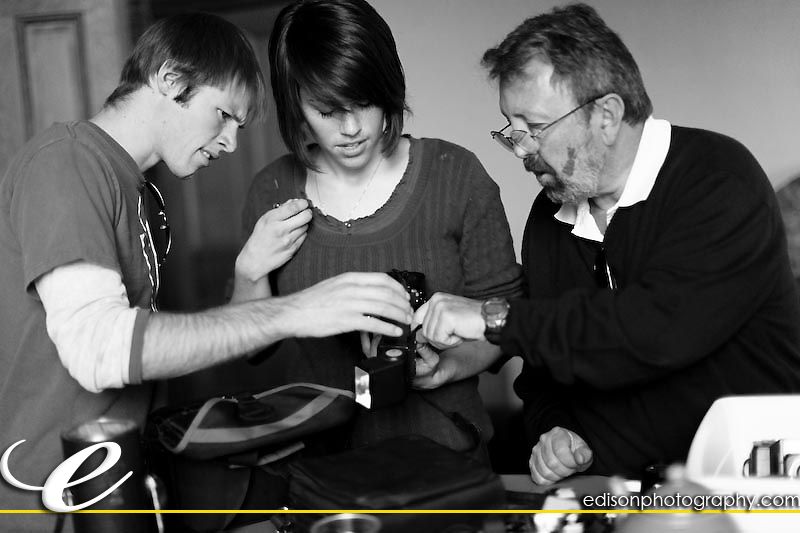 My favourite part of any family gathering is the stories! Especially "John and Bob" stories… my dad and his brother are very close in age and the oldest of the 8 siblings. They got into so much mischief as kids – they're stories are hilarious! Here's Madi listening to the tales of Grandpa and company…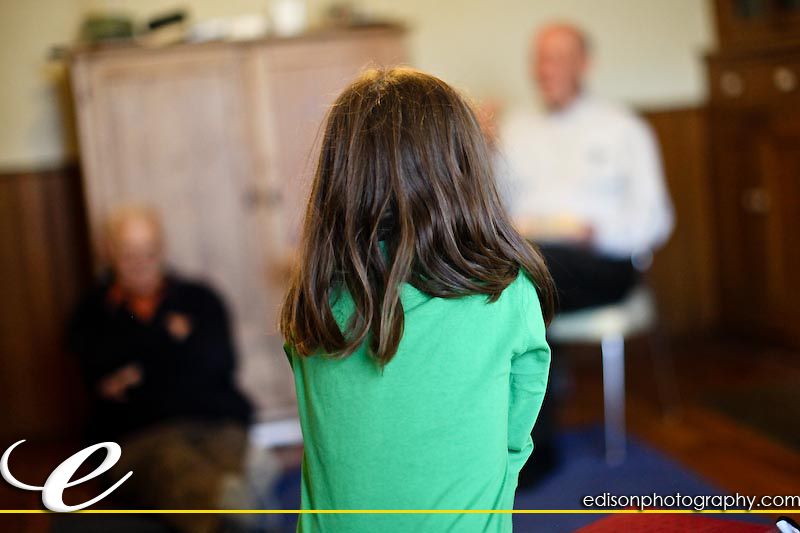 Cake time… all the grandkids are gathering around to help blow out candles and sneak some cake!
We had 5 of the 8 siblings there, and thought we should get a nice photo. We had just looked through an album of old family photos of my grandparents, great grandparents and great-great grandparents. I think we were inspired to take some family photos to pass on to the next generation – well, these might not be classics! Here we are trying to get a nice photo of the 3 brothers who were present (missed you Uncle Tom!). As you can see. it's hard! And then add in random people – Cohen, Aaron… hilarious!
There's "the boys" as Eden calls them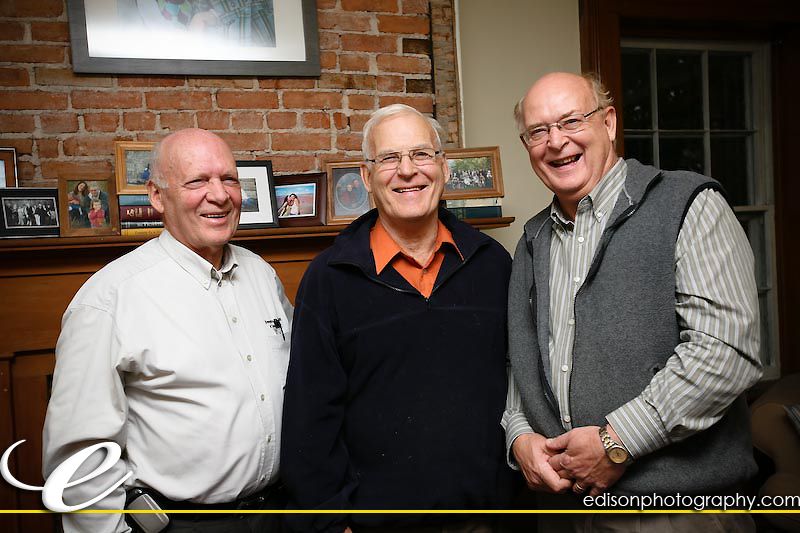 And the 5 siblings present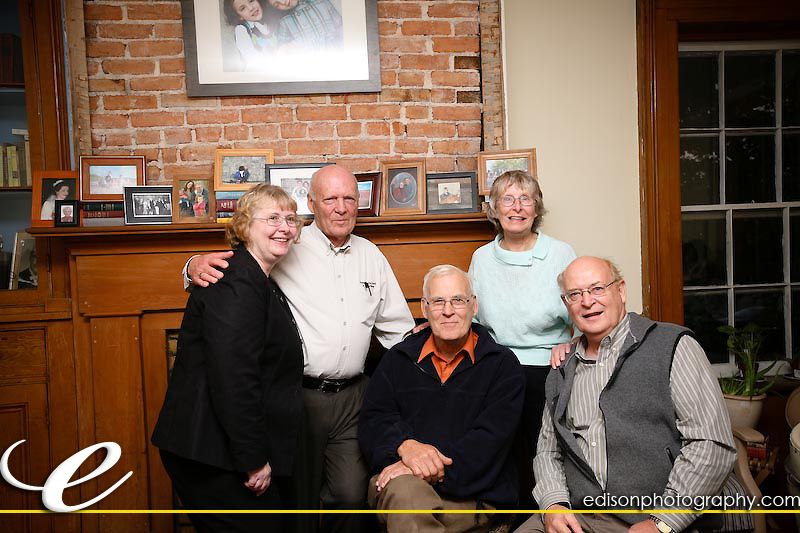 We ended the evening all crowding in the kitchen to hear story, after story as we all laughed over the crazy antics of my dad. My Aunt Grace had written him a poem, and others shared memories. A fun night!
It's been a busy weekend – but so much fun! Celebrating life and love,
Krista