My husband is a "male nurse" – hee hee – he gets a lot of the jokes about male nurses, but it doesn't bother Mark at all. He has 5 sisters, so working in an office full of women hasn't really bothered him. Heck! Mark will join right in on the conversations about food, clothes and shopping and be one of the first to offer to bake something. Love him.
April use to work with Mark (until he moved jobs) and so it was so nice to put a face to the name! April has been off on maternity leave for this past year and will be heading back to the office next week. This is always such a hard transition for moms – and so I'm glad Mike and April and their munchkins took time out for portraits before it happened. We met at Crooks Hollow in Dundas – great spot! – and explored. Their kids are soooo cute and it was a lot of fun!
And… I think this weekend's Fall colours were PERFECT!
April said Molly always wears this pink bow. I think that's the cutest thing I've ever heard!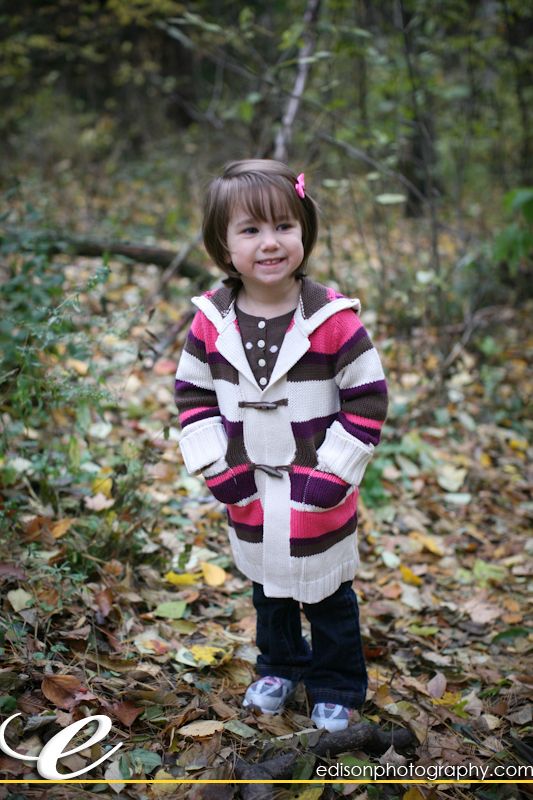 Little Trent will be 1 next week – he is so cute with those baby blue eyes!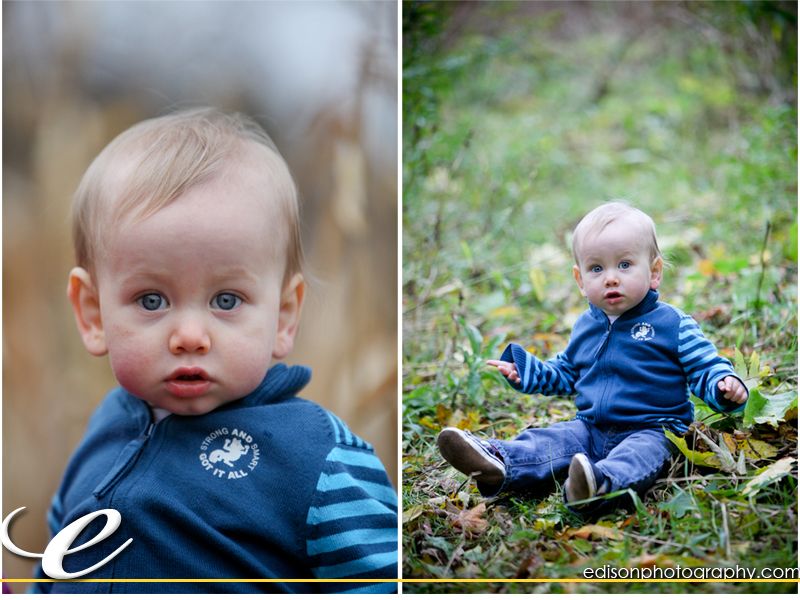 These next few – the keyword is "interaction"! I love seeing how families interact – how Molly relates to daddy, is completely different than with mommy. And how everyone relates together – so fun to observe!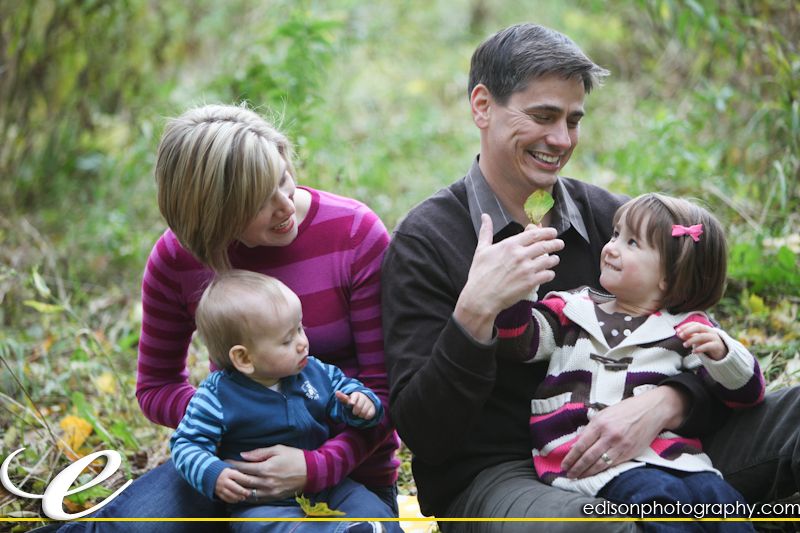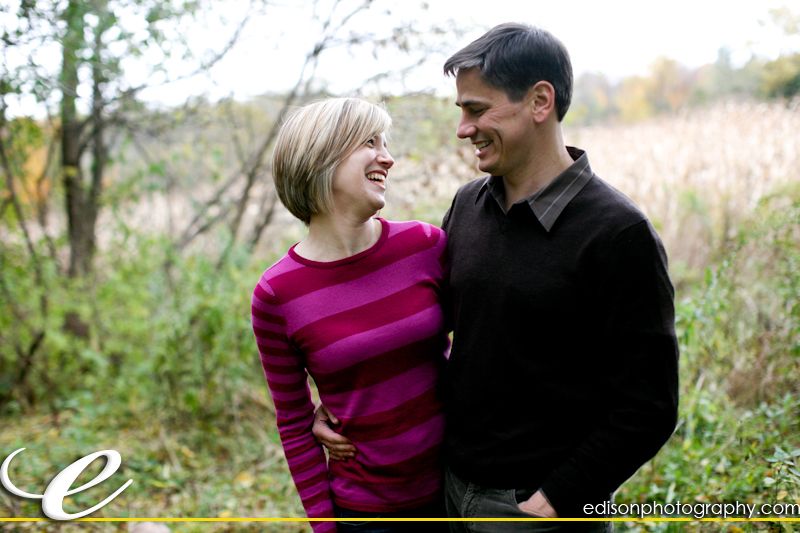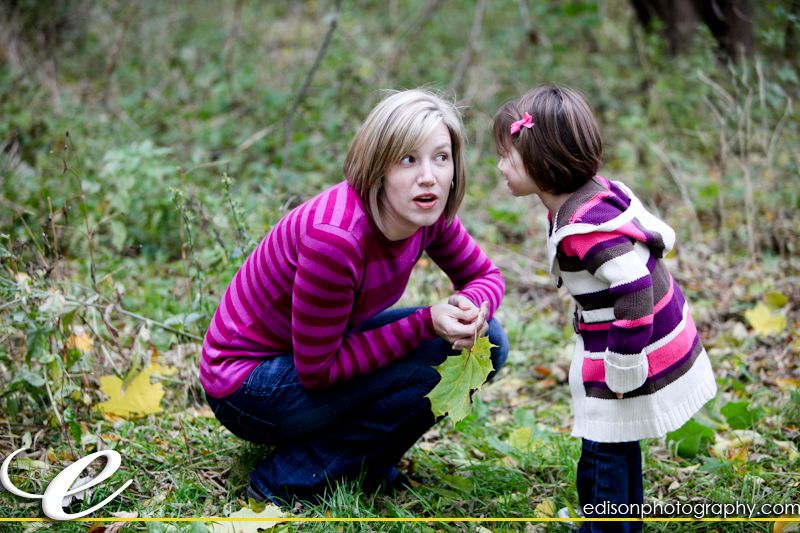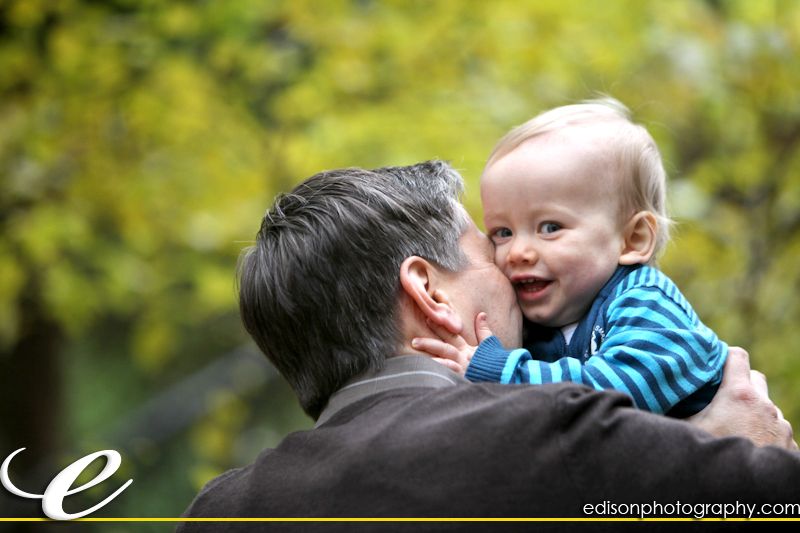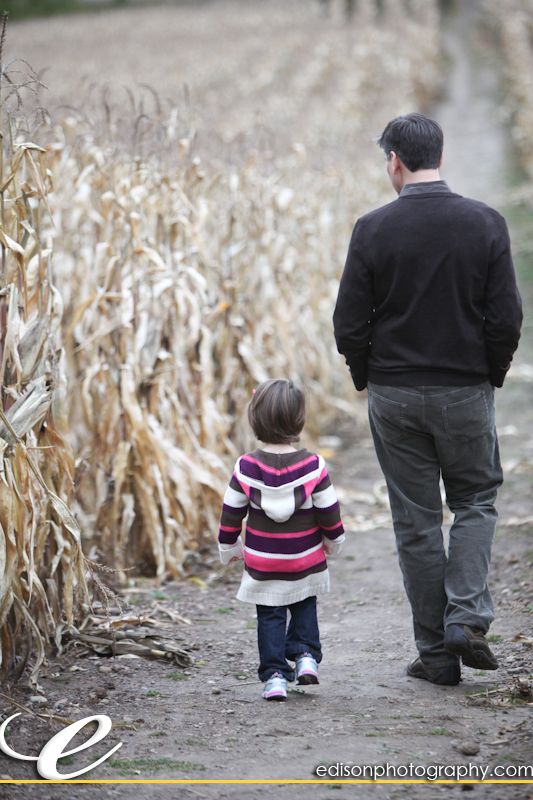 These two munchkins are so cute! And GOOD!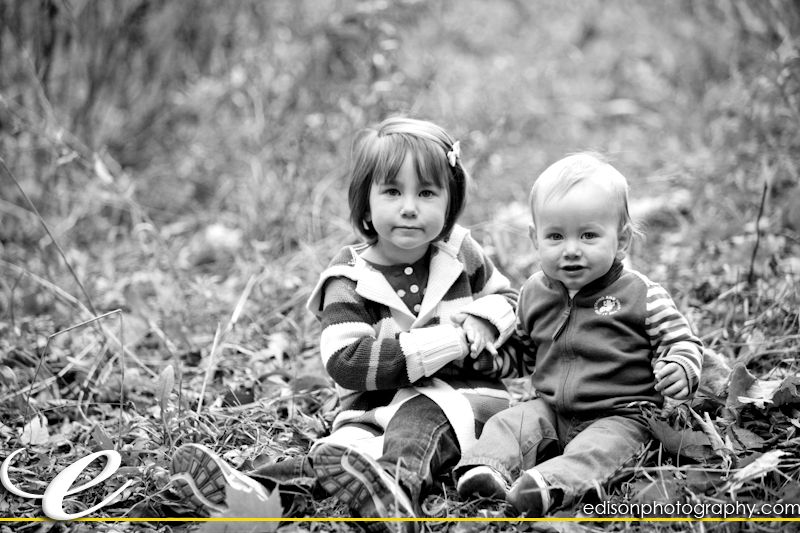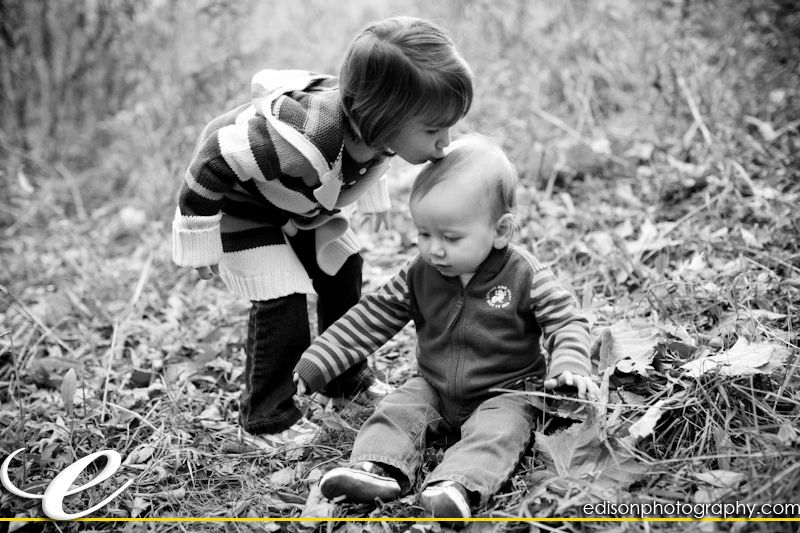 I love how Trent is looking up at his big sister here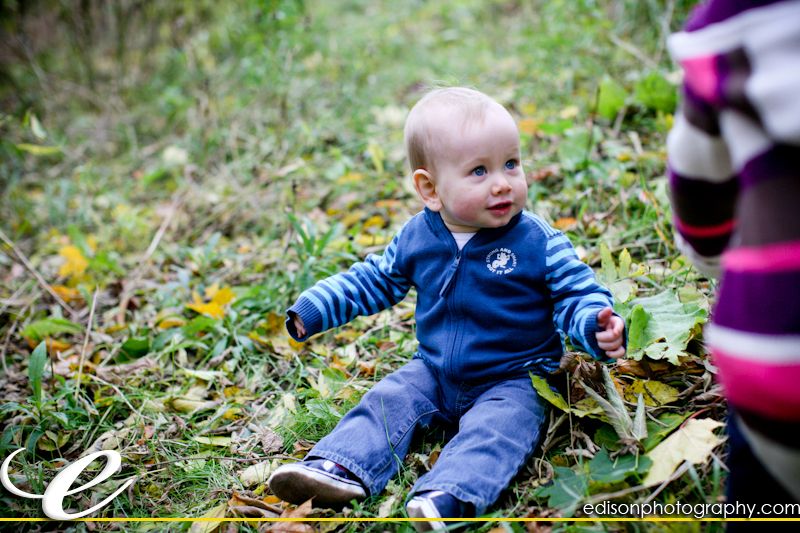 Can you see how sweet her little face is?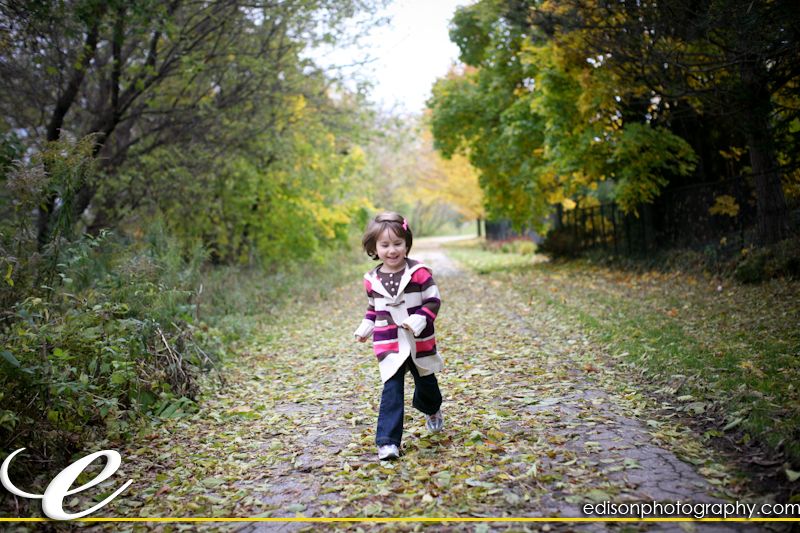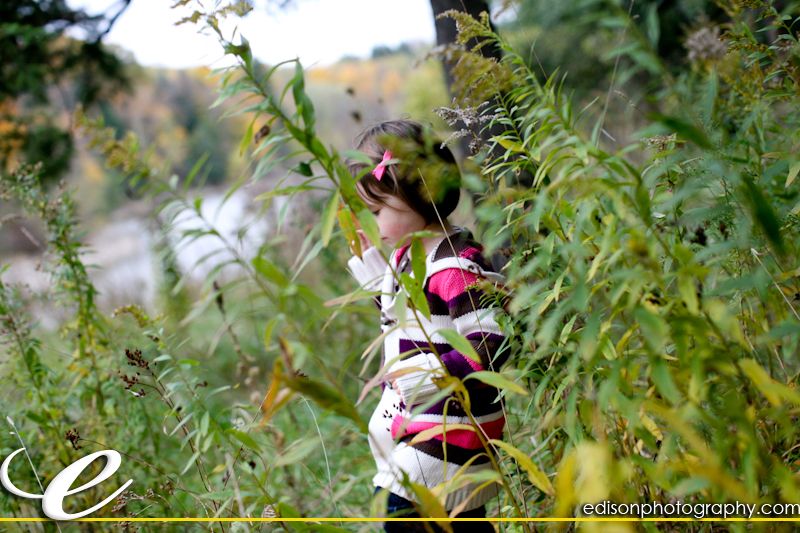 And this is when I know it's time to pack it up….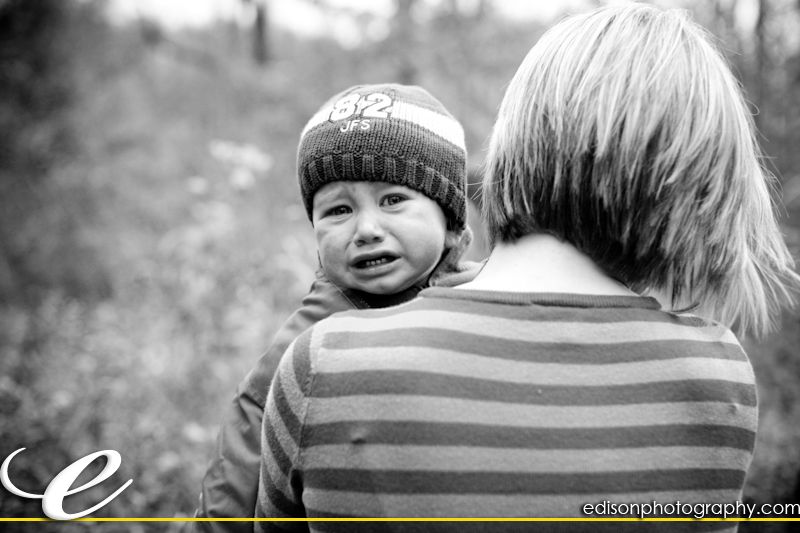 Celebrating life and love,
Krista