My dad is a bit of a MacGyver – he can make something out of anything! As kids dad made us a go kart with a fibreglass body designed to look like a Ferrari. He kept bees and we enjoyed fresh honey. He made us a wooden car we could drive which was battery operated that looked exactly like his 1930 Chevrolet he had restored. If we could dream it up – dad could make it happen. In his retirement from the airline he is now making his own dream happen – building his own airplane.
I remember one winter when I was probably about 11 or 12 and we were up in Nestor Falls visiting my grandparents and it was particularly icy and snowy. My grandparents road was all hills – and they were sheer ice. And there was a hill my dad just could not get the car up because of the ice. Try and try but it was a no go. I have no idea how we eventually got to their house because I was distracted by another thought. This was the first time I realized dad could not do everything. Since then I've realized dad can do MOST everything but he is not super-human as first thought as a kid.
I still call dad whenever I have a question about cars, the house, travel, food, gardening… okay, anything!
My dad has the same personality traits as his mother's side of the family. His mom had 8 kids and all 8 kids say they never remember her yelling – although they gave her cause to! My dad is the same – he is calm, quiet and does not yell. I remember as a kid smashing his garden tractor into mom's car and tearing up a tree… and dad just being calm and not upset.
My dad has his family's love of poetry – writing his own or memorizing and reciting poems from heart. As a kid Longfellow's "Wreck of the Hesperus" or "Casey at the Bat" were some of my favourites that he would recite all from memory. After supper we would memorize Scripture as a family – dad could rattle off entire chapters from the Bible as we struggled to memorize the first few verses.
Dad was always creative in the kitchen. Although he has his trusty favourites – every Sunday we would have dad's roast beef or stew. But more memorable are the creative menu options. Dad is where I got my love for food colouring. We would have purple spaghetti or green pancakes – why not have some fun with your food! Dad's most creative dinner was the supper all in one. He took a big bowl and lined it with crust. Then did a layer of potatoes, then crust, veggies, then crust, meat, then crust and then what put it over the top was he also included a layer of dessert! Suppertime when dad cooked was never boring!
Dad always encouraged our dreams. He never outgrew the childhood habit of thinking you could make any dream come true. We were reminiscing recently with my sister – how my parents let her at 18 take off to Europe for 6 weeks with no plans and only the occasional phone call home. I couldn't imagine letting my girls do that – although we would have the luxury of cell phones and internet now. Dad would be the first to encourage us to take off to the Yukon for a summer, or any other trip we could come up with. Mom and him are always traveling and enjoying new adventures still.
Today my dad turns 70, but anyone who knows him knows with his smirk, eyes full of mischief and head full of dreams he will always be a kid at heart. Happy Birthday, Dad!!!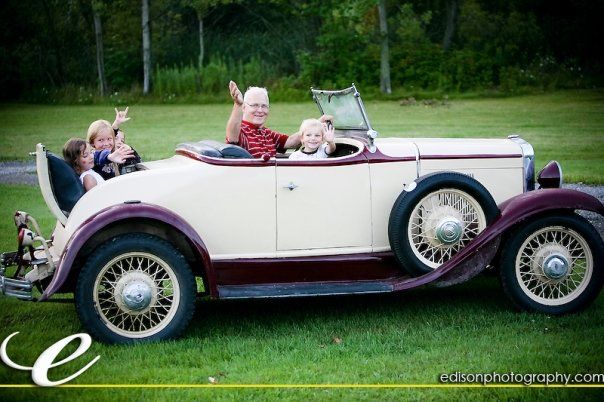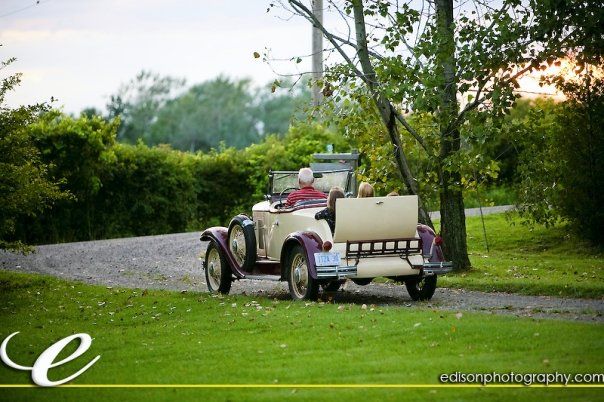 Celebrating life, love and Dad,
Krista