Cherie and I have been friends for years and years… over the last several years I've enjoyed photographing Cherie's family. Reminds me of the days in high school when we would hang a sheet and put on funky outfits and do our own mini photo shoots. I hope those photos NEVER surface. ha ha!
This was also fun for me as it was the first photo shoot I shot at my house! It was fun to see my home and property through a photographer's eyes and not just as a homeowner (seeing all the work to do!). Got to say I loved it… tell me what you think though. Would love to shoot more here… if you're interested, let me know!
Since I had the couch out for our family photos (see previous post) I decided to use it for theirs as well – such a fun piece!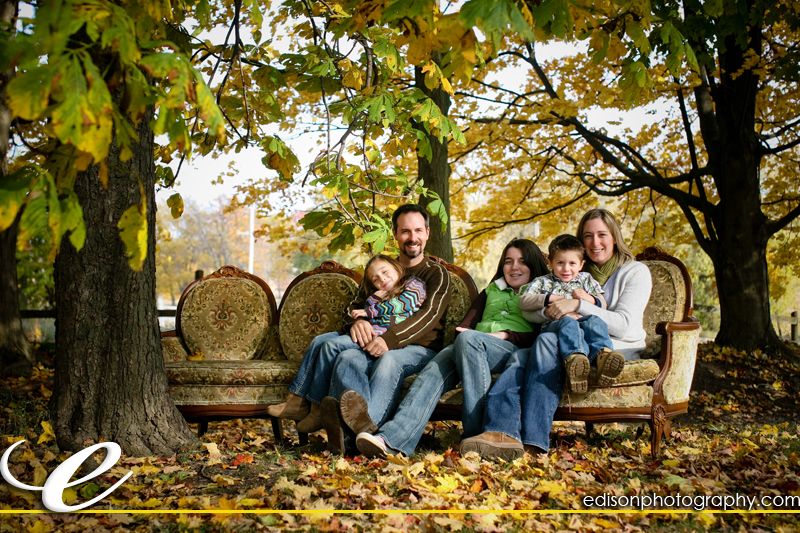 Look at Caden's face here…
Then we headed over to the barn – to tell you the truth I NEVER go in there so it was fun to explore a bit!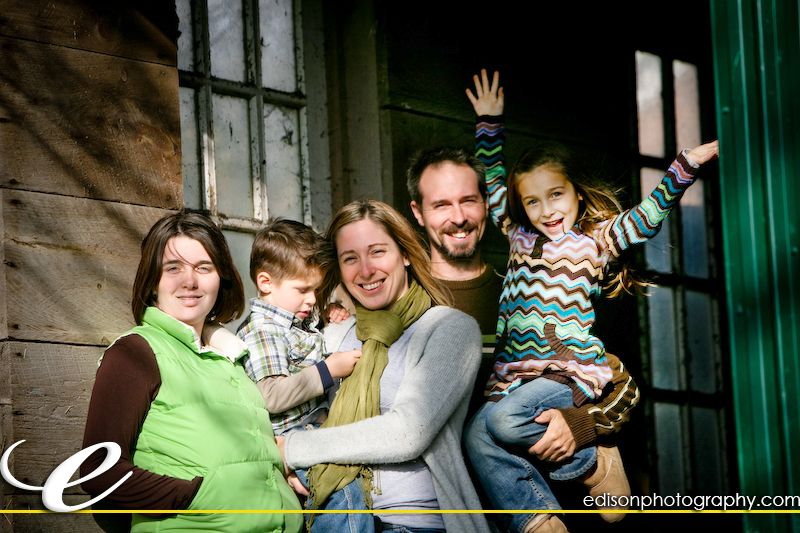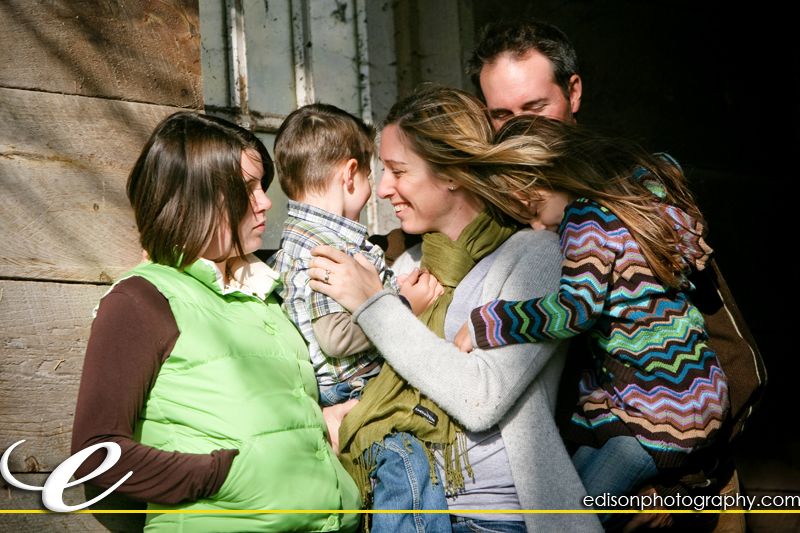 My dad has his 1930 Chev parked in the barn – so Caden being your typical boy loved that!
The horse stalls worked for a great backdrop! I opened the big garage door and got some great light!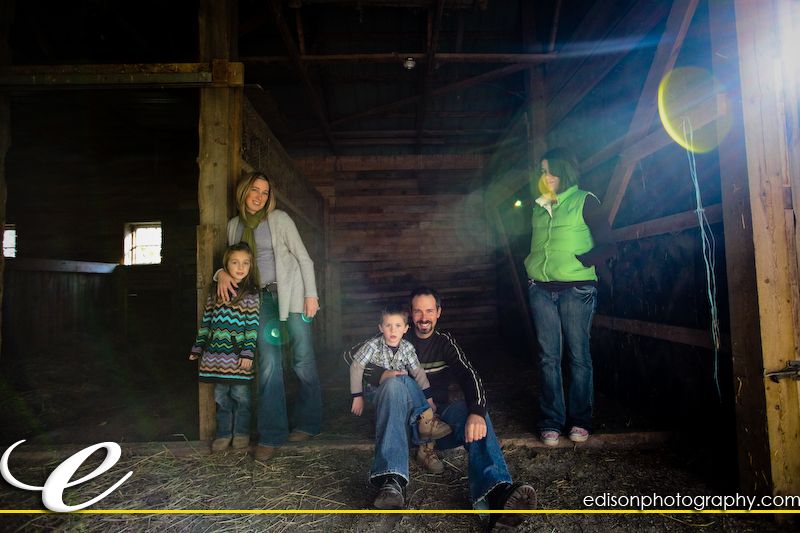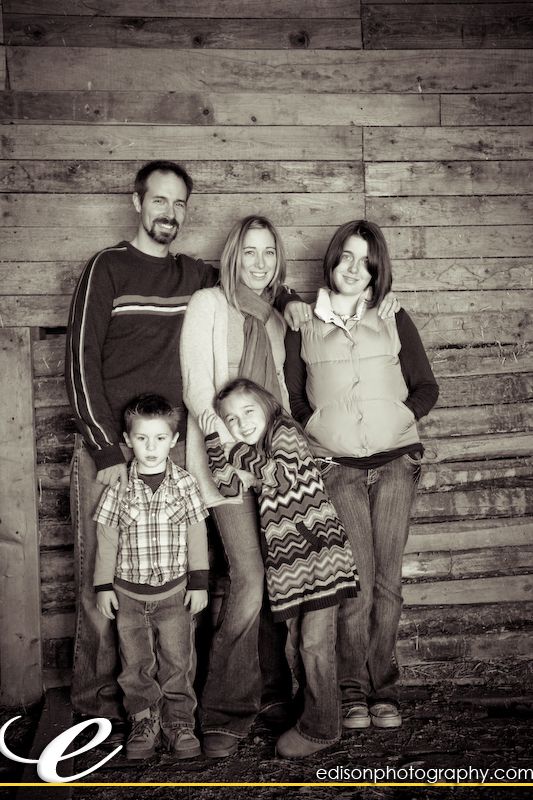 Then we went around the back of the barn – not sure I've ever gone there before….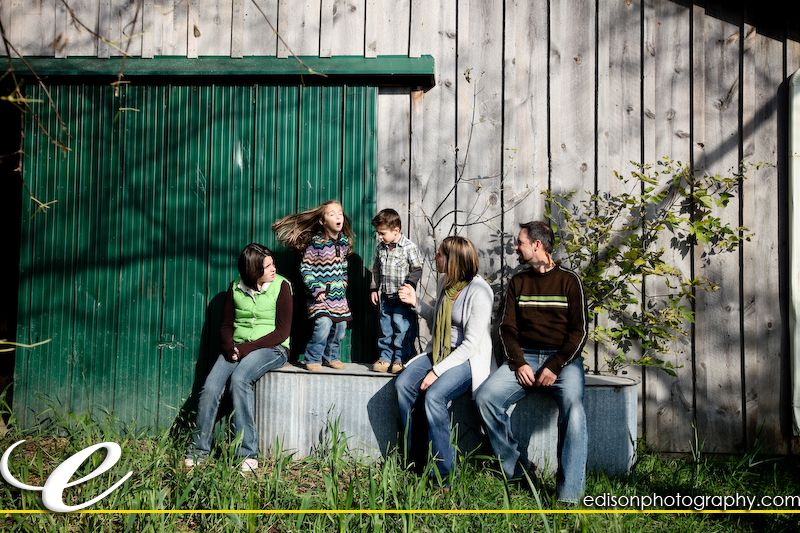 When you start to lose kid's attention…. play in the leaves!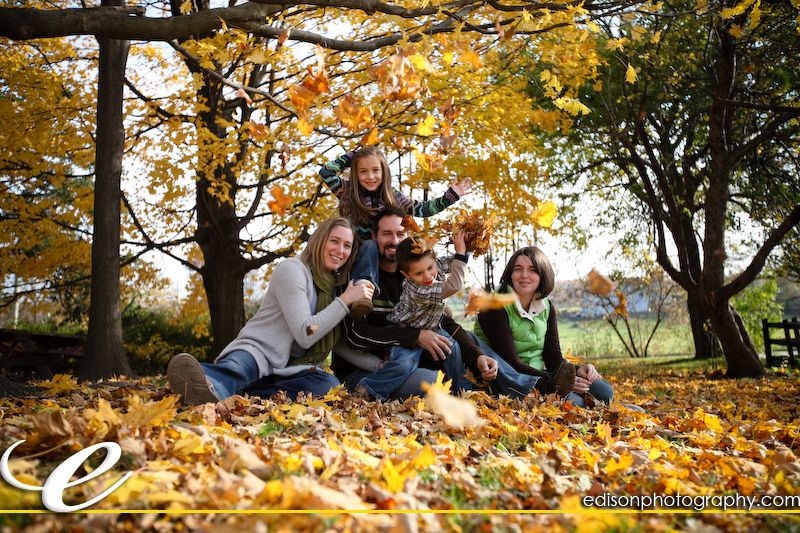 Although sometimes you'll still lose them…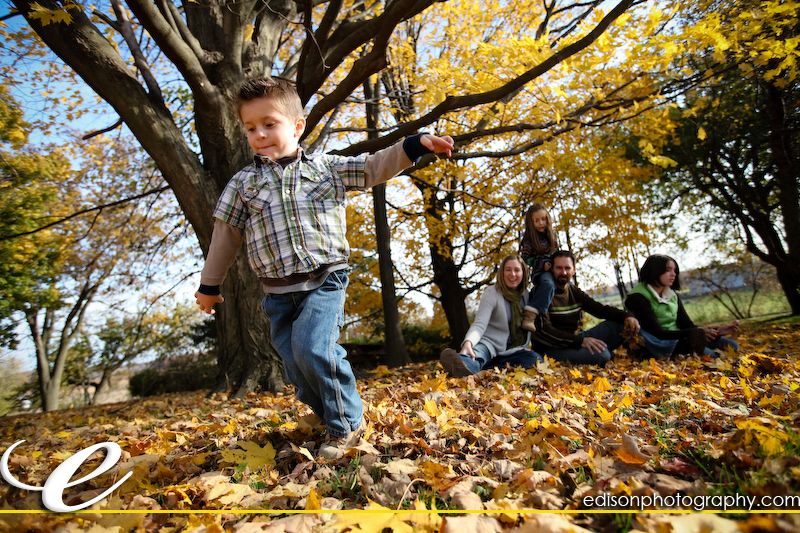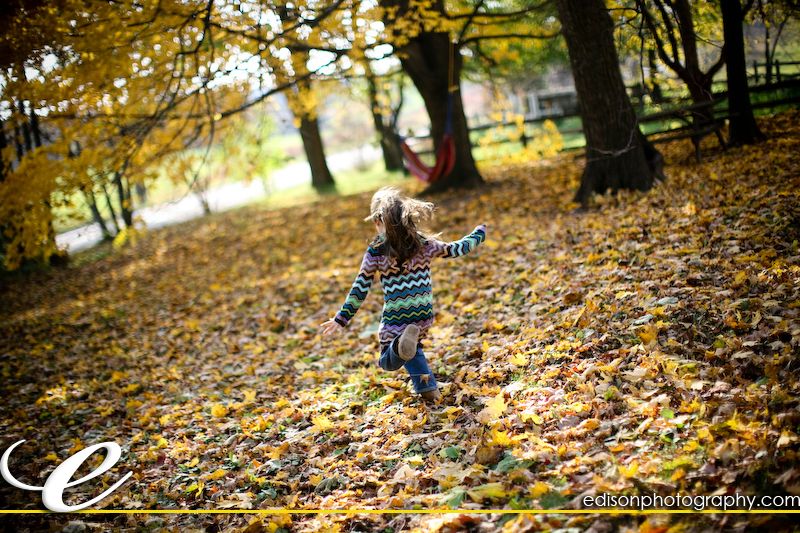 After a snack, we headed down to the tire swing and field.
Jodey looking way too grown up!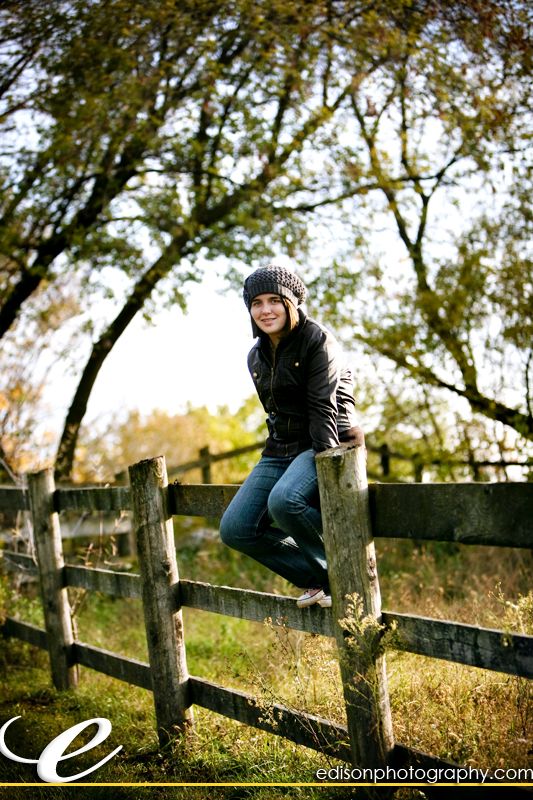 This is a little pose called "tackle dad"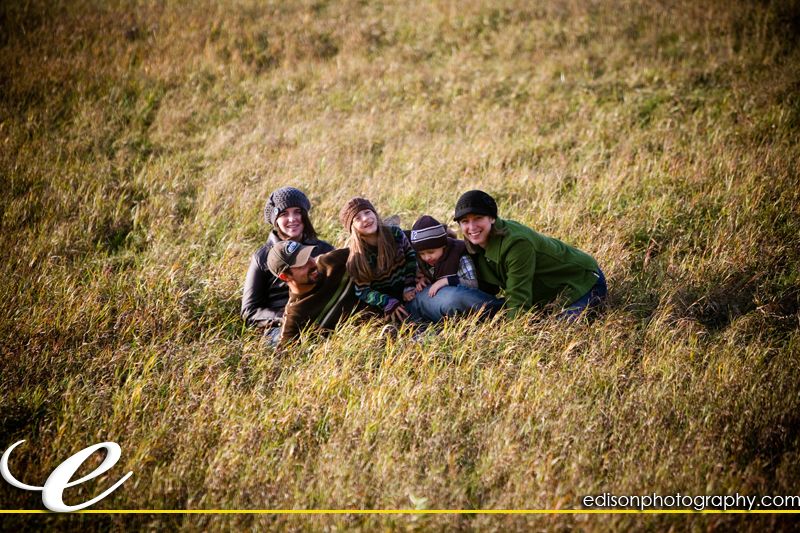 And the two littlest ones are off and running!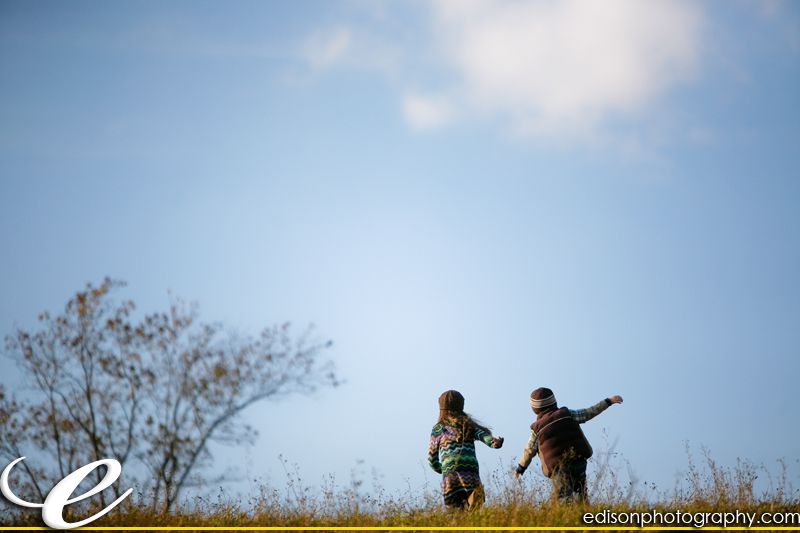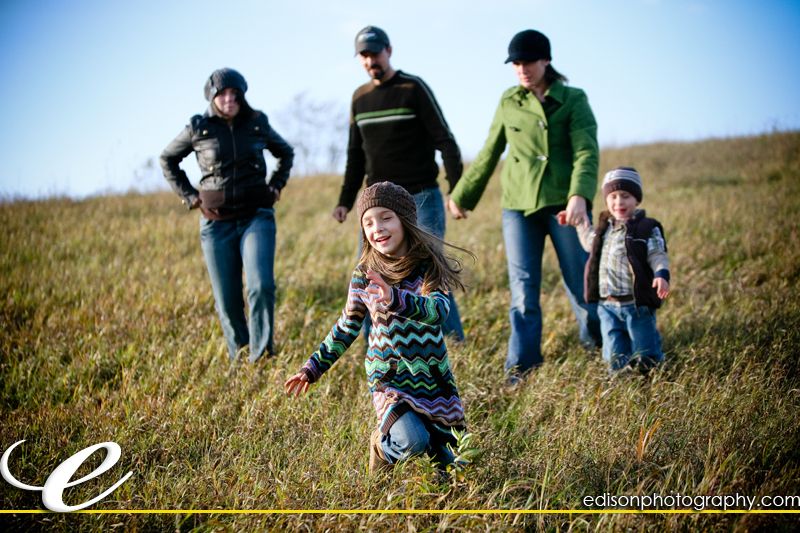 Afterwards they stayed for supper and the kids played… here's the girls in their full dress-up glory! Eden and Aliah are just a few months apart – as toddlers they fought like crazy but have turned into good friends. Sometimes I think I prefer when they fought as I knew what mischief they were getting in to… now it's always a surprise. Like trying out different toothbrushes – eeks!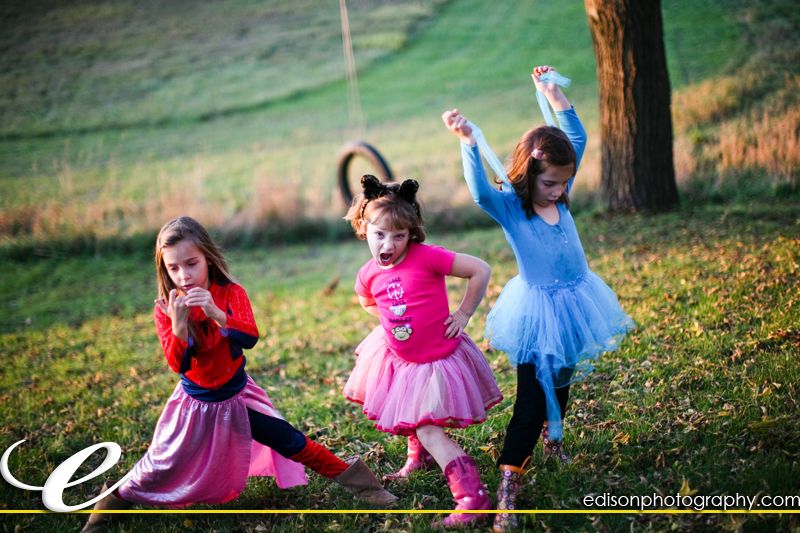 Celerbating life and love,
Krista