Today I fell in love all over again.
Fall this year has been taking my breath away on a regular basis. Today as I drove ALONE – I found myself moved to respond – and saying out loud "wow!" "Amazing!" "That's incredible!" I was the crazy lady talking to herself in the car. But when you're in love – nothing else matters.
Tonight, just before Mark got home and we got into supper and the evening – I went outside with the girls to do some yardwork. But, again when you are in love… it's all you can think about. Fall was flirting with me, and my heart responded.
I put down the rake, and picked up the camera. Fall was in their glory in the early evening light. Yardwork can wait.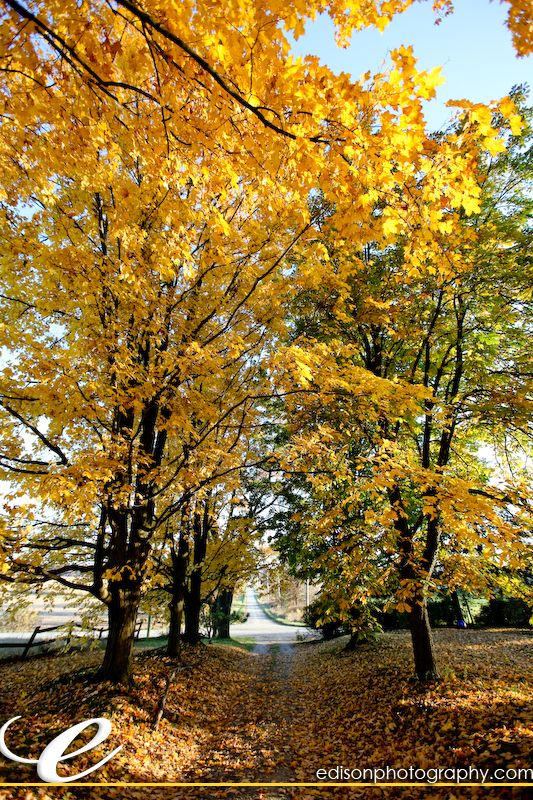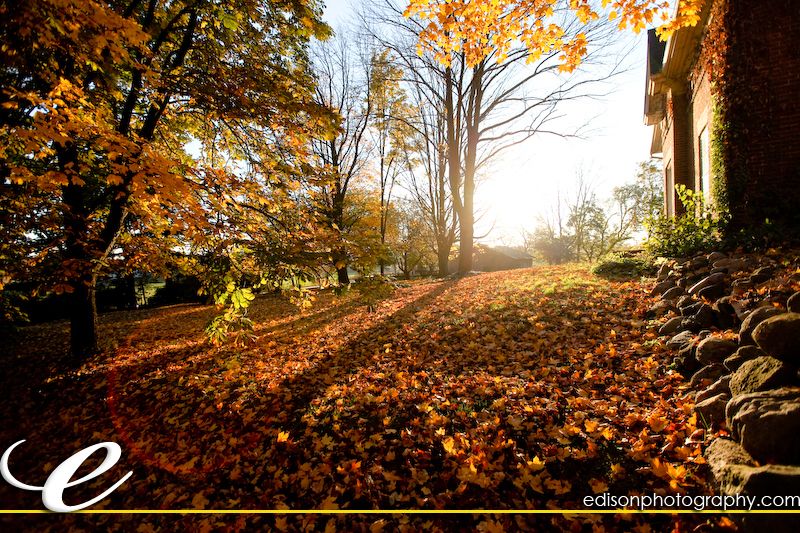 Crunchy leaves on barefeet…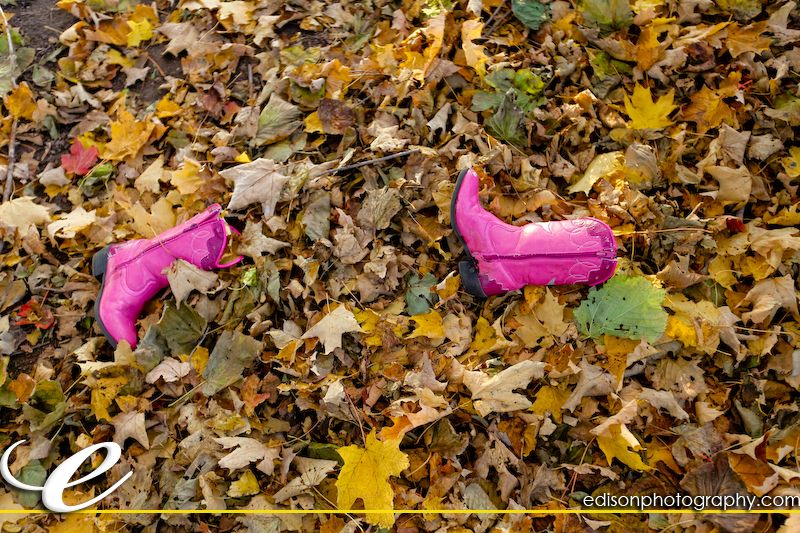 My girls in the hammock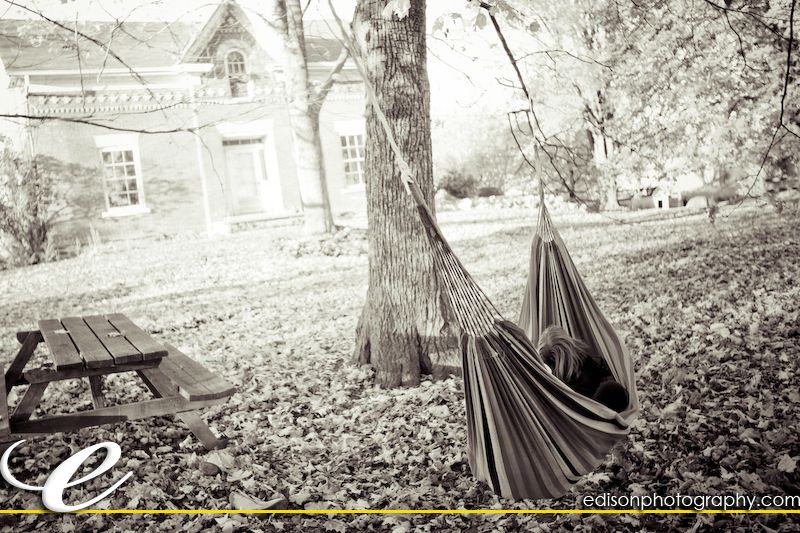 Olivia Queen of Dogs surveying Fall's beauty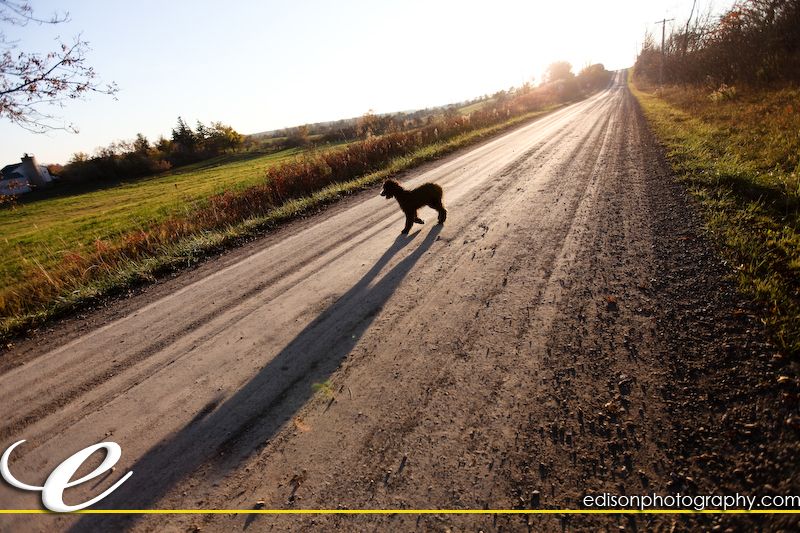 Celebrating life, love, and rekindled love for Fall,
Krista