It's late after two days of weddings – but I wanted to share a few photos from Blair & Andrea's wedding as it was such a great day! Today did it rain – and RAIN! – and I loved it! I love a challenge and having to think fast with my camera. Keeps things fresh!I'm so happy Blair & Andrea were brave to face the elements and "play"! These two are an incredible couple… watch for another blog post (slideshow and story) on Monday or Tuesday!
For now….
Blair getting ready…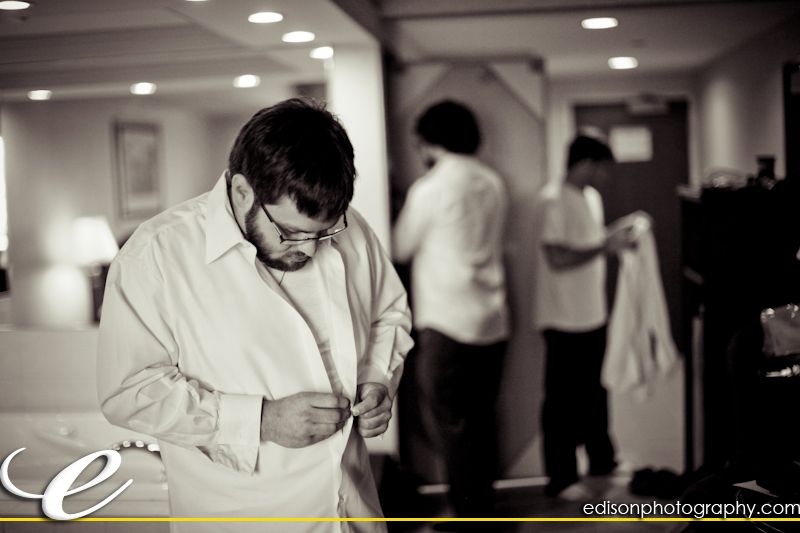 Blair decided to go with buttons instead of boutonnieres. Loved it!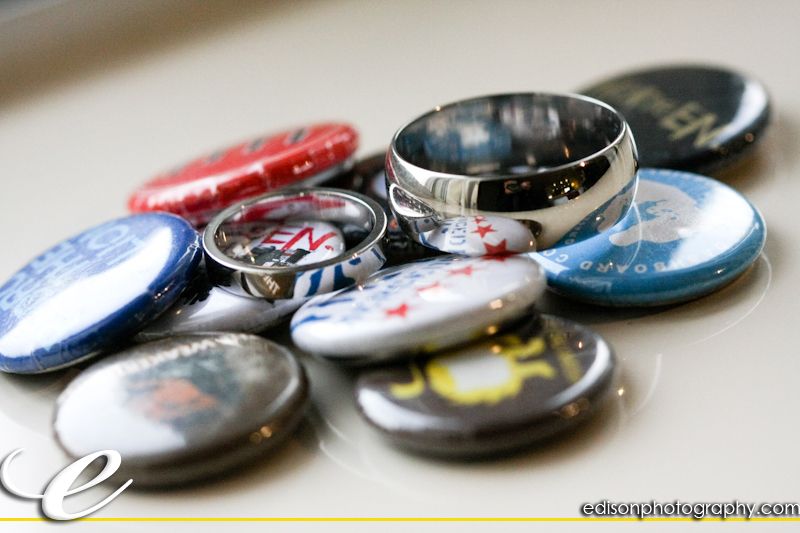 Off to Andrea's – where we found her loading the dishwasher! Even brides don't want to come home to dirty dishes!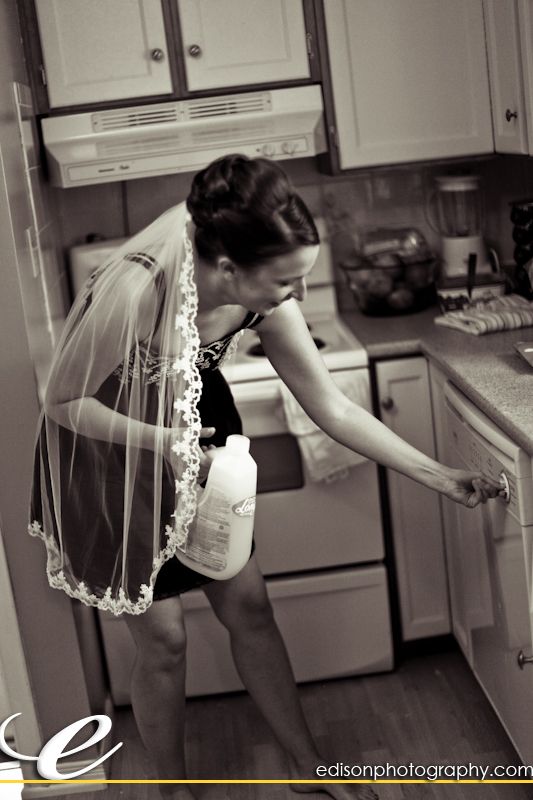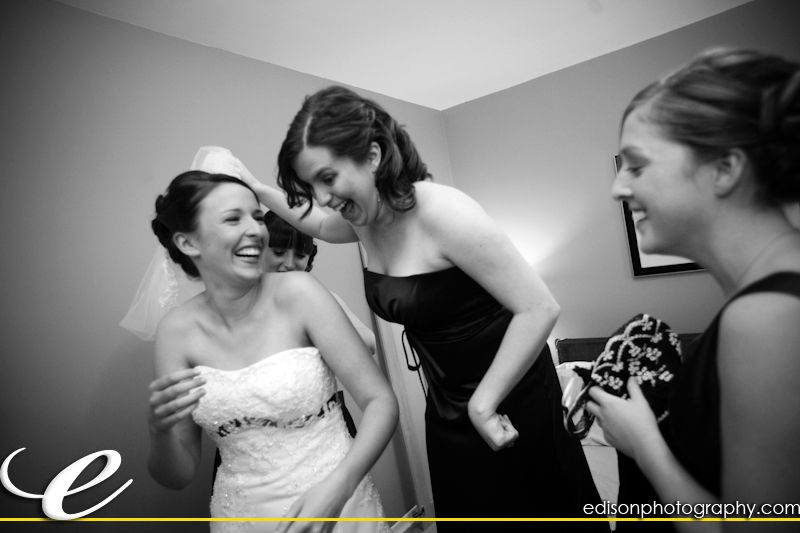 After a touching ceremony performed by Andrea's dad – they danced out as husband and wife!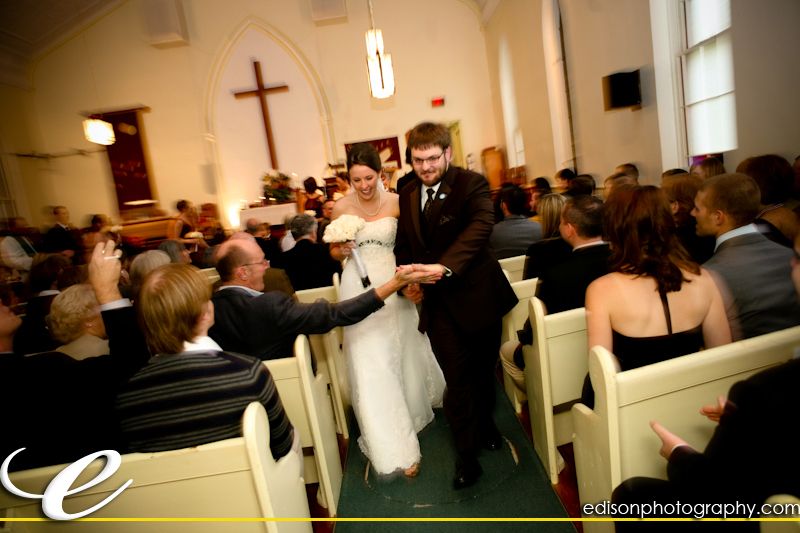 Blair and his nephew Asher look so much alike – had to try Asher with a mustache and glasses to get the full effect!
Blair and his "grooms people"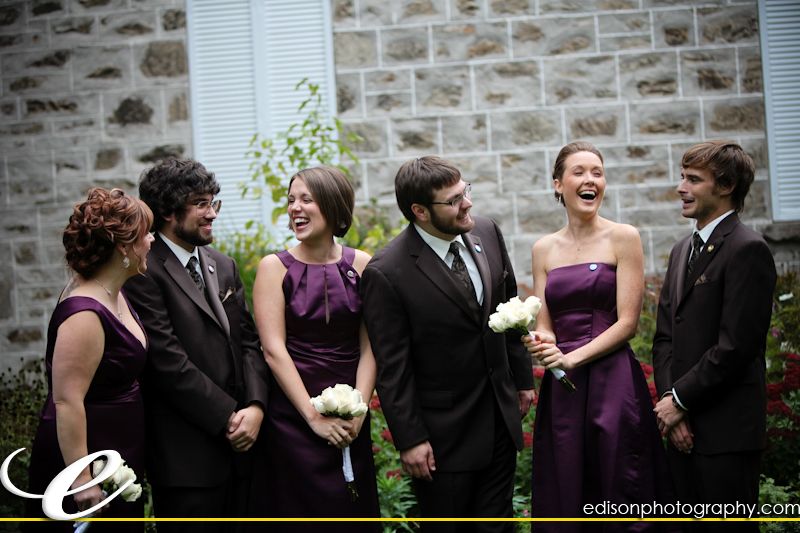 Andrea and her "bridal people"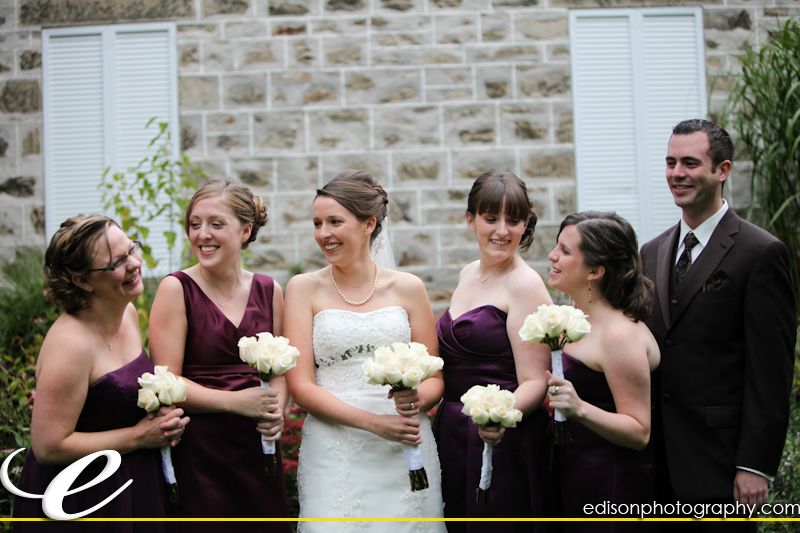 And then it started to POUR – run!!!
After that – we got creative for photos in the car and in one very small covered brick walkway at the church…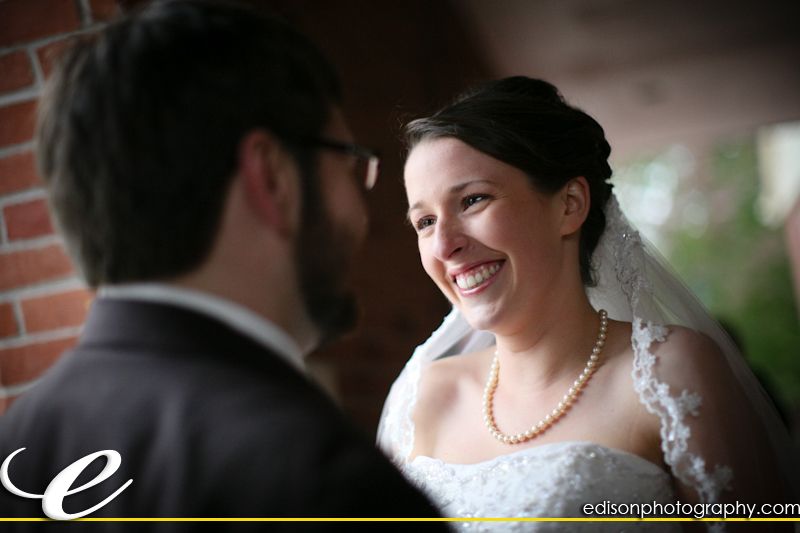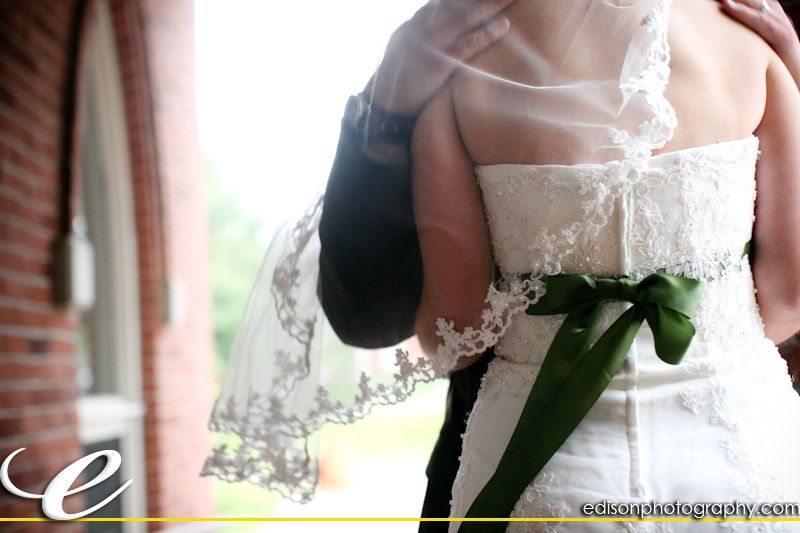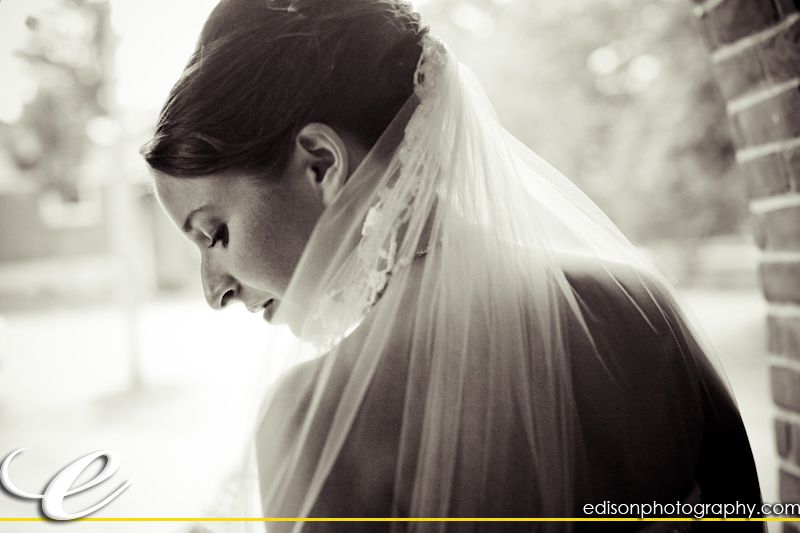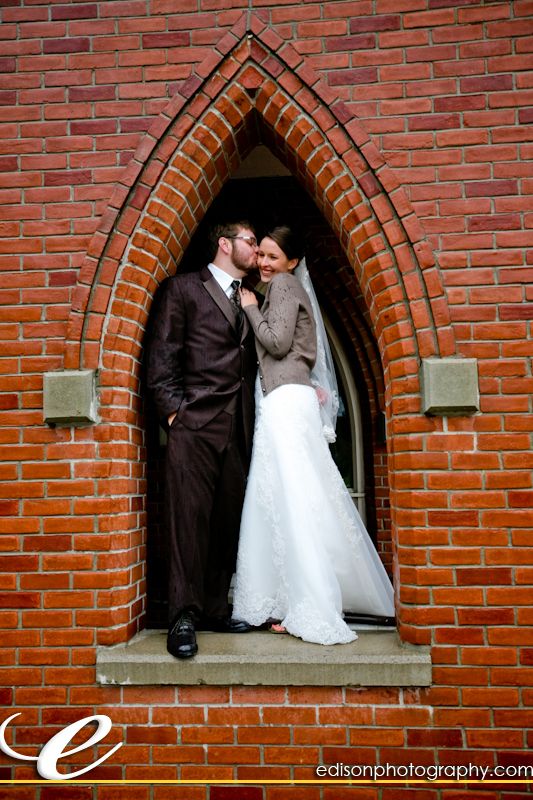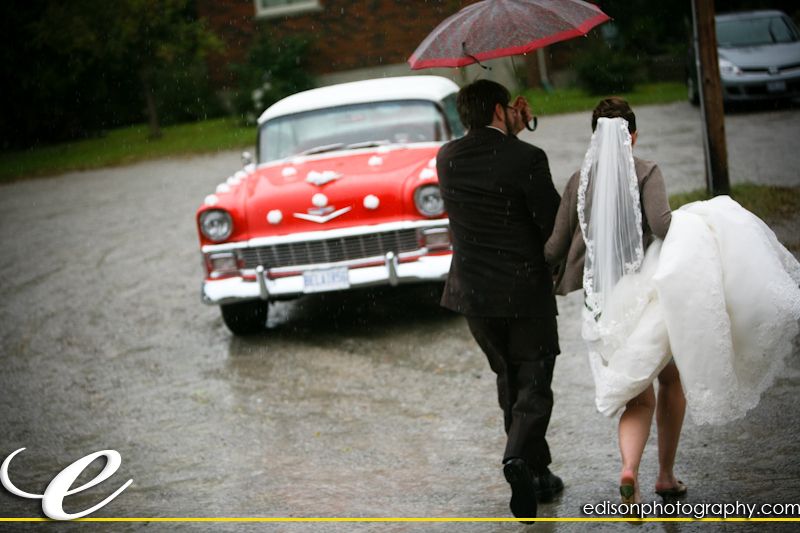 And then it stopped raining briefly – to pop outside at the side of the road!
Not totally sure why – but I love this photo.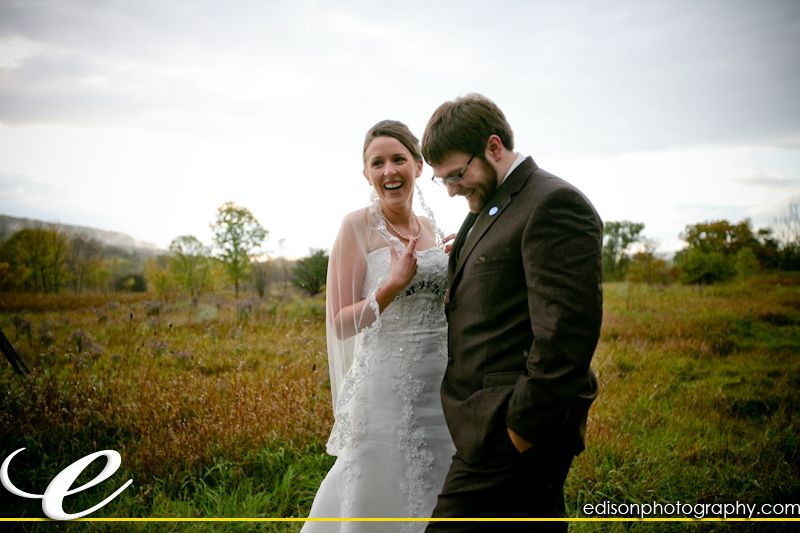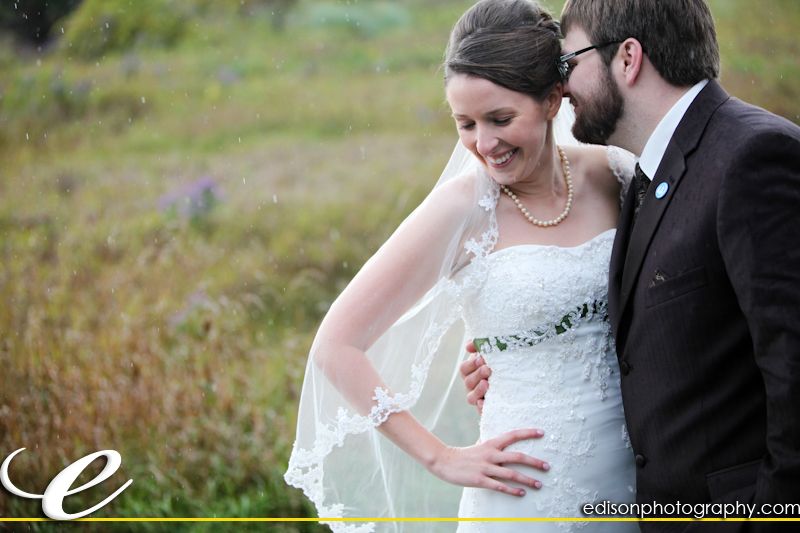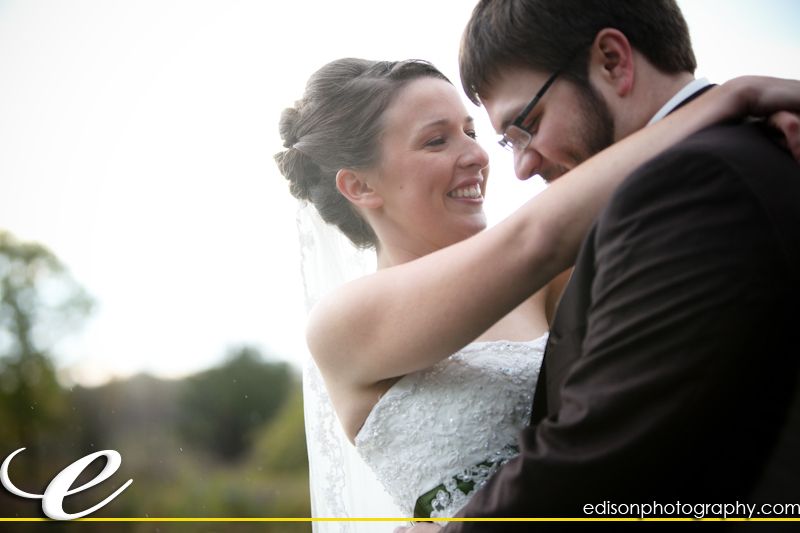 And then a fun reception!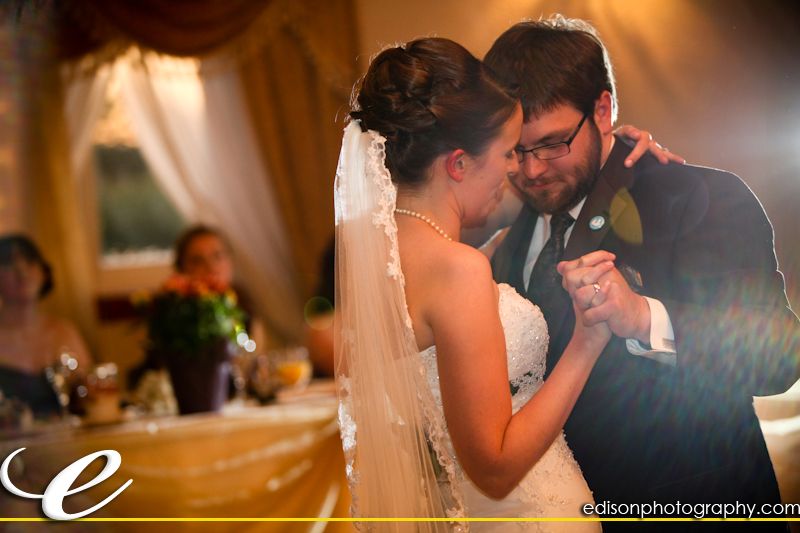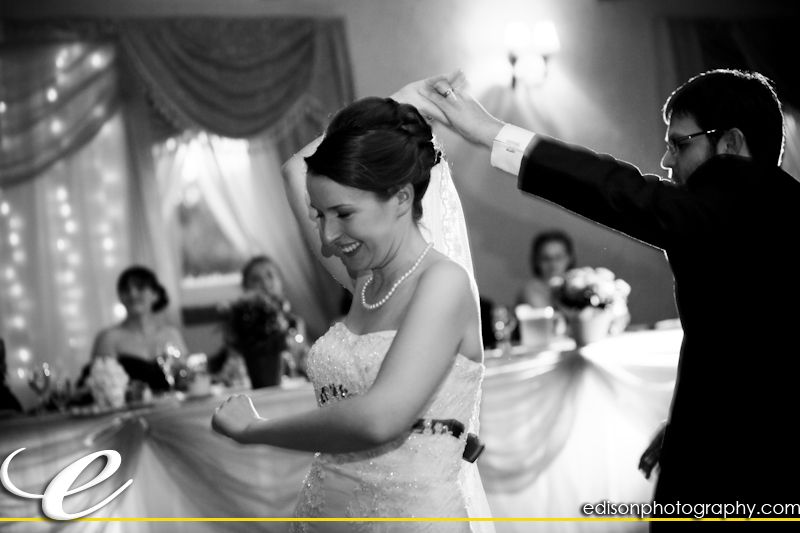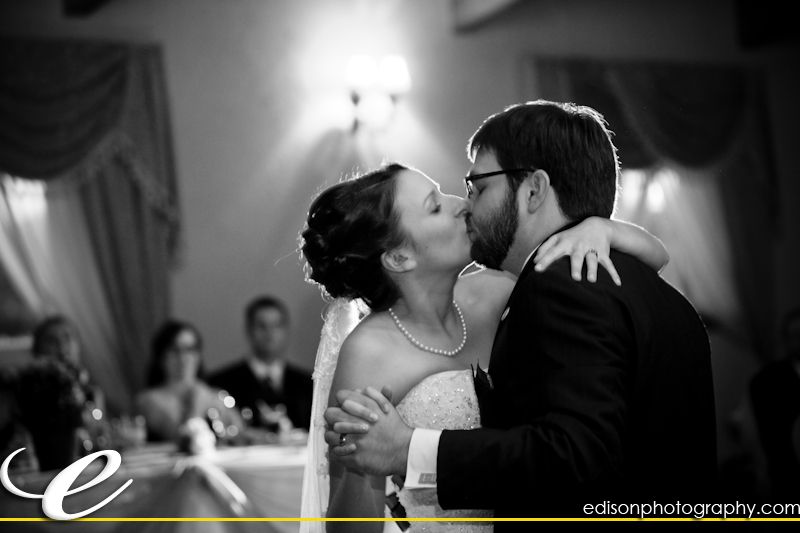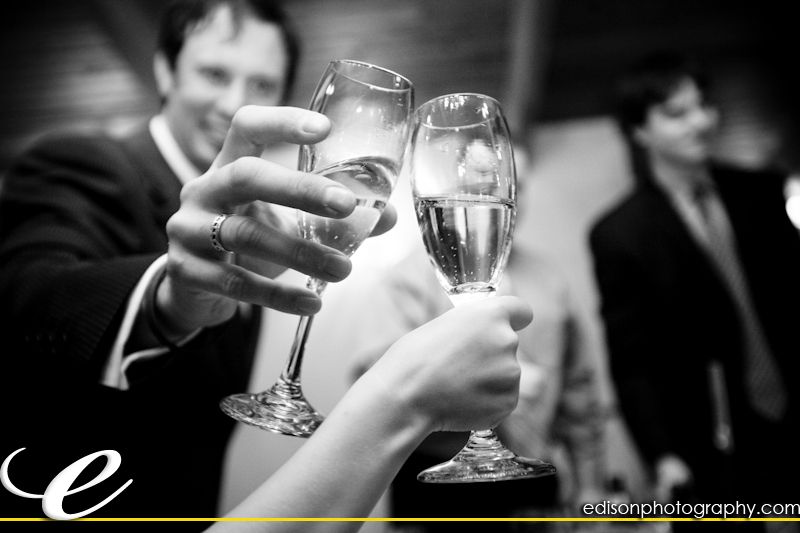 Celebrating life and love,
Krista