Last night my Book Club got cancelled – and since I was hosting, Mark had headed out with friends. So…. I decided it was the perfect night for a mommy date! I grabbed my camera and girls and headed out!
Now, after school my girls always run up to their room and change. Not into play clothes necessarily – but things that are more "them". Here's a perfect example…
I LOVE when they dress their personalities!
Eden – white flower girl dress, pink cowboy boots, crown.
Madi – Eden's leopard leggings, high tops, cut off jogging pants, t-shirt and was wearing a ski jacket also.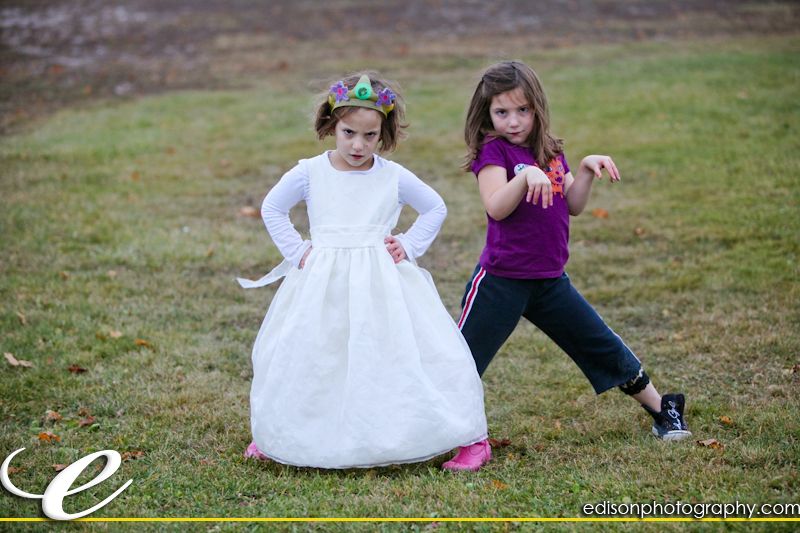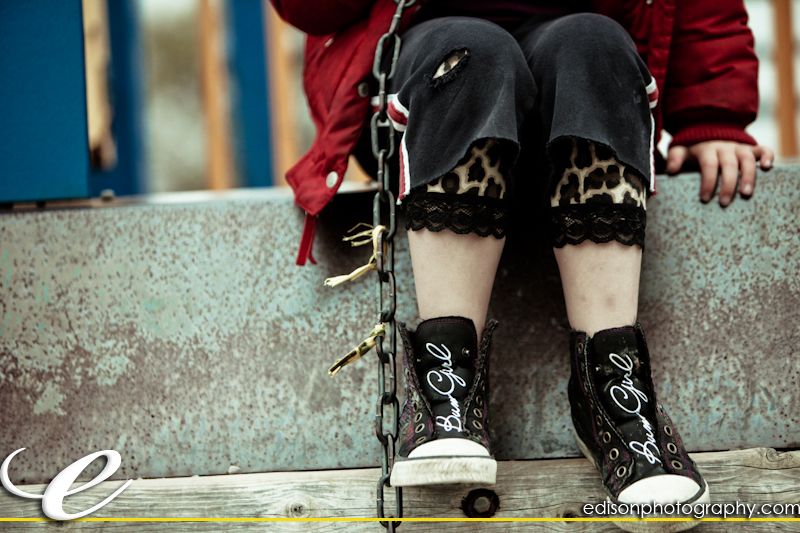 These two make me laugh so much. Love them!
Celebrating life, love and my girls!
Krista