I met Janice and Kat when they first booked me a year and a half ago and have enjoyed getting to know Janice over Facebook. I did their engagement photos last Fall as Janice had never been out to enjoy the colours of Autumn. Such a fun experience as they left Toronto to meet me in Dundas and enjoy the colours of the season.
One thing I loved about Janice, was how she had incorporated her culture into her wedding. Kat's family is originally from Sri Lanka but all he has known is Canada. Janice however is from Malaysia with her father and many close friends still back home. Janice did such a great job of incorporating her heritage and new Canadian traditions into her special day. I loved watching how Kat and his groomsmen did the games portion of the morning with no complaints or grumbling. It was simple – this was important to Janice, so it was important to them. The guys made fools of themselves, waxed their legs, drank ghastly concoctions without fail. To watch Kat attempt Chinese during the tea ceremony with Janice's father and her relatives was touching (and humorous to those who could understand how he butchered the language).
But I think my favourite moment was when Janice had her dad come and place the veil on her. It just seemed like such an intimate moment and loved that in the hustle and bustle of the preparation, time was taken out for her father. It showed how much she honoured him, and her culture and for me was a favourite moment of the day.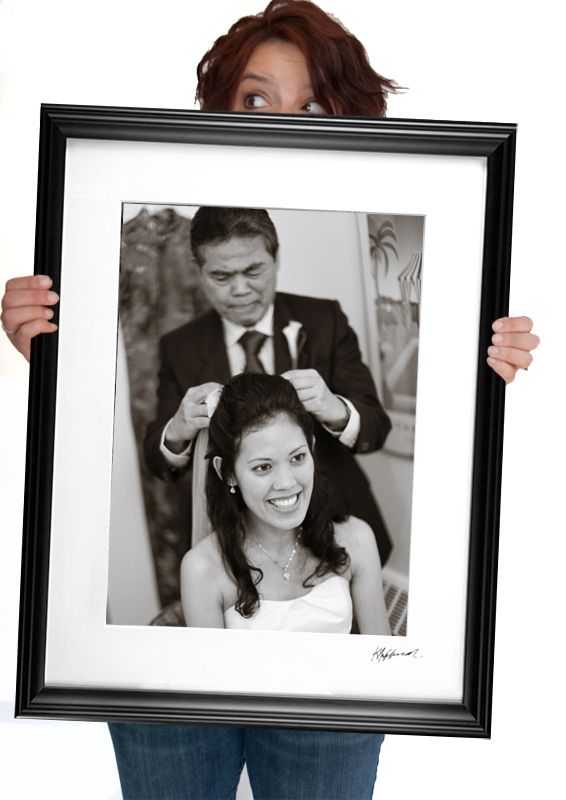 Now let me show you a few more favourite moments!
We started a day with the guys – they had me laughing from my arrival at their hotel. What a great group!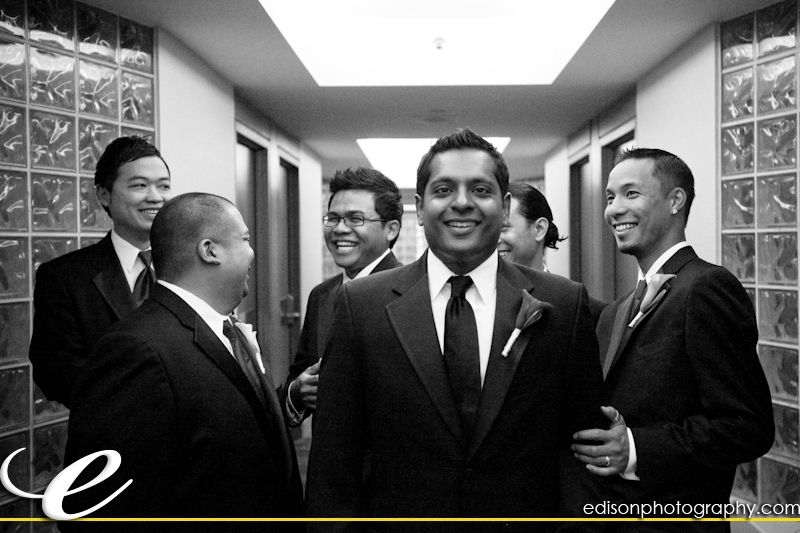 Meanwhile, back at Janice's house – her cat is helping make sure her shoes are ready to go…
Janice and her girls looking amazing!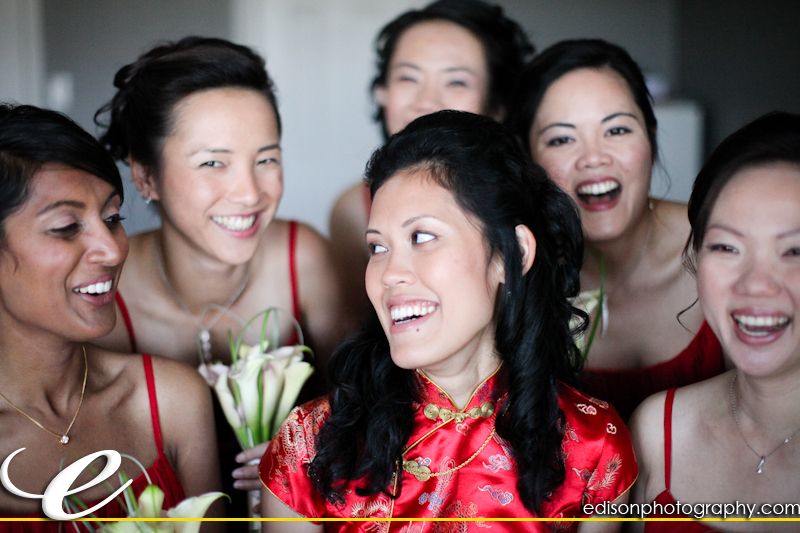 And then the boys arrive at the house…
I love this shot Carolynn got of Kat waiting to find out what he's up against.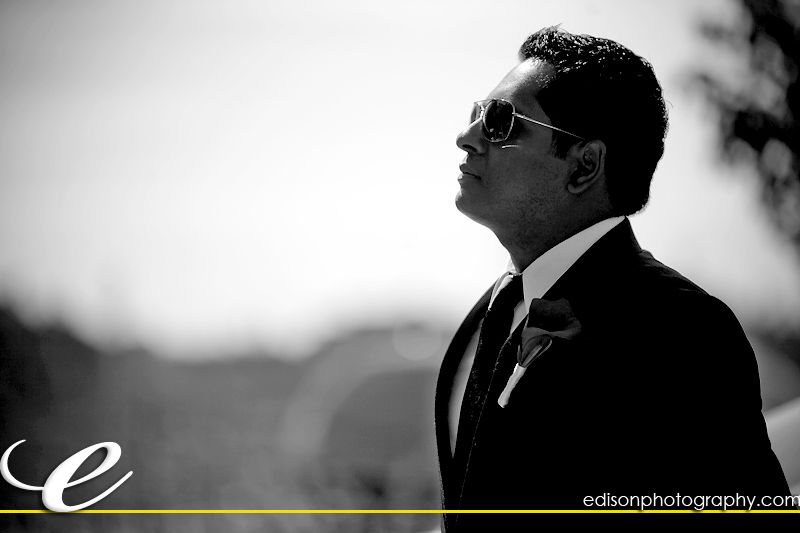 The guys did awesome singing, playing along – and waxing their legs!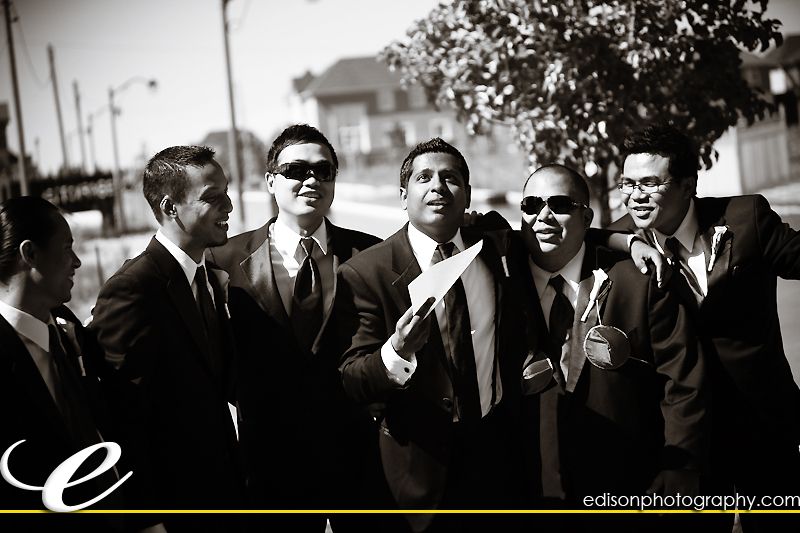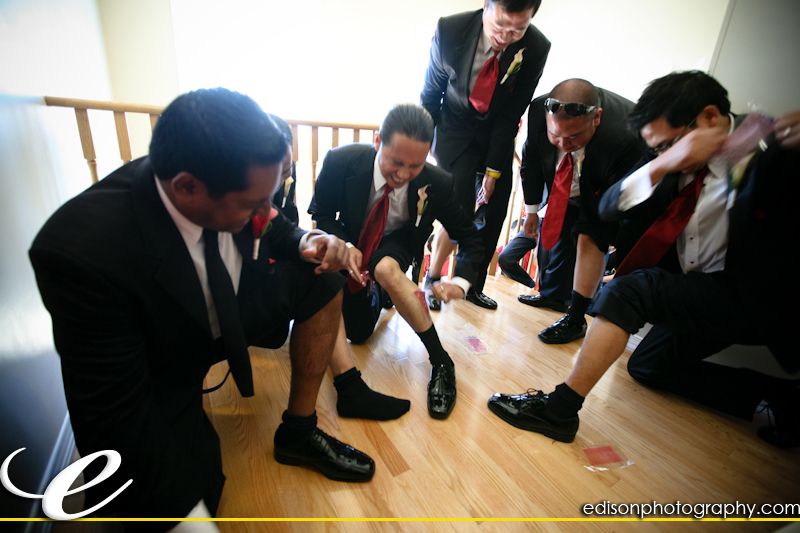 Then on to the tea ceremony. There are lots of photos – a bunch of them can be seen in the slideshow below – but here are a couple that caught my eye.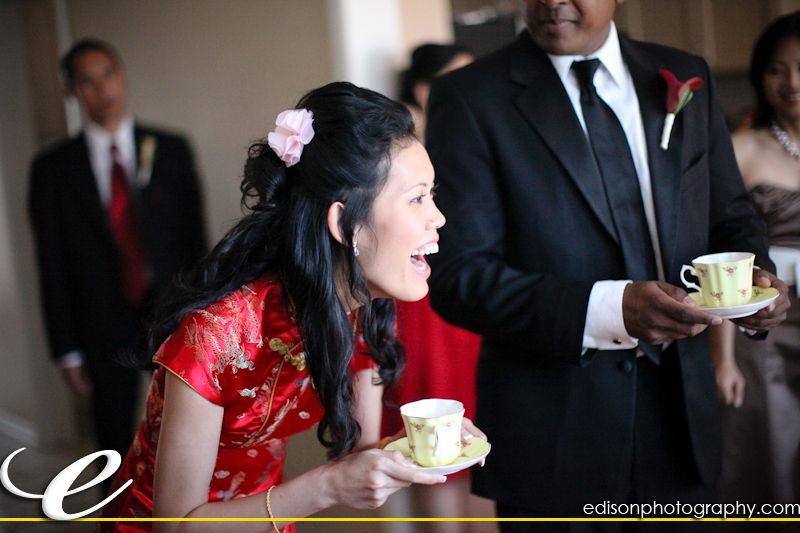 Could the ringbearer and flower girl be any cuter??
And the ceremony begins! Gorgeous day out at the Caledon Country Club.
After the ceremony we grabbed a few photos around the grounds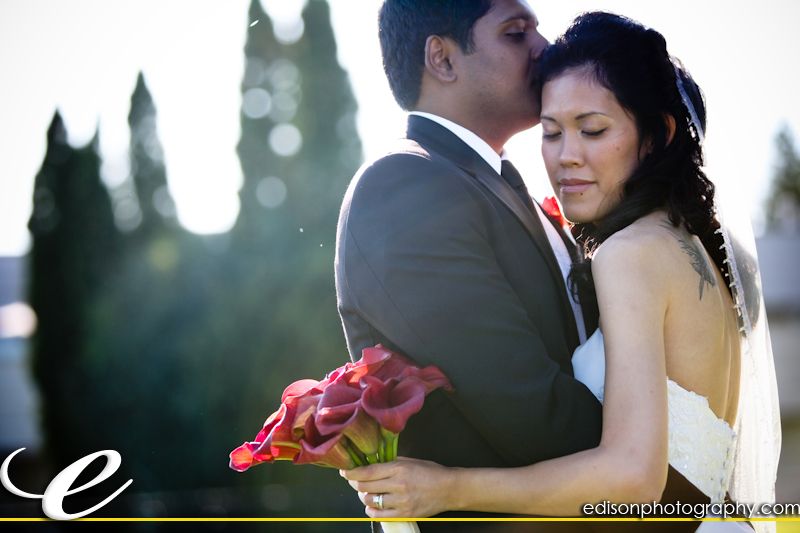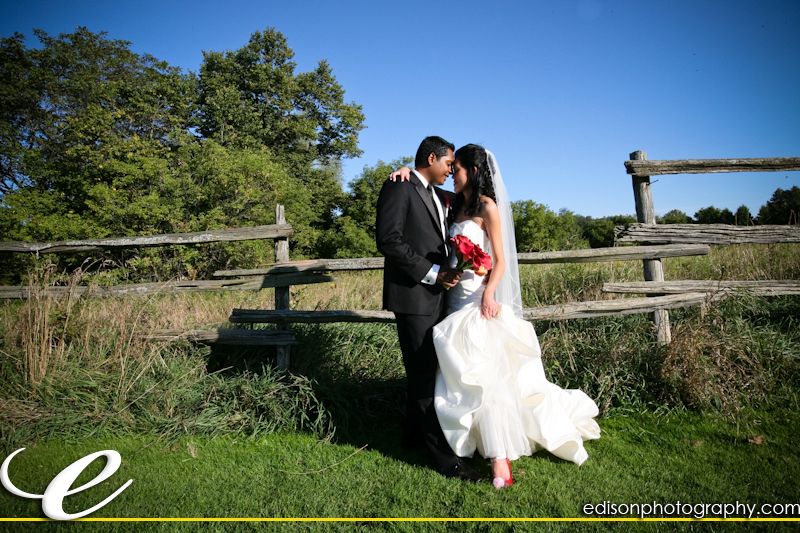 We came sooooo close to getting hit by a golf ball… we used that as our cue to leave! We drove over to the badlands just two minutes up the road. And I'm so glad we did!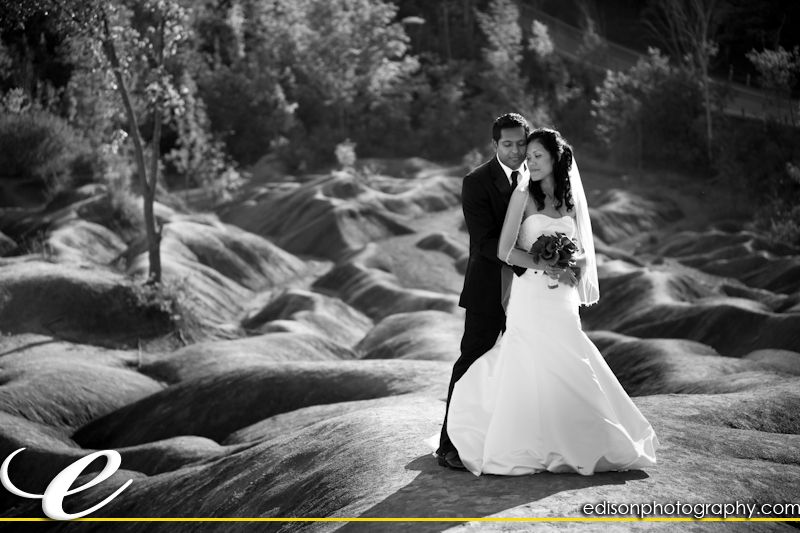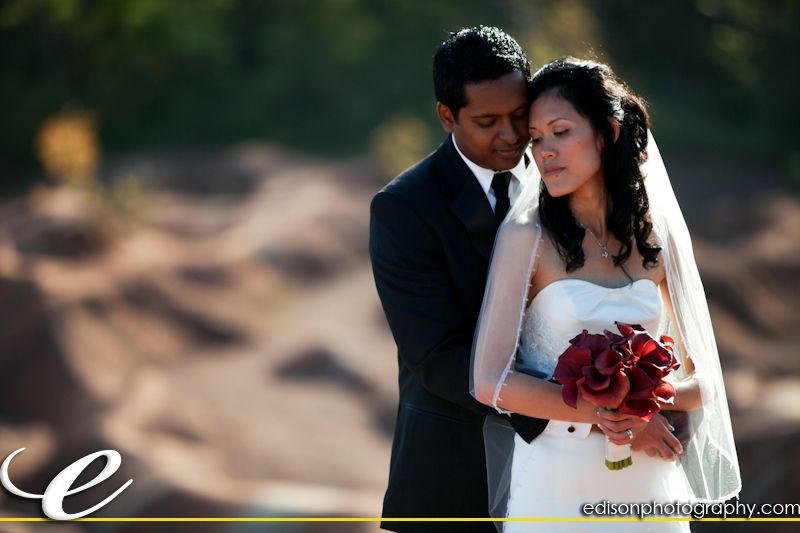 And without further ado – here's the slideshow!
Celebrating life and love,
Krista