A couple months ago I had a call from my good friend Rodrigo – a wedding photographer based out of Miami (but moving to Toronto!). He asked if I was open the weekend of September 19 – funny thing is… I was booked but the clients had just changed their wedding date to October. So now my weekend was open again. So when Rodrigo asked if I would consider coming to Puerto Rico to second shoot for him…. well, didn't take asking me twice!
I arrived in Puerto Rico on Friday afternoon and we went to the rehearsal right away. And that's when it hit me…. I don't speak Spanish! ha ha!
The ceremony and everything was completely in Spanish. Most people were very fluent in both English and Spanish – but Spanish is everyone's first language. Present during a ceremony where you have no idea what is being said is a unique experience! But you know… sometimes you don't need words. As I quietly slipped near the front to get a photo of the couple – I saw this image below. Absolute love on Viviana's face. I do not need a translator to tell me what her heart is saying. Somethings are more powerful than the spoken word.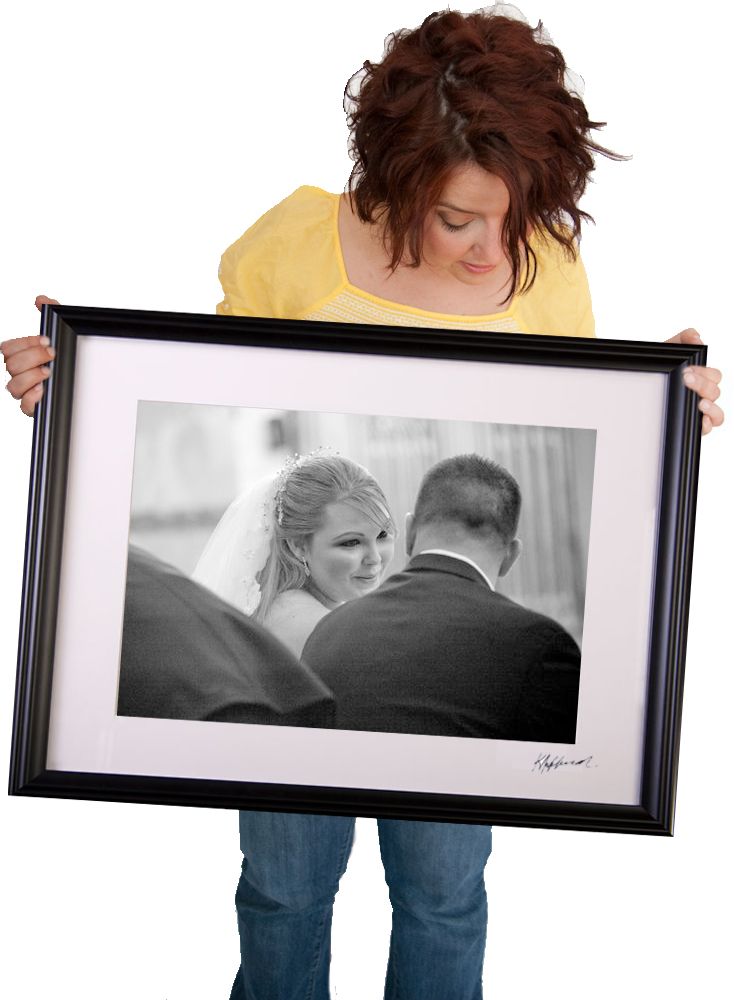 I can't wait to share about this great experience!
We started at Viviana's parent's beautiful Victorian decorated home.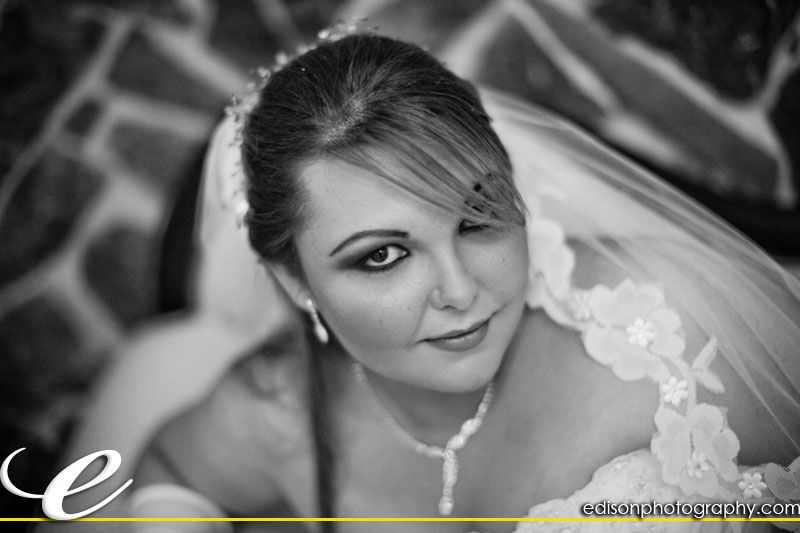 We then drove to the 400 year old church – San Jorge Catholic Church. Beautiful!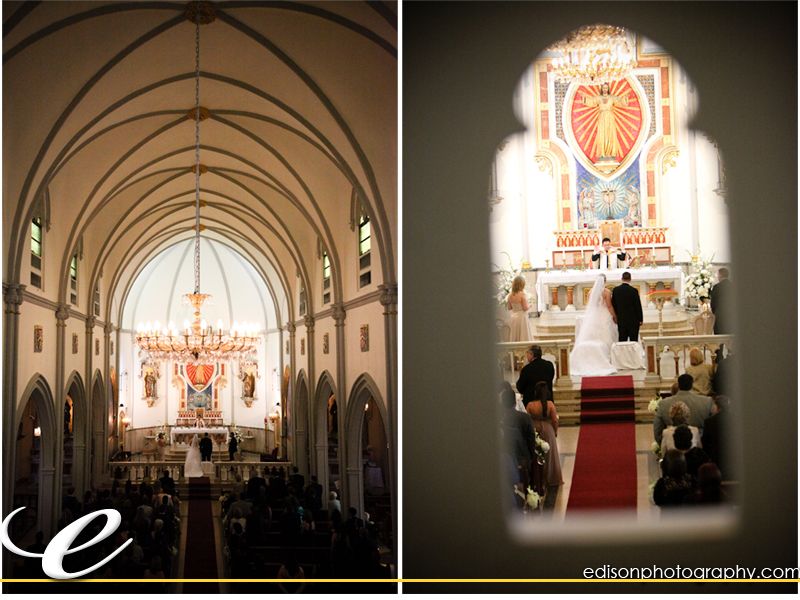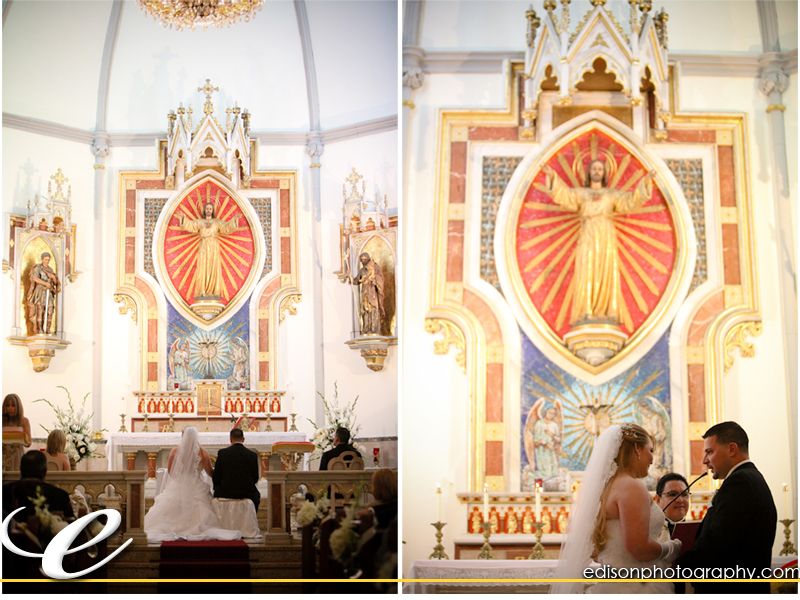 Afterwards we headed to Old San Juan for just a few minutes of portraits. SO fun!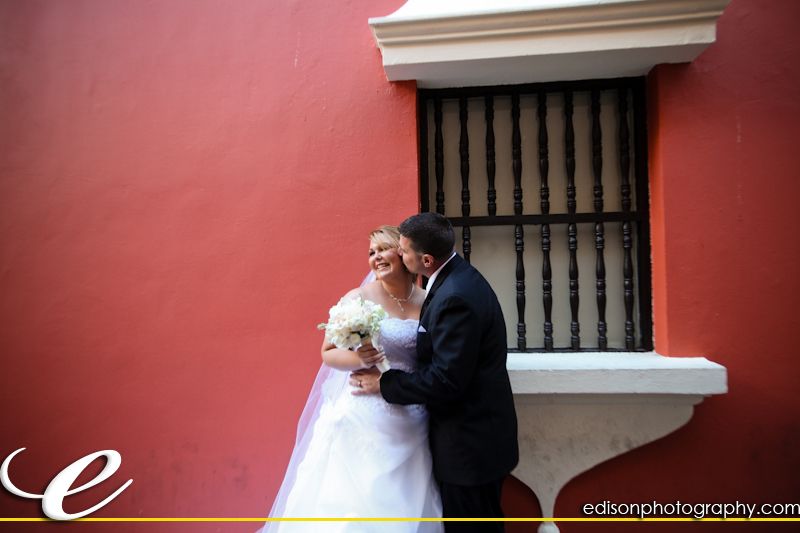 Then we headed to their beautiful reception venue – Casa de Espana.
A few more photos of the happy couple!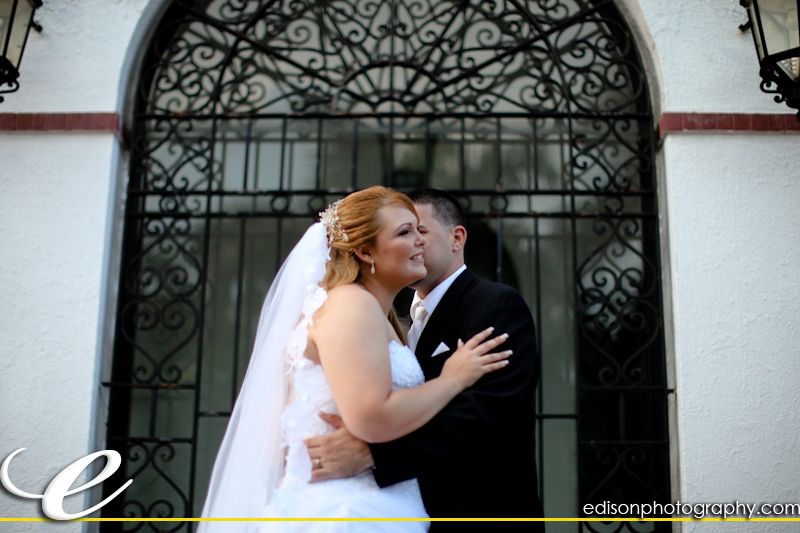 And then into the reception!
A special surprise for the couple (and me!) – a mariachi band!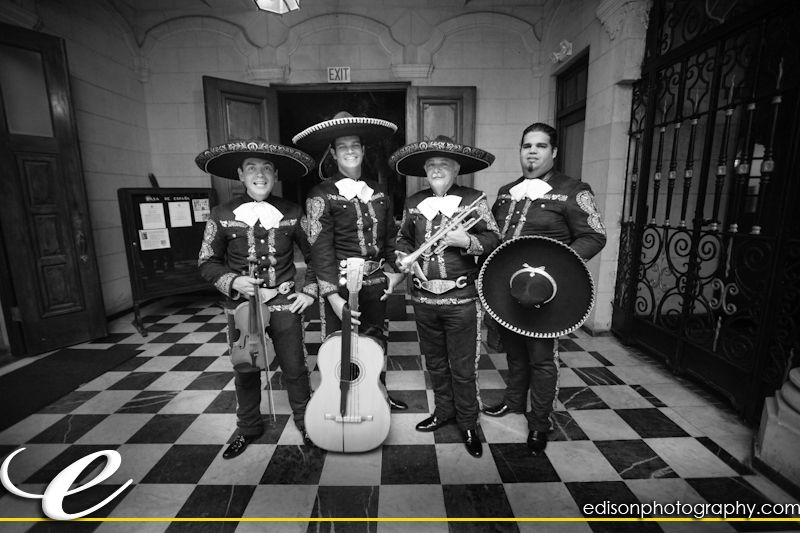 And without further ado… the slideshow!
Again – Rodrigo, thank you so much for the honour of second shooting with you!
Celebrating life and love,
Krista