We have lived in our new home about 6 weeks now. Honestly – it's got such a comfortable feel – seems we've always lived here. But a couple things in the last week have made this really start to feel like "home".
Last week, as I mentioned, Madison started school. From day one she comes off the bus everyday telling me it was "awesome!" She's making friends fast and absolutely loving the school! She's also started karate and could not be more excited. In two days Eden starts school and then at the end of the month her gymnastics classes start.
Tonight our neighbour's family came over. We moved out to the absolute boondocks and were not expecting kids too nearby. Imagine how happy we were to find out the family over the hill also has two young daughters – and one is in Eden's class! Tonight the kids met for the first time and as only kids can do – they were fast friends within all of about 30seconds.
And we have been heading back into Hamilton some Sunday evenings and for different events to our church there – but we need to start making this our community. On Sunday night, our church said "farewell" with kind words, tears and gifts. Our church in Hamilton was a church plant – Mark was the first person who bought into Pernell's vision and committed to be a part. The church is the only one our girls have known. It is also a big part of why I am a photographer today as they encourage the arts and I found a voice for myself through the camera. Realizing the impact of our church as we said good-bye made it all the harder.
So – in the last week we have said a lot of good-byes and hellos. It feels as if we are starting to really make this home now – not just a place where we can hide out in the country not knowing anybody. Up until now it still seemed a bit like we were on vacation here (a vacation where we are gardening, painting, and doing renovations non-stop… ha ha!). Now reality is setting in as the "New Year" begins. I'm excited to see where our new life will lead us as we make new relationships and commitments. I'm thankful we're close enough to our old life to stay connected with friends though!
Here are a few photos from this week because a post is always better with photos! I didn't have my camera at church or karate or anything – so I'll just share a few photos of the family!
My girls….
Everyday after school Madi goes straight for the tire swing!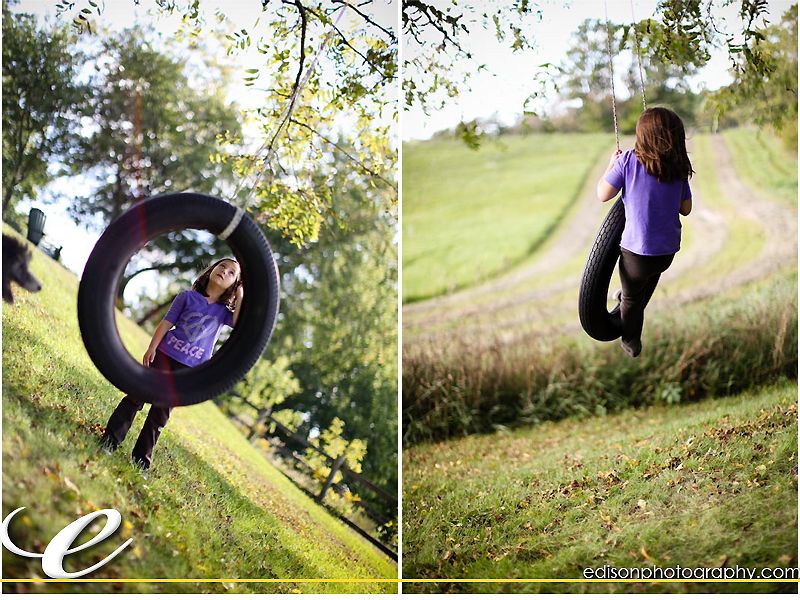 Our girls use the hammock as a swing and get going so high!
My favourite boy – look at all that grey hair! Love it!!!
Celebrating life and love,
Krista