Awhile back I shot the wedding of Shawn & Michelle and met Kim and Greg there. So fun to see them again and see their growing family as they wait for their firstborn! Such an exciting time! Kim is a professional dog trainer – so we had to get a couple of their other babies as well – two of their 5 dogs! And Greg had me laughing the entire time! Such a fun night! I remember (vaguely) those days of waiting and dreaming about our children-to-be. Such a great stage of life!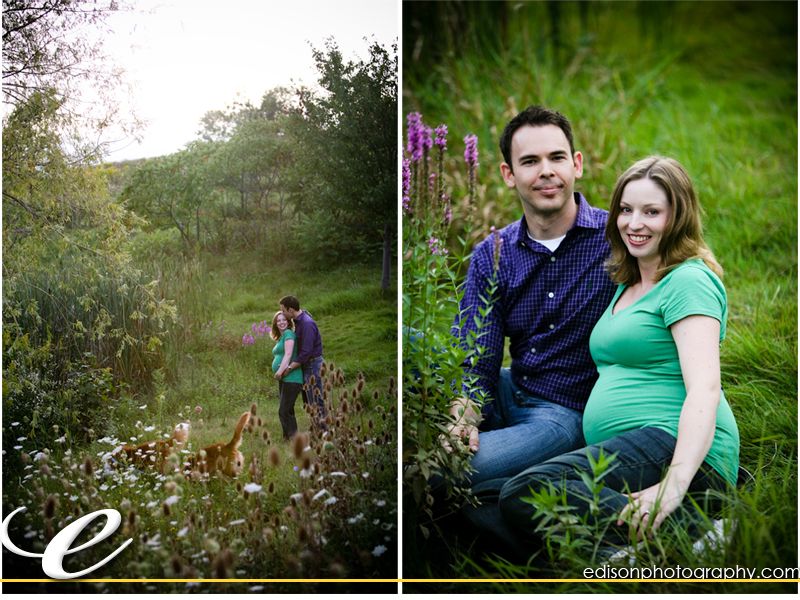 Why, hello gorgeous mommy!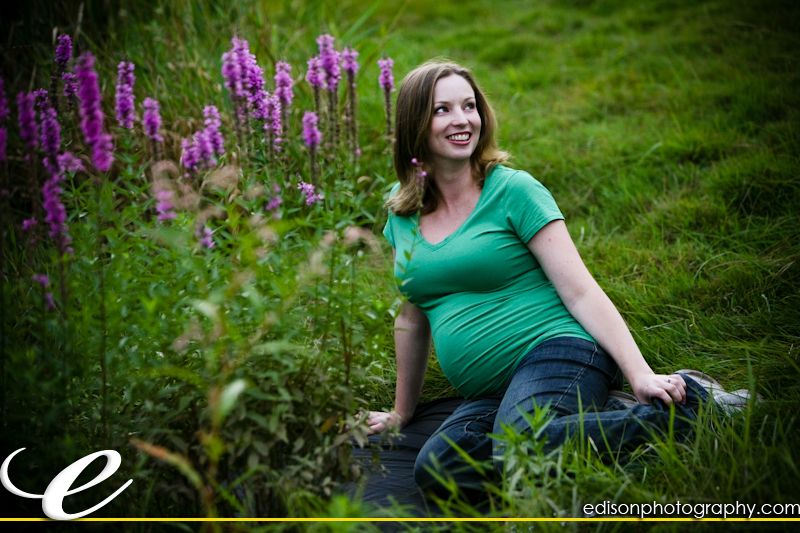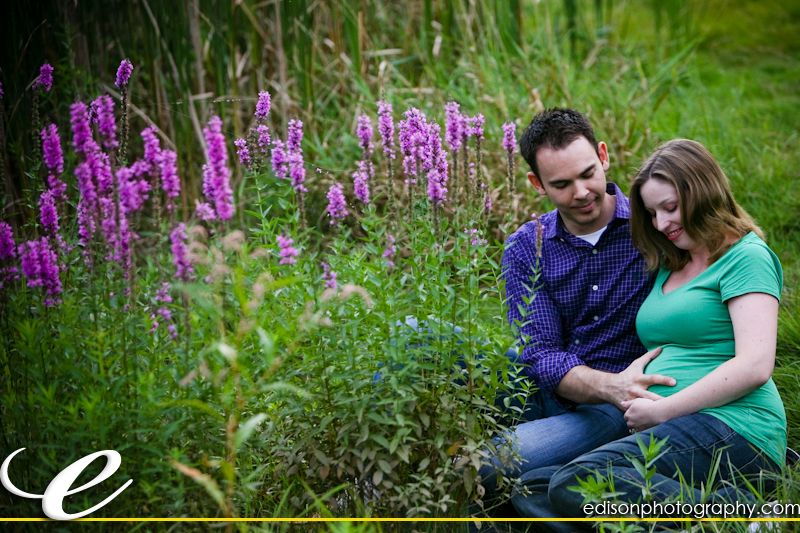 Ooohhh… I love you evening light. Happy, beautiful couple at peak light…. equals a happy Krista!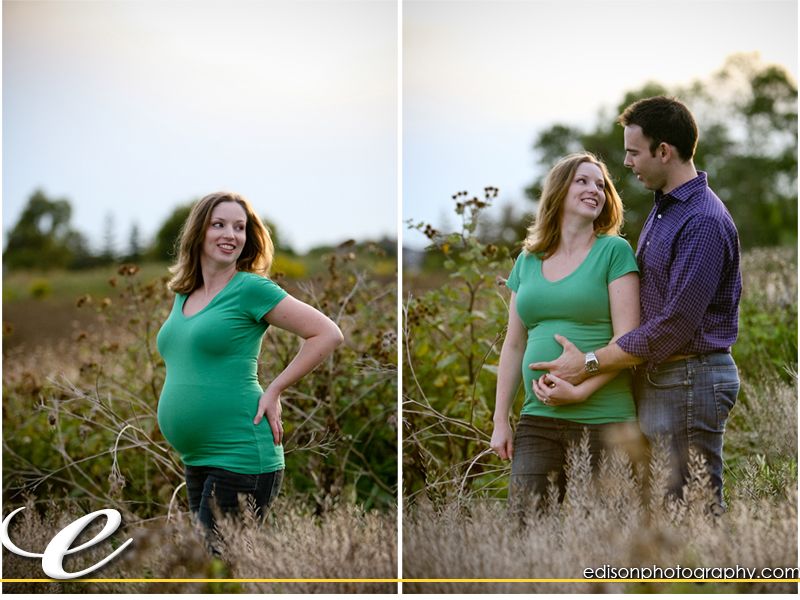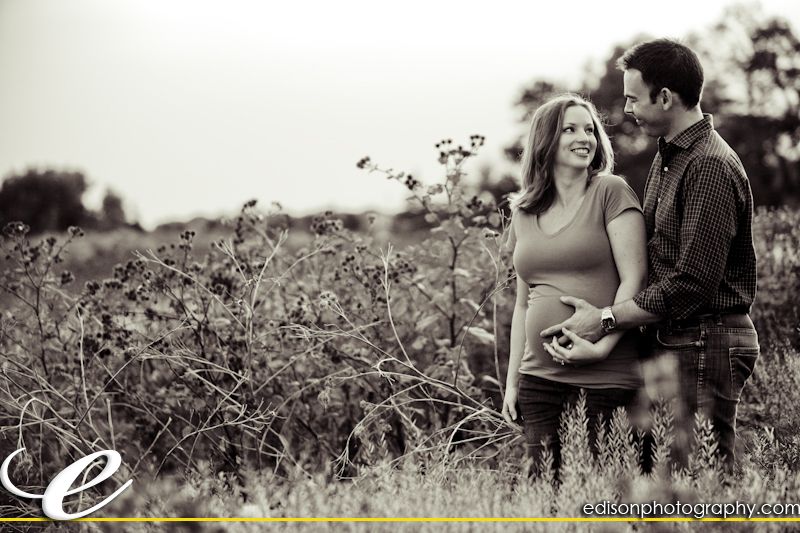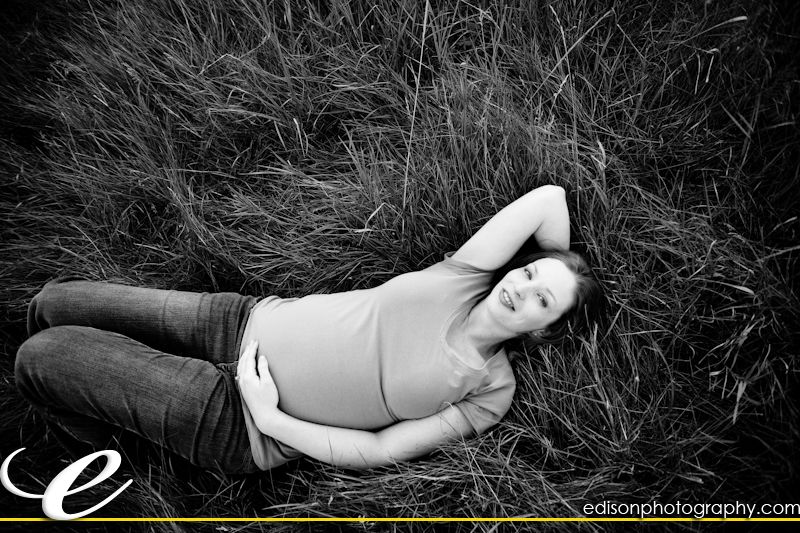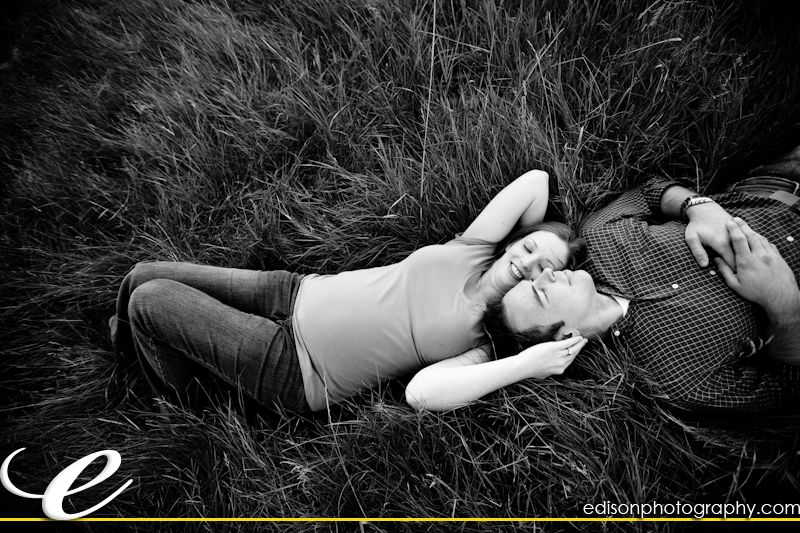 The current children…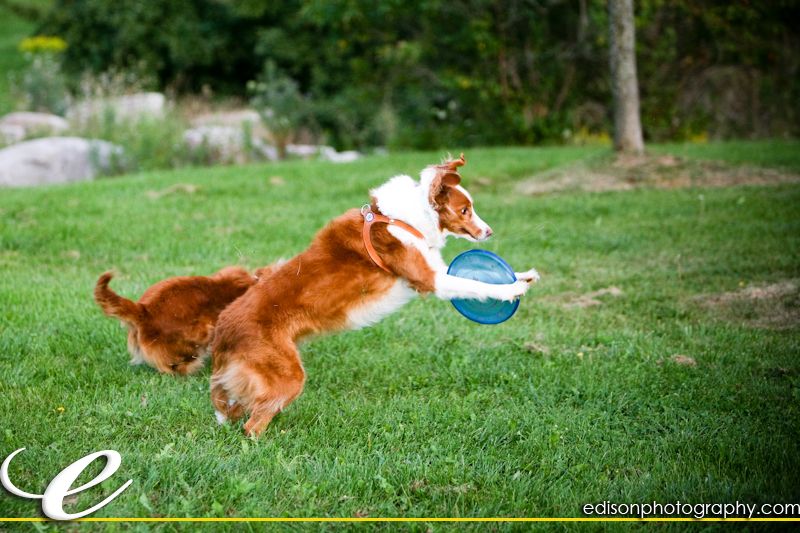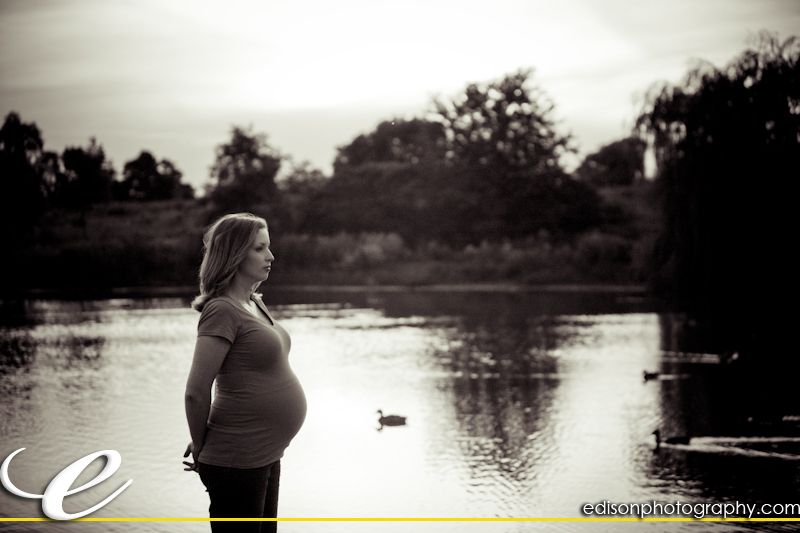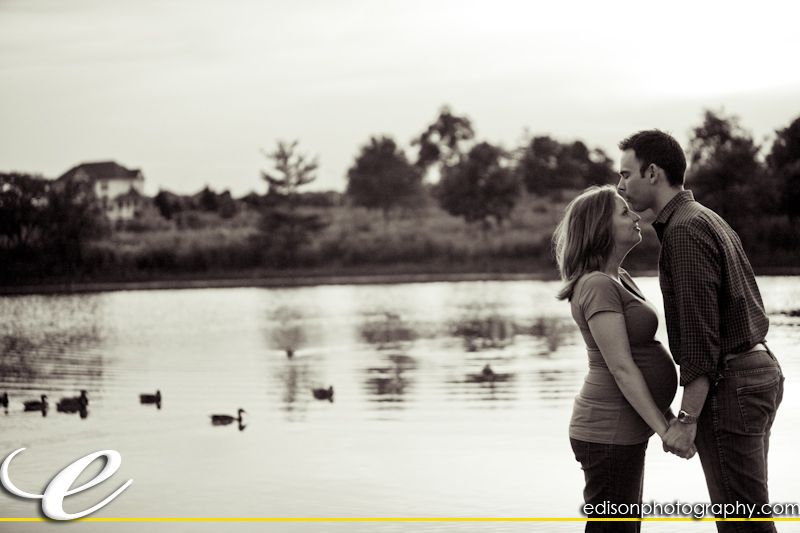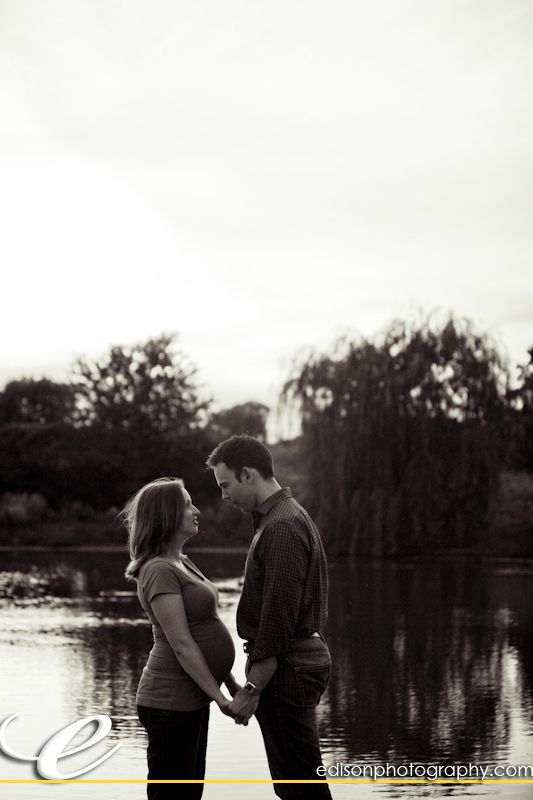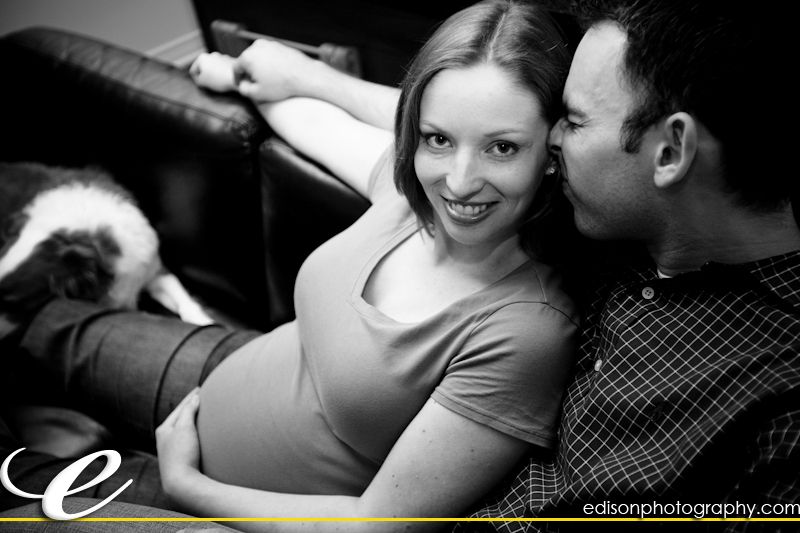 Look at that gorgeous baby belly! Can't wait to meet the little one this Winter!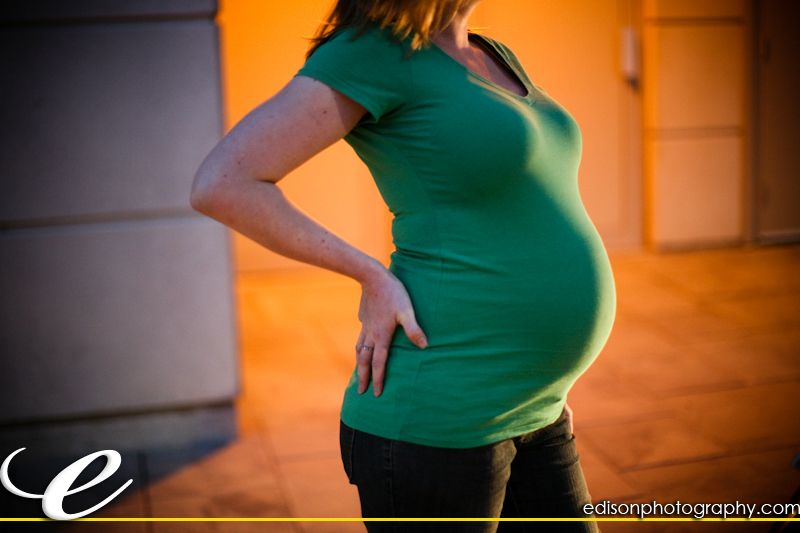 Celebrating life and love,
Krista