A couple of years ago, I had the honour of shooting Chris & Arlene's wedding. I was so excited to hear that they have recently added to their family with beautiful baby Evelyn! I'm extra sentimental this week with Eden starting her new school today and Madi turning 7 next week. To see this new little baby – it's beautiful! You forget they start that small – it all goes so fast! I'm always reminded of that movie with Adam Sandler "Click" where he whizzes past his kids lives… and the silly line "I missed the Dragon Tales stage!" haunts me. It's really quite a ridiculous line – but the idea that we can be so busy we miss entire phases in our kids lives… I don't want that regret.
So it made me happy to see how present Chris & Arlene are with wee Evelyn. When I arrived Chris had just gotten home from work and was strolling down the sidewalk with Evelyn in one arm and holding the dog's leash in the other. This made me happy. We waited a few minutes for Arlene and as we did I had a glimpse into one of my favourite moments in my own family's life – daddy's home from work and just wants to soak in his baby girl as much as he can!
Here they are holding hands – I think she may have him wrapped around her finger already.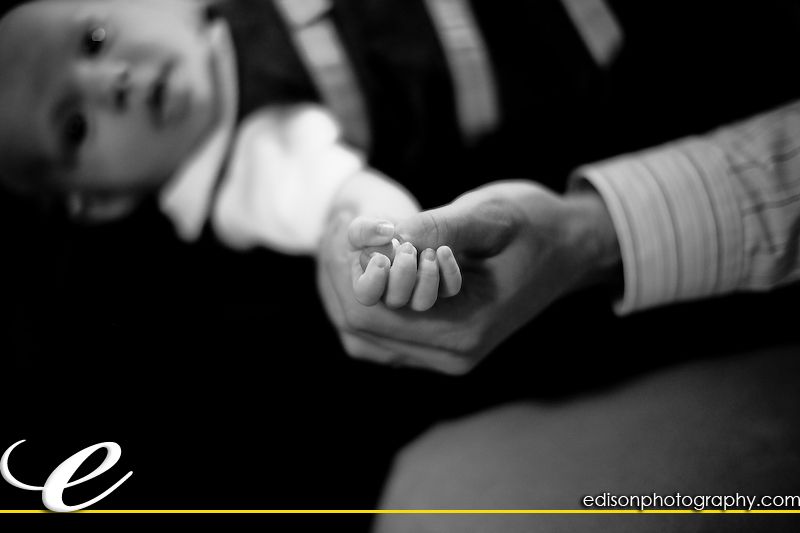 This photo cracks me up – Chris is reading to her "How to raise a lady" – and Evelyn could not look more mischievous if she tried. As if she's ready to disprove every theory on what a lady is. What a monkey! I can almost hear her chuckling saying "just you wait, dad…"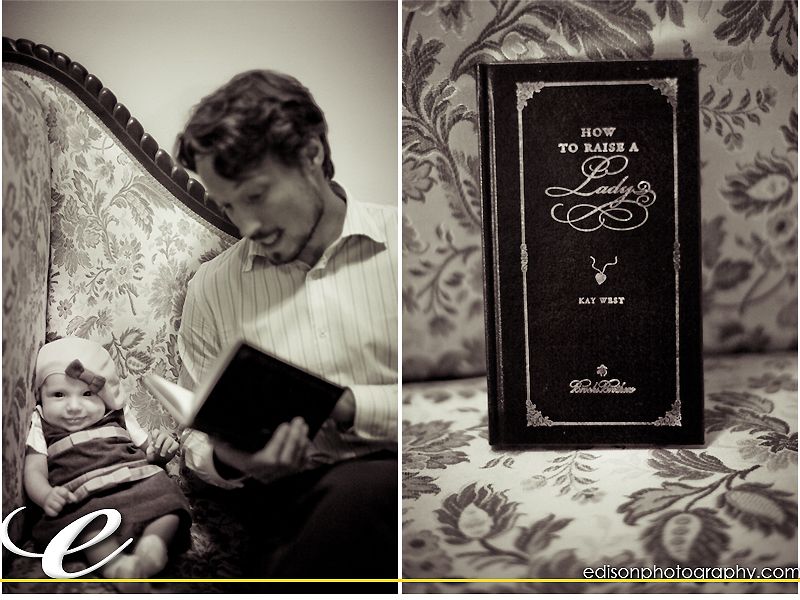 She's so little and adorable!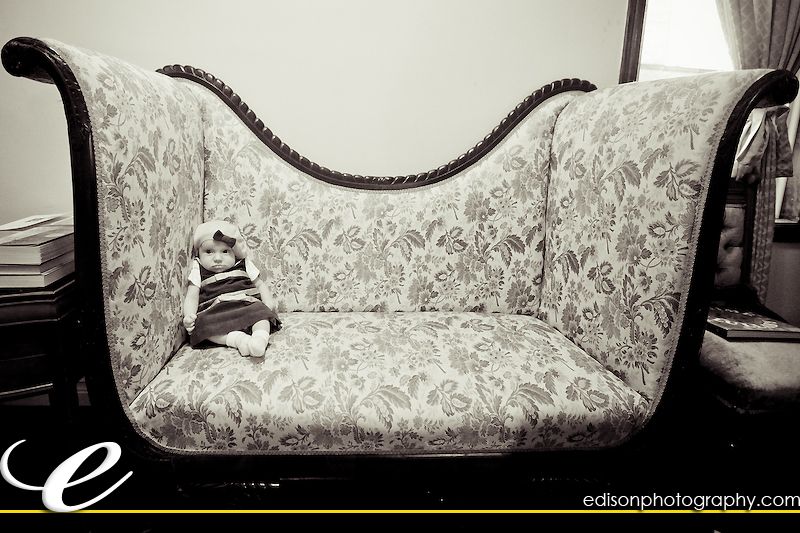 I think the face on the right can be described as "you want me to wear WHAT on my head?" I loved all her adorable outfits!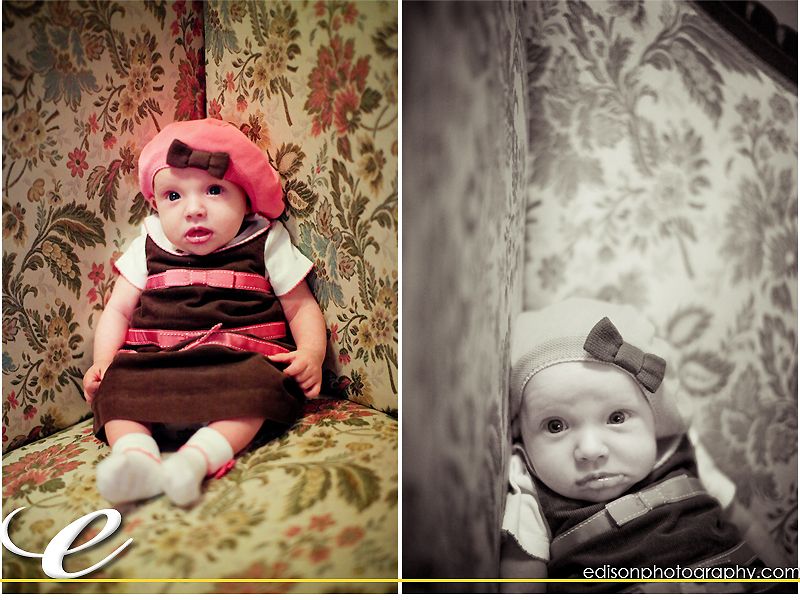 Had to snap this hilarious photo – this is Evelyn getting changed with her dress all around her – she looks like a flower!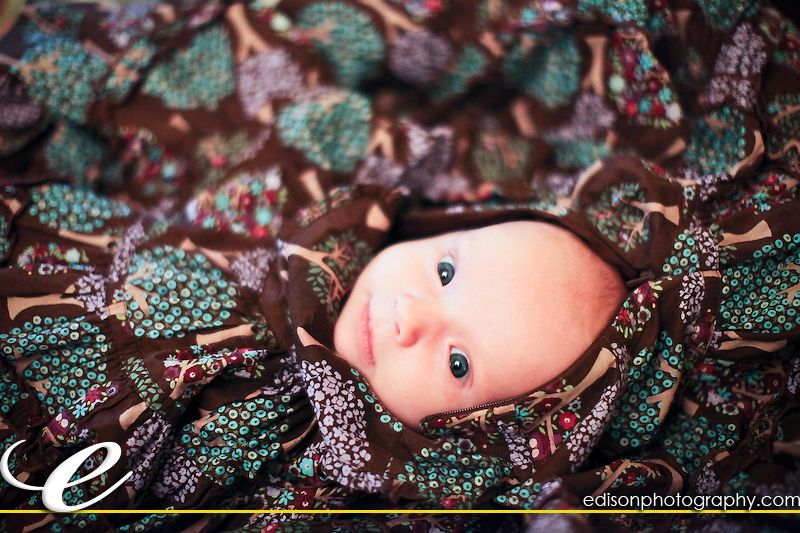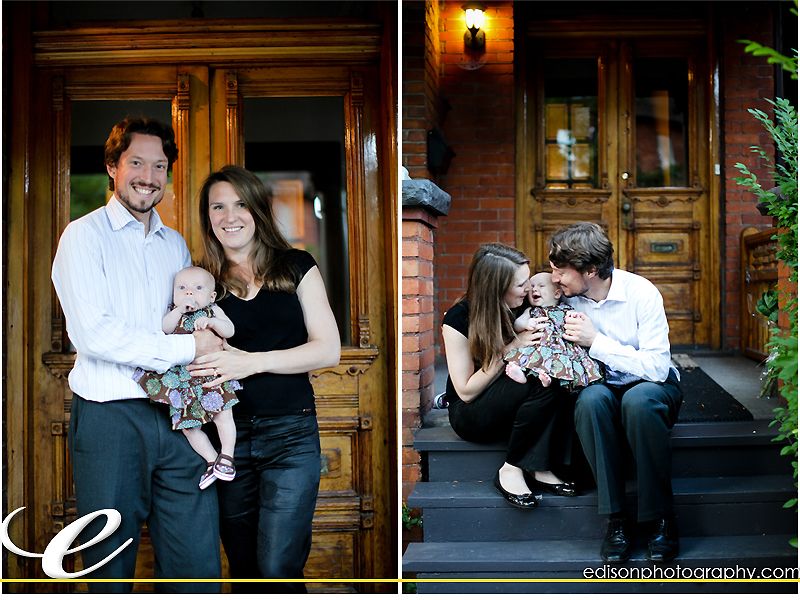 Look at those eyes sparkle!
And we can't forget Silo! Protecting his little sister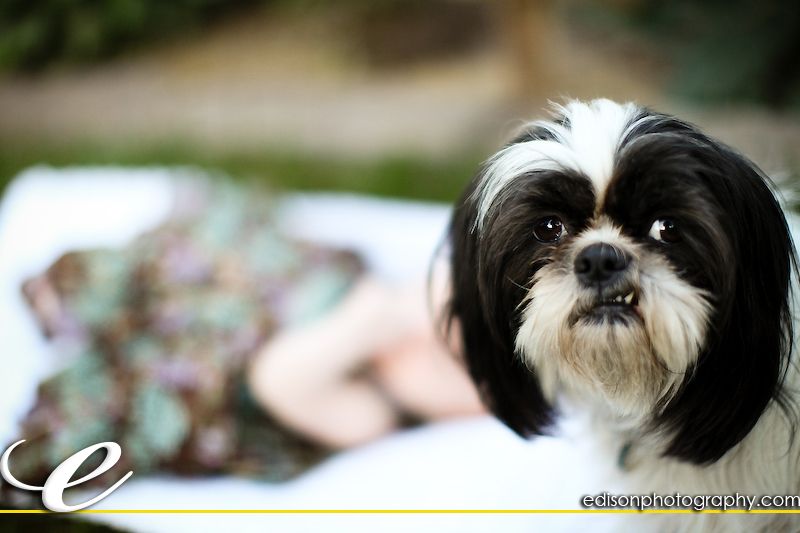 I love these ones in their neighbourhood…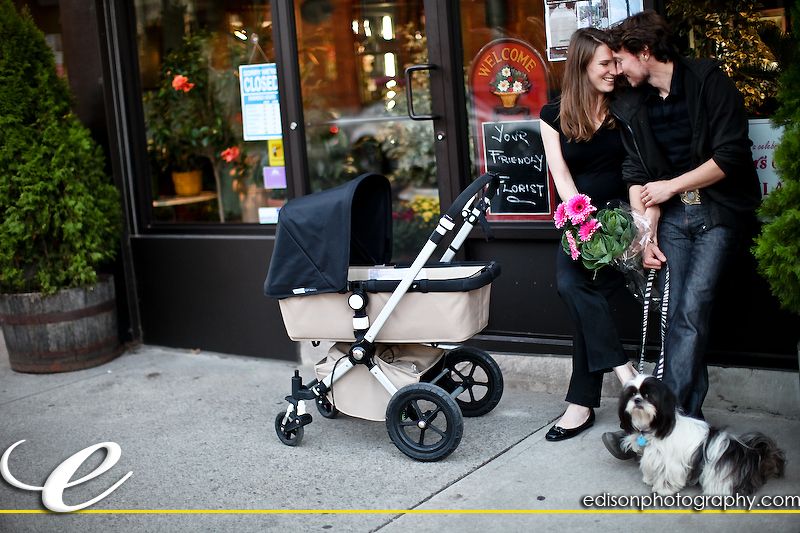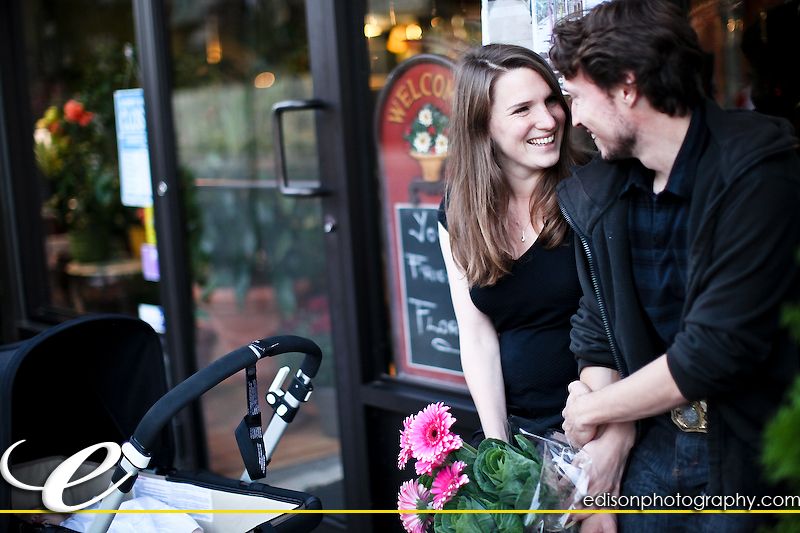 And I love these because they could have been taken today. Or a hundred years ago.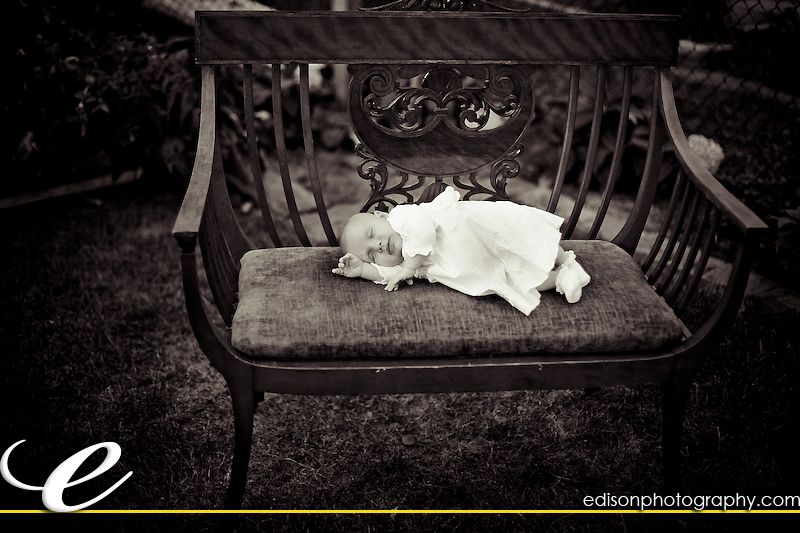 I love how happy Chris & Arlene look here!
And Evelyn had to show off her beautiful nursery.
And we'll end with a couple photos from Evelyn's world…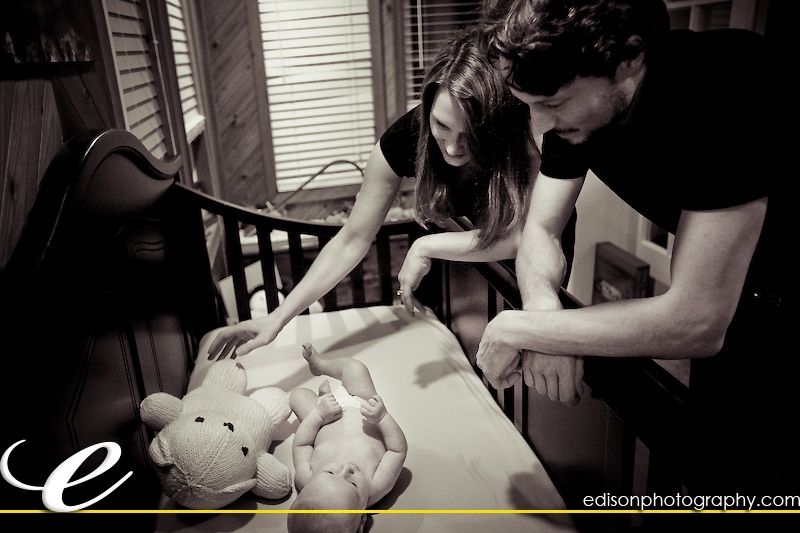 Celebrating life and love,
Krista