I love the first dance between a bride and groom at the wedding. The day has been packed – busy preparations, the ceremony, guests, family, scurrying form place to place… and then you get to stop. And simply dance with the one you love. The one you will be dancing with throughout time.
Watching Dave and Vivian dance was beautiful. Dave held her gaze and sang to her the entire dance. For that moment all the guests and chaos and months of planning vanished. As the dance ended, Dave took Vivian's hands, and as only a gentleman would do – gave his bride a kiss on her hands. So intimate and sweet – I don't think I was the only girl there who sighed and "awwwww"ed right out loud. To watch Dave and Vivian together is beautiful – how they love and compliment each other.
Dave and Vivian are from New York, and so I traveled down in July for their engagement photos and then this past weekend for their wedding. I knew nothing of the area – and it was so fun to discover new beauty and great locations with such a gorgeous couple!
We started our day in Queens, NY at Vivian's brother's home for her preparation and the tea ceremony.
Vivian's parents putting the finishing touches on Viv – her veil…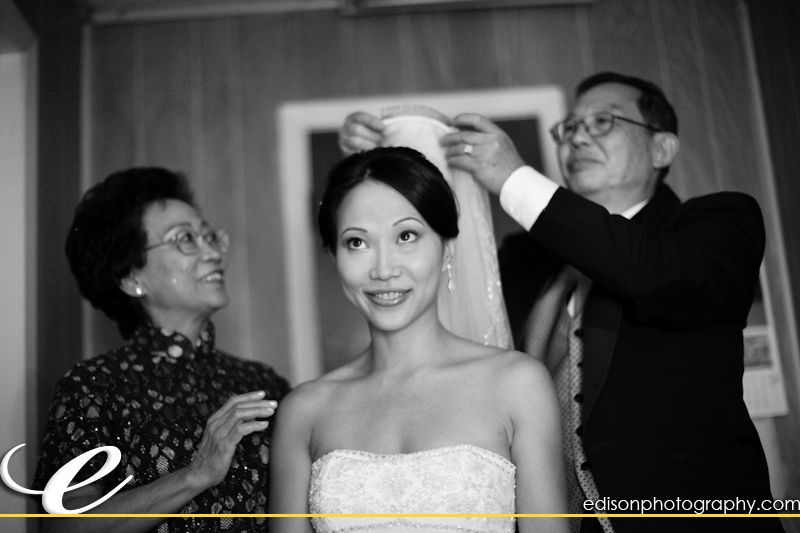 And what a stunning bride Vivian made! I absolutely loved her dress, veil and entire look!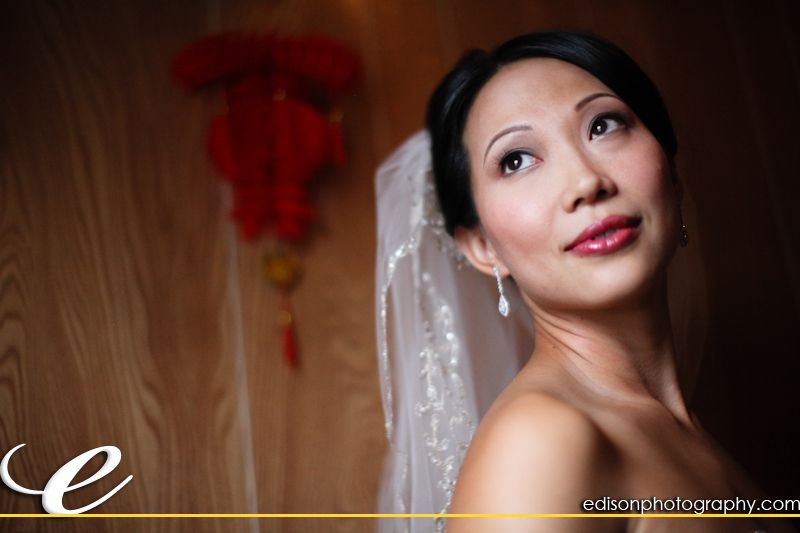 The tea ceremony is always so beautiful and touching!
And then we were off to Amityville – yes…"that" Amityville! We enjoyed beautiful light and a great park!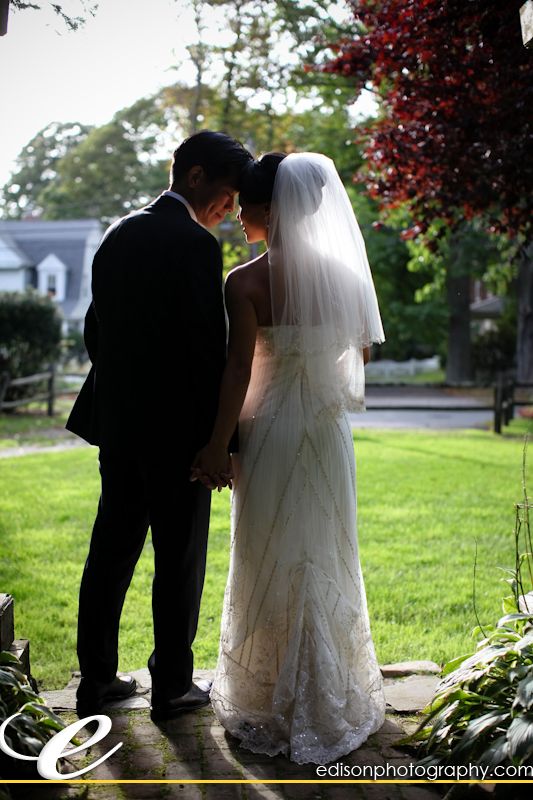 I just love how Vivian looks at Dave!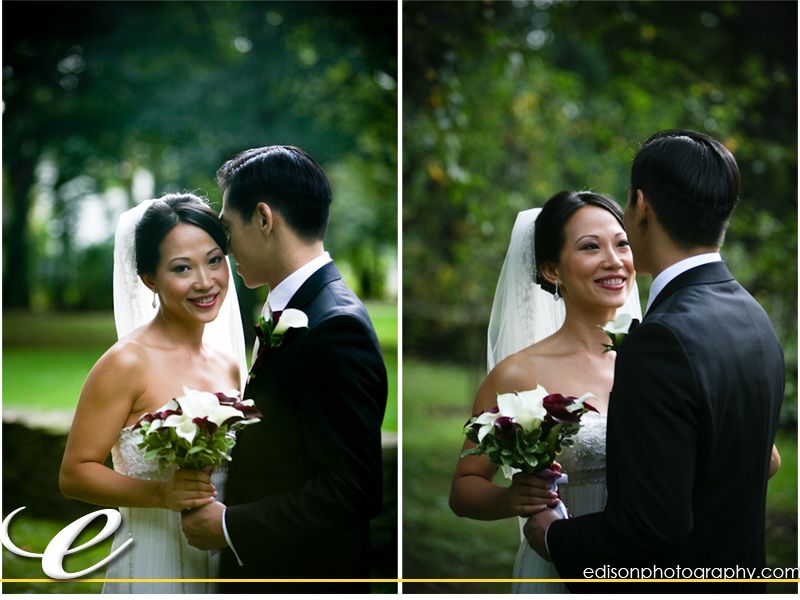 And then we were off again to Jones Beach – what a treat! An empty beach with gorgeous white sand, a great cloudy sky…. so fun!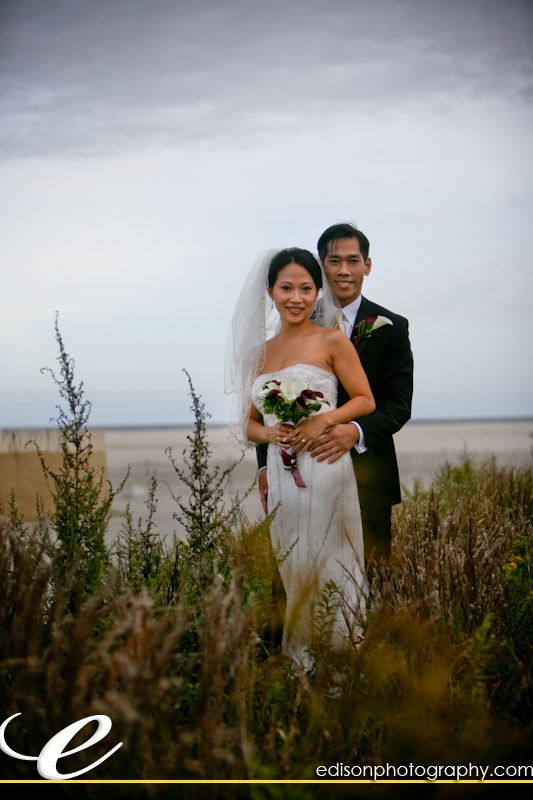 I had to laugh – we took off our shoes to run in the sand… and Dave had the socks with the individual toes in them! You'll see it in the slideshow – so funny!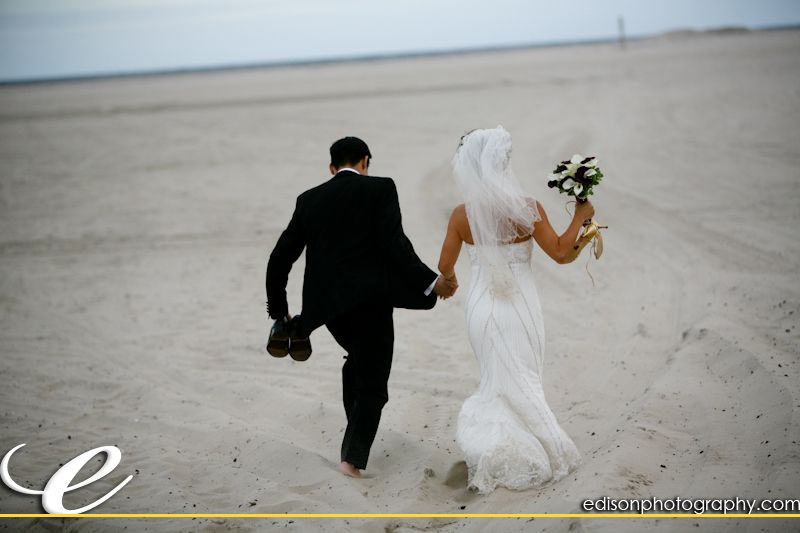 There were two birds overhead that stayed right with Dave and Vivian – beautiful!
I love beaches….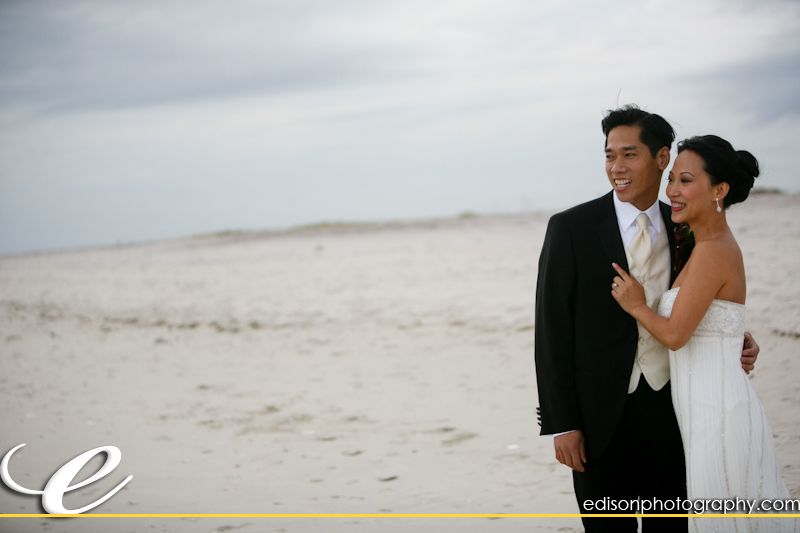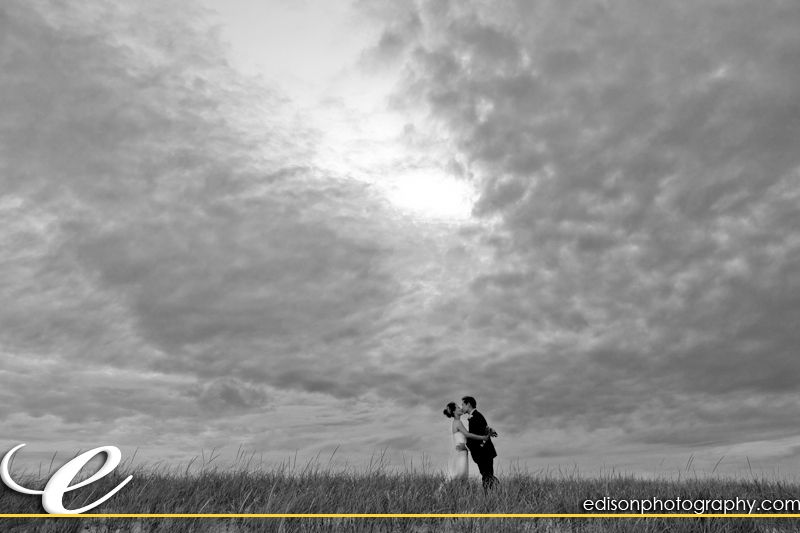 Think they're happy?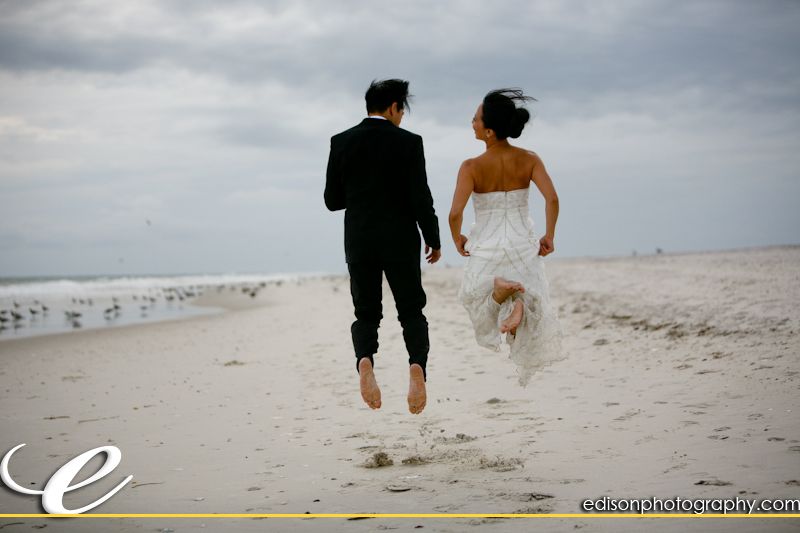 The ceremony and reception was in Long Island, NY at the Riviera right on the water. A lovely venue!
Dave waiting for his beautiful bride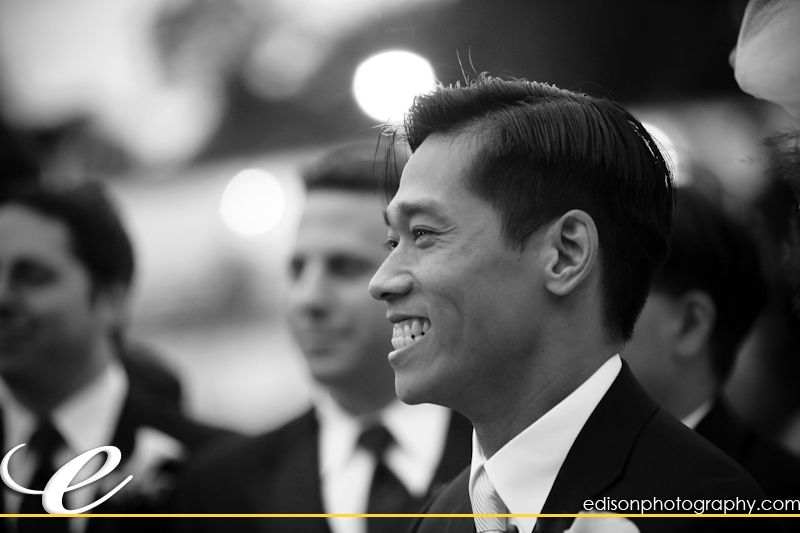 All the digital camera LCD screens give a cool effect!
And then on to the reception and great food, dancing and fun!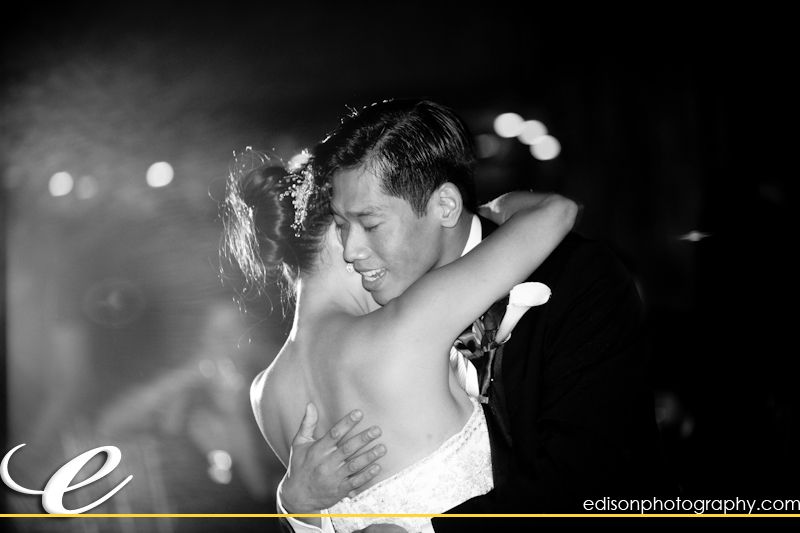 Without further ado… enjoy the slideshow!
Dave and Vivian, thank you again for finding me and having me come be a part of your Big Day! Have a great time in Costa Rica!
Celebrating life and love,
Krista