Yesterday was my first day in Newfoundland. I don't like to fly in the day I'm needed "just in case" so I came a full day early. I was suppose to pick up my rental car and drive an hour and a half south to the wedding area.
Instead… I rented a pickup truck as I could get unlimited mileage and drove 3 hours North to Gross Mornes National Park. During the drive I thought I had made a mistake. I was so tired and the drive although beautiful was the same scenery for hours. And then… I got to Gross Mornes. Seriously – when I started driving and seeing the beauty – I let out a "Woo-hoo!" and actually cried. I don't know if you've ever had that – but the scenery was overwhelming in it's beauty. It suddenly was all more than worth the long drive!
I'm tired and have a long drive down today so I'll make this short. Here's a few photos….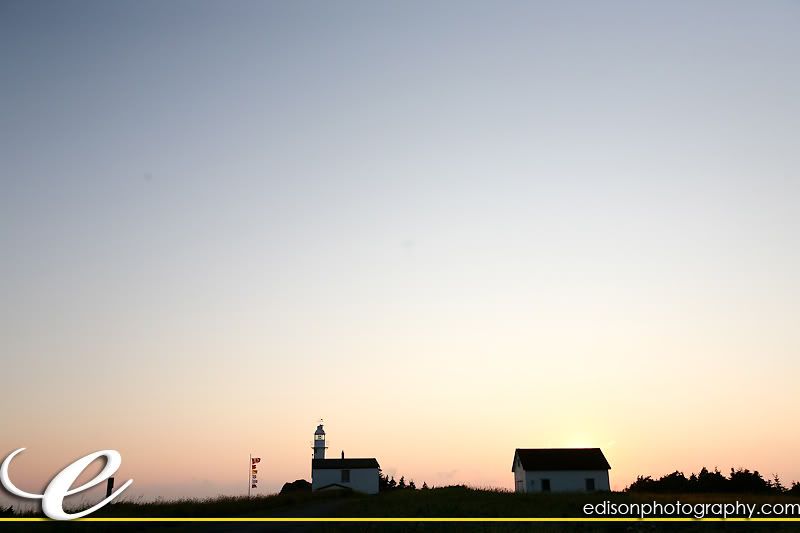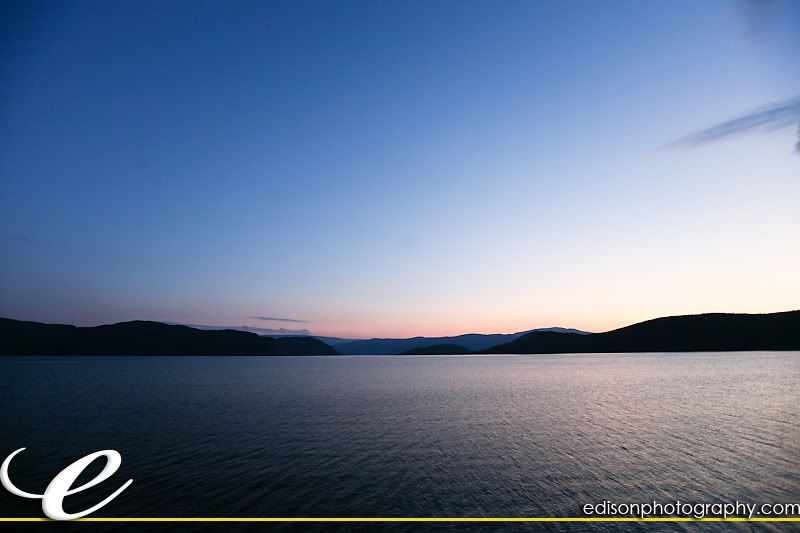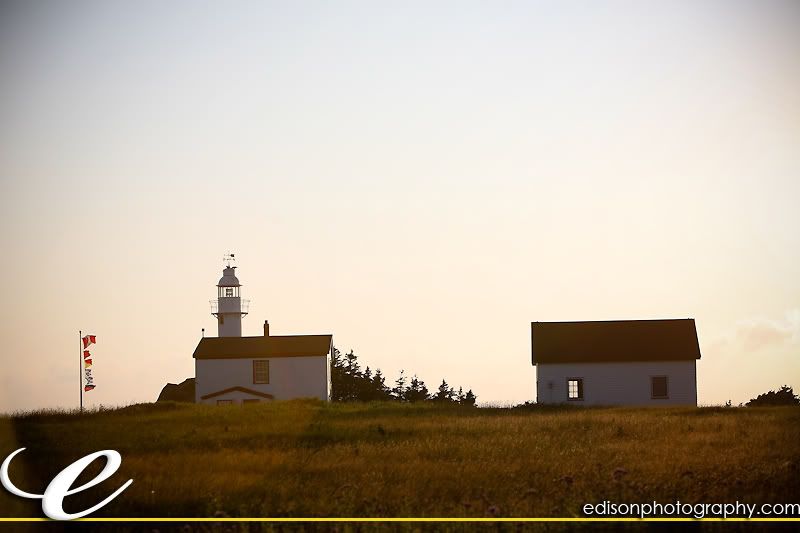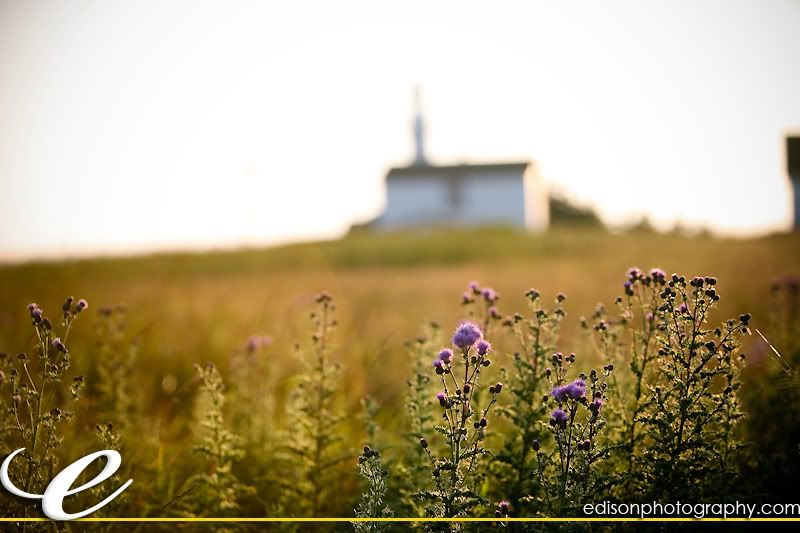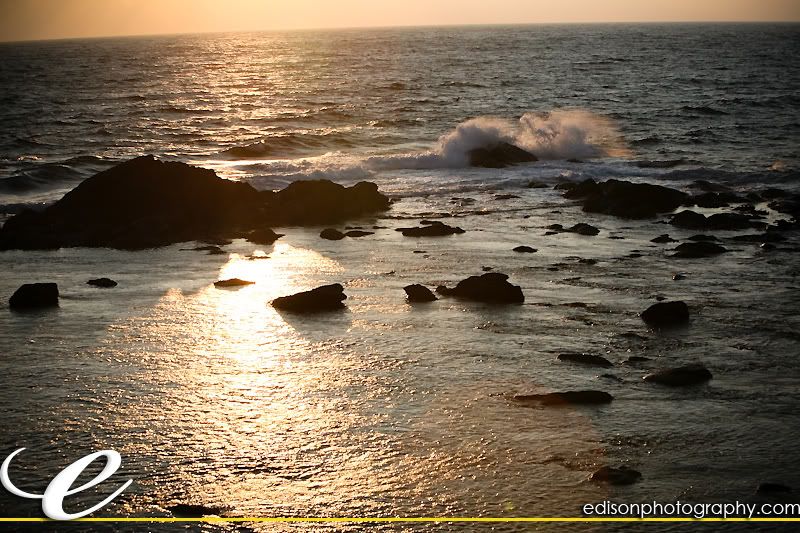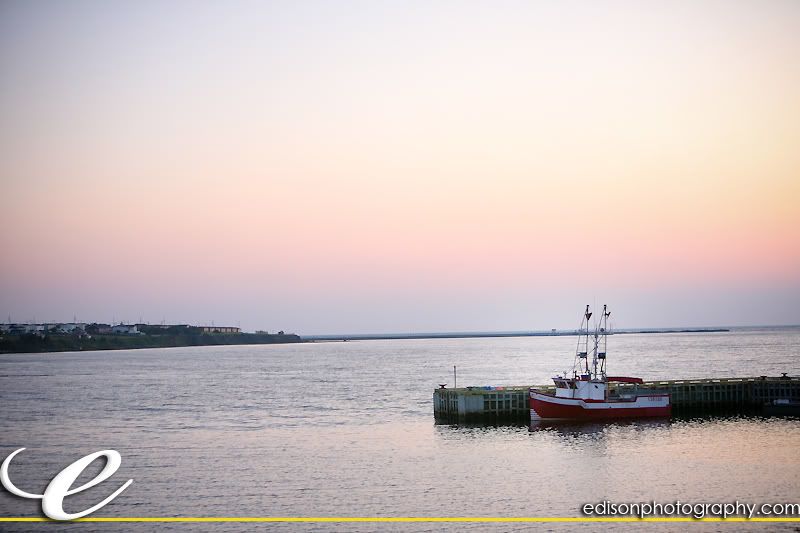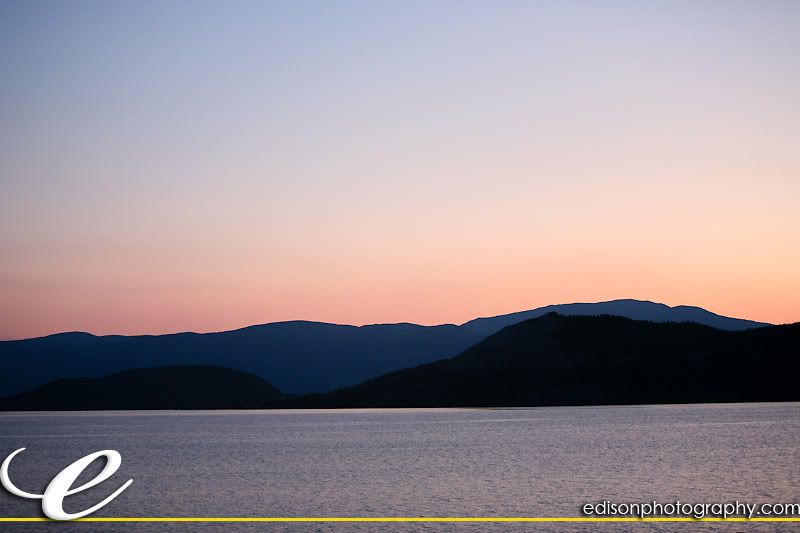 Celebrating life and love,
Krista