Part of the joy of my job, is being there to experience all the highlights of the wedding day. If something exciting is going to happen – I'm there! One of these key moments is the exchange of gifts between bride and groom before the ceremony. The groom may send flowers, or a gift via a bridesmaid… or the bride may sneak a gift over to the groom's house. A last surprise before they meet at the altar.
A good gift shows how well you know someone. We've all had to buy gifts for someone we don't know that well – what do you get a teacher, or a co-worker or an aunt who you do not know what they have, want or like. But to buy a gift for the people you're closest to – sheer joy! It's my youngest daughter, Eden's 5th birthday on Monday (as I'm reminded every morning as she jumps on me to announce how many days left). Because she's my munchkin – I know what she likes (all things girly, sparkly and tacky – ha ha) and what will make her squeal with glee.
When Mike was given his gift from Christa there was a note. Christa explained that the gift was Mike's two greatest loves.
First, she bought him beer from each of the country's they're visiting on their month long European honeymoon – Germany, Poland, etc. And then part two of the gift… Pearl Jam tickets in Germany. Mike was floored! It was so cool to see that Christa knows Mike so well… she knew exactly what to get him that would make him the happiest. This is the expression I hope to see on Eden's face at her 5th birthday party tomorrow….
Because it is Eden's birthday party tomorrow (and it's after 1am) the full blog post and slideshow for Mike & Christa's wedding will be early in the week. Check back – you won't want to miss this one! In the meantime here's a couple teasers…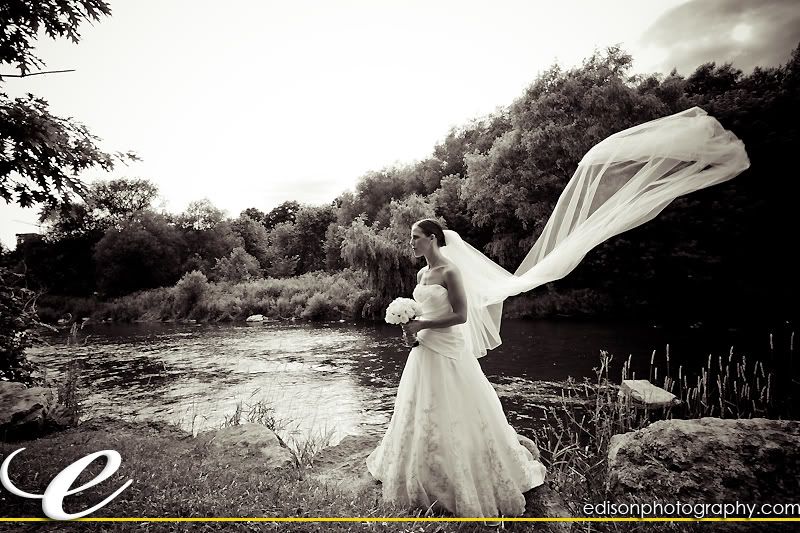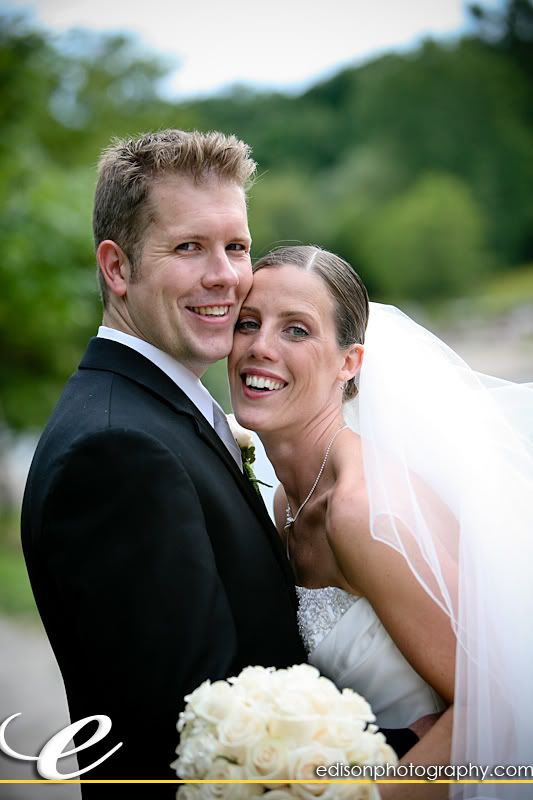 Celebrating life and love,
Krista