On Saturday I shot Mike & Christa's wedding – and I left a quick blog post up to hold you over until now because of the busy-ness of my daughter's birthday and our move. Well folks, I hope you agree the wait was worth it!
I remember the Steve Martin movie "Father of the Bride". Here the dad had spent all this time and energy into making his daughter's wedding perfect – and he was all but forgotten. After seeing that movie it was imprinted on my mind the importance of making parents and special people in one's life feel special, honoured and valued. Weddings are busy and stressful – it's easy to overlook someone we take for granted, to talk rude to each other or to just "forget". What I love about Mike & Christa is the importance they put on people. From the brother-sister dance, to the childhood drawings they had plaqued for parents they made sure their loved ones felt just that – loved.
Mike's father was unable to attend the wedding due to illness. We spent time at the family home before the wedding and then after the wedding the first thing Mike & Christa did was return to the house to be with him. I loved this. To ensure they take the time on their wedding to honour those most dear to them. This photo is of Christa showing her new father-in-law her bouquet.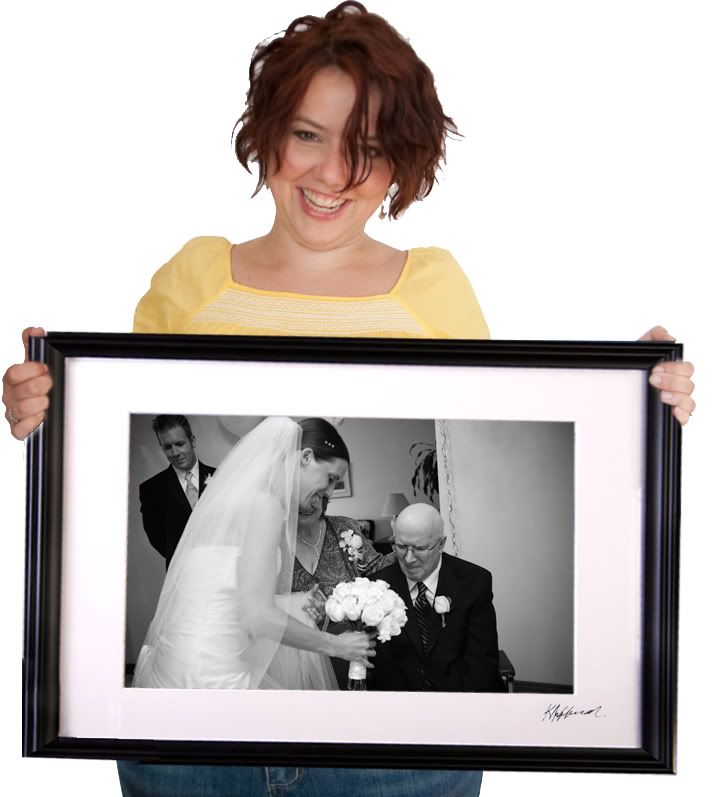 Okay – I just watched some Father of the Bride video clips on youtube… big breath, Krista. Feeling a bit choked up now – and the photo of Christa with her dad dancing (in the slideshow) doesn't help my emotional state. Sigh.
On to happier photos….
The handsome groom, Mike, getting ready. When we got to his house his om had it fully decorated – so festive and fun!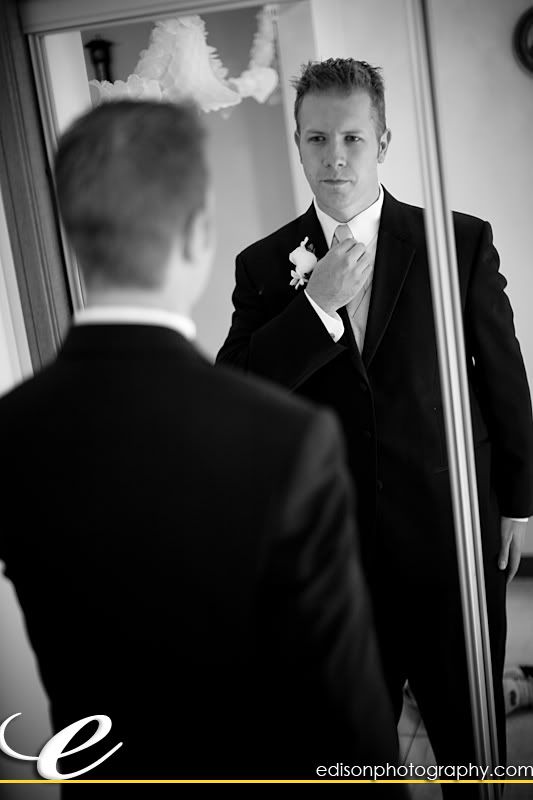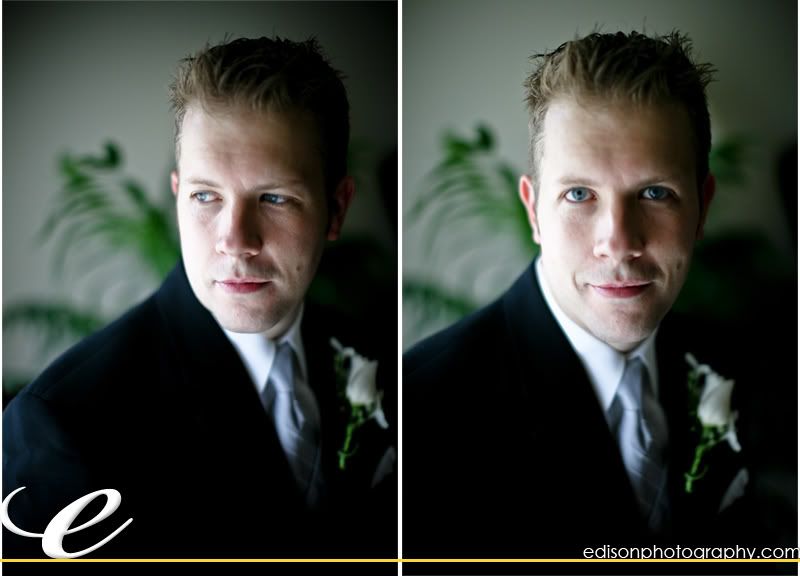 Christa got ready at the Glen Erin Inn – great mirrors everywhere!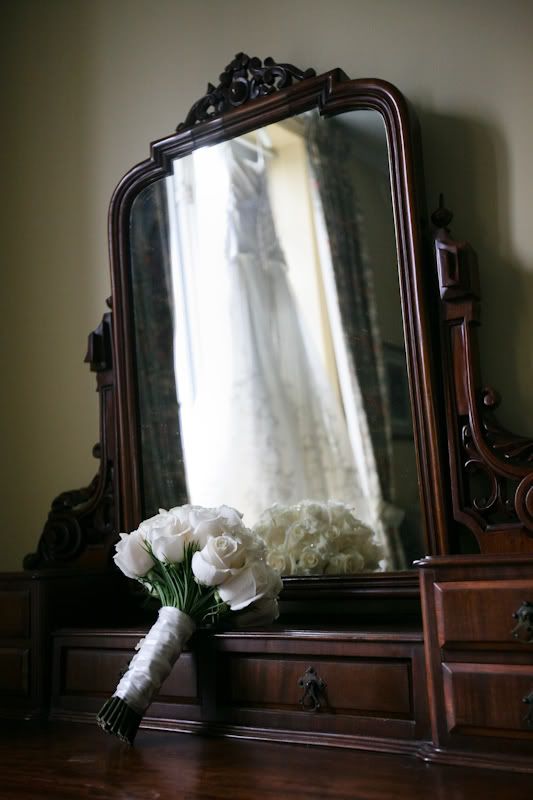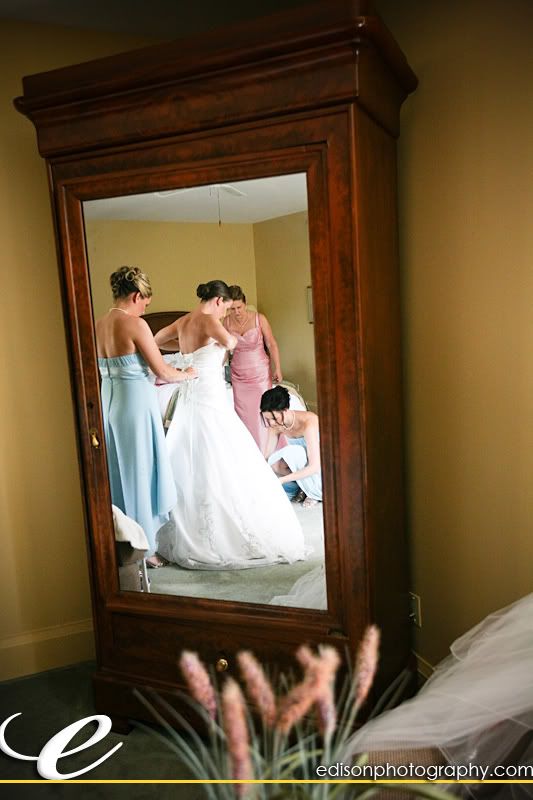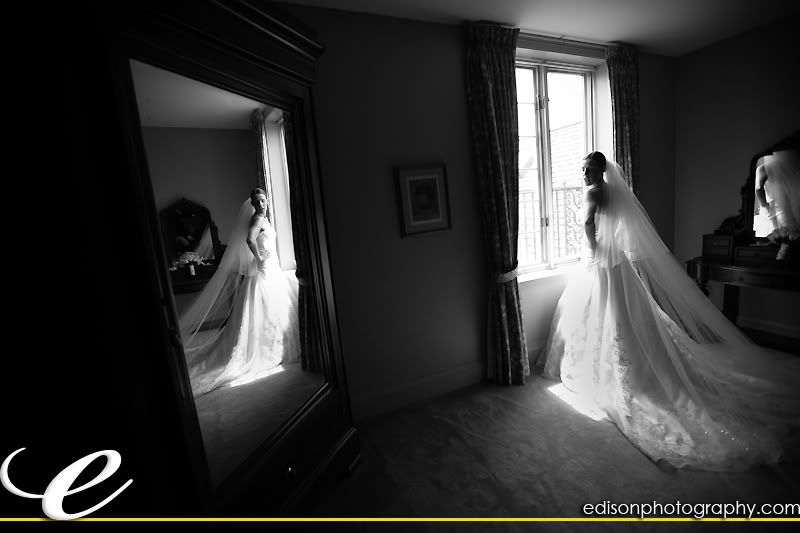 Christa is just gorgeous!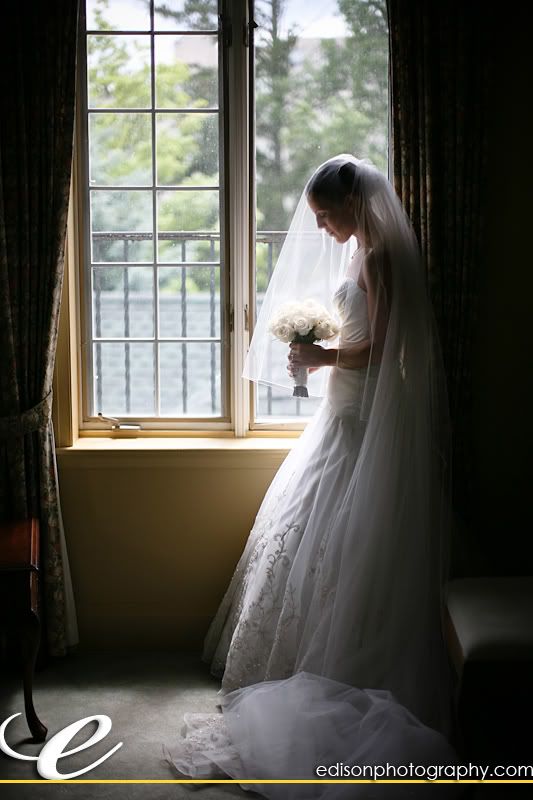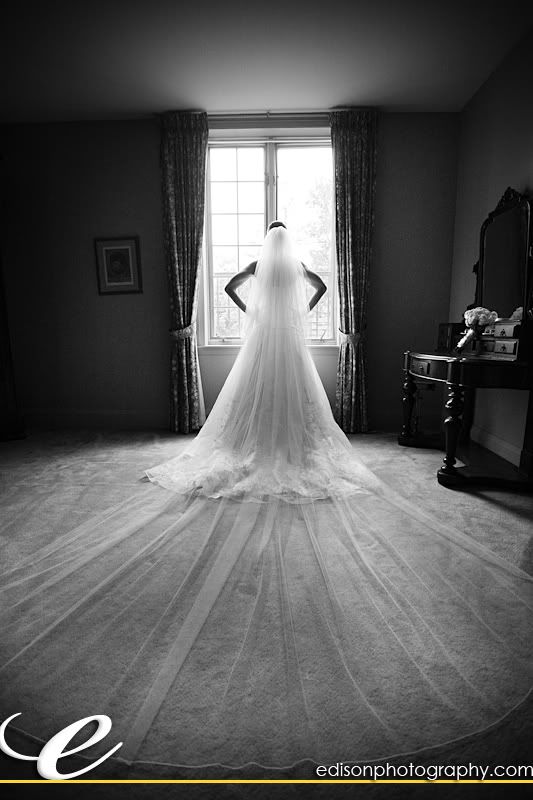 and happy…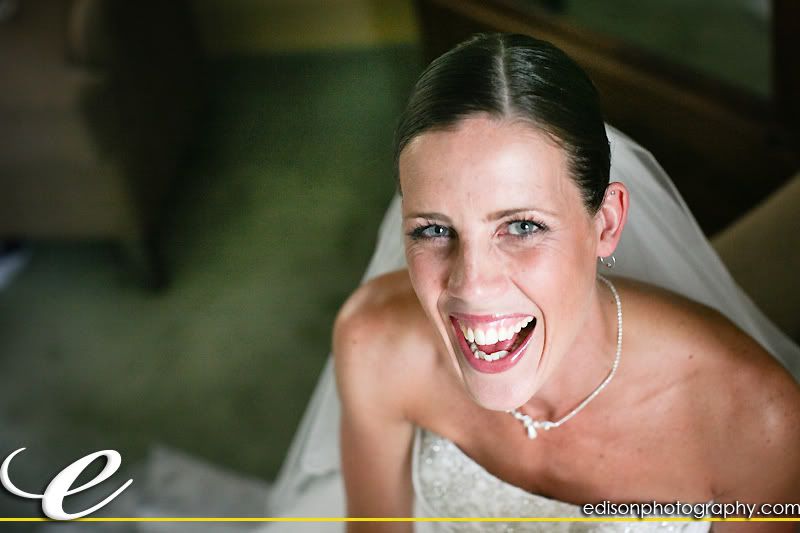 Something about this photo makes me happy. Love it.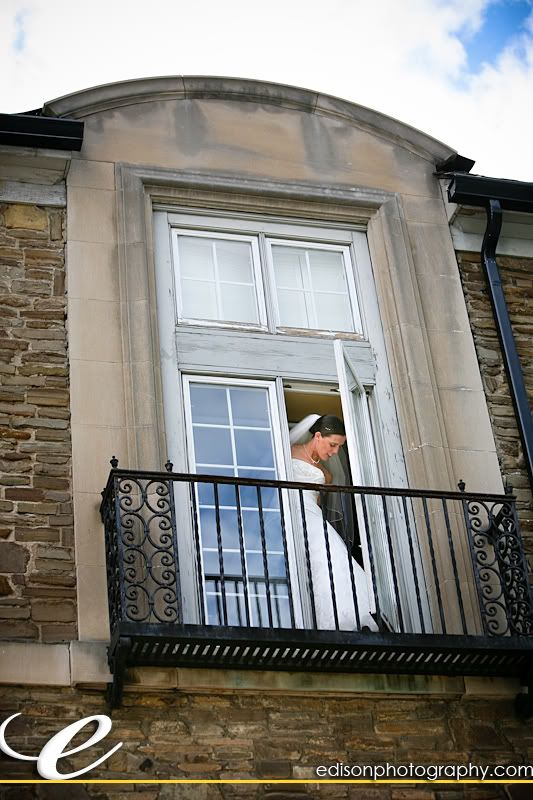 Christa and her dad are really close – this was her reaction when she saw him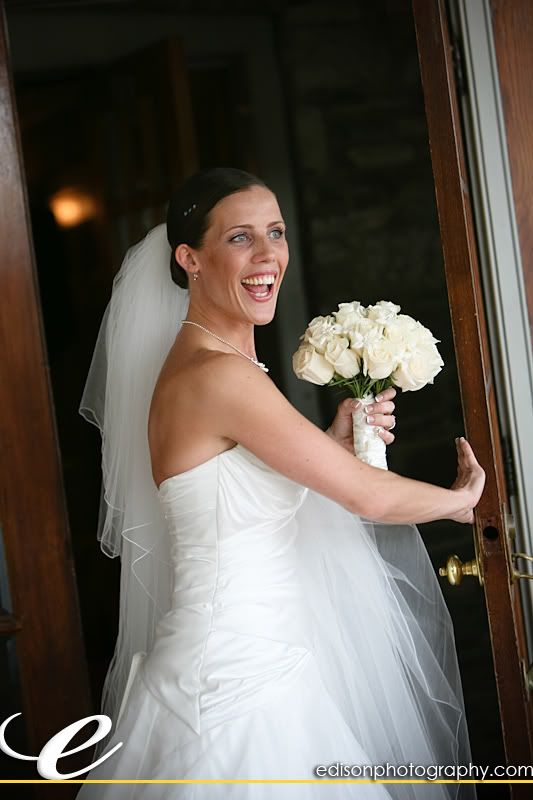 And her dad looking at his baby girl…
Why hello gorgeous light!
Mike watching his bride
Could she be any happier?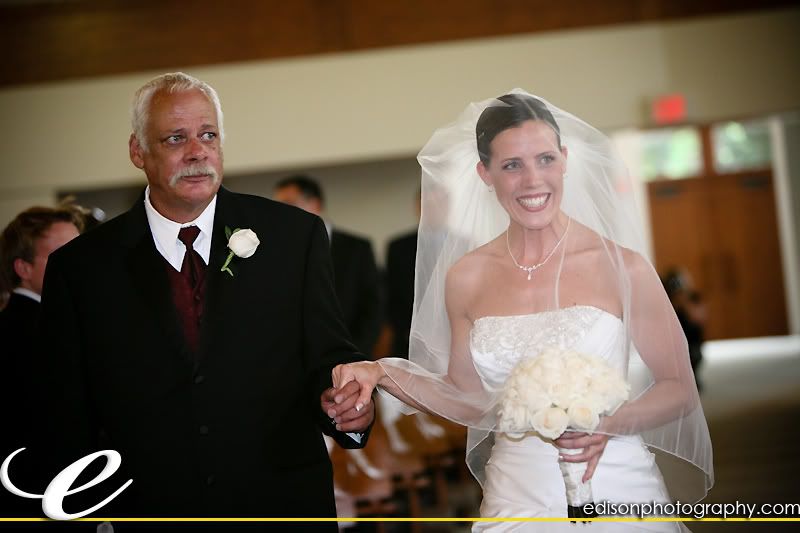 The beautiful couple!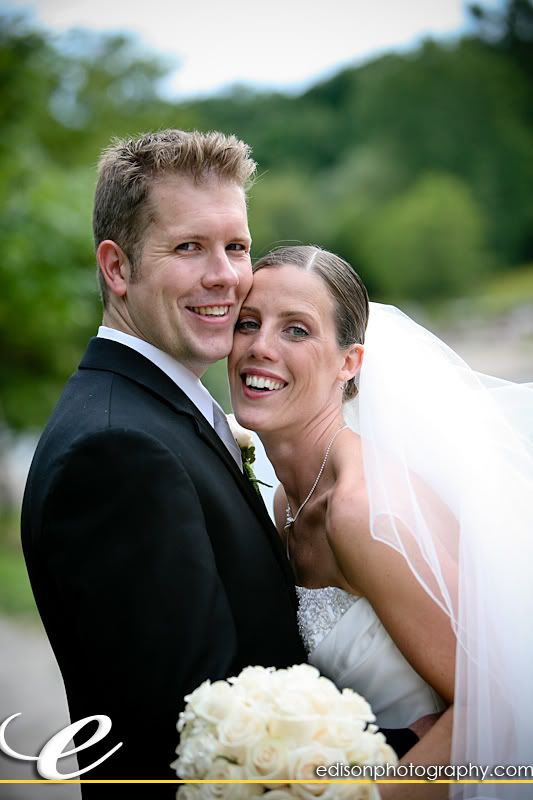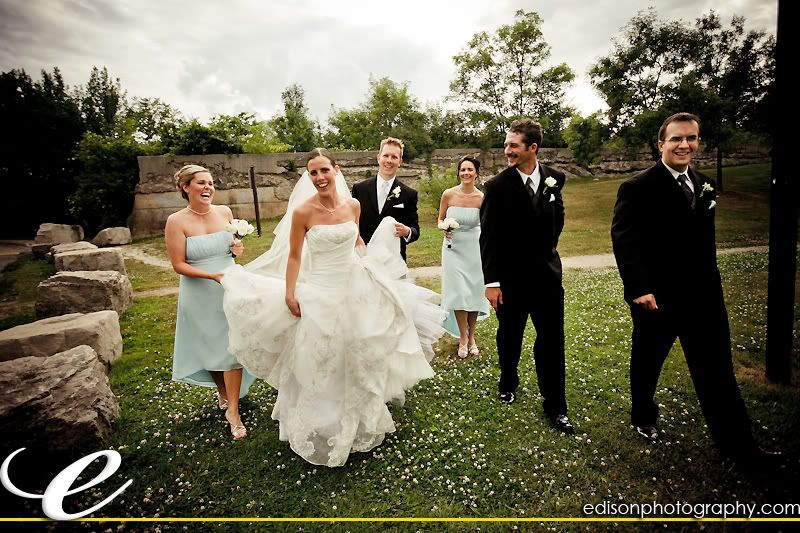 Okay – I loved this wedding! Before I show you every single photo individually – let's get to the slideshow. Enjoy!!
Celebrating life and love,
Krista